Feed the fight against food waste
WHAT IS FOOD FIGHT?
Since 2015, the Food Fight program, carried out in partnership with the Fonds Éco IGA, has held free conferences for people across Quebec and New Brunswick to provide them with simple, practical advice to help fight food waste. It's also a community of mutual support that exchanges information, including blog posts written by our experts, and resources to help people improve their daily practices. The 6th edition of the Food Fight conference tour will take place virtually from February to June 2021. At the moment, conferences are only given in French. 
HOLD A CONFERENCE FOR YOUR ORGANIZATION
Why not use your lunch break to hold your next team building activity? A Food Fight conference with your office colleagues! Sign your team up for a virtual one-hour conference led by one of Earth Day's food waste experts. If you are a municipality, community centre or library, you can hold a conference for the public as part of your programming. Sign up by filling out the registration form (in French).
ATTEND A CONFERENCE FOR THE PUBLIC
Are you an individual who would like to attend a virtual conference on fighting food waste? Spend an hour with one of Earth Day's food waste experts to learn tips and tricks for reducing your waste on a daily basis! As soon as conferences for the general public have been scheduled, you'll be able to register for the one that works best for you on our events calendar (coming soon) free of charge. Stay tuned!
2021 EDITION
In 2021, food waste experts from Earth Day will be adapting to the current public health situation and holding free online conferences for various workplaces and the general public.
Conferences are offered to adults aged 16 and up, including CEGEP, college and university students. They are also available to faculty members or employees of schools providing any level of education. For the youngest students, we suggest La Tablée des Chefs!
Become part of a community centred around dialogue and mutual support that brings together people who are interested in reducing food waste from across Quebec and New Brunswick.
PROGRAM REPRESENTATIVES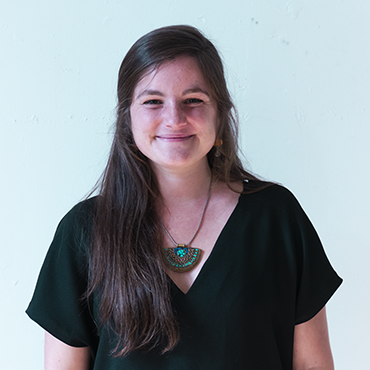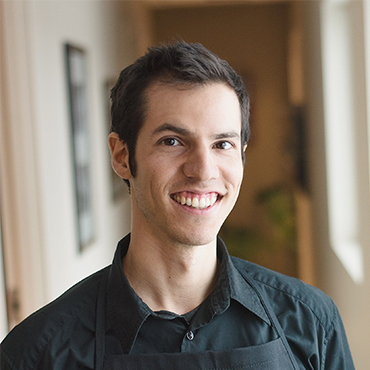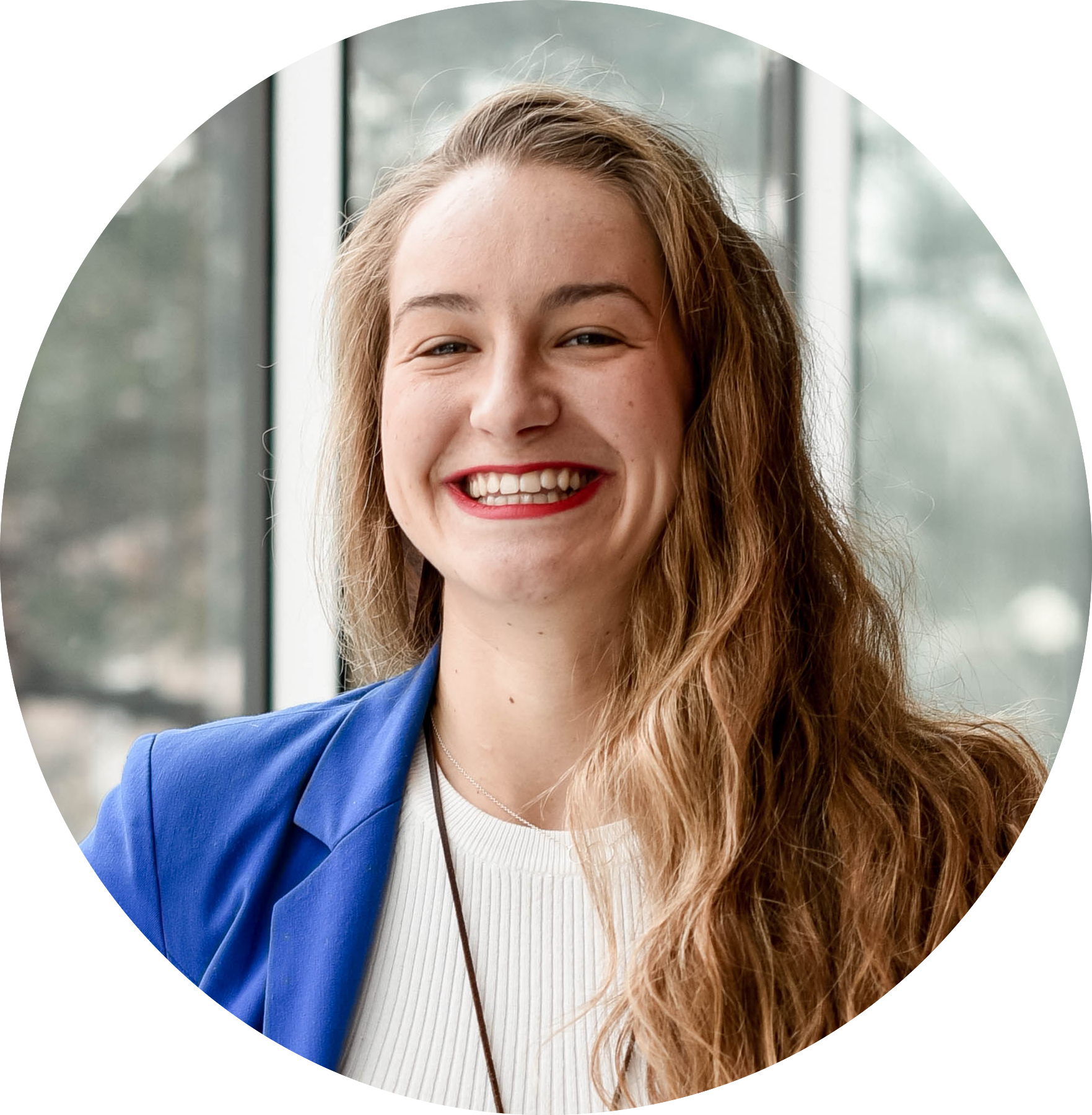 RESOURCES