Blog & News
Mot-clé : april 22
---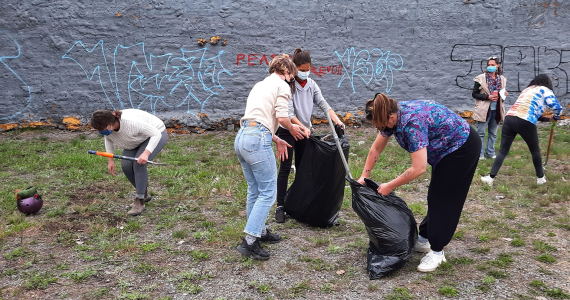 April is all about Earth Day! April is also the time of year when the snow starts melting away, leaving behind all the garbage that was hidden underneath since December! It's therefore the perfect time to talk about garbage collection.
---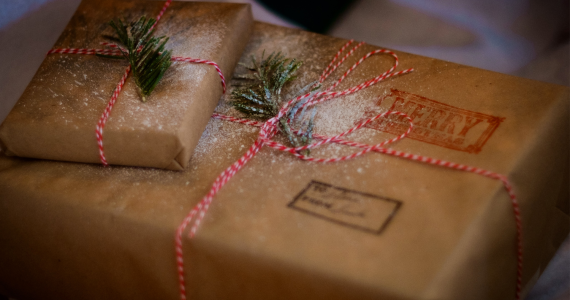 Did you know that more than 550,000 tons of wrapping paper and gift bags are thrown out in Canada in a single year? So, where should you start if you want to celebrate in a less polluting way? Hopefully, my tricks and alternative wrapping methods will make you want to give a gift to the planet this year by celebrating the holidays in a greener way!
---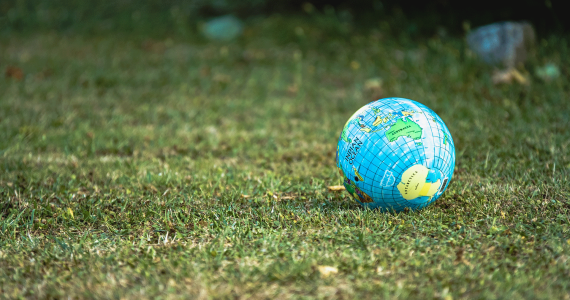 For 50 years, Earth Day has been celebrated at the height of spring, on April 22nd, just as the rain gives way to the sun's soft rays, gently rousing animals from their winter slumber. On this symbolic date, the planet's entire population is called to come together and organize celebrations in the form of events that serve to protect and improve the environment.
---