April 22
Celebration in action!
What is Earth Day?
Earth Day's mission is to help people and organizations reduce their impact on the environment. Since the 1990s, Earth Day has been celebrated with ever-increasing enthusiasm. Focused on action, this day is the driving force for an entire year of concrete action for the environment. So let's make it another big hit this year with new initiatives and fresh inspiration for everyone to celebrate Earth Day. On April 22nd and every day!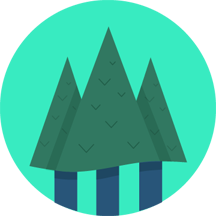 OVER 700 000
TREES PLANTED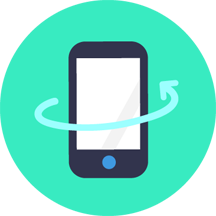 112 095
RECYCLED OR REUSED CELL PHONES AND ACCESSORIES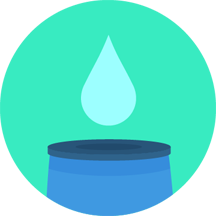 OVER 116 000
WATER COLLECTION BARRELS, COMPOST BINS AND OTHER ECOLOGICAL ITEMS DISTRIBUTED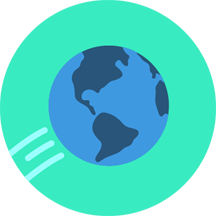 OVER 584
ENVIRONMENTAL ACTIVITIES THROUGHOUT THE YEAR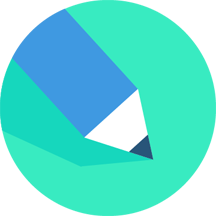 113
ACTIVITIES TO CELEBRATE EARTH DAY 2020
Celebrate
Earth Day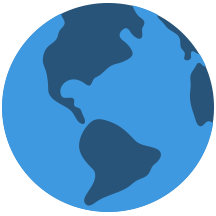 Earth Day invites all stakeholders: libraries, cultural institutions, municipalities, businesses, and citizens, to celebrate April 22nd with local action!
See all activities