Charged For Change
Bringing EV charging infrastructure
to your community
Making the collective transition to electric vehicles (EV) is an important component of the global strategy to fight climate change. However, the infrastructure required to support this change can be cost prohibitive for many communities. Aviva Canada has worked with Earth Day Canada to create Charged for Change, a program that aims to facilitate the transition to electric mobility in underserved communities across Canada.
Over 3 years, with the support of Earth Day Canada, Aviva will provide $3 million in funding to support the installation of public electric vehicle charging stations in communities across Canada who are looking to increase charging opportunities locally. This investment will help remove a key barrier these communities face in getting EV infrastructure up and running, which proves to be a deciding factor for Canadians considering the purchase of an EV.
Key program steps
3 application periods will be held over 3 years, as follows:
• from January 3rd to March 22nd, 2023;
• from November 6th, 2023 to February 22nd, 2024;
• from November 6th, 2024 to February 22nd, 2025.
For each round of application, recipients will be publicly announced around Earth Day, April 22nd.
ELIGIBILITY CRITERIA
To be considered for the 2024 round of funding, applicants must meet the following criteria:
Be located in Canada;
Be a recognized Canadian Municipality or Indigenous Community with less than 100,000 residents;
Have a higher number of residents per charging head ratio than the provincial average (see the Application Guide for the ratios per province/territory).
The project must:
Include the installation of new, permanent level 2 EV charger(s) ;
Include a minimum of four (4) charging heads ;
Increase charging opportunities locally via public charging infrastructure in any of the following areas: on-street, multi-unit residential buildings, or workplaces.
To view the full list of eligibility requirements, including legal and financial, please visit the Charged for Change website or refer to the Applicant Guide.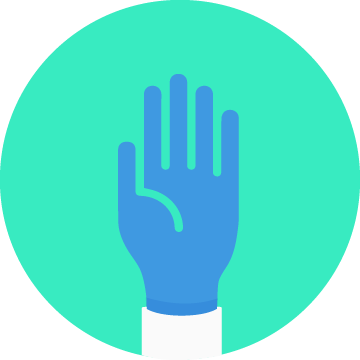 HOW TO GET MORE INFORMATION?
Information sessions will be held during the application period to review the program details and give communities interested in applying the opportunity to ask questions.
To participate, please register below:
• Tuesday, November 21st, 2023 at 12pm EST
This session already happened
• Tuesday, January 23rd, 2024 at 12pm EST
Register here for this session
If you are not available for any of the information sessions and have questions about the program and application process, please contact us at: chargedforchange@earthday.ca
Beneficiaries 2023