Donors
Earth Day Canada works with corporate partners, donors and grantors nationwide across a wide variety of industries. We recognize the importance of all types of businesses in creating a sustainable future. Our work is grounded in science with a main focus on awareness and impact. Every supporter aids us in our mission to help people, communities and businesses reduce their environmental footprint.
Donors provide critical funding to Earth Day Canada's mission, a specific program or initiative, or our annual campain. We are thankful to each of them for their generous contributions.
To learn more about becoming an Earth Day Canada Supporter, please contact our Development Team at partnerships@earthday.ca.
Lead Donors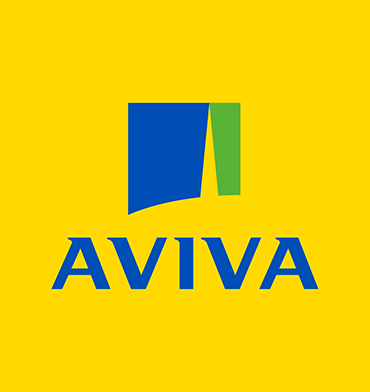 Aviva Canada provides crucial funding to the Charged for Change program to create measureable impact in Ontario communities by funding the purchase and installation of public electric vehicle charging infrastructure in areas where uptake is slow. From 2023-2026, Charged for Change will provide 9 Ontario communities with much needed infrastructure to aid in accelerating the transition to electric vehicles.
Learn more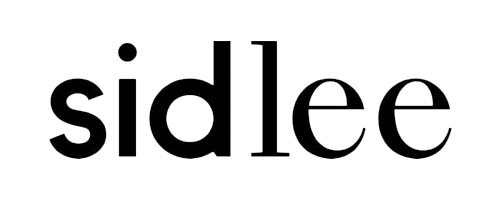 In collaboration with the organization, the creative agency Sid Lee produces the annual Earth Day media campaign, which aims to raise Canadians' awareness of environmental issues and encourage them to take concrete action. The agency's originality and creativity make it a major partner in the fight against climate change.
Learn more
Corporate Donors