Science-Based Tree Planting For A Healthy Canada
What is Tomorrow's Forest?
The mission of the Tomorrow's Forest program is to strengthen the resilience and health of forests and living environments across Canada by developing a science-based approach to tree planting. By ensuring the planting of diverse and locally adapted species, Tomorrow's Forest supports the health of our ecosystems, and in turn, the health of Canadians,
as well as the fight against climate change.
The program aims to carry out various innovative projects that meet the specific needs of actors from all walks of life: citizens, municipalities and organizations. In other words, the team of Tomorrow's Forest is there to transform its partners' environmental objectives into concrete actions through projects tailored to their needs. Through their donations,
citizens can make a concrete contribution to reforestation across the country.
The Tomorrow's Forest program solicits the involvement and collaboration of environmental organizations such as the Cowboys Fringants Foundation, and many communities and artists from different fields, such as the artist
Louis-José Houde who has pledged to donate $1 to Tomorrow's Forest for every ticket sold during his current tour.
How does it work?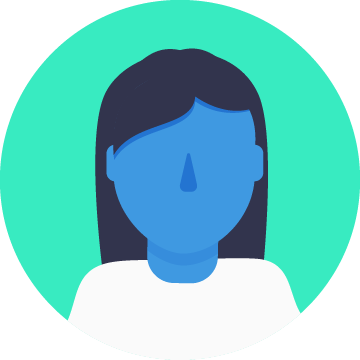 Citizens
Through your spontaneous donations, voluntary contributions when you download our greeting cards or purchases of our
Earth Day T-shirts, you can contribute to the Tomorrow's Forest program. Your contributions help fund tree plantings
across Canada through the Earth Day Municipal Planting Relay.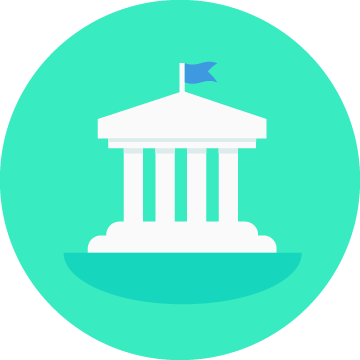 Municipalities
The Tomorrow's Forest program encourages municipalities to reforest cities to combat heat islands, improve stormwater management and create living environments that are more pleasant for the population. Tomorrow's Forest can support local initiatives and promote the greening of private residential, institutional, industrial, and commercial properties,
in partnership with municipal initiatives.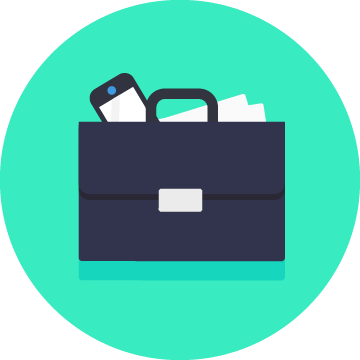 Organizations
The Tomorrow's Forest program offers support for organizations wishing to offset their carbon emissions
by supporting reforestation across Canada.
Is your municipality or organization interested in developing a project? Do not hesitate to submit a request below.
Citizens and organizations alike can contribute to the Tomorrow's Forest program via our donation form.