Become a partner
of Earth Day Canada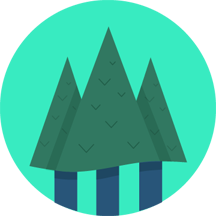 +650,000
trees planted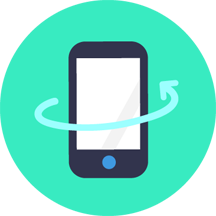 +112,095 electronic products collected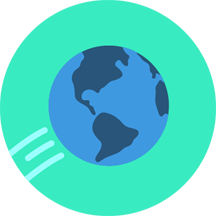 +850 activities per year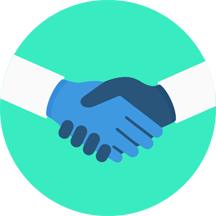 +20,000 hours of support
Do you wish to improve your environmental footprint?
We will support you on April 22 and every day!
We believe in the power of collaboration and teamwork. That is why our multidisciplinary team is at your disposal to assist you in the implementation of various environmental programs.
Becoming a partner of Earth Day is to join an international environmental network, benefiting from personalized support and broad visibility.
Our expertise:
The development of customized environmental programs;
The creation and dissemination of awareness campaigns;
Trainings around major environmental concepts;
Strengthening a commitment to fair wages;
Organizational change management;
Branding work;
The organization of citizen mobilization.