Partners
Our organization has always focused its expertise on helping people and organizations reduce their impact on the environment. Earth Day is currently developing a wide variety of environmental programs that focus on waste management, sustainable mobility, the ecological transition of cities, and more.
Earth Day is proud to collaborate with many partners and assist them in order to adopt better environmental practices. Through mutually beneficial relationships, Earth Day and its partners demonstrate innovative collaborations.
Earth Day wishes to thank all its partners who allow it to live out its mission on April 22 and every day of the year.
Contact our partnerships team at partnerships@earthday.ca to learn more about our services!
Lead Partners
---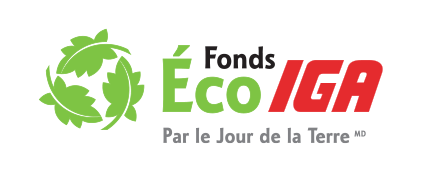 Major Partners
---
Associate Partners
---
Media Partners
---
Projects Partners
---
Friends of Earth Day
---