Distribution of
eco-friendly items
By The Fonds Éco IGA
2020 Edition
2020 EDITION
The Fonds Éco IGA is continuing its fight against single-use plastic by launching a new item! In 2019. after 9 years of distributing rainwater collection barrels and backyard composters, the Fonds Éco IGA started raising public awareness about reducing the use of single-use plastic and began offering a low-cost starter kit to help reduce plastic waste.
AN INTRODUCTORY VIDEO FOR THE PUBLIC:
A short video was made available online to clearly explain the environmental challenges related to plastic waste and to provide the public with simple, practical ways to take action.
ITEMS IN THE STARTER KIT
In addition to an awareness workshop, a starter kit for reducing plastic waste is being offered to the public for $30 ($75 market value). With this kit, the Fonds Éco IGA is helping people to significantly reduce their use of single-use plastics.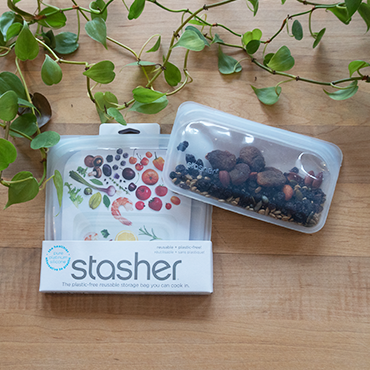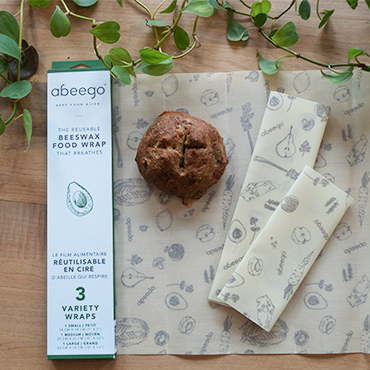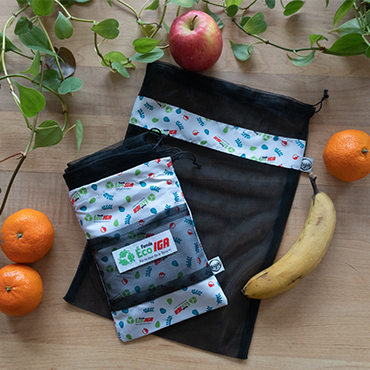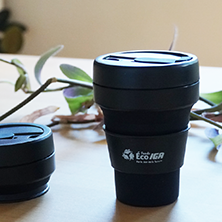 Once again this year, you can follow the adventures of Earth Day's public awareness agents on Instagram as the distribution tour makes its way across Québec and New Brunswick!