Solidarity collections
A safe and solidarity-based approach to collecting
refundable containers
Since the beginning of the pandemic in Quebec, this crisis has greatly affected the agri-food sector. Given this situation, supermarkets and other stores have been forced to stop accepting returnable containers.
Supported by the initiation of a unique alliance between supermarkets Métro and IGA, Earth Day Canada has launched the Solidarity Collections project in Montreal.
These collection events offer citizens a safe way to dispose of their refundable containers in public spaces, outside of stores.
In addition, all profits collected will be donated to three charitable organizations: Moisson Montréal, Les Valoristes and La Fondation Charles-Bruneau, all of whom work to support Montreal's most vulnerable groups.
A safe and simple way to put reusable bottles back into circulation and to recycle aluminum while supporting social initiatives.
Demonstrate your solidarity by bringing in your refundable containers!
Search for a collection
Activities launched in Montreal on Saturday May 16, with 7 sites set up for collection.
Solidarity collections take place at 21 sites throughout the city on Saturday 23 May and at 20 sites on Saturday 30 May, from 11:00 am to 4:00 pm.

To make sure your refundable containers are returned quickly and easily, please:
– Rinse your containers
– Place them in a bag and count the cans and bottles
– Fill beer cases (completely if possible) with glass of the same colour
BECOMING A VOLUNTEER
You'd like to get involved for the next solidarity collections in Montreal?
Solidarity organizations

A charitable organization founded in 1984, Moisson Montreal is the largest food bank in Canada. Our mission is to provide an optimal food supply to community organizations serving people in need on the island of Montreal while actively participating in the development of sustainable solutions to promote food security. Moisson Montreal donates 15 million kg of food per year to a large support network, including more than 250 accredited community organizations on the island of Montreal.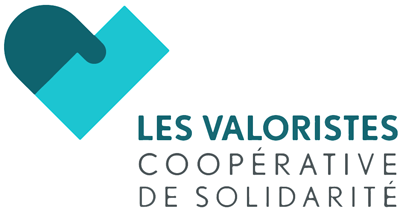 The Coop Les Valoristes is a social economy enterprise that supports, with an inclusive and participatory approach, the collection of refundable containers by the "valoristes". The deposit of these containers collected from the garbage, recycling bins, or the ground makes an overall difference in the lives of these informal collectors whose financial situation is often precarious. Since 2014, the cooperative has been operating depots dedicated to the collection and transfer of refundable containers, designed primarily for the needs of valoristes, while also being open to businesses and citizens.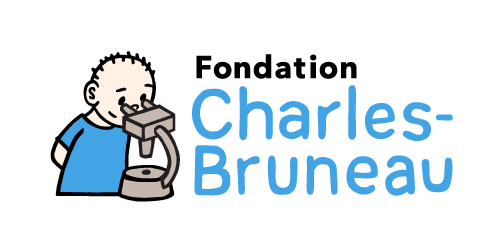 This year, the Fondation Charles-Bruneau is celebrating 30 years of working in the field of pediatric cancer. Since its inception, its mission has been to provide the best chances of a cure to all children with cancer. Following investments of more than $40 million, the Fondation Charles-Bruneau is proud to be present in the four university hospital centres that care for children with cancer in Quebec: Sainte-Justine CHU, the Montreal Children's Hospital, the CIUSSS de l'Estrie-CHUS, and the CHU de Québec-Université Laval. Between now and 2022, it has committed to funding various innovative research projects totaling $26 million, making it the leading funder of pediatric hemato-oncology research in Quebec.
Partners