Blog & News
Municipalities Mobilizing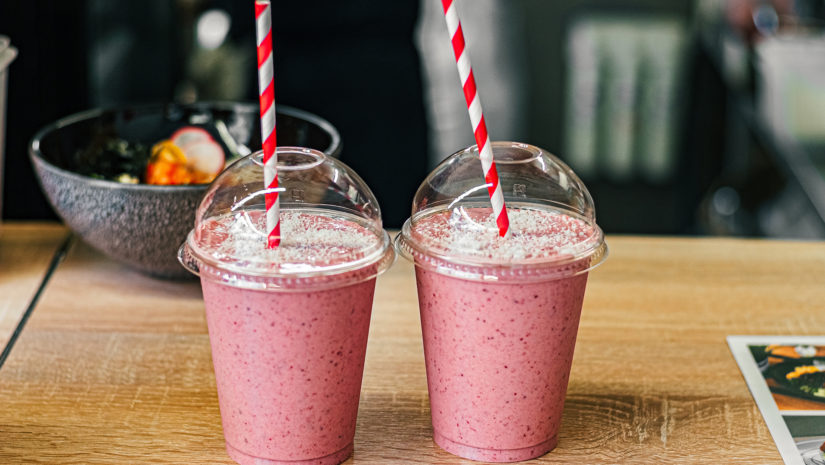 Strolling around with an iced coffee ordered from your local roaster, eating a meal brought from your favourite restaurant in the park, grabbing a bite to eat on a local terrace…
What do all of these summer activities have in common?
They're relaxing, of course, but they often rhyme with consuming single-use items.  Think of all those disposable containers, straws and utensils that we use only once and for only a few minutes, but which then take several hundred years to decompose. How can we counter their significant impact on the environment?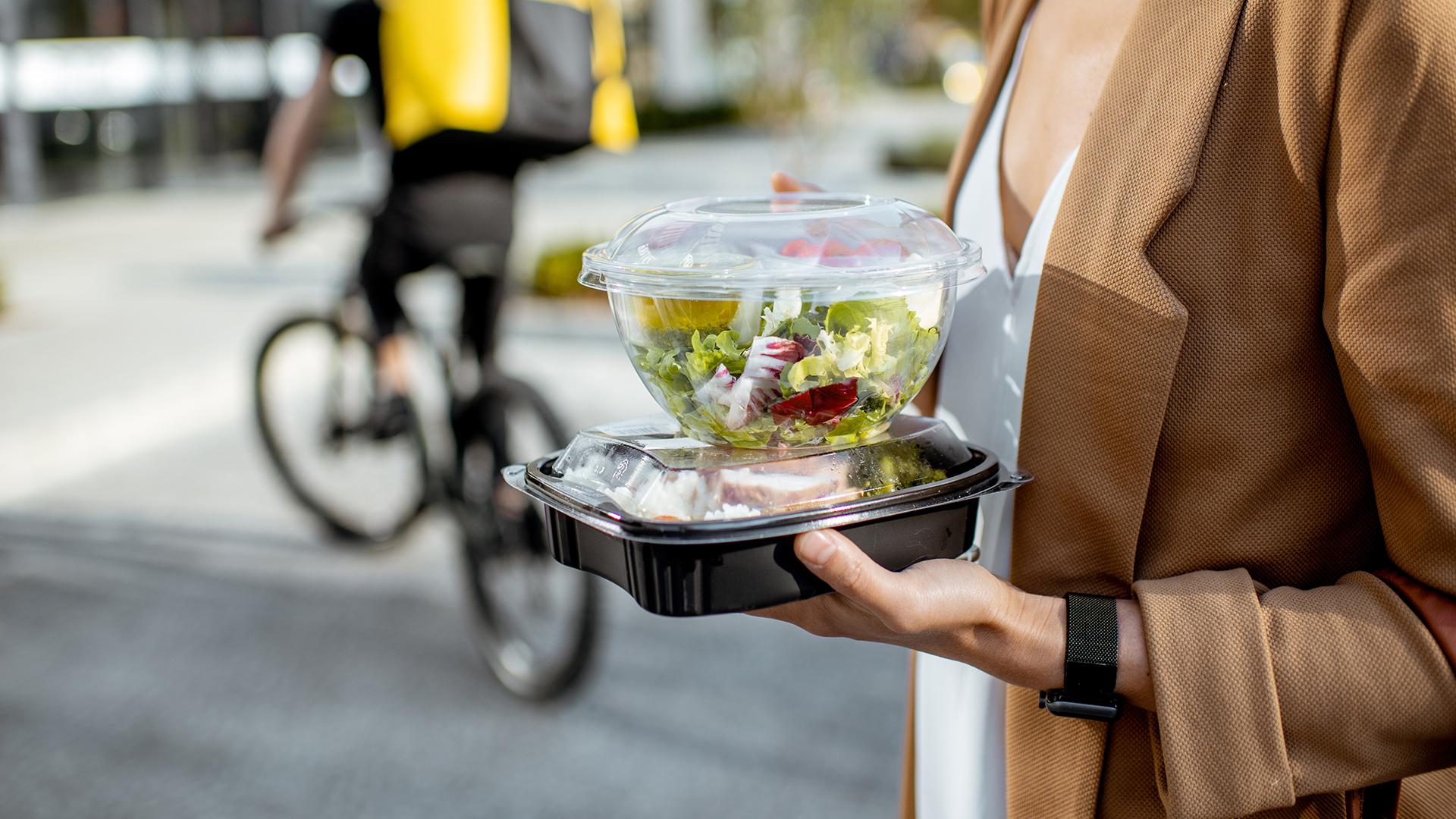 What's the problem with single-use items?
At first glance, single-use items may appear harmless, with their small size and their sometimes colourful designs.  Don't let looks deceive you!
These items are major contributors to overflowing landfills around the world, including those that threaten to overflow within the next 30 years right here in Canada. They are also a major environmental nuisance, especially as they:
are resource-intensive to produce and manage;
contribute to the production of greenhouse gases;
contaminate our living environments, natural habitats and waterways.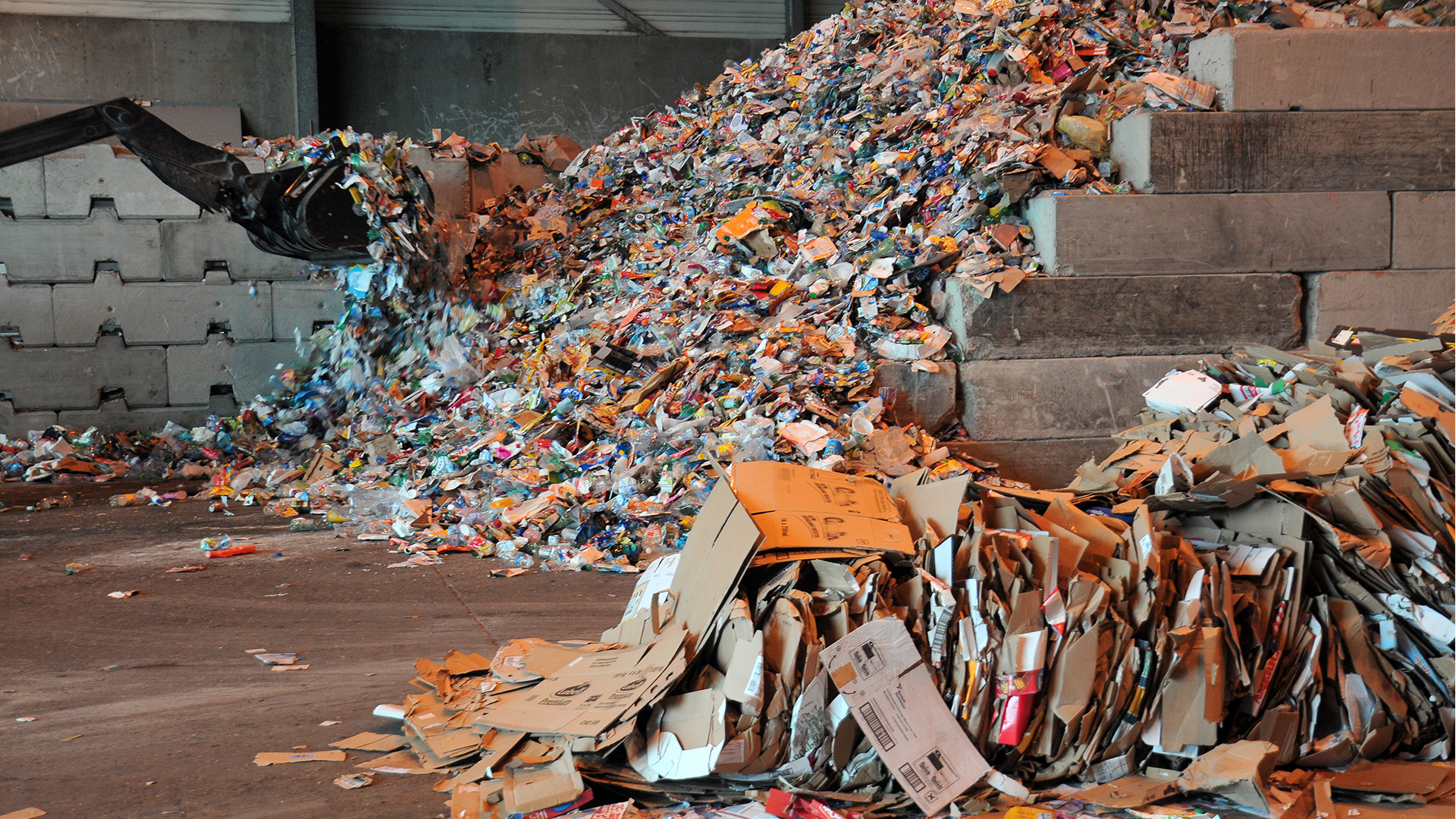 What if we collectively said no thanks to single-use items?
Committed municipalities
According to the Climate Action Barometer, 70% of Quebecers consider themselves to be very concerned about environmental issues, and think that municipalities and RCMs should do more to fight climate change.
In response to environmental challenges and the expectations of citizens, a growing number of Canadian municipalities are making the ecological transition. This is particularly true of the city of Terrebonne and the town of Mascouche, both located in the RMC Les Moulins. These two cities share a firm commitment to reducing the amount of residual materials produced on their territory at source. After all, the best waste is the kind we simply don't produce!
Inspired by the Ville de Prévost's avant-garde approach, Mascouche and Terrebonne have joined forces to develop a joint bylaw to regulate the distribution of single-use items on their respective territories, with a view to reducing their environmental impact.
Accessible alternative solutions
From the 1st of September 2023, following a 6-month transition period, Moulin merchants will be required to discontinue distribution of certain single-use items. Items banned from distribution by the regulations, such as plastic utensils and disposable Styrofoam tableware, are easily replaced by either reusable or less harmful alternatives. Shops will also have to accept consumers' reusable containers for carrying leftovers or bulk products. They will also have to provide customers with reusable packaging bags in the fruit and vegetable section, where single-use plastic bags will be banned.
As you can imagine, this will encourage consumers to adopt more responsible consumption habits, so we need to promote alternative solutions!
Mascouche and Terrebonne are also the first cities in Canada to make reusable dishware mandatory in food service outlets, including fast-food outlets (certain exceptions apply). We're willing to bet they'll inspire others!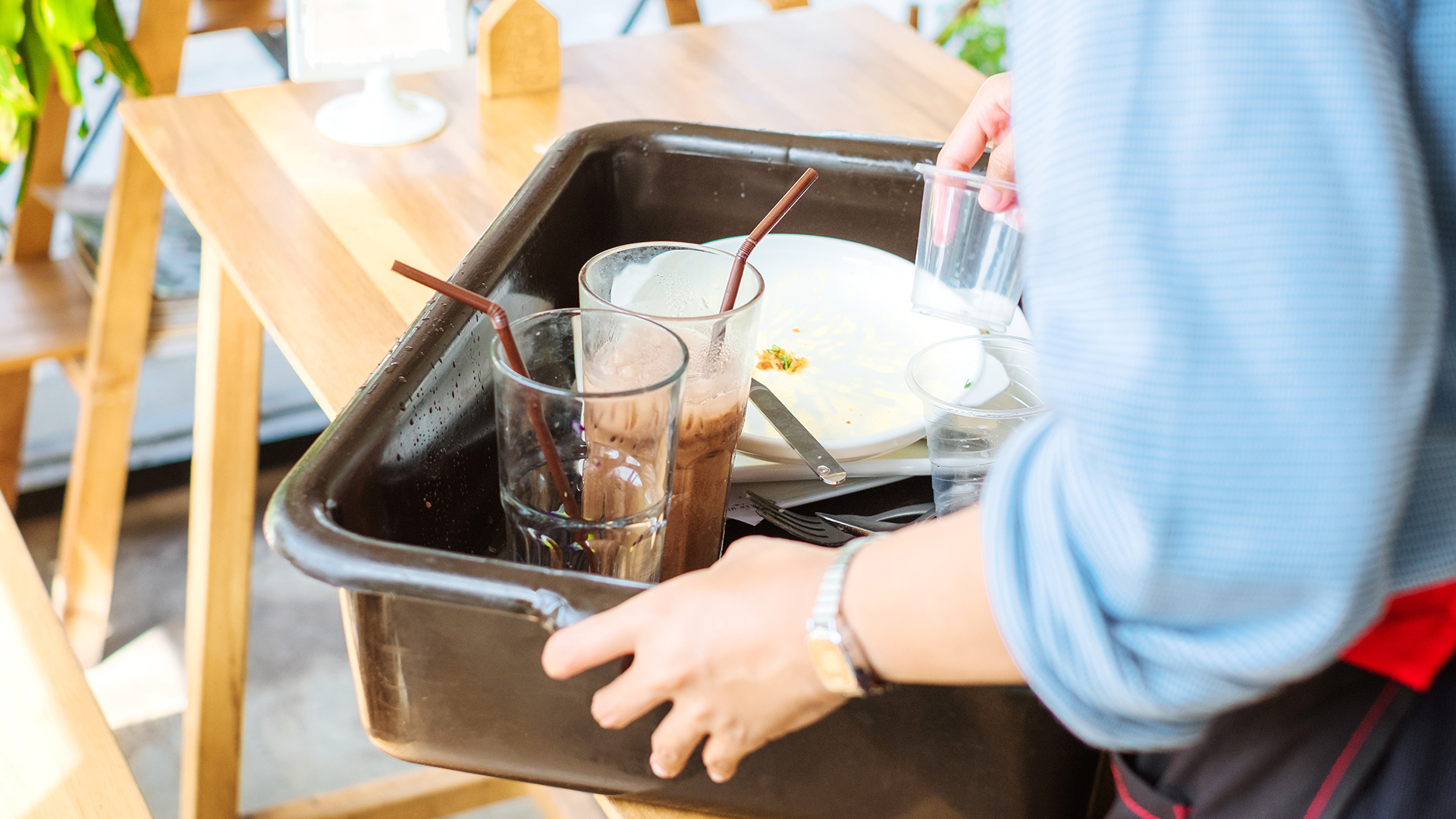 Support signed, sealed and delivered by Earth Day Canada
Acting as pioneers, Terrebonne and Mascouche used Earth Day Canada's resources to meet with local businesses before the bylaw was passed, to help them make this important ecological transition.
Thanks to the  Action/Reduction® Earth Day Canada program, personalized coaching was offered by Terrebonne and Mascouche to nearly 400 Moulin businesses since spring 2022. The Action/Reduction® team raised awareness among these merchants on the environmental impacts of single-use items and guided them towards better sourcing solutions, all with a view to encouraging new, greener consumption habits in the community and reducing the production of residual materials.
Awarenesss and communication
To help consumers change their consumption habits and encourage merchants to go beyond the requirements of the regulation, Mascouche and Terrebonne have also developed the awareness and information website  non-merci.ca (French only). This site not only introduces the regulations, but also offers illuminating statistics and proposes alternatives to banned single-use items.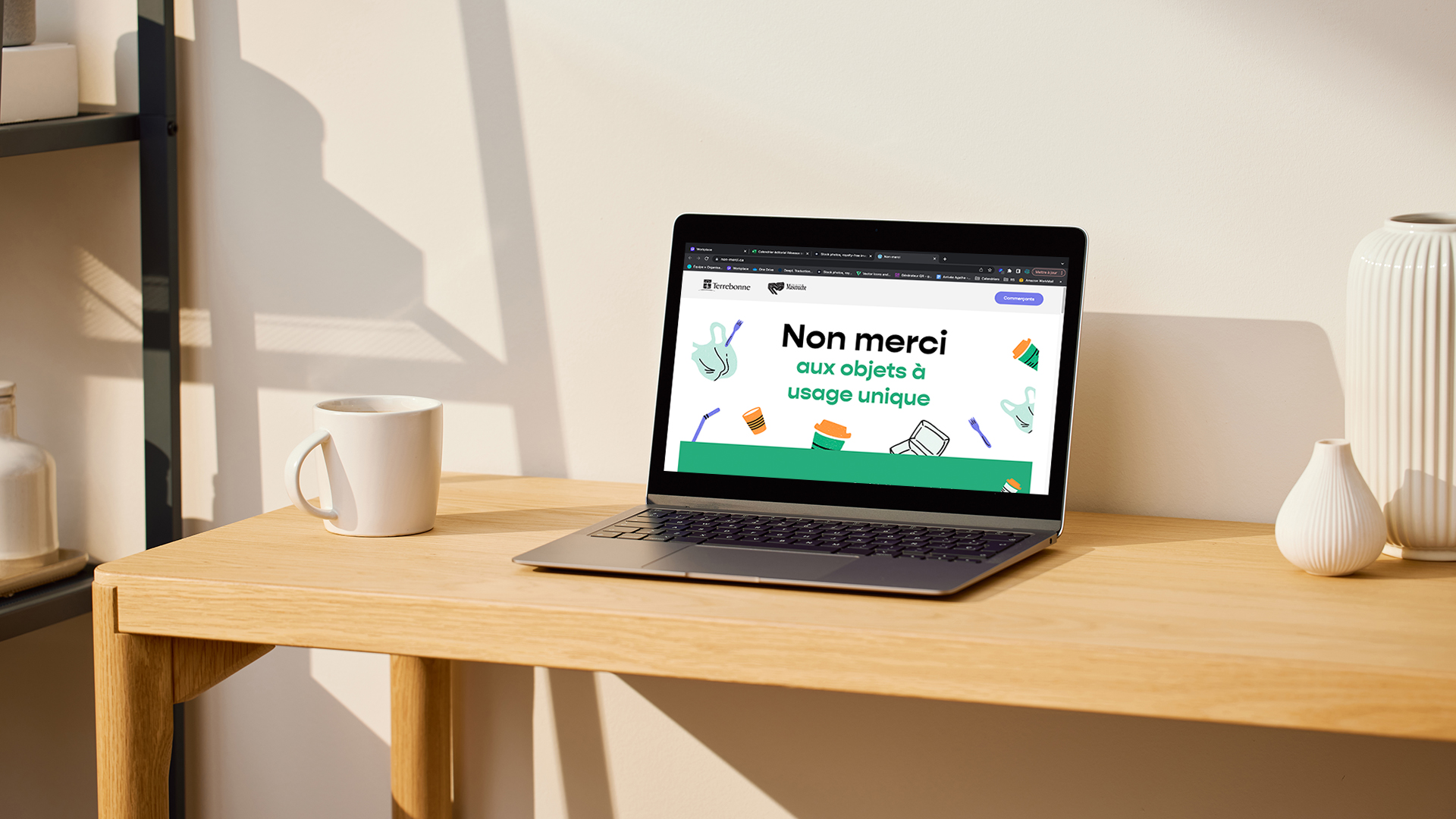 Whether your municipality has a bylaw in place or not, we can all say, "no thanks to single-use items!" By refusing a straw at the coffee shop, using your reusable cup and utensils on the road, or taking your reusable container to the seafood market, we're helping to protect our environment and that of future generations!
---
---
Related posts :
---