Blog & News
Gleaning
---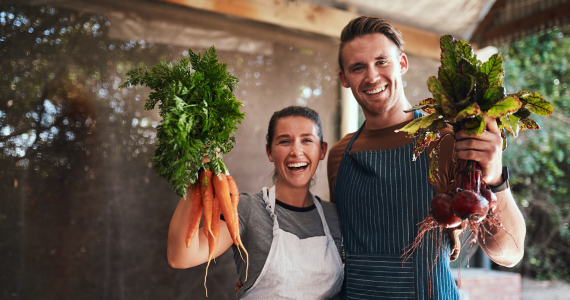 When I'm at the market, I always ask myself the same question: where are all the ugly vegetables? When I venture through the farmlands on my bike rides, I find myself wondering how many tons of vegetables couldn't be harvested this year. Then I think to myself, it's a good thing that gleaning exists!
---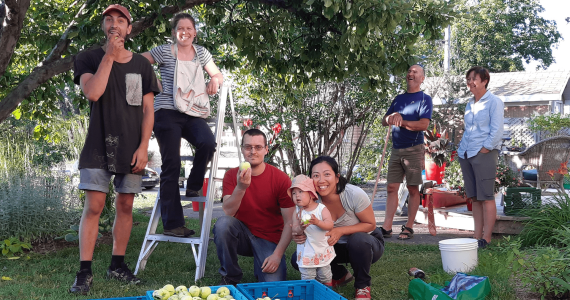 Now that summer is here, are you looking for outdoor activities with your family or friends? Here we'll explain everything you need to know about finding gleaning initiatives to participate in, or even how to start your own gleaning group.
---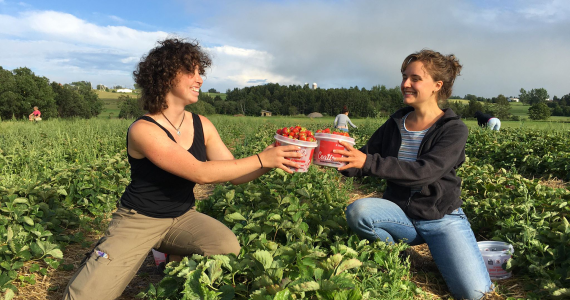 The term "gleaning" may not ring any bells at first. This relatively unknown agricultural practice is quite simple: harvesting fresh fruits and vegetables from the field that would have otherwise gone to waste! Read on, we'll explain everything about this revolutionary practice!
---