Blog & News
Unclassified
---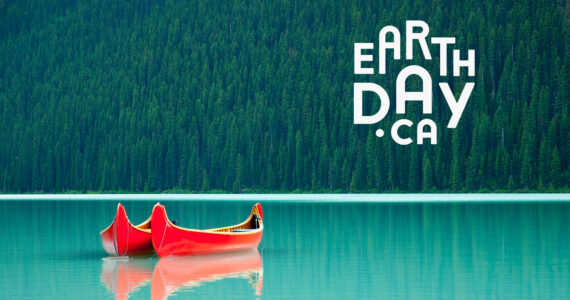 This year marks the 30th anniversary of the Earth Day trademark in Canada. While for many of us these words symbolize an international celebration designed to raise awareness about the importance of caring for our planet, for other it's a means of greenwashing.
---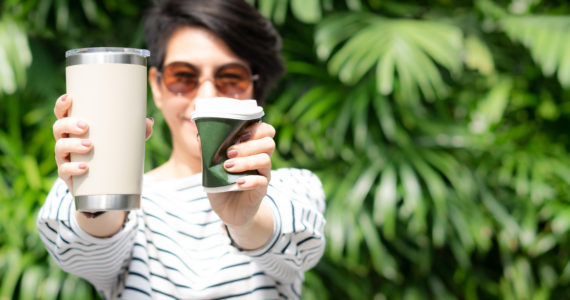 Humanity has never bought so fast, and that's scary! Nothing's easier than two clicks from the comfort of your sofa, with online shops being accessible to us 24 hours a day, 7 days a week. It's crazy how much effort it takes to restrain ourselves from purchasing.
---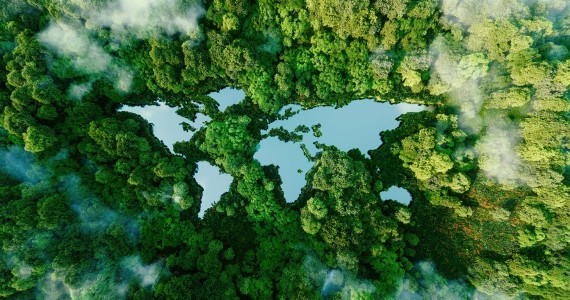 Ringing in the new year inevitably heralds a time for making resolutions…which aren't always easy to keep! For me, reducing my environmental impact helps me a lot to manage my eco-anxiety, but how do I choose the actions that will have a real impact?
---