Blog & News
Mot-clé : recycle
---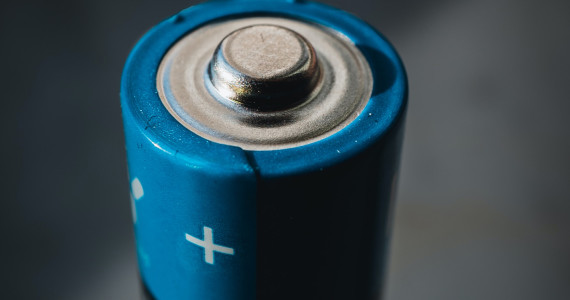 Batteries! They've been part of your everyday life for as long as you can remember. In your remote controls, laptops, game consoles, or other portable electronic devices – they're everywhere! But do you have the fully story on your batteries and what happens to them after recycling with Call2Recycle? We're here to give you the scoop!
---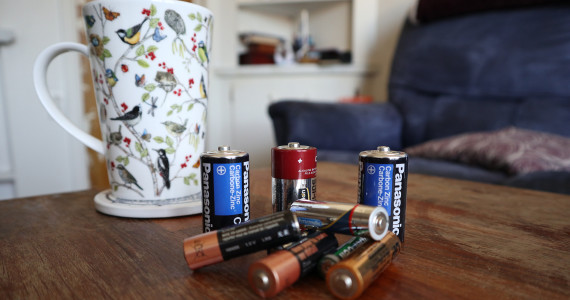 In celebration of Environment Week, Earth Day Canada and Call2Recycle challenge you to recycle your batteries. What should you do? Where do you start? We'll give you all the info here!
---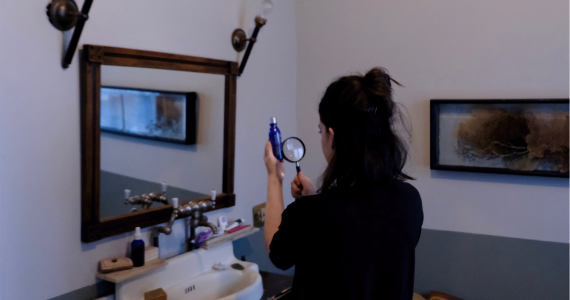 Do you ever think of doing your own cosmetics? It can seem difficult at first, but if you follow Marie's advices, you will also have a zero waste bathroom very soon!
---