Blog & News
Earth Day Workshops
---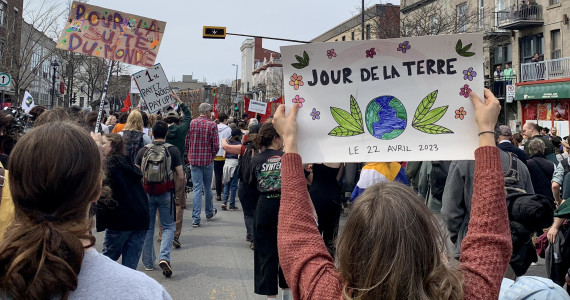 Among the most frequent comments we get is one that points to citizen action as (too) partial a solution to the crises we face. In the following article, I'll explain why it's worth it to take action on a small scale, especially since we're never alone in getting involved!
---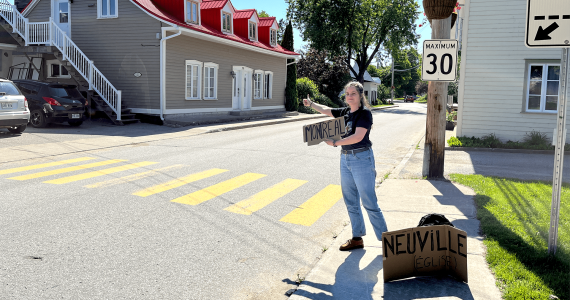 Sustainable mobility, it's not just a matter of limiting the ever-concerning pollution and CO2 emissions. It's also a matter of accessing essential services, being able to participate in community life and being autonomous on a daily basis. So, it's important to move differently, especially in the countryside!
---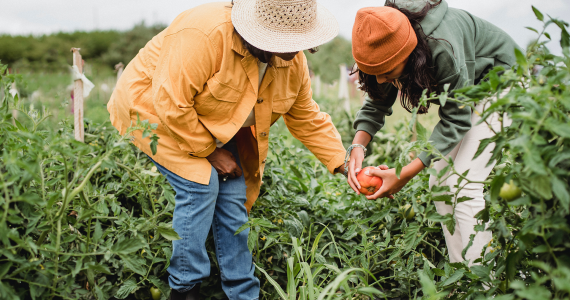 As we move towards an eco-friendly lifestyle in greater numbers, the way we eat must also shift, especially considering we eat every day, several times a day. But in order to run, we need to learn how to walk, and it starts with a first step!
---