Blog & News
Mot-clé : zero waste
---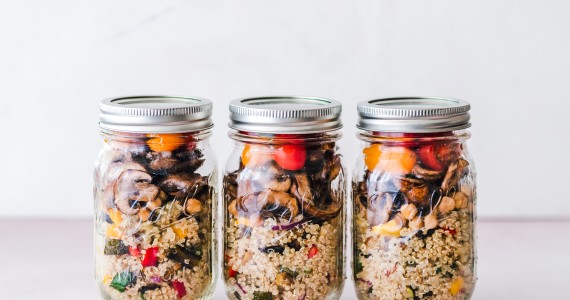 Wondering how to reduce the amount of waste you produce? Is this a particularly difficult challenge for you? Take a look at my top three tips to help you change your habits, one small step at a time.
---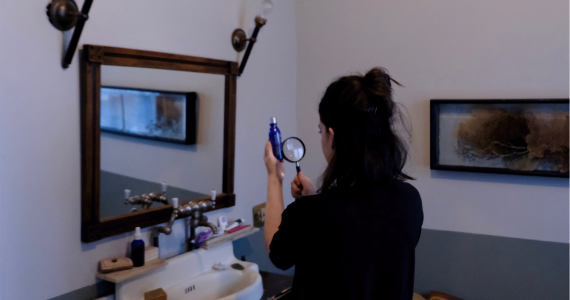 Do you ever think of doing your own cosmetics? It can seem difficult at first, but if you follow Marie's advices, you will also have a zero waste bathroom very soon!
---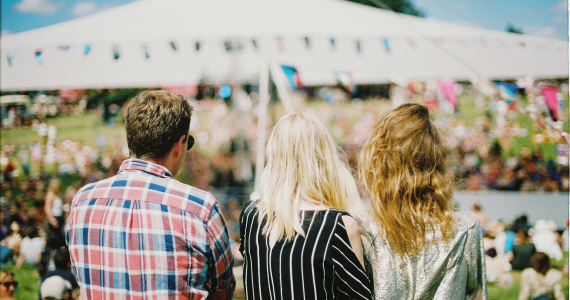 Do you want to organize an Earth Day event, and you want to make it completely green? This list will give you some useful tips. Success guaranteed!
---