Blog & News
Eco-responsible event
---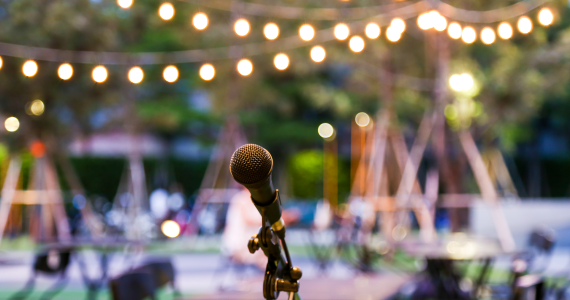 Managing event logistics is an art in itself. Add to the equation the need to generate as few greenhouse gases as possible, and it can quickly become a real challenge! Fortunately, there are valuable resources for adopting greener event practices.
---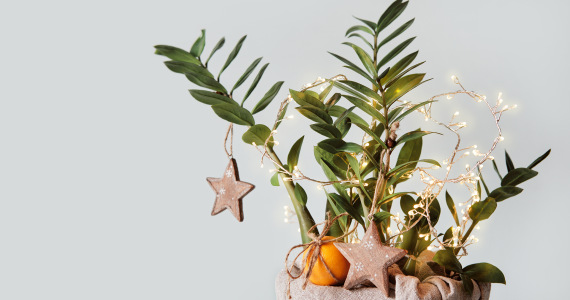 The end of the year brings many celebrations, but with it, consumption. With the tradition of decorating, gift-giving and holiday feasts, the environmental footprint of the holiday season can quickly reach new heights. Here are a few ideas to make your festivities easier on the planet.
---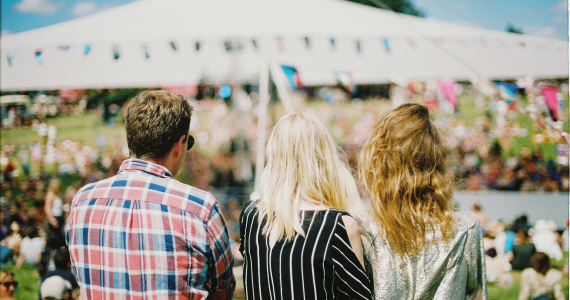 Do you want to organize an Earth Day event, and you want to make it completely green? This list will give you some useful tips. Success guaranteed!
---