Blog & News
Mot-clé : zero food waste
---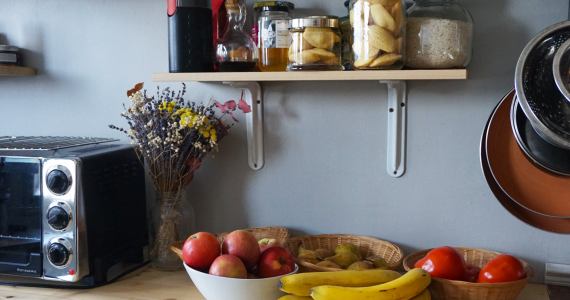 As I came to grips with the problem of food waste, I started including more anti-waste actions in my everyday life until I could no longer remember how I used to do things before! I want to share the 5 most beneficial anti-waste tricks I've learned, which I plan to continue using forever.
---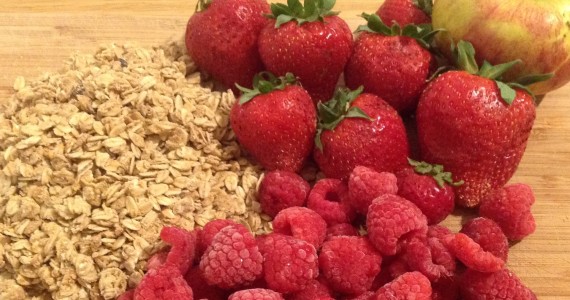 I found something I thought lost, some delicious raspberries and strawberries in my fridge. So I will prepare a delicious crumble to enjoy them!
---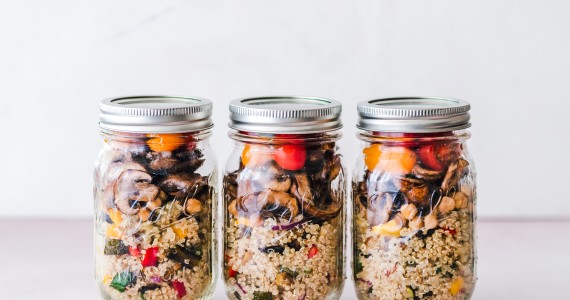 Wondering how to reduce the amount of waste you produce? Is this a particularly difficult challenge for you? Take a look at my top three tips to help you change your habits, one small step at a time.
---