Blog & News
Aiming for Action
---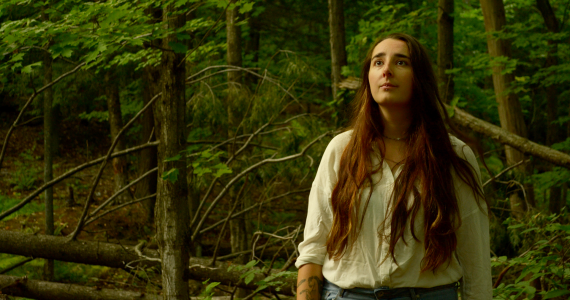 Aiming for Action 2021 Laureate, Isabelle invites you to dive into the world of ecoemotions to better adapt to environmental changes!
---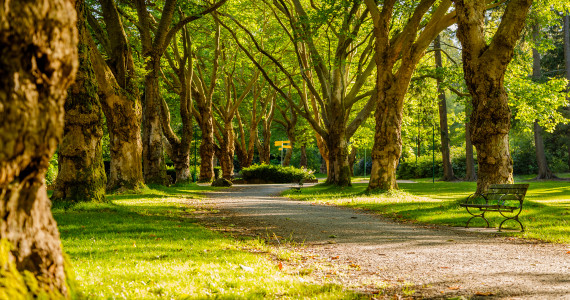 Amélie Drainville, the 2020 winner of the Aiming for Action (formerly Bearer of Hope) contest, has been involved at the municipal level since 2016. Here she explains how to make your actions more effective in turning your community green.
---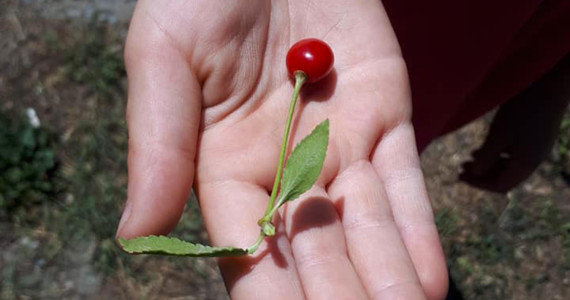 Amélie Drainville is Bearer of Hope 2020. Passionate about permaculture and food self-sufficiency, Amélie has initiated a food forest project in her community.
---