Blog & News
Food fight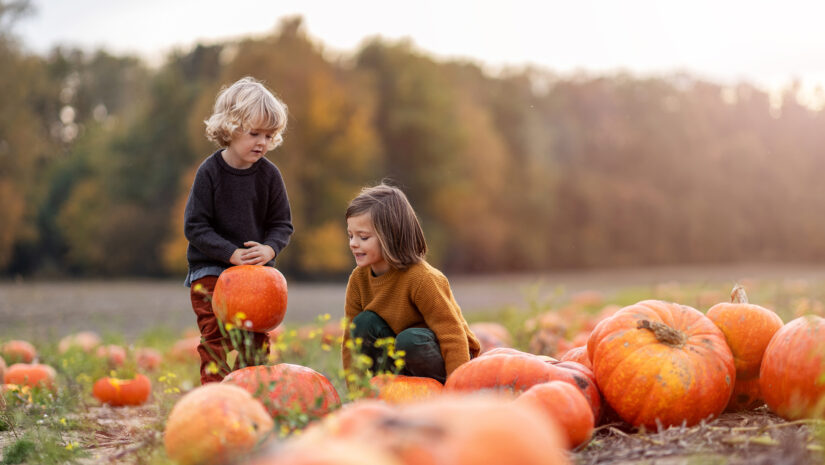 Days are getting shorter, nights are getting colder, and as we usher in the month of November, so too do we begin to crave warm, comforting meals. You've probably noticed the wide variety of squash and pumpkins available at the grocery store and couldn't resist the temptation to buy some… or several! Despite their beautiful fall colours and funky shapes, squashes are so much more than just a decoration—they can be a great base for hearty recipes. So today I'm giving you some of my favourite squash-based recipes for comfort food that will also help you empty your fridge!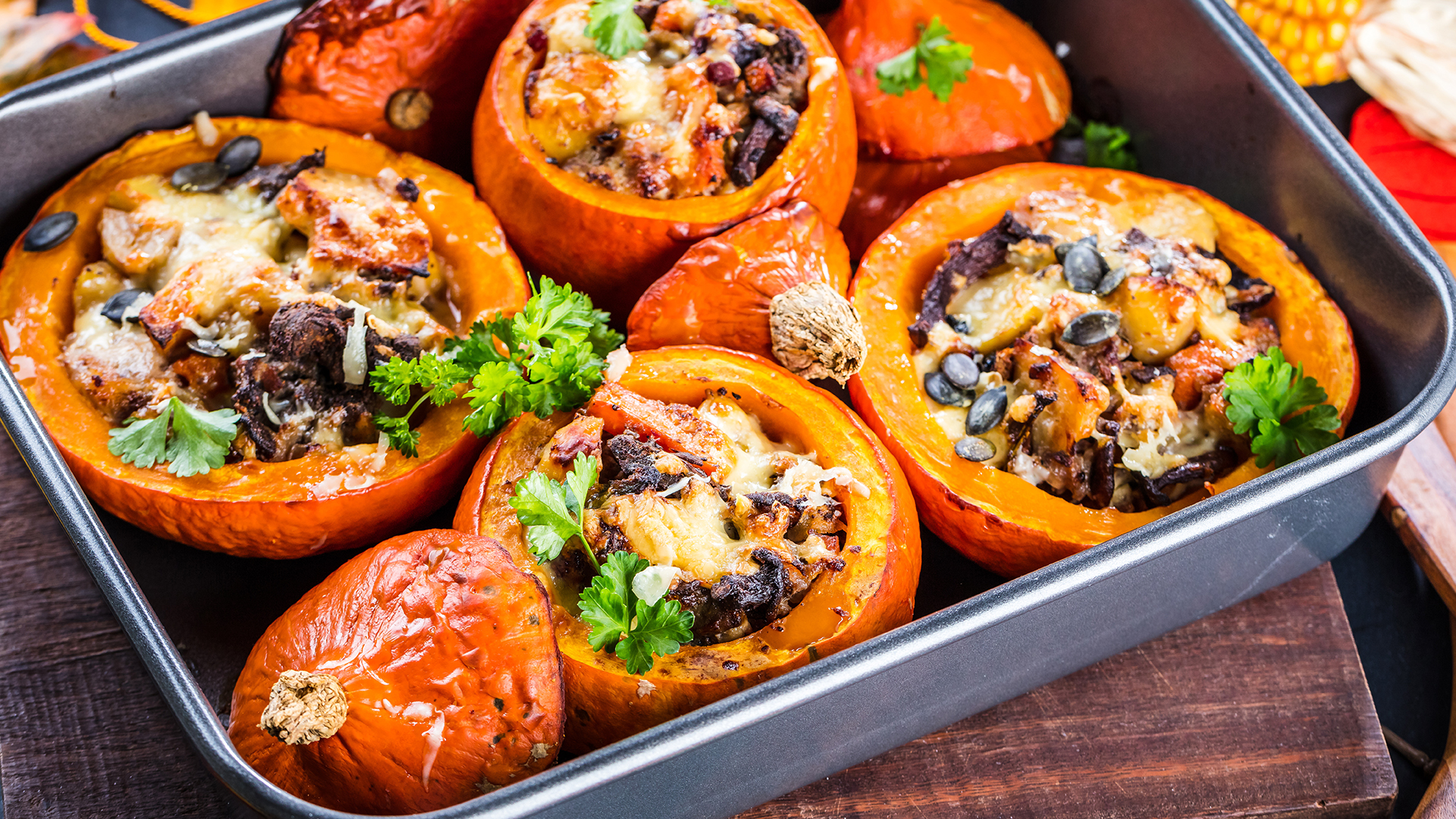 Stuffed squash
Squash is the perfect canvas for stuffing! Personally, I like to use acorn or spaghetti squash, but you'll get great results with any! Here are the steps.
1 – Cook the squash
After cutting the squash in half lengthwise and removing the seeds, oil the inside of the squash and place it cut-side down on a baking sheet lined with parchment paper. Then bake at 400°F for about 45 minutes, or until the tip of a knife can easily cut through the squash.
Pssst… Don't forget to save the seeds for oven roasting!
2 – Prepare the stuffing
This is where the leftovers magic comes in! Sauté whatever vegetables you have on hand, add a cooked grain (rice, quinoa, barley, etc.) and a source of protein (leftover meat, legumes or rehydrated TVP). Get creative with your seasoning. Personally, I like to add a little tomato (paste or sauce) for acidity, vegetable stock, dried herbs and a little hot sauce.
3 – Toast in the oven
Add the stuffing to the inside of your squash, along with some cheese, and bake for a few minutes to melt and toast the cheese. And voilà! Just like magic.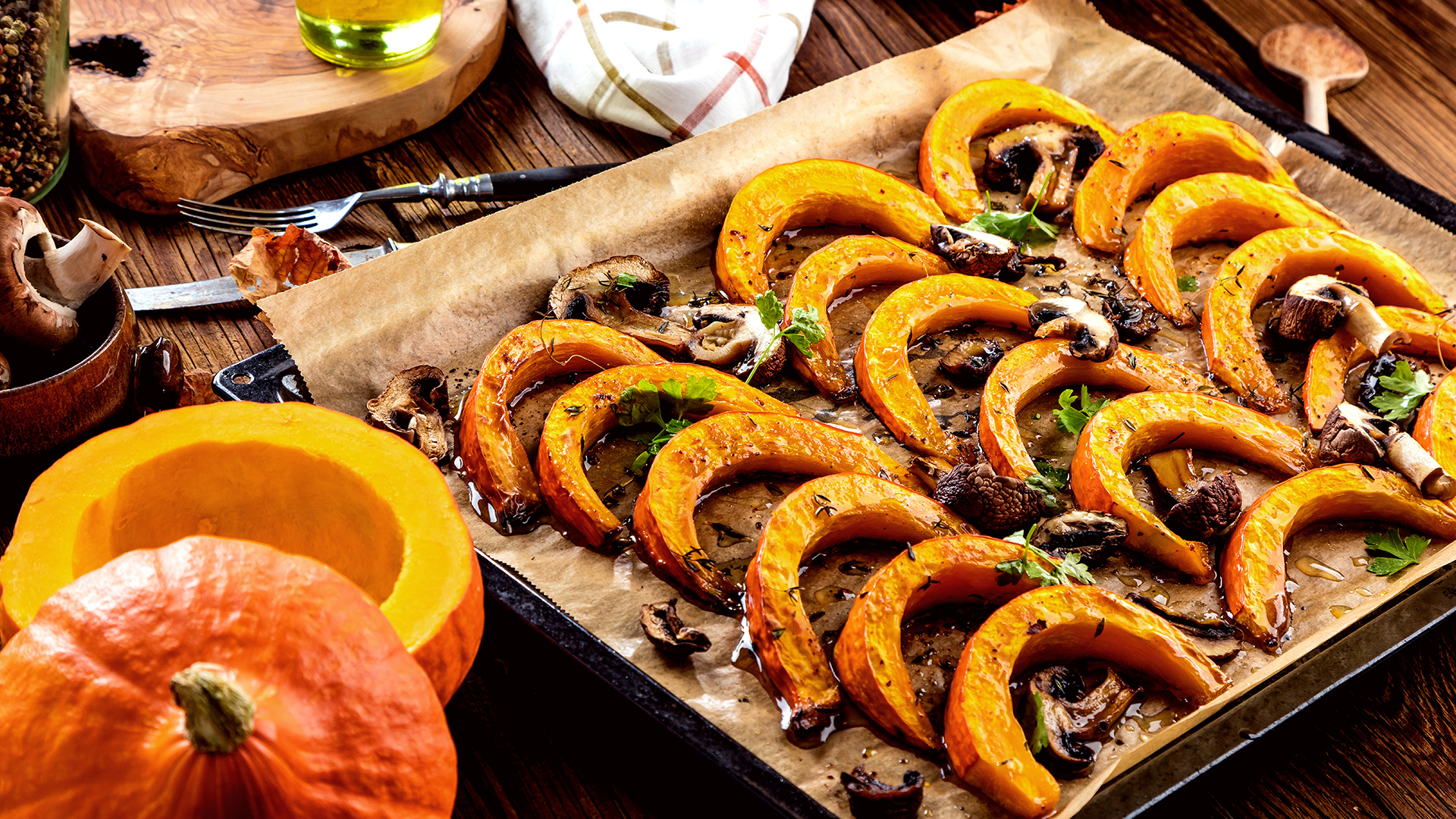 Vegetables on a baking tray
It's my go-to quick way to cook squash for busier days! My trick is to slice the squash, leaving the skin on, add oil and seasonings, then bake (about 40 minutes at 400°F). Many squash peels are edible, and you save an incredible amount of time when you skip the peeling stage.
For a complete meal, add other vegetables with similar cooking times to the plate: potatoes, sweet potatoes, carrots, cauliflower, beets, etc. Serve with a protein source, such as tofu, fish or a cut of meat.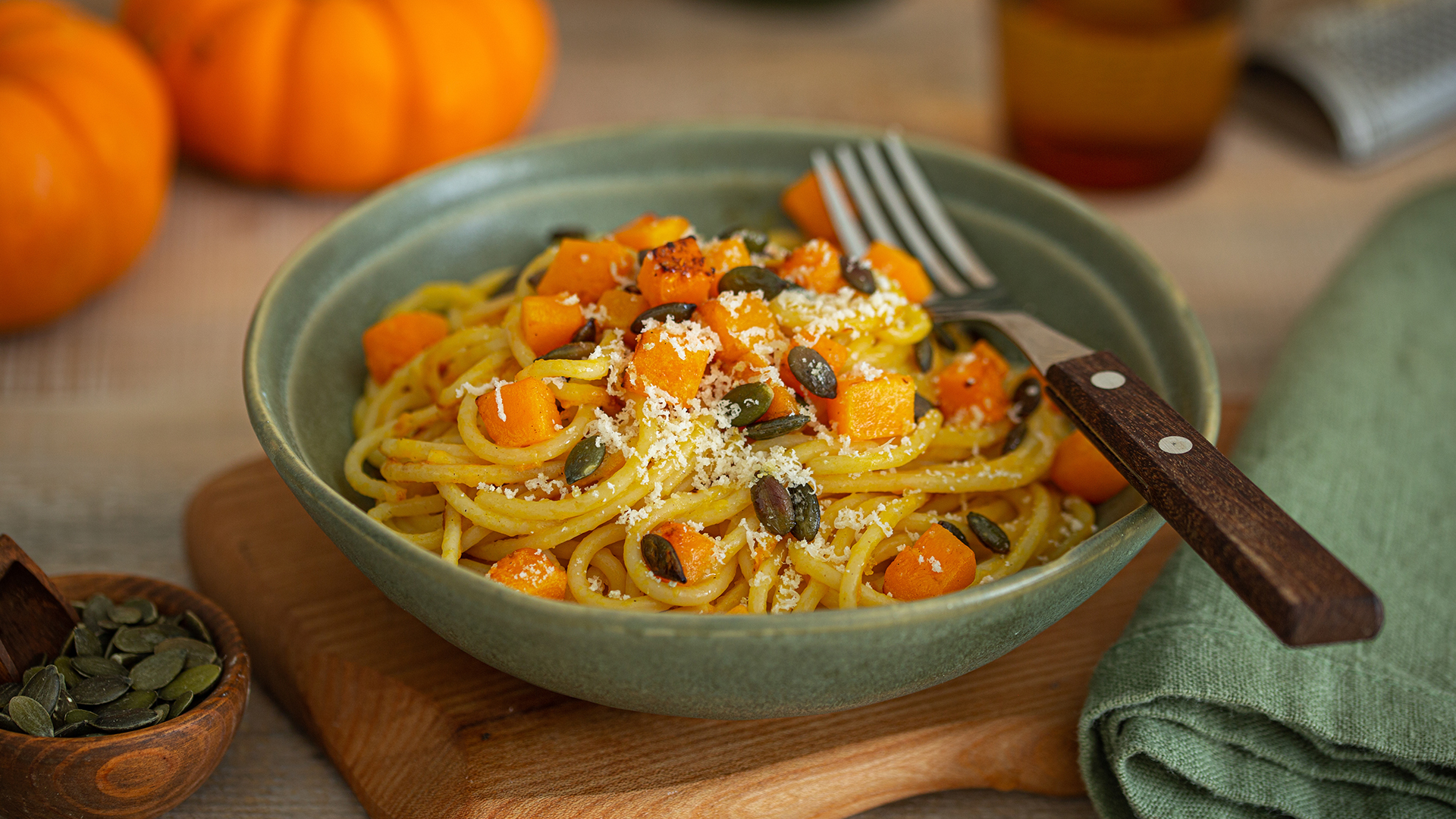 Squash pasta
I can't say it enough: pasta is the ultimate fridge-free meal. Put it together with a creamy squash sauce and it doesn't get much better than that! To make your sauce a success, you'll need cooked squash of your choice (see above for cooking squash). Simply sauté a few vegetables and herbs (onion, garlic, tomatoes or tomato paste, herbs) and puree in a food processor or with a wand, adding your cooked squash pieces and a liquid (cream, milk or stock). Top onto your favourite cooked pasta, along with the vegetables lying around in the fridge for a comforting, delicious meal.
Squashes have a long shelf life which makes them very practical! As soon as you buy them, you can store them in a cool, dry place, away from light, for around 6 months! But that doesn't mean you have to wait to enjoy them. Don't hesitate to add them to your meals and enjoy the flavours of autumn!
---
Related posts :
---