Blog & News
Waste management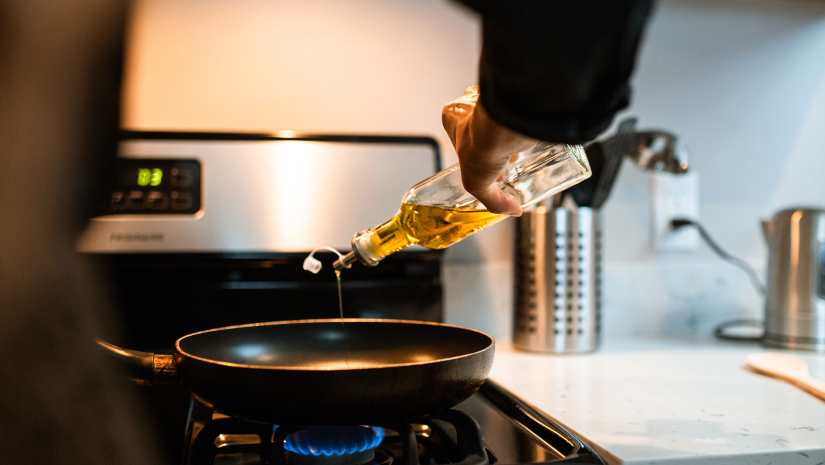 The industrial, commercial and institutional (ICI) sectors all have a role to play in waste management. In fact, 1 million tons of organic materials was generated by this sector in 2018. The recovery rate of these materials, however, is fortunately increasing thanks to the collections developed by municipalities!
When we talk about organic waste management, we often talk about residues of vegetable or animal origin. But today, we wanted to pique your interest on a more specific subject, of which we hear too little: used vegetable oils!
Do you know how to recover them?
What not to do: pour it down the sink, or down the toilet!
We must avoid flushing these substances down our toilets and sinks at all costs! It contaminates the water and blocks the sewage and water treatment system. It's the case with used oil which is not water-soluble. It's a contaminant that municipalities are not built to treat and that will consequently affect the health of waterways and ecosystems.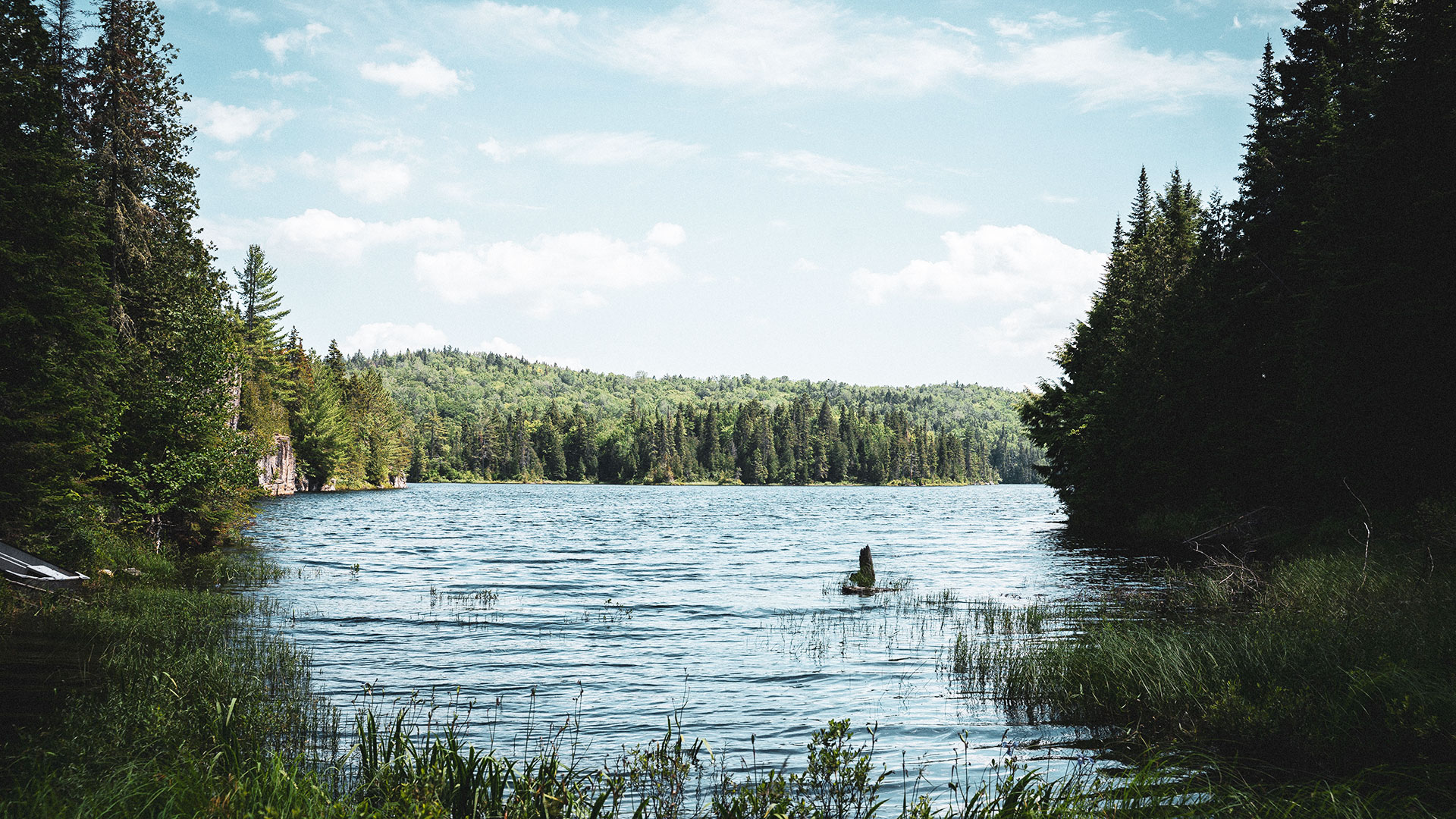 When oil gets into water, it prevents oxygen exchange and causes accelerated eutrophication of the water body. Eutrophication, simply put, is when there are too many nutrients, and the fish and bacteria can't eat them all. The plants (and oils) remain on the surface, blocking the light and thus disrupting the process of photosynthesis the plants at the bottom of the water desperately need. Little by little, a lack of oxygen causes the death of many organisms that accumulate at the bottom of the water. A beautiful lake can become a marsh in the span of a decade!
In-store oil collection
Let's take a look at IGA stores. In partnership with the Fonds Eco IGA, Earth Day has a dedicated team of Waste Management Advisors who work directly with IGA stores across Quebec and New Brunswick to significantly reduce their landfill waste.
As part of this initiative, the team is dedicated to working on the implementation of a used oil recovery system!
In the ready-to-eat, bread and bakery and sometimes in the fish and sushi departments, employees must empty and change cooking and frying oils frequently. Equipment is therefore made available to them to safely recover this material: the oils are kept in a tank until a company comes to collect them.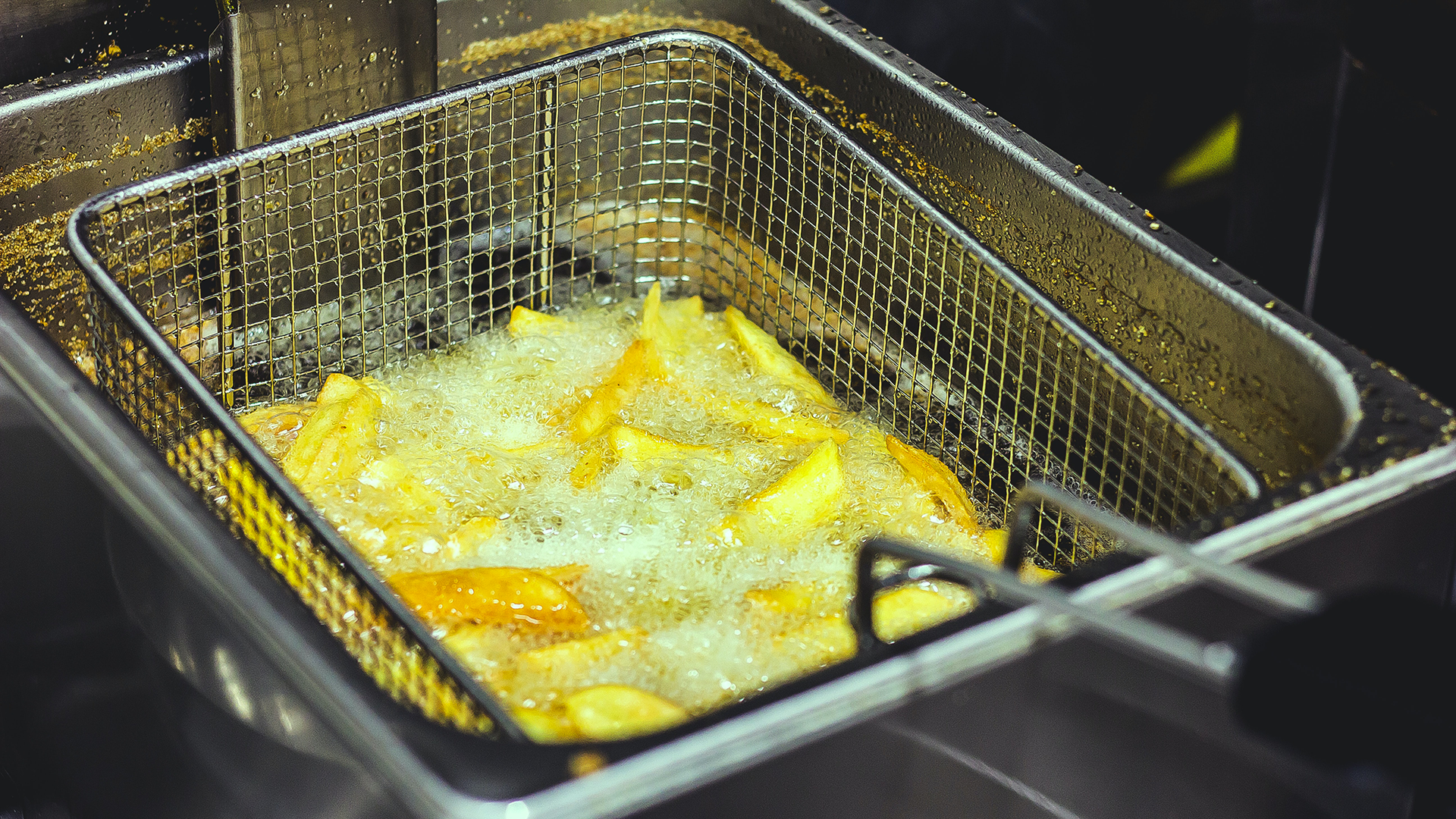 Oil recovery at home
But what about at home, where we generate a smaller amount and there is no company to pick it up?
In my research I discovered that, depending on the quantity of material we have to dispose of, the collection can vary from one municipality to another. You should always check with your municipality and on the Recyc-Québec website where you can consult the Ça va où? app. You can enter the name of your city and search by material to find answers.
Other cities have developed more personalized tools, like the city of Gatineau with their Dtritus application.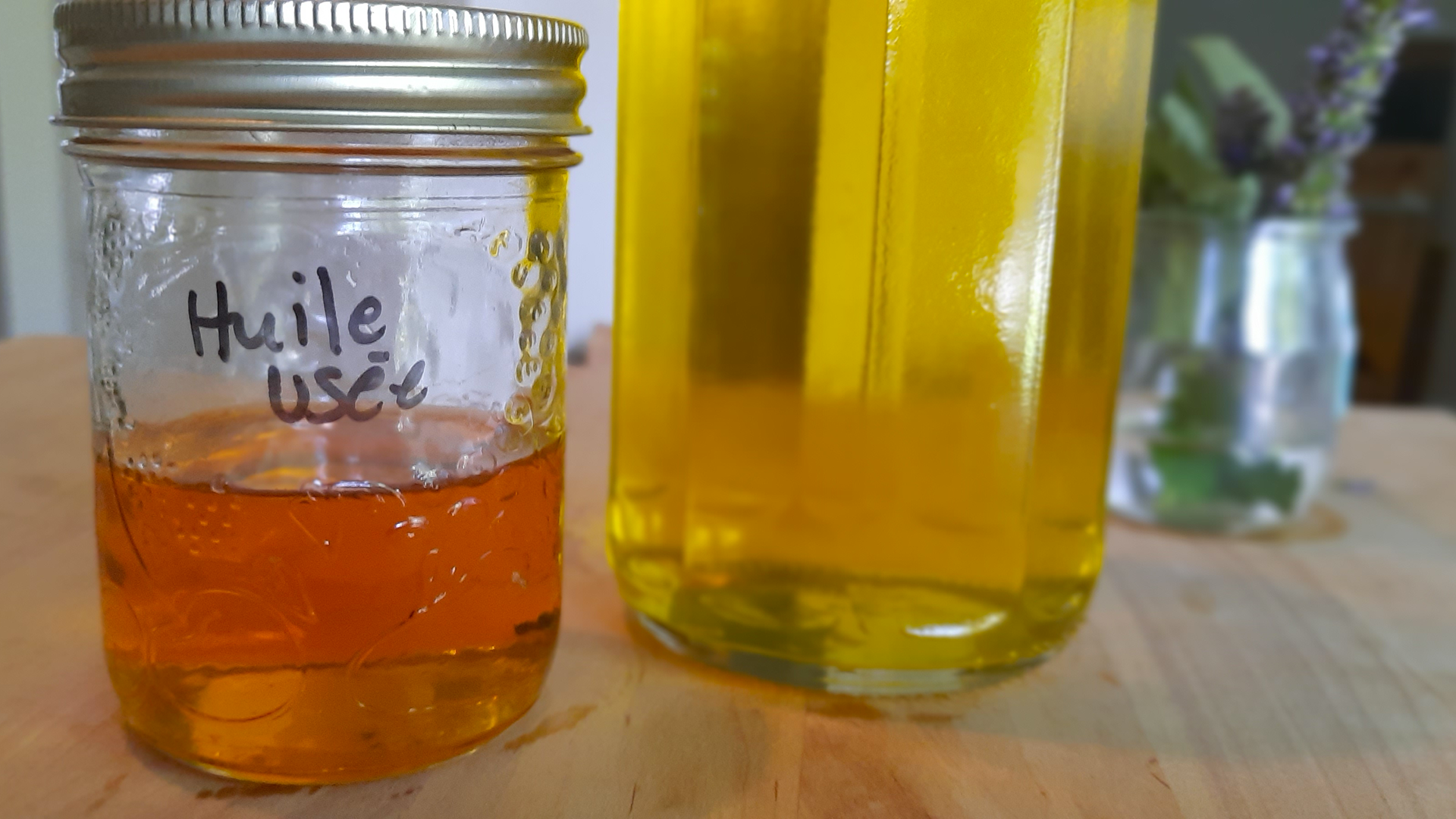 In Montreal, this material is included in the HHW (household hazardous waste) collection at the ecocentre. It must be placed in a leak-proof container and the 20-litre limit must be respected. Depending on the quantity of oil you generate, I suggest you keep an identified glass jar in your cupboard and when it is full, go to the ecocentre to deposit it! For larger quantities, empty windshield washer fluid cans can be used.
Some municipalities like Gatineau and Sherbrooke accept a small quantity in the compost bin (250 ml).
A second life for used oil
There are a few possibilities for used vegetable oils, depending on the company that recovers it and its facilities!
The oils can be sent to a biomethanization plant, a food slurry recovery site or to a renderer. At the biomethanization plant, the oils and food residues are used to create biogas and fertilizer. At the renderer, they are integrated into the transformation of food for livestock or pets. Or transformed into biofuel for electrical use.
The next time you use your deep fryer to make doughnuts and fries, remember to recover your oil in an environmentally friendly way!
Sources
---
Related posts :
---