Blog & News
---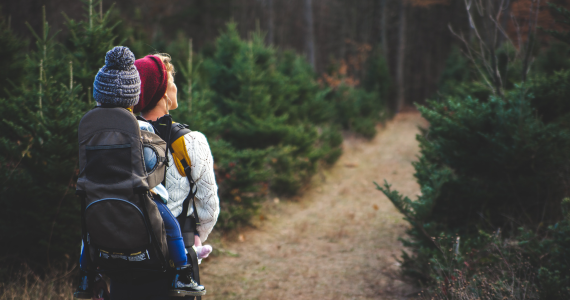 A lot of us are enjoying being in nature and getting that fresh air. With park visits increasing, we thought it would be a good idea to recall a few rules to ensure that we're actually protecting the flora and fauna when hiking in the woods.
---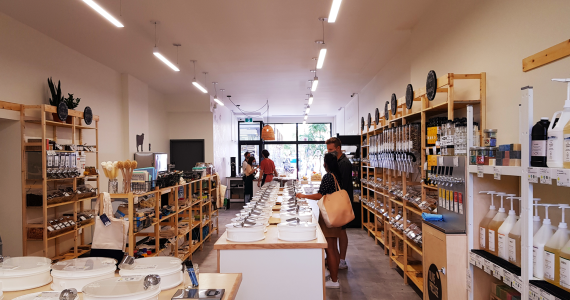 Are you concerned about the footprint of your grocery cart? For a few years now, the zero-waste movement has been gaining momentum. It leads us to question the impact of our consumption and to find solutions to reduce our waste.
---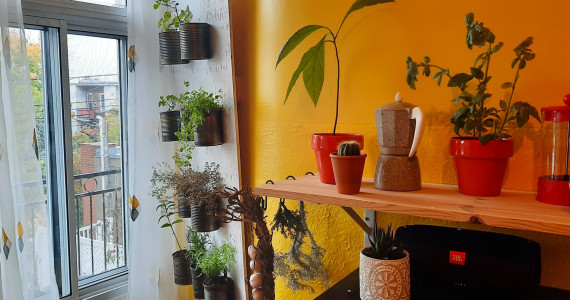 Summer is always a great time to garden in outdoor spaces or turn your balcony into a green oasis. This year, I even took part in a few webinars on urban gardening and found out tons of useful information. Then when fall arrived, I wanted to keep experimenting with my garden and let's face it—I just didn't want to give up the pots of fresh herbs that I had appreciated so much over the summer!
---