Blog & News
Plantation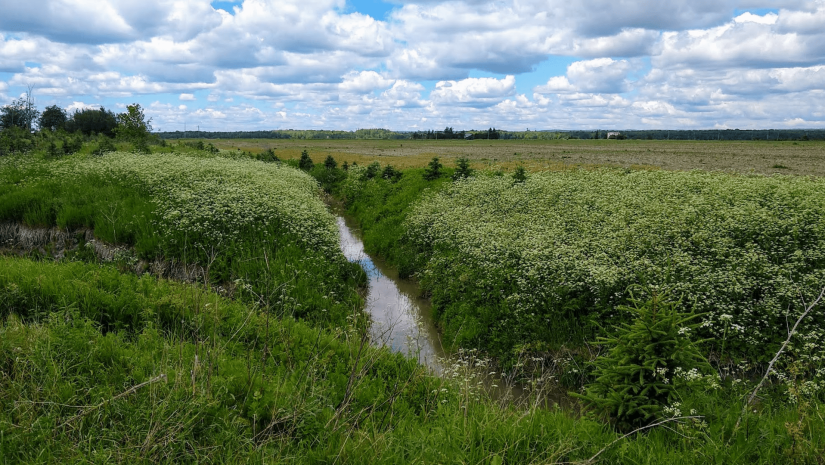 On June 21st, Earth Day Canada unveiled Tomorrow's Forest—Green Infrastructure, a new collaborative project supported by a 4.5 million dollar grant from the Government of Quebec.
Its objective: to rethink the development of our agricultural territories to improve our resilience to climate change. The time has come to explain how!
Science-based planting solutions
Tomorrow's Forest is an Earth Day Canada planting program that aims to strengthen the resilience and health of forests and society across the country. Each planting considers biodiversity and species adaptation to planting sites in order to create (or strengthen) ecosystems that can adapt to future environmental challenges.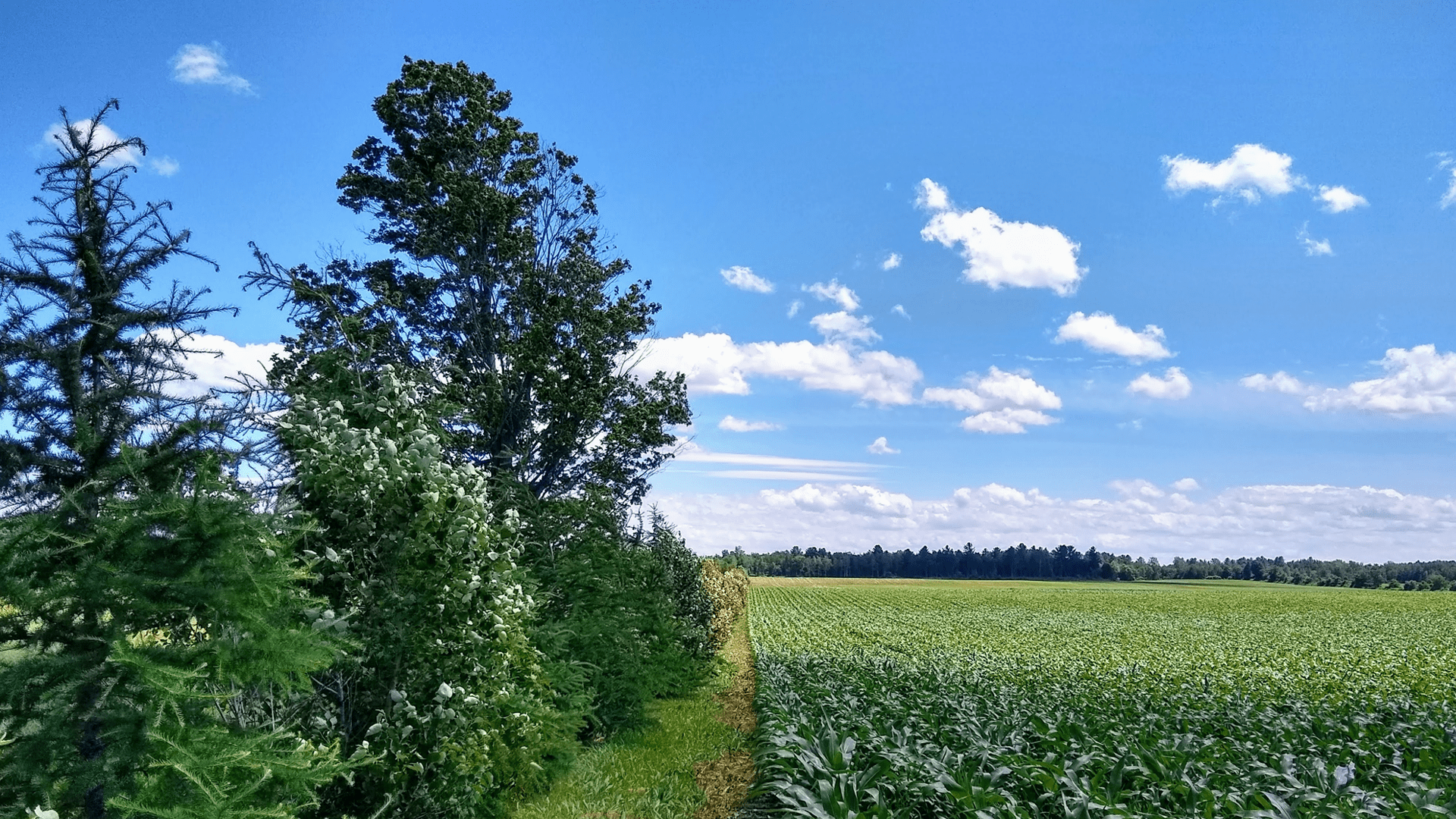 Under the umbrella of this program, "Green Infrastructure" was born, which focuses specifically on the effects of planting greenery in agricultural corridors, uncultivable land on the edge of fields, and could result in the planting of one million new trees!
Green infrastructure?
In Quebec, 5% of the surface area is agricultural land, or 6.3 million hectares. As the province's pantry, these areas are among the first to suffer from extreme weather events, but they could become an essential link in the fight against climate change.
How? By developing the agricultural corridors, these uncultivable areas located between the waterways and the crops. At the moment these lands are insufficiently or poorly exploited, in particular because of their very steep slopes of 23% on average.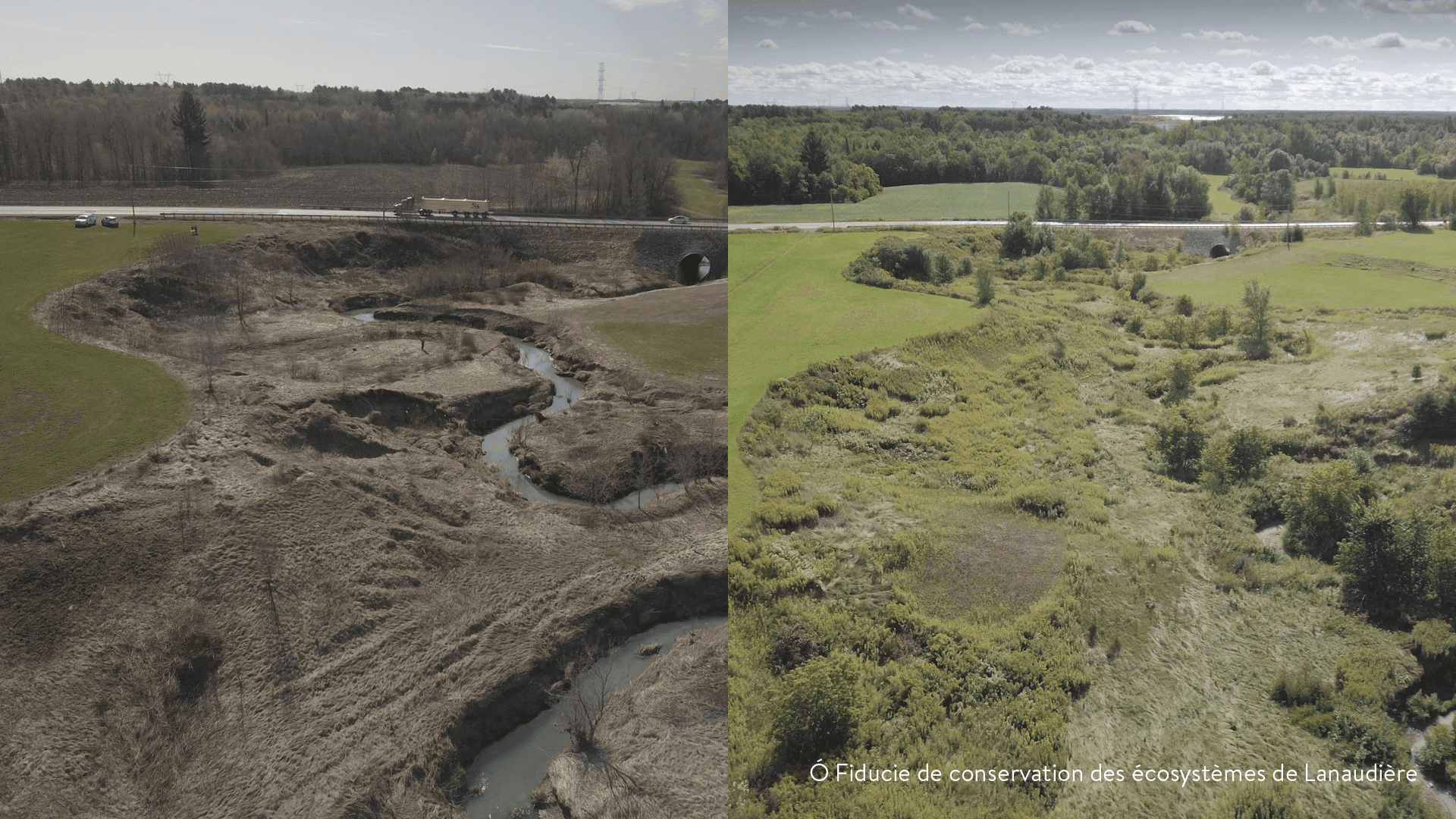 Yet, the development of these spaces could bring many benefits, as seen in pilot projects in Yamaska-Est or in studies conducted by Habitat in the St. Lawrence Lowlands.
The corridors are valuable for limiting water pollution from agricultural sources, by capturing and filtering fertilizers that usually run off during rainfall. They can also actively reduce soil erosion and protect crops from bad weather by allowing a better absorption and evacuation of water. True ecological corridors, they're beautiful reservoirs of biodiversity and give refuge to pollinators, whose better health has a direct influence on the productivity of surrounding crops. Finally, they are very efficient carbon sinks and thus play a major role in the fight against climate change. As an example, one hectare of restored agricultural corridor is 4.5 times more carbon stored after 40 years!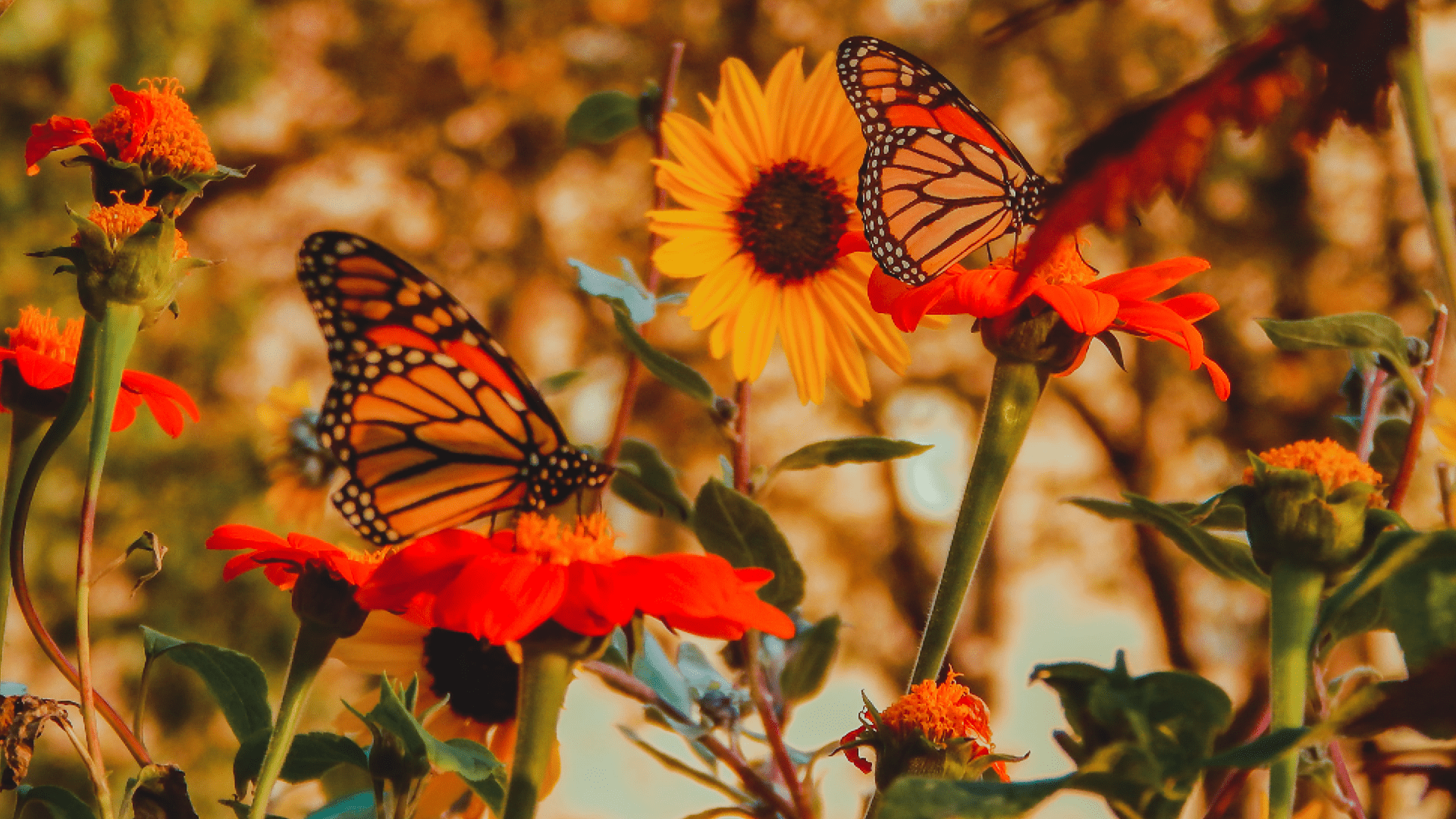 It's therefore a question of making our agricultural territories true warrior protectors of the climate, wildlife and so many other things!
A collaborative action research project
In order to determine the best way to manage agricultural corridors in Quebec, several projects will be carried out in various types of corridors, for a total of 80 hectares of research land. This work will be conducted jointly by Earth Day Canada, Habitat, the Union de Producteurs Agricoles and the Canada Research Chair in Ecological Economics of the Université du Québec in Outaouais.
These areas will be tested for different combinations of trees, herbaceous plants and innovative agricultural practices. The results will then be studied in order to establish a methodology applicable to the whole province of Quebec.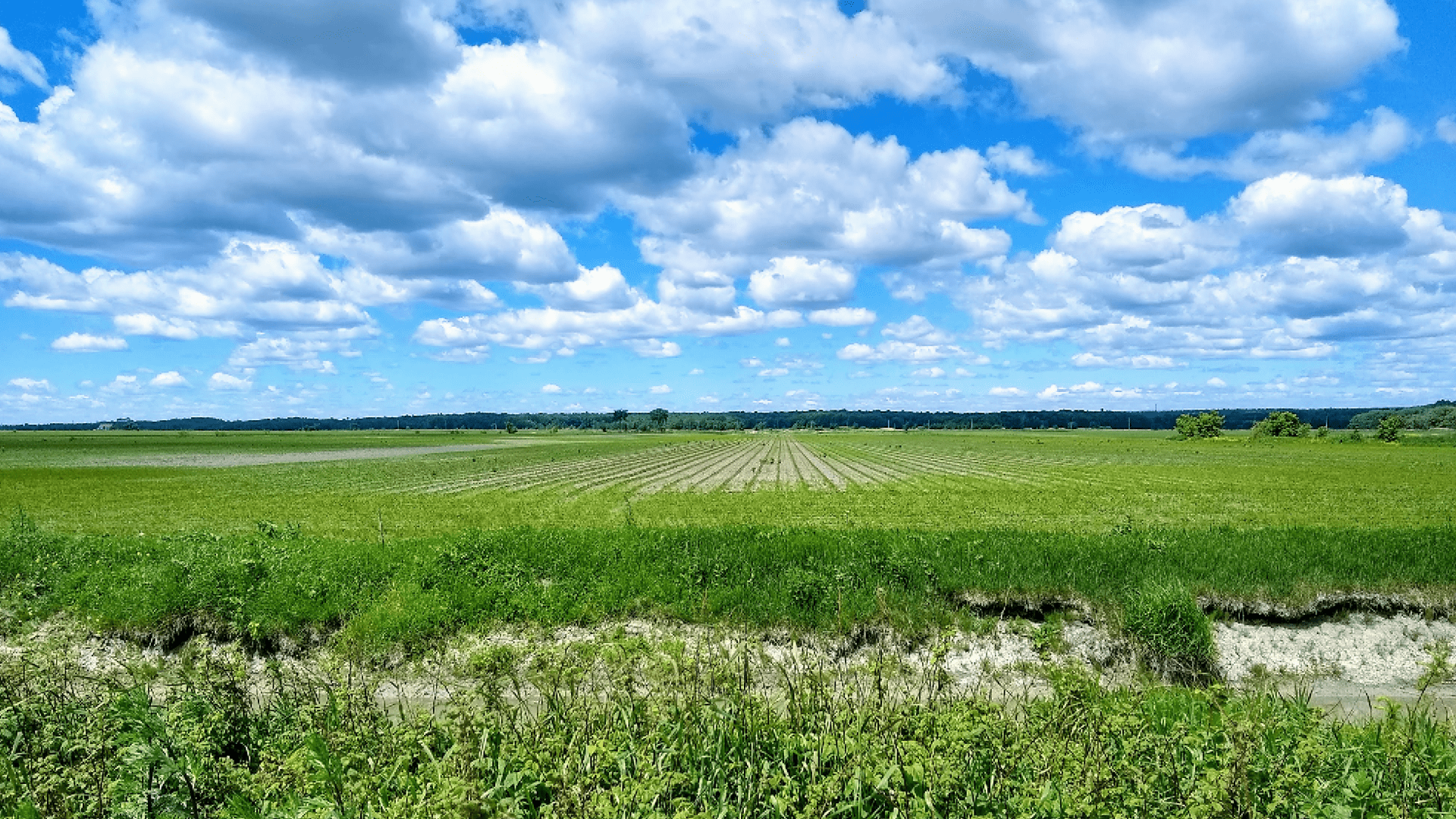 In addition to redesigning rural landscape (imagine micro-forests along the edges of fields all over Canada!), this project will make farmers aware of the environmental issues that affect them and propose solutions based on nature and science.
This is a great way to connect key players in the fight against climate change and to launch the province towards a greener future!
---
Related posts :
---