Blog & News
Gleaning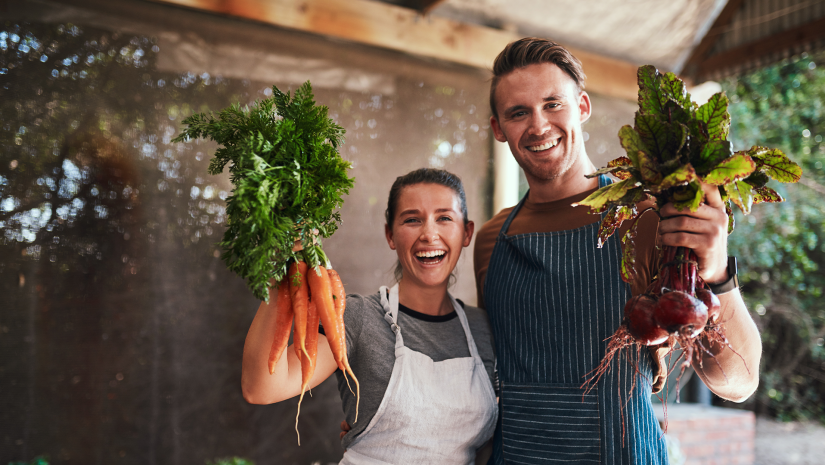 When I'm at the market, I always ask myself the same question: where are all the ugly vegetables? When I venture through the farmlands on my bike rides, I find myself wondering how many tons of vegetables couldn't be harvested this year. With my head full of these thoughts, I return to the office on Monday morning, and I think to myself, it's a good thing that gleaning exists and that it's our next team building activity!
What is gleaning?
Gleaning is the act of collecting in the fields what was left behind after the harvest, either because the produce was too ripe, it didn't meet aesthetic or grading standards, there was a lack of workforce, the market price was too low so it would have been harvested at a loss, or simply because the harvest wasn't expected to be so abundant and now we have more lettuce than we know what to do with. All these reasons explain, in part, the 13% of vegetables that are left behind in the fields in Canada.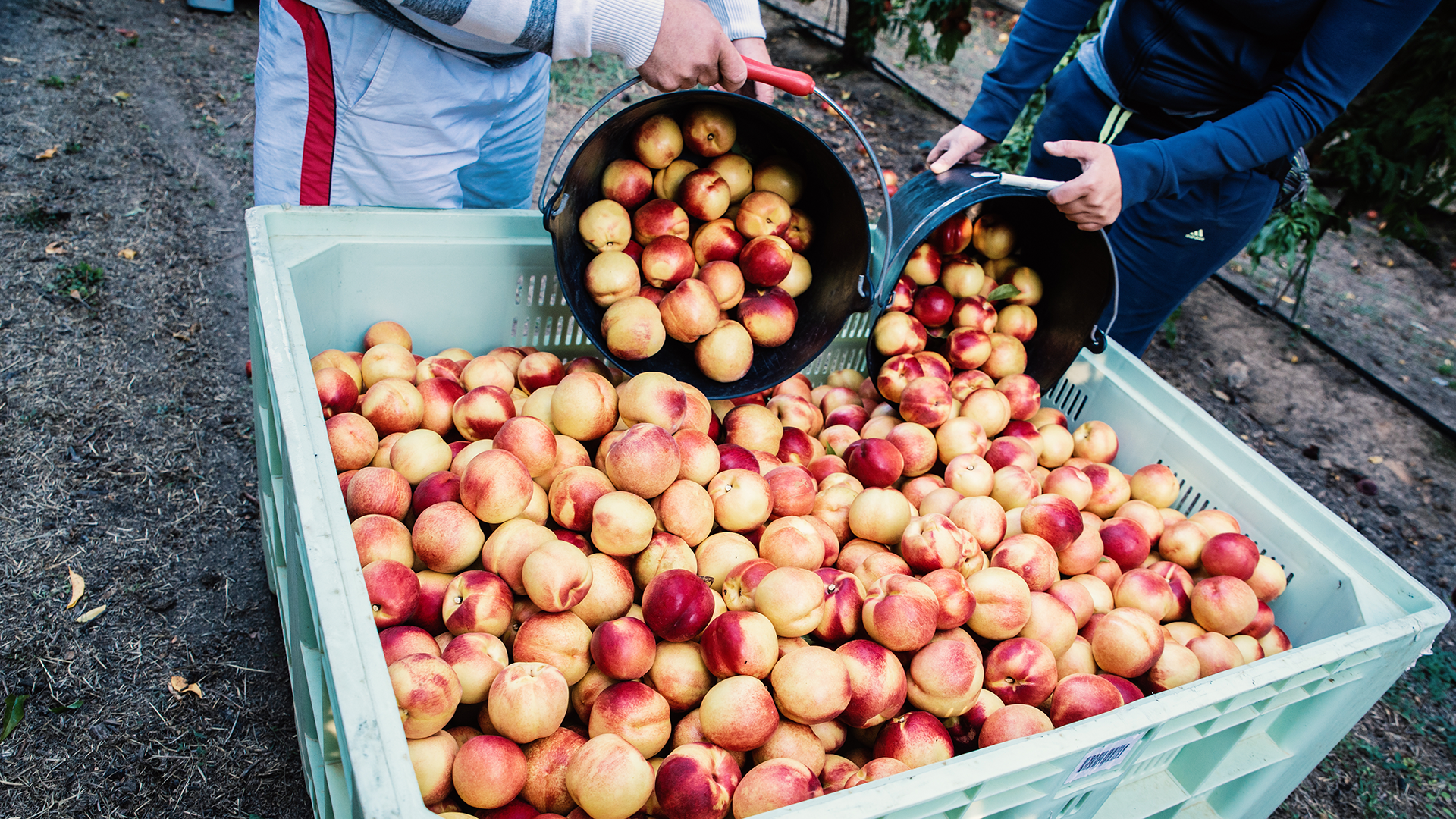 Earth Day Canada has latched on to this movement, which we consider revolutionary, and we've decided to make it our annual team building activity. One thing led to another, and we thought, why stop there? Others should be able to benefit from it too! That's how we decided to make this a full-fledged program to allow other teams to get their hands a little dirty and better understand the challenges of local agriculture.
Why should gleaning be in your calendar this fall?
First off, in these times of eco-anxiety, it feels really good to participate in an activity that makes sense to us, to meet local producers, to understand their challenges, to have a visible impact on food waste while sharing fresh vegetables with people who don't always have access to them. What more can we say?
On top of all that, you get to leave with a third of the harvest! Hello potluck dinners with colleagues and fresh vegetable deliveries to your neighbours. Looking for inspiration for the mountains of zucchini? We will also offer you recipes and the best ways to preserve them in the short term, and if you want to learn about freezing, dehydrating and canning, you can visit La virée bocal (coming soon in English) at an IGA near you.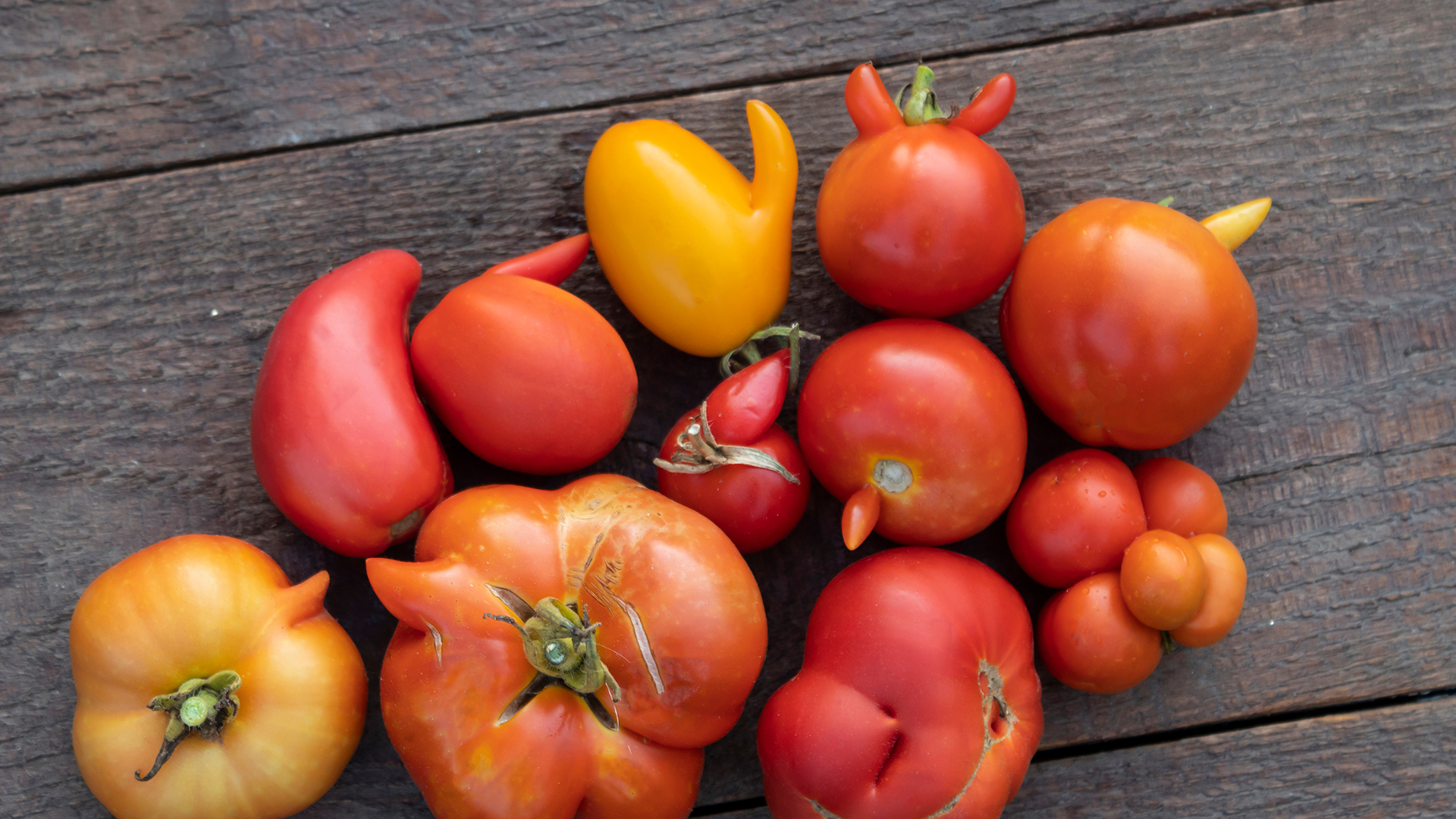 An activity that gathers a lot of good people
The Earth Day Canada team is not alone in making this initiative possible! We're fortunate to work with existing gleaning groups, such as Alternative aliment-terre, Solidaires chez nous, Glanage Portneuf and Montcalm récolte, who have made it their job to create solid and trustworthy partnerships with farmers in their region to be able to offer gleaning activities.
One third of the food gleaned will be recovered by the gleaning group and redistributed in the region to community organizations who will use it in their collective kitchen, in food baskets or food banks, or in childcare centres to increase accessibility to local, seasonal and healthy food for everyone!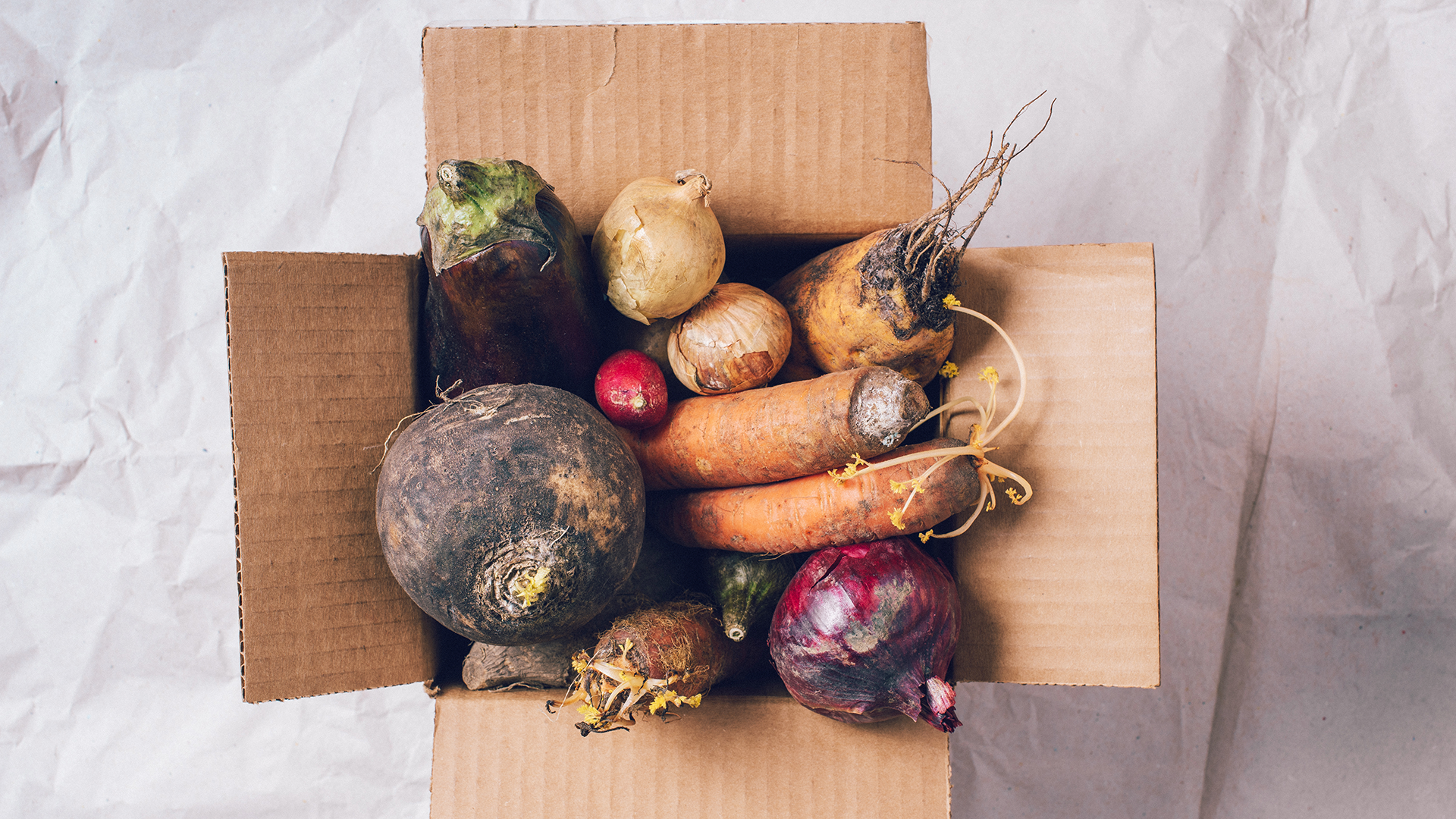 What's left of the last third? We give it back to the farmer if they want it!
To learn more about the Quebec Gleanathon, visit our website.
Unfortunately, we aren't offering these activities outside of Quebec at this time, but we'll be happy to answer any questions you may have about gleaning elsewhere in Canada.
If you're a motivated citizen and have a flexible schedule, you don't need a team to glean. Simply contact your local gleaning group directly and participate in their next outing!
---
Related posts :
---