Blog & News
Food fight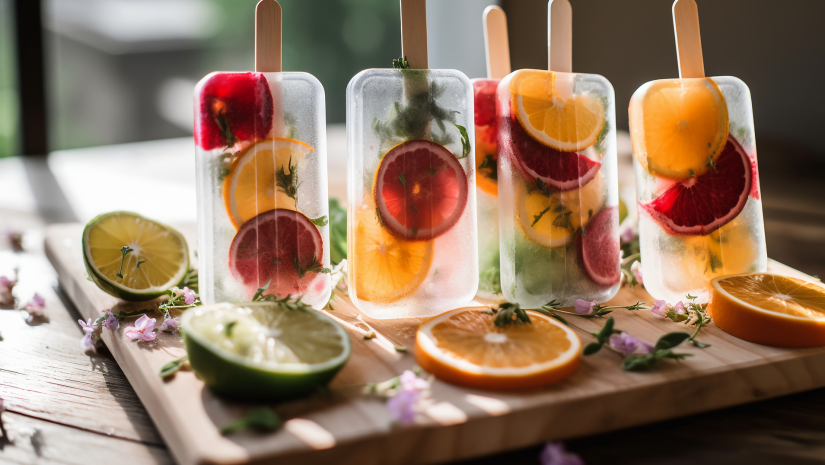 Summer is finally here, and the return of warm temperatures has inspired me to share with you some recipe ideas for two of my greatest summer treats: refreshments and frozen desserts! As a bonus, these simple recipe ideas give a second chance to many delicious fruits that sometimes ripen faster than their shadow on our counters!
Summer means copious amounts of fresh fruit and vegetables in the markets. It can be easy to get carried away by the proliferation of colours and flavours, so much so that some of our enthusiastic shopping unfortunately ends up in the compost. Well, that's no problem: today I'm sharing several anti-waste tips that will help you make the most of this season's abundance of fresh fruit.
Fruit icecubes
To avoid wasting local fruits like berries, strawberries and cantaloupe, you can blend them to make a puree, or even juice them with an extractor, and pour them into ice cube trays in the freezer.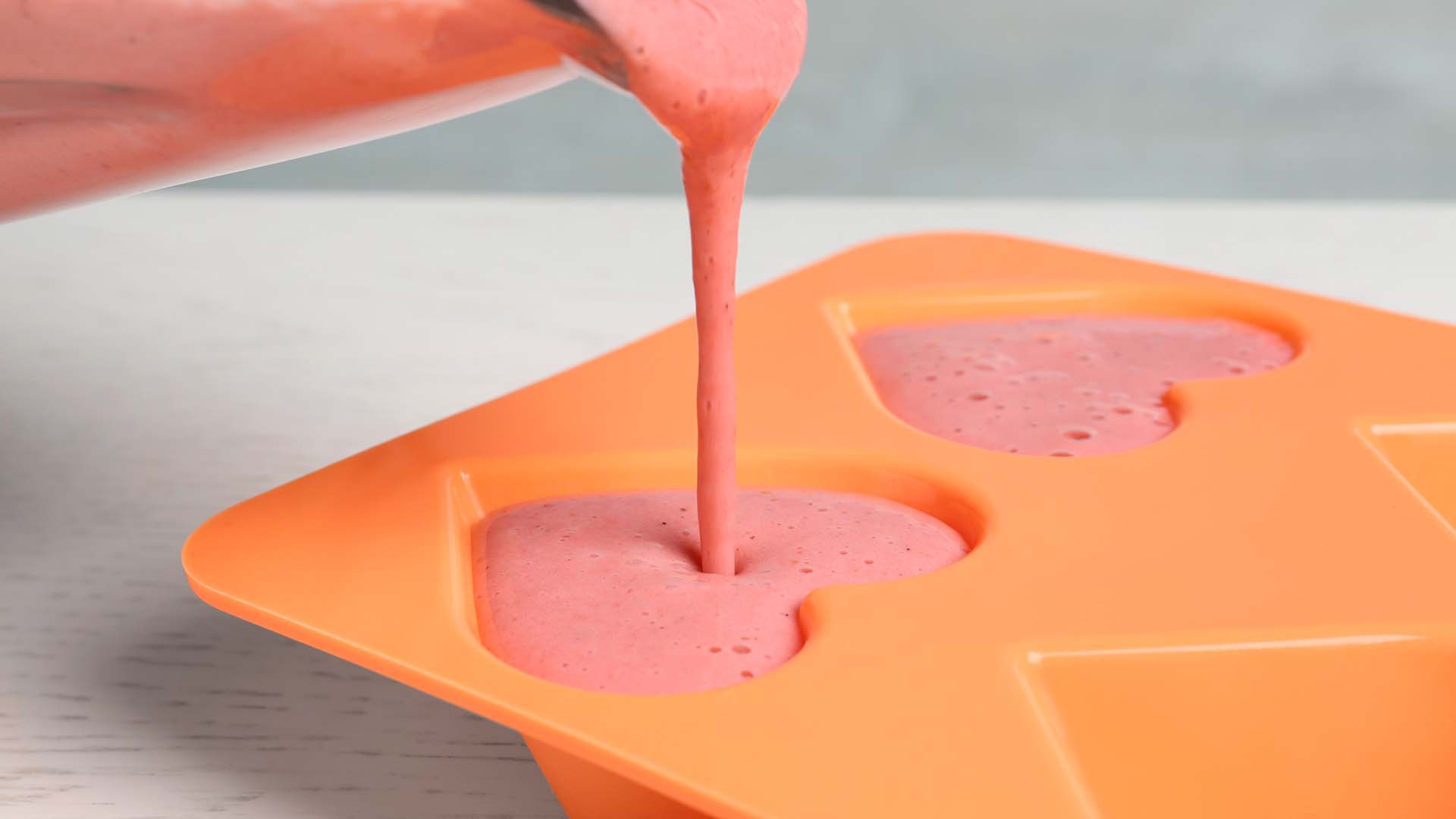 We can do the same with our favourite citrus fruits, which are popular in summer and often bought in bags rather than individually. Simply squeeze out their juice and let time and the cold do their magic in the freezer. I do the same with pineapple peels, which still contain enough flesh to extract delicious nectar that would otherwise go to waste.
You'll get beautiful, colourful ice cubes packed with flavour, to add to your water, juice or mocktail of choice and give it a little oomph! Similarly, I keep whole berries or cubes of melon in the freezer to use as ice cubes for my next homemade lemonade or sangria.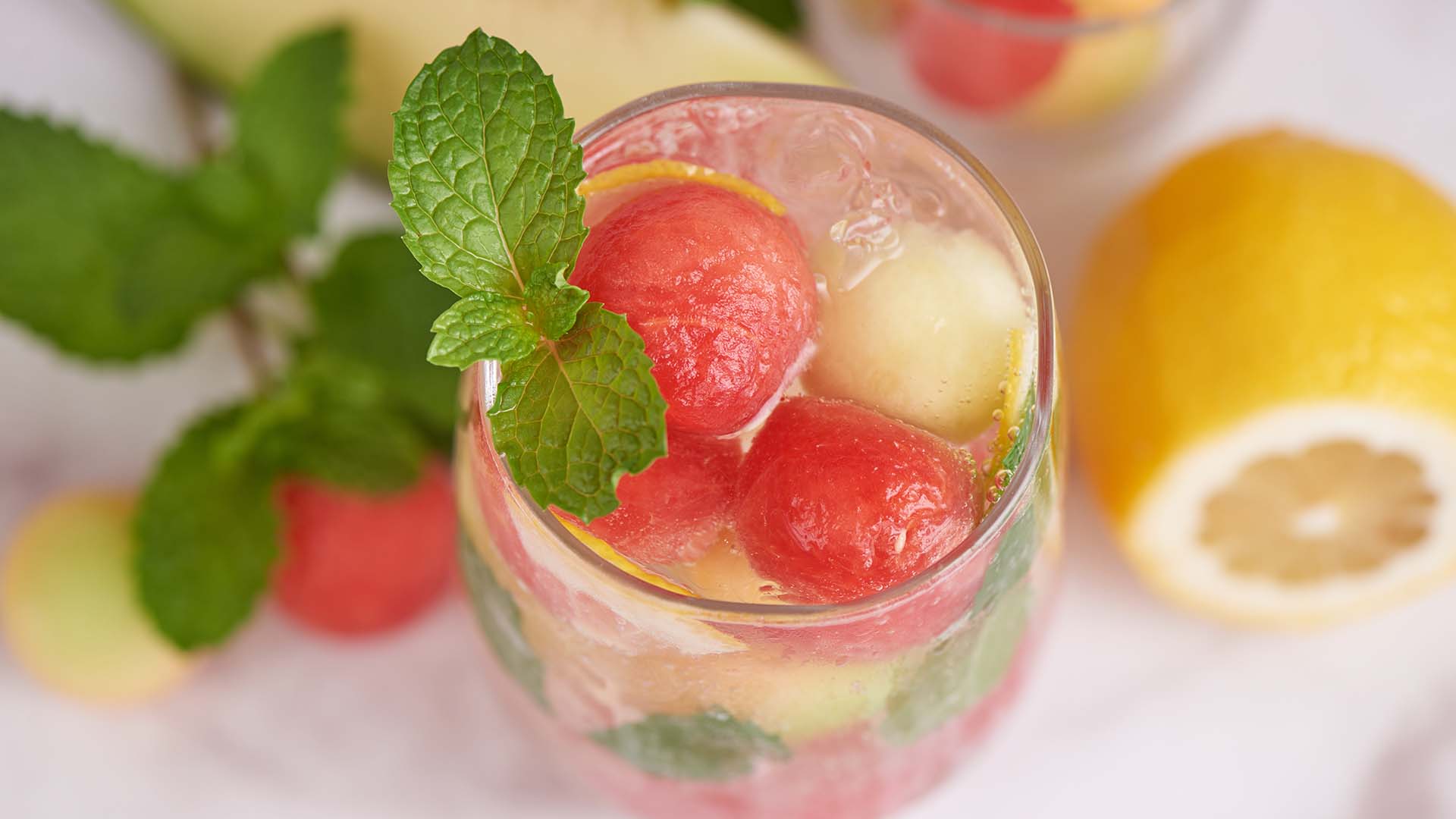 Pro tip for storage: once frozen, transfer these delicious ice cubes to an identified airtight container.
My trick for impressing guests: I add a few iced-fruit cubes to a pitcher of water or iced tea, which I sweeten with a drizzle of maple syrup. If I'm feeling fancy, I add a few crushed mint or basil leaves. This ridiculously easy-to-make refreshment is the perfect change-up to classic summer lemonade. Enjoy it on a sunny terrace, in good company!
Ice lollies
Another good summer staple: ice lollies! The good news (for us, perhaps less so for the local ice cream shop…) is that it's very easy to make your own from your surplus fruit, which gets sadder with each passing day.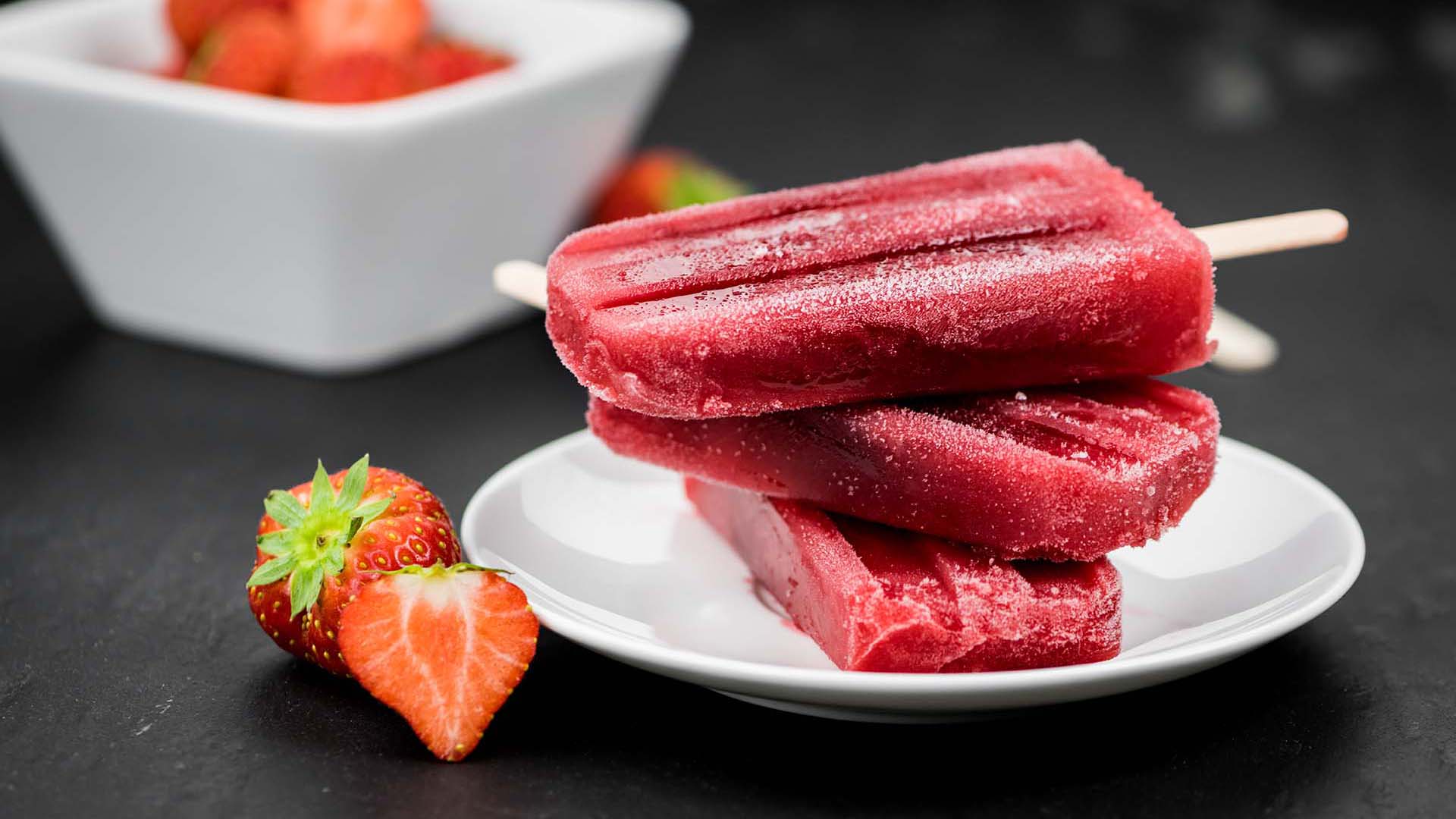 To make succulent lollipops, I use a 1:1 ratio of plain yogurt or the flavour of your choice (you can add a little milk if you're using a very thick, Greek-style yogurt) and the previously blended fruit. I give the blended fruit and yogurt a good mix in a bowl and spoon the mixture into lollipop moulds, then it's off to the freezer for the night. I invite you to try any combination that inspires you, but I'd like to share my favourite with you: the vanilla yogurt & raspberry-mango blend: a sublime combination! Yogurt can also be substituted with juice, for lighter lollipops. You can even add a few of your own gourmet ice cubes if you feel like it… go wild! 😉
Happy foodie season to all!
---
Related posts :
---