Blog & News
Tips and tricks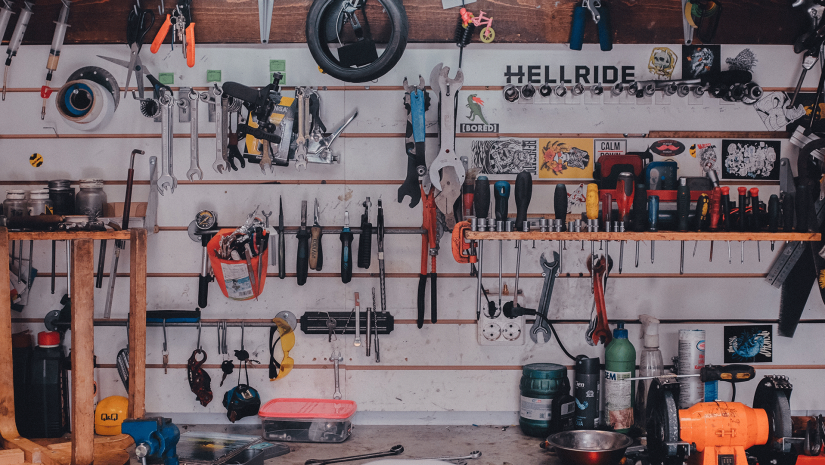 This is it. You've got a hammer in your hand, safety goggles on your nose, and a helmet tightened onto your head. You're finally going to break down that infamous wall that separates your kitchen from your dining room! But that's not all there is to renovating, my friend — you have to do it in an environmentally-responsible way. You can't just toss out your scraps and rubble however you please and buy any and every product! Here are some tips for eco-friendly renovations!!
Retrofit and reuse as much as possible
You're ready, and you're gonna smash that wall. But that door there, the one on your right that's part of that wall, what are you gonna do with that? Destroy it too? Of course not — it can be salvaged and used again. You will have avoided waste. And, who knows, it could be a nice gift to someone who needs to replace a door in their house. You can even make a wall of doors if you want. Seriously! That's what we did in our offices: a whole wall with recycled doors!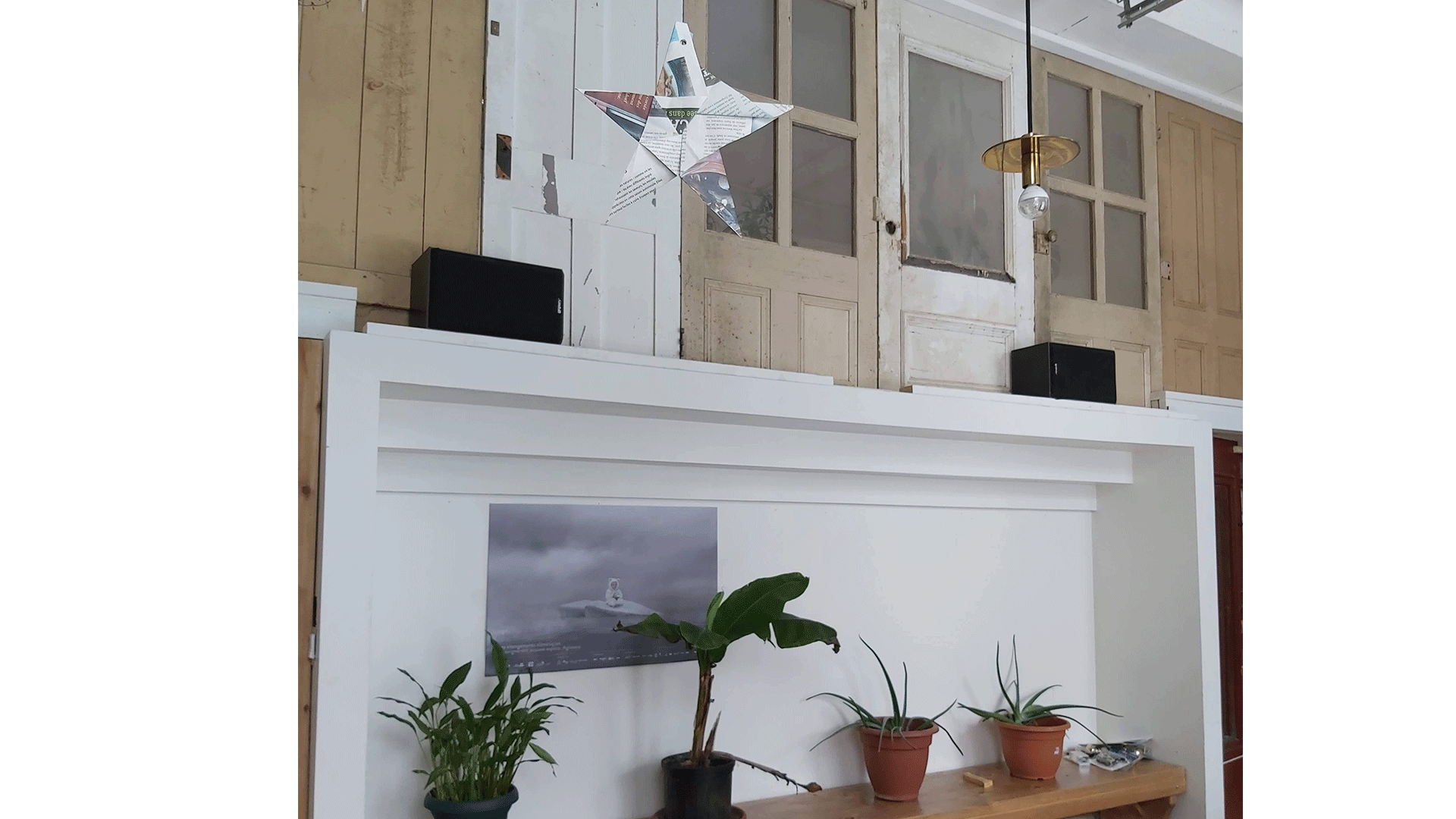 Think SUS-TAIN-A-BLE
I know it's terribly tempting to buy cheap materials. But these are very often lower quality and don't last as long. Doesn't sound like a great idea in the long run! And you're probably also wondering why get a double-glazed window when you can get a single-glazed window? Answer: for the planet… and your wallet! Did you know that double glazing reduces heat loss by about 40% compared to single glazing? Now that you've got that figure in your mind, let's pursue the question a bit further.
Imagine the scenario: you buy your single-glazed window. At the moment of purchase, it will cost you a lot less. But in winter, when it's -30 degrees and you have to blast your heating to even hope for a bit of warmth in your apartment, can you imagine the energy consumption and how much the bill will be? Believe me, you don't want to get that kind of bill. You don't want to be a mega-consumer of energy, and you don't want to change your window a year later because you're disgusted with your electricity bills! So move a little further down the aisle. Just a little bit more. Another three feet. THERE! The double-glazed window is calling out to you!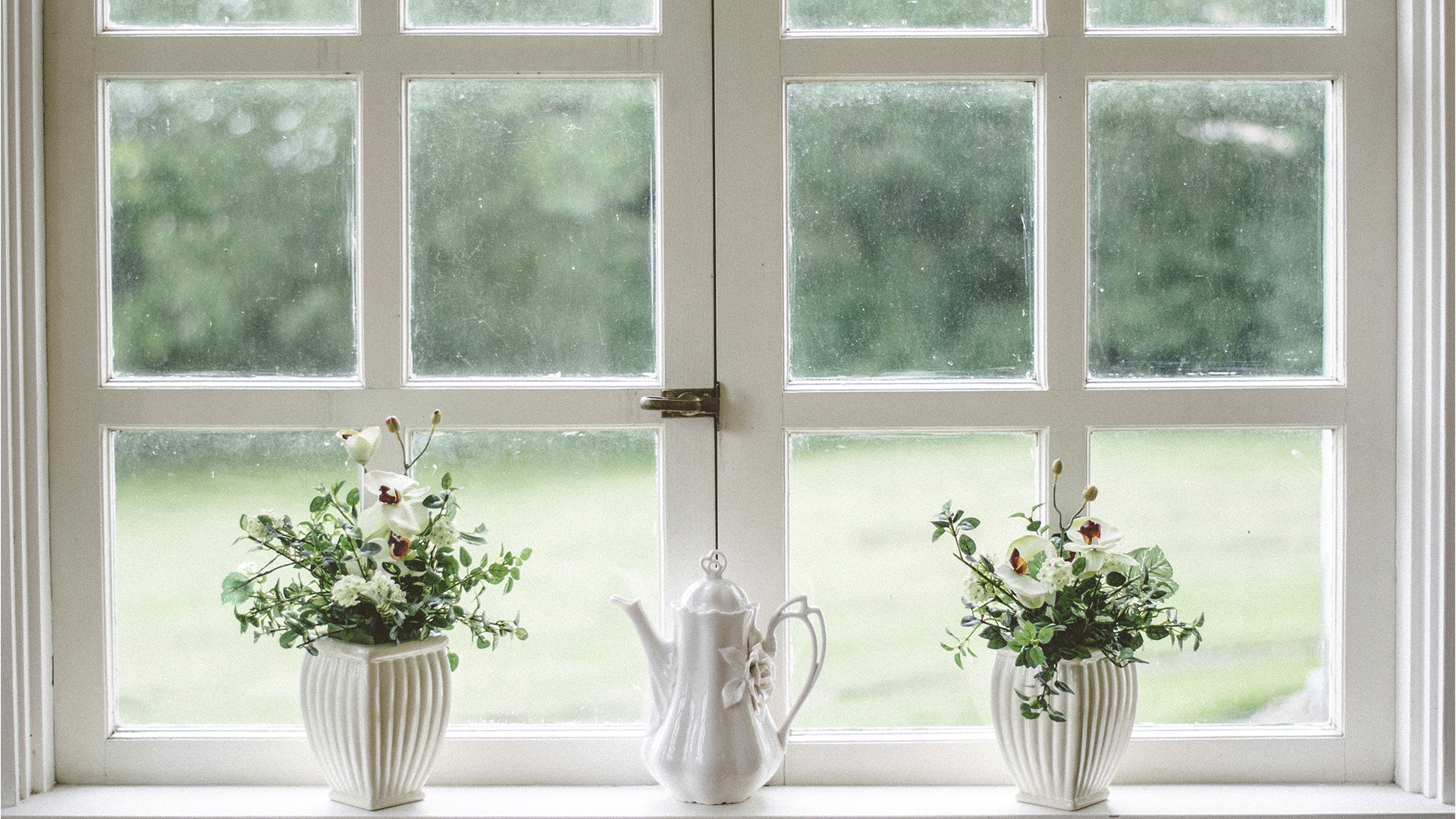 Renovate smart
Think about what cuts you are going to make before you make them. Sort the scraps for recycling as you use the materials… A few tricks to avoid ending up with an excess of material and a pile to sort through (which you often lack the motivation for, meaning it all ends up in the trash).
It may sound silly, but by preparing your renovations and doing them intelligently, you'll limit the waste and useless scraps created by your work. Which means you'll be doing a service to the planet! Isn't that wonderful?
Also, think about asking your nearest recycling facility for more information!
Check what your paint is made of
Now, this is a bit like the windows! It's true, that cheap can of paint is calling! "Come on, let's go! I'm full of stuff that's bad for the planet but I'm so cheap! And all my friends, my solvents, resins, and pigments packed with heavy metals, are waiting for you." Let me assure you that it's better for you, for your children, your cat Felix, and your dog Dixie — but also for the planet — to use natural paint! You can find some quite easily. And the best part is that they are sometimes even recyclable or compostable!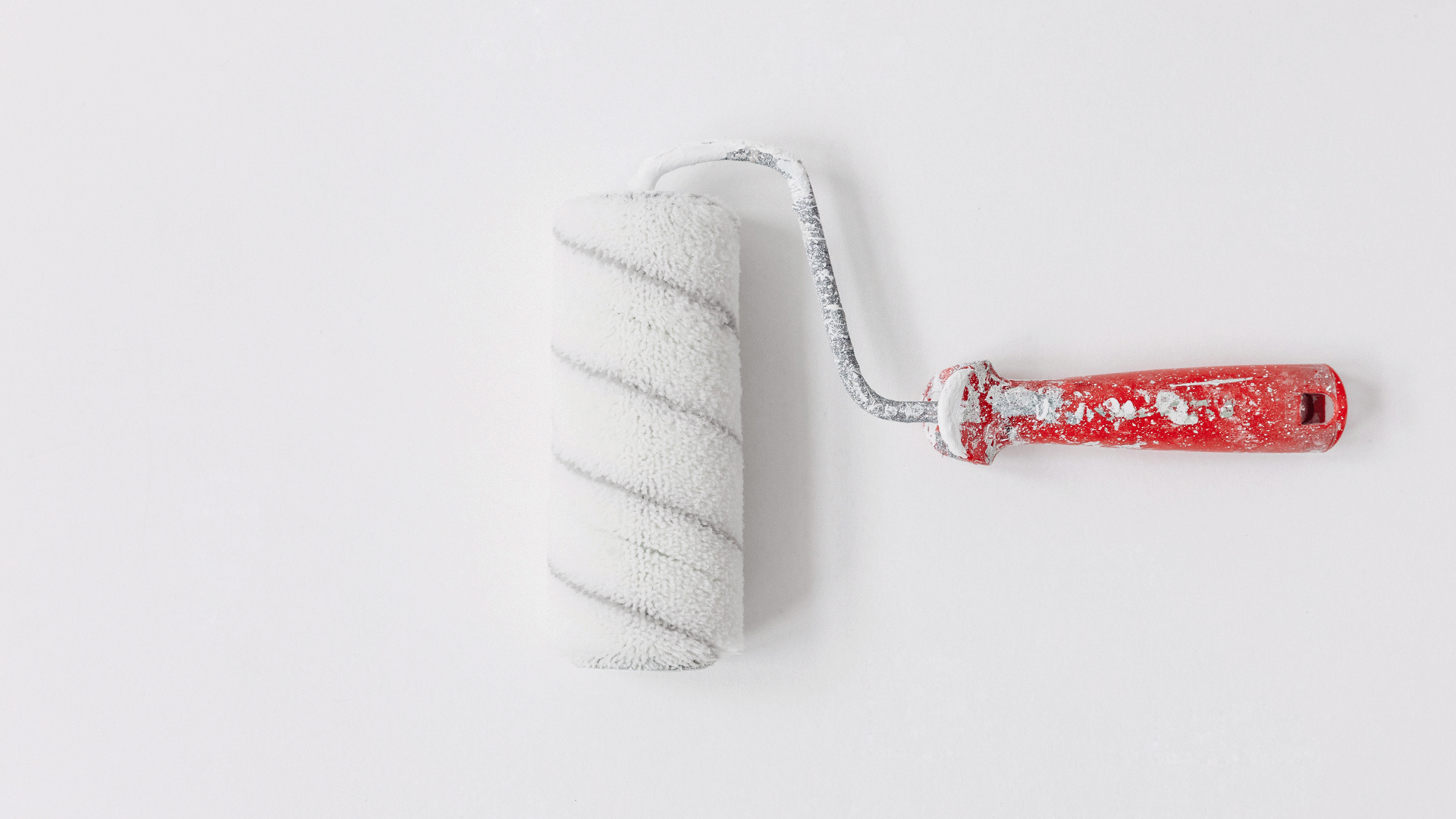 Those are some of our suggestions. But if this interests you, you can research even more ways to make your renovations more eco-friendly!
Related posts :
---