Blog & News
Aiming for Action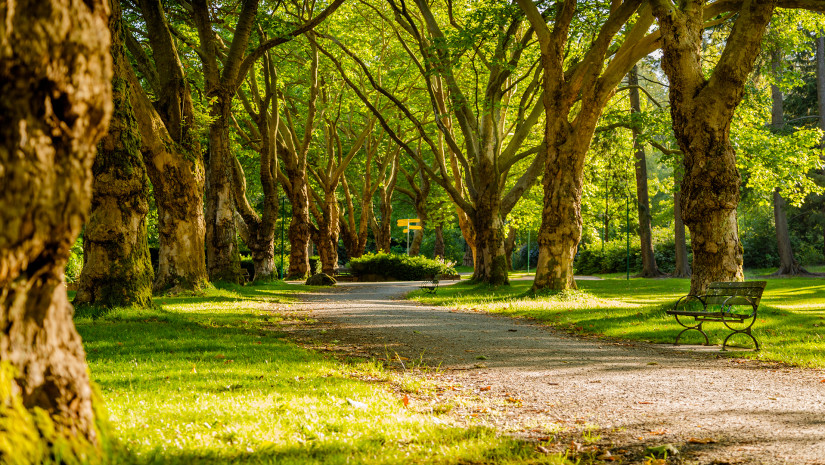 I've been working as an engaged citizen at the municipal level since 2016. With many years of experience in lobbying, working and getting involved in the municipal environment, and in particular with the council and its administration, I think I can tell you, as accurately as possible, what works and what doesn't at this political level to make your actions more effective in turning your community green. Here are 10 tricks that may be useful to you!
1) The size of your municipality shouldn't impede your involvement.
Obviously, larger communities will have a greater impact if they choose the path of ambition. But we have a long way to go! In my small community of Île Dupas, a beautiful island in the heart of Lac-Saint-Pierre, we're only 600 islanders. Did you know that most towns in Quebec have under 2000 inhabitants? Collectively, our strength is greater than we realize, and the challenges differ greatly between a small village like Île Dupas and a large city like Laval, or a medium-sized city like Joliette. In my town, we have to deal with long-running parochial wars (yes, they still exist!), we have a small budget, but we have a lot of things to do.
Whether it's protecting declining bird or fish species, encouraging composting, controlling invasive exotic species, reducing the ecological footprint of public events… the challenges are endless! The environment isn't even a topic of discussion yet for some councils! Can you believe that? We can't. And since morally you can't tolerate that, you're left with no choice but to act. The question is: how?
2) Find people who share your values and are ready for action.
You need to create a community of interest, develop friendships with your fellow citizens, and learn each other's strengths. What's next?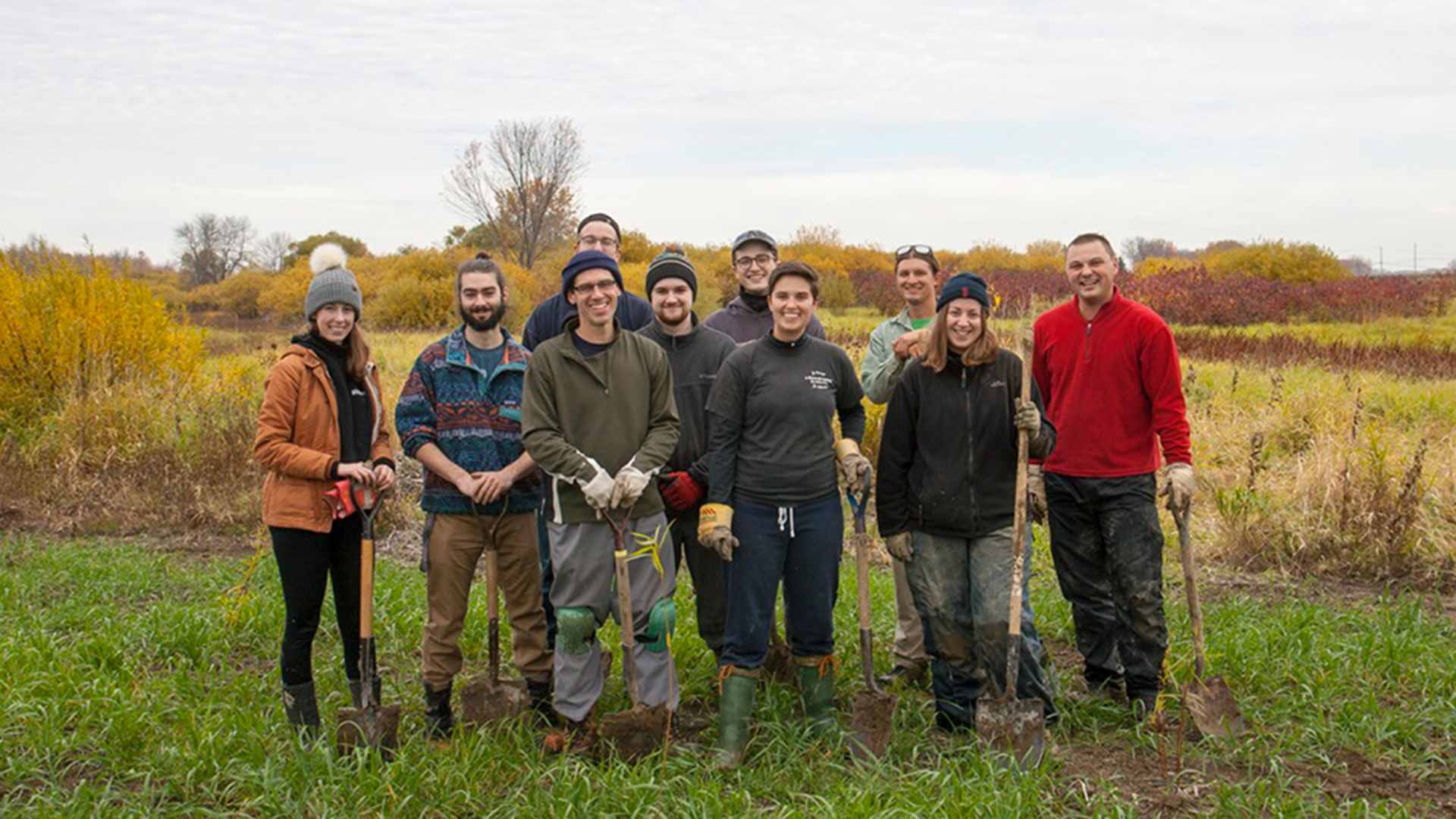 3) Run for City Council!
Go for it! Don't be scared! We can't afford to wait four more years, it's already too late. I know what you're thinking: it'll take too long; you don't have what it takes… I'll tell you from experience that this is the most effective way to push your progressive and ecological ideas forward; that this our moral duty, that time without humanity will no longer be counted, that the little time you can put in will already be much more beneficial than the faux involvement that is the status quo, that you're underestimating your abilities, that you might be more capable than those who are in power now, and that nothing matters more than what you carry in your heart as values and ideals, because that alone can move mountains. So, convinced?
That reminds me of the time I was at an activity for the Institut du nouveau monde (INM) and several panellists were parading there in front of us, like Dominic Champagne, the Caquist deputy Samuel Poulin… All of them told us to put pressure on our elected officials, and "why not tell this impressive youth to take control of their own destiny?" So I stood up, grabbed the microphone and asked them that. The room applauded, but I was stunned to see that they praised me as though what I had just said was nothing short of revolutionary…
Just do it already! And if you can as a team, you'll see that it's much less frustrating and that things really move much faster when your peers at the table share a vision.
4) Form a mobilization committee!
First, find out whether one already exists for your area. Then think about how you would like to organize. Find out how your council committees work so there aren't any surprises. How committees operate is governed by legislation and by-laws. At times this can be restrictive, for example, if the simplest expense such as buying printer paper has to be voted on by the board, or if it's difficult to access the details of your committee's budget. If this is the case, consider your options, like forming a non-profit. Below is a chart weighing the pros and cons of both options.

*The remainder of the text will refer primarily to a committee from the City Council, as this was my experience.
5) Find allies.
Whether it's among board members or administration, you must have people who can relay your messages. This will help prevent rejection from the board.
6) Let your creativity run wild!
You especially shouldn't hesitate to conjure up storms of ideas and devise crazy, grandiose, surreal projects! This will drive you to keep moving forward and to get past the less exciting administrative tasks or pitfalls.
7) Propose turnkey projects to your board that involve minimal public funding.
We've all heard the broken record: "it's going to raise taxes," "I don't see how that will benefit us," or "the paperwork takes too long…" To gain the council's support, start by projects that can be implemented primarily by volunteers and identify any grants in advance that may be available to you for your project. When it doesn't involve any obligations but reflects well on the municipality, it's hard to oppose.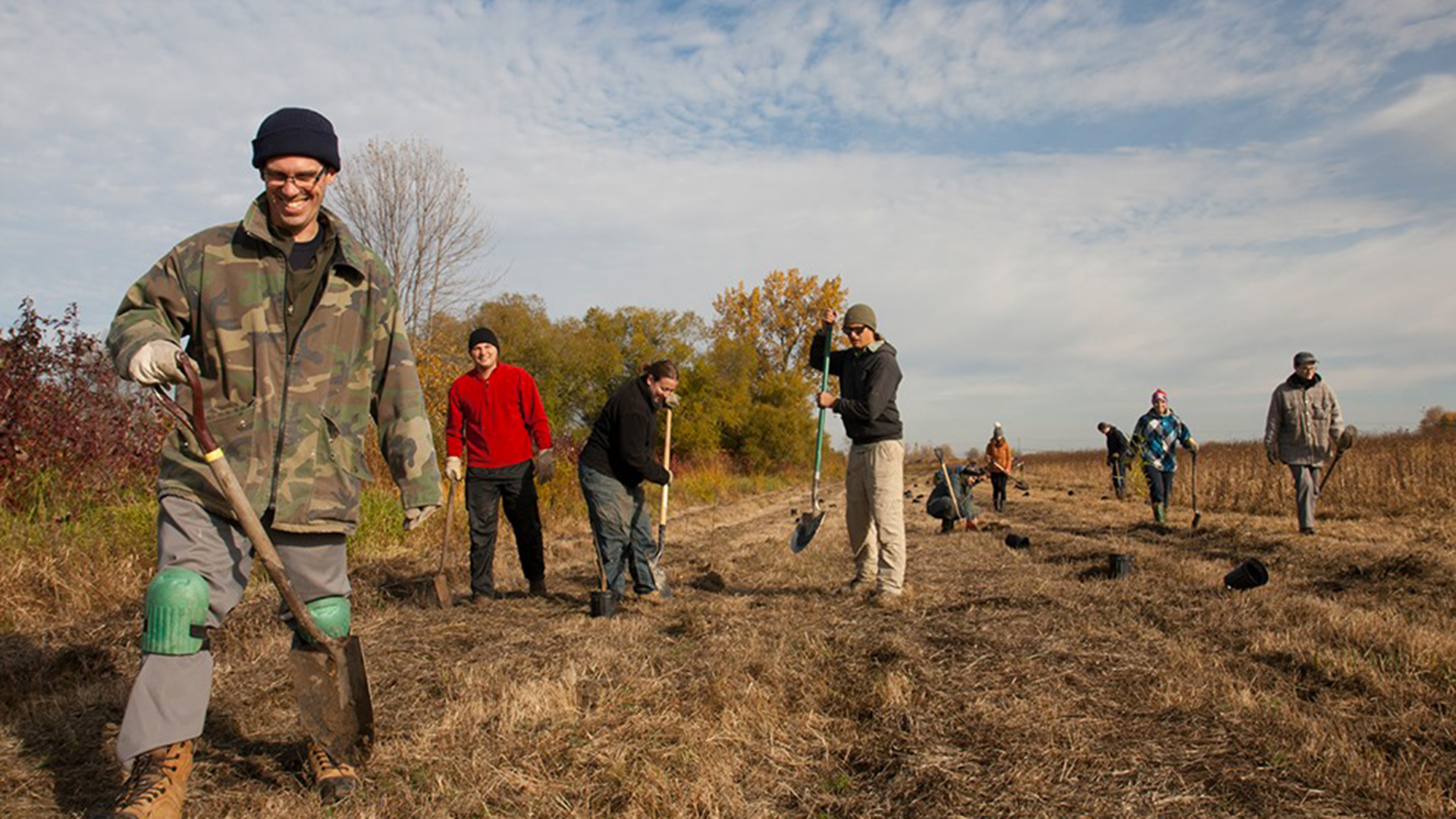 8) Mobilize your community and share knowledge
We can't say it enough: education, awareness, pedagogy… You have to go through the stage of understanding before you can get people to join in. The more you raise awareness, the more your committee makes significant gestures that are recognized as beneficial and generous by your community, the more participants will attend your activities, thus creating a better chance at succession and continuity!
9) Another interesting possibility: create your own green career!
In 2016, convinced that our municipality needed to move forward with composting, I put together and presented to City Council a student employment project for a Green Patrol that would be 50% funded by government grants for summer jobs… And the project was approved! Whatever issues you're concerned about, come up with a concrete project that will benefit your municipality and give it a try! Our communities need to create engaging jobs for our youth, and we need more environmental awareness officers.
10) Finally, patience is a virtue…
Institutions may be slow, but changes in mentality are even slower. So don't be afraid to knock on several doors at once, to provoke debates and positions, to follow up regularly and to shake up the status quo!
I am confident that you won't waste another minute and will put yourself in action. You have a sense of duty! So, what are you waiting for?
---
Related posts :
---