Blog & News
Aiming for Action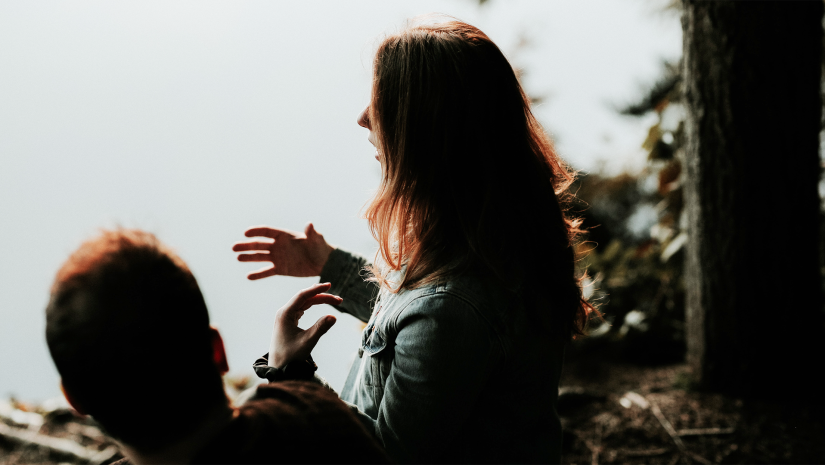 How can we reduce the symptoms of eco-anxiety? A question that often comes up when talking about eco-anxiety, and it's not so easily answered. Which is why I decided to make it the focus of my last blog post.
As a normal and adaptive emotion to the world in which we're evolving, I don't think we should try to treat and eliminate eco-anxiety. Rather, I think we should learn to live with it, to channel it into action that supports us and allows us to find creative solutions to the problems of our time.
Here are the six pillars of coping with our concern for the planet and how to transform them into meaningful action:
1. Energy sources
In order to feel safe and have the energy to face ecological challenges, it's essential to have a steady source of energy. Whether it's a change in our lifestyle or a change in the activism we do in our cities; daily habits like healthy food, adequate rest and relaxation, and body movement will give you the structure you need to be able to help others.
You can't give to others what you don't already have. The idea is to give away what you have in surplus. This is true for any resource: money, energy, material goods, water, etc.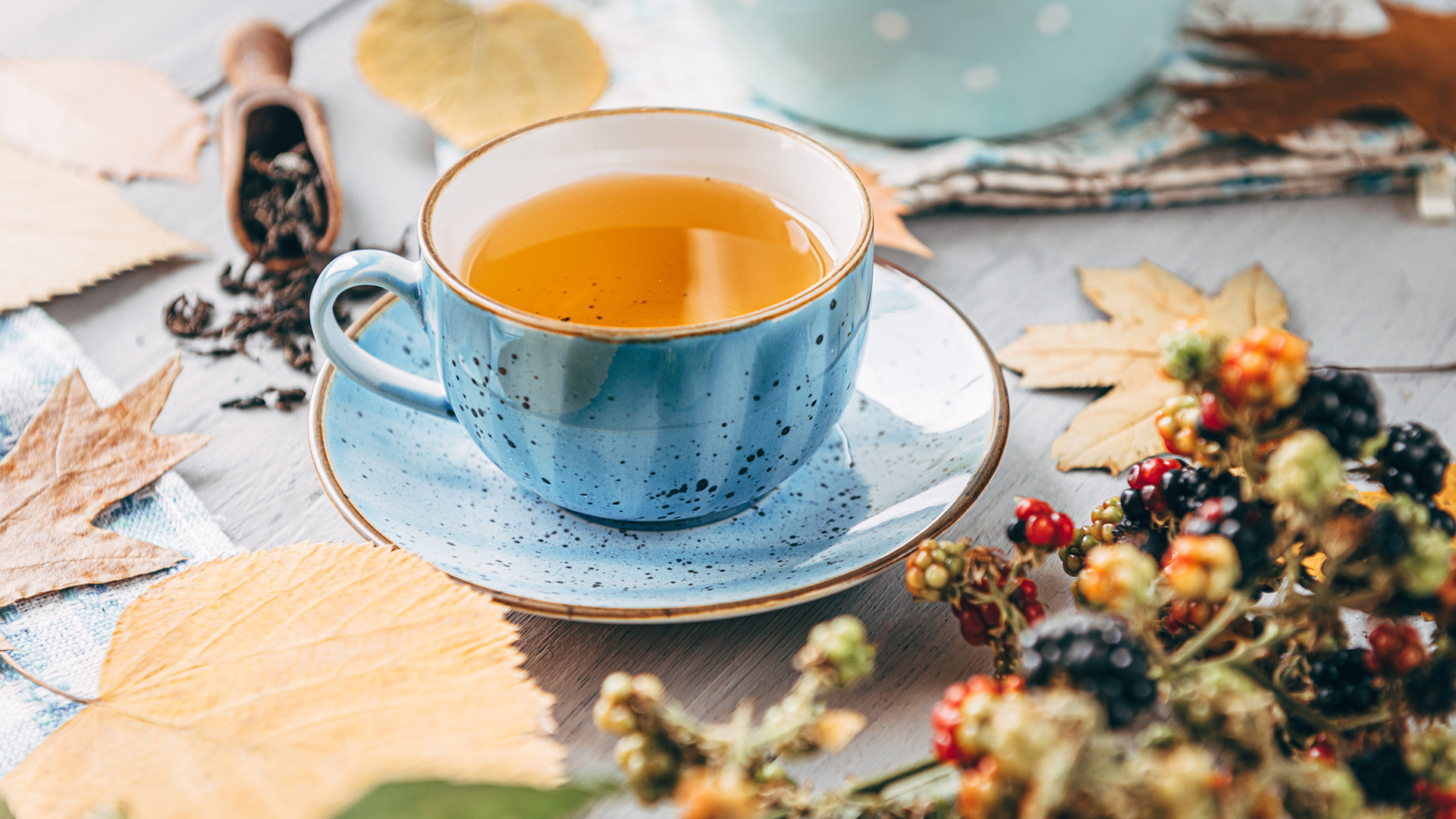 2. Good relationship building
Being part of a healthy community is key to dealing with the crises we face. Metaphorically, each crisis, whether global or more interpersonal, is a new rock added to our backpack. And our backpack is getting heavy as it is.
Being part of a community can help to lighten the load, but it's important to choose our relationships consciously, communicate our aspirations and needs on a regular basis to strengthen these relationships, and set boundaries as needed to protect our energy.
3. Supportive learning
This third pillar is about the time you spend expanding your beliefs, changing your habits, and transforming your mindset. It's the introspective work you do, the learning you do with the help of others, the experiences you have, the books you read, the training in which you partake.
Without this support, it will be difficult to broaden your perspective on the situation and refine your understanding of the issues, which will tend to heighten feelings of powerlessness.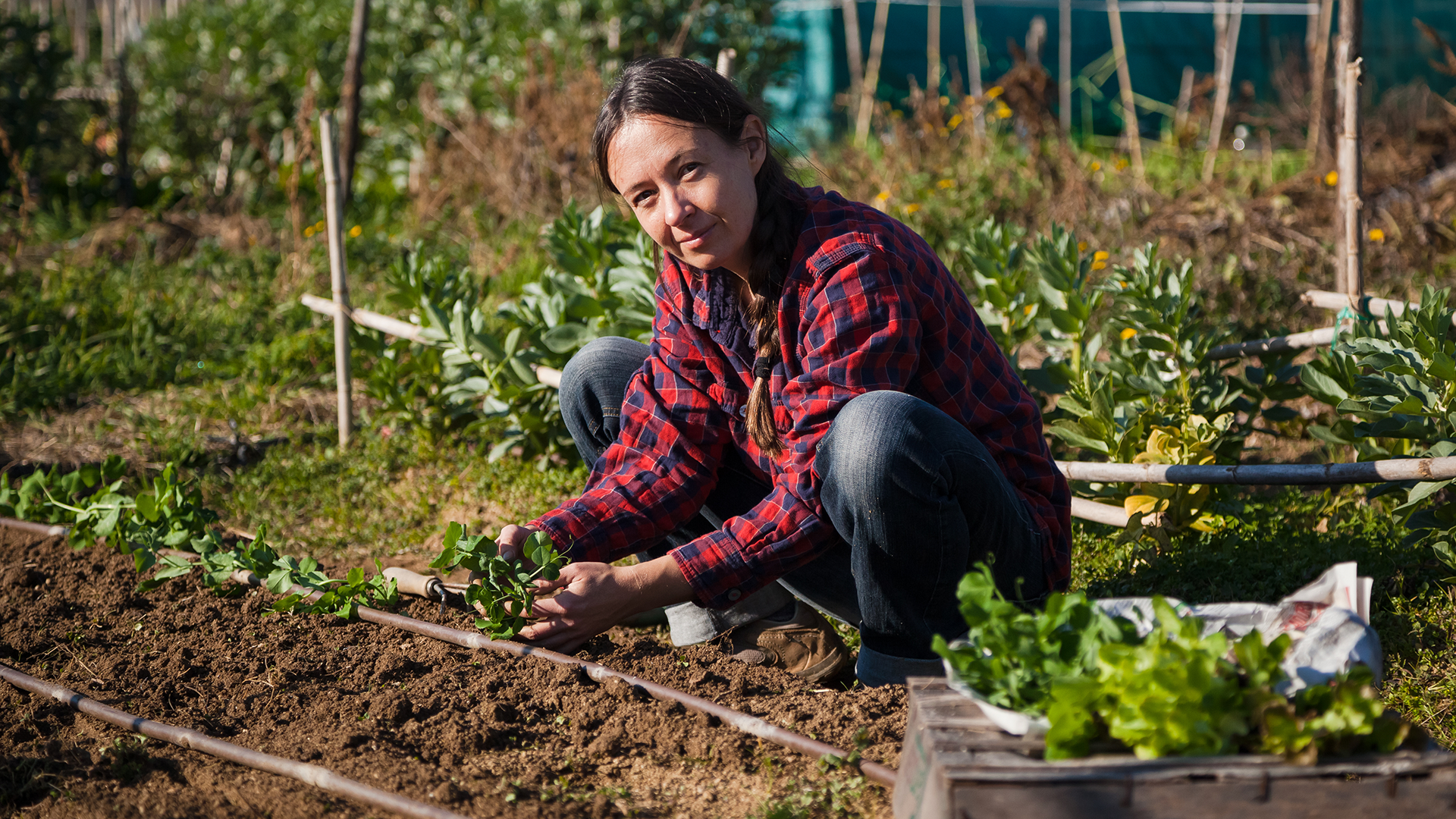 4. Societal contribution
Which activity are you most committed to during your week? Why do you do it? Outside of this main activity, what are your passions, your hobbies?
The answer to these questions will give you insight into your purpose, or contribution to society in this time of crisis. We all have skills, strengths and interests that can be leveraged to address a part of the problem.
5. Creativity, self-expression and engagement
The fifth pillar is perhaps the most overlooked, despite it being among the most important. Human beings need to express themselves and create. It allows us to externalize what is alive in us and show it to the world and inspire others. These activities are essential to come back to the present moment, to release emotions from the past that have not yet been freed and to gain clarity about the future.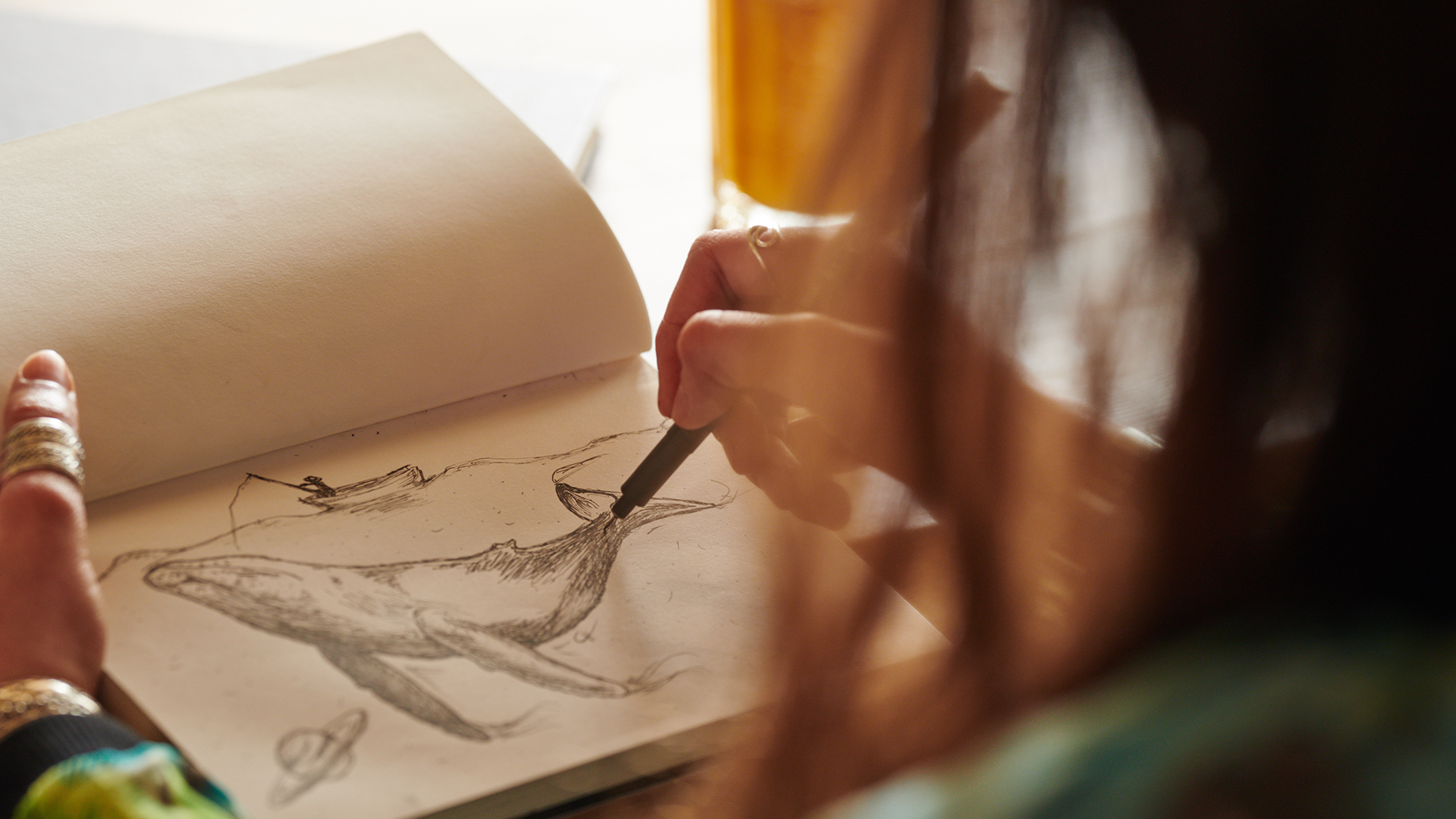 Whether it's through writing, visual arts, speaking, designing… finding a way to express yourself is necessary to harness the energy within and around you.
6. Routines for emotional release and connection to nature
Last but not least, the sixth pillar is all about connecting to that which is greater than yourself. When I talk about emotional release (or emotional unloading) routines, I'm referring to rituals of passage, letting go, gratitude exercises, meditation practices, breathing exercises, automatic writing (intuitive writing) and nature baths.
All of which has a healing power for the soul, keeps us focused on the essentials, and aligns our actions with our core values. They should be added to your schedule as often as possible because it builds resilience and cultivates hope for the long term.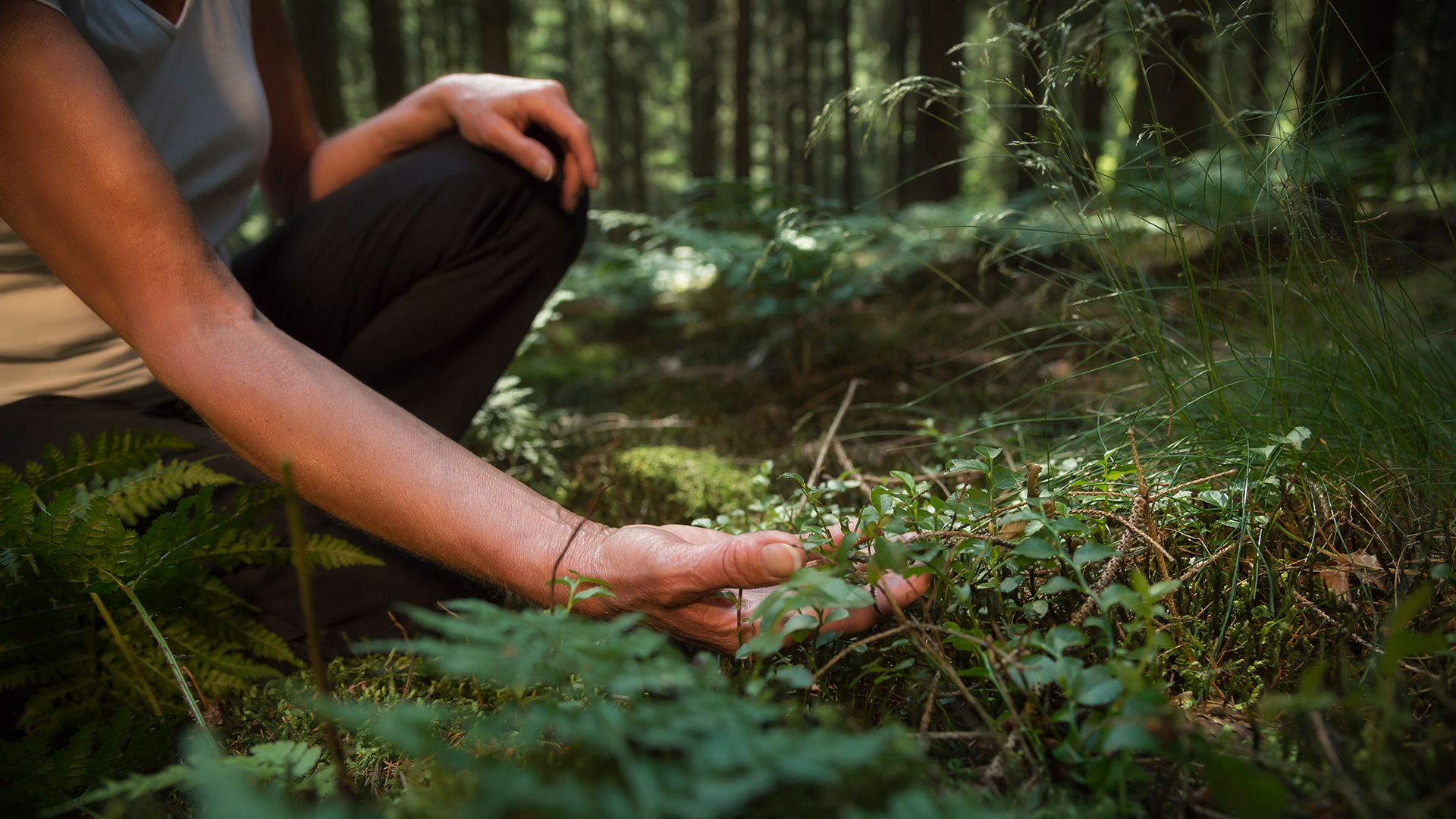 These six pillars to integrate or refine in your life will support you in your process of adaptation to crises by allowing you to regain the energy necessary to develop actionable solutions. You'll notice in the process that your eco-anxiety symptoms will subside, and that what will remain is what propels you forward in your daily life.
---
Related posts :
---