Blog & News
Municipalities Mobilizing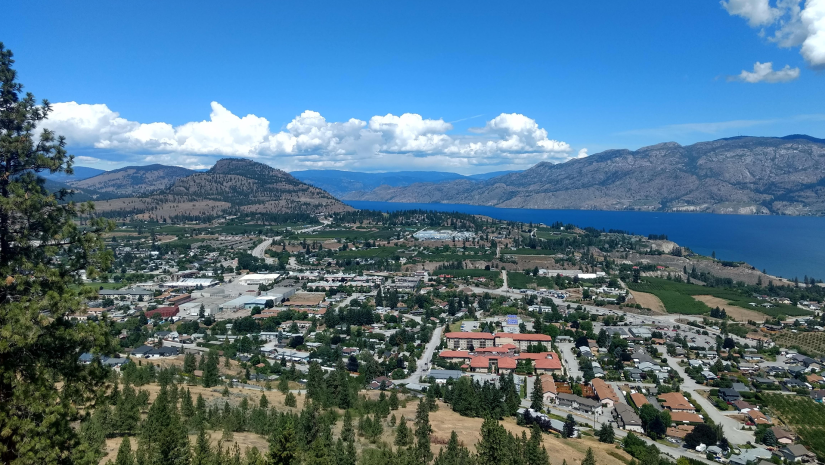 The world is experiencing more and more frequent severe weather events due to climate change. In cities and towns everything is affected, from homes to roads. This has prompted municipalities across Canada to take action and work towards a sustainable future. After all, they play a crucial role in driving this change as they are responsible for many aspects of local infrastructure, transportation, housing, waste management, and public services.
The municipal spokesperson for our Mobilizing Municipalities Campaign 2023 is leading the way in climate action, and we want to celebrate their hard work! We were fortunate to have Mayor Doug Holmes speaking at our Mobilizing Municipalities conference on March 22nd, where he discussed the District of Summerland's climate action plan, their successes and challenges, and the role municipalities across Canada can play in our fight against climate change. Summerland stands out for its commitment to long-term goals, as well as a wonderful itinerary of events planned in honour of Earth Day 2023. Let's take a closer look.
Taking concrete action
First, Summerland has not one but two climate action plans! One aimed at corporations, and one aimed at the community. This allows them to tailor their environmental goals to recognize the different capacities of different levels of society, and to secure more effective change as a result.
They have a Community Climate Action Advisory Committee (CCAC) which is made up of Summerland residents, the sustainability coordinator, and a council member. So far this has succeeded in better engaging the community and researching and advising on environmental projects.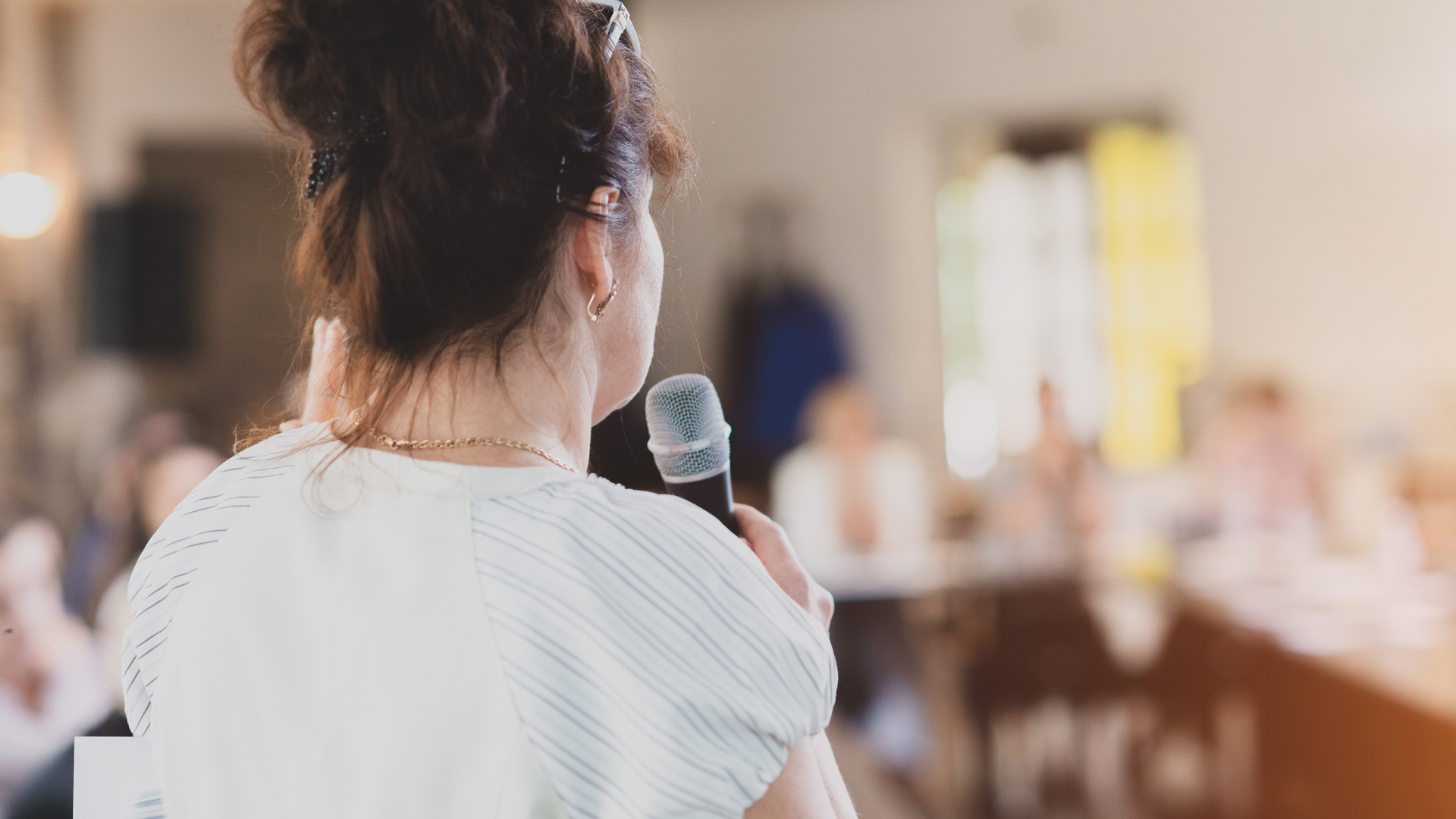 They have also succeeded in bringing forward and implementing Summerland's participation in the Coolit! program. This program provides funding and resources to teachers in order to educate and inform students about climate change and reducing their ecological footprint. This program has been financially supported by Summerland since 2019.
Inspiring other communities
In addition to their local efforts, Summerland works with the wider municipal community, creating partnerships to share and benefit from resources, funding, and support.
The District of Summerland is a part of the PCP program (Partners for Climate Change Protection), alongside many other municipalities. This program offers recognition of their achievements and guidance on how to achieve their emission reduction goals.
They are also a member of the Community Energy Association and the BC Climate Action Charter. The former provides support for grant applications, emissions reporting and resource sharing across BC, while the latter offers financial support based on their emission reductions.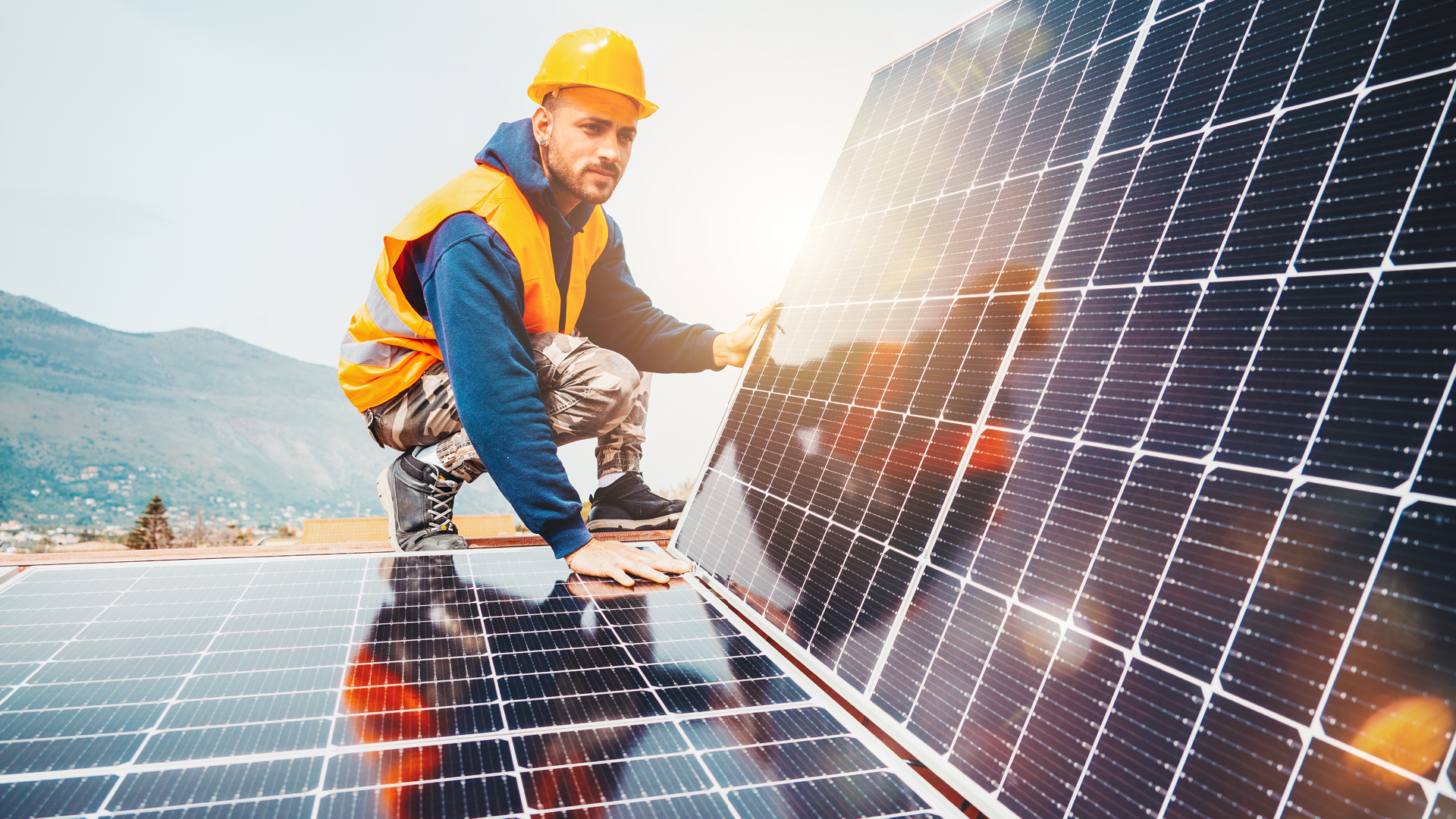 All these partnerships help to hold Summerland accountable, reward their hard work through administrative support and funding, and incentivise their ongoing commitments!
Earth Day 2023
It is clear that the District of Summerland works incredibly hard on their climate action throughout the year, but they have also organized a fantastic itinerary of events in celebration of Earth Day 2023.
This year they are focused on the theme of Food Security and Resilience, and to support this they will be having talks on this topic at local schools, a deep dive zoom discussion with 3 experts on food security, food sovereignty and local food production, and school site tours of the local recycling depot.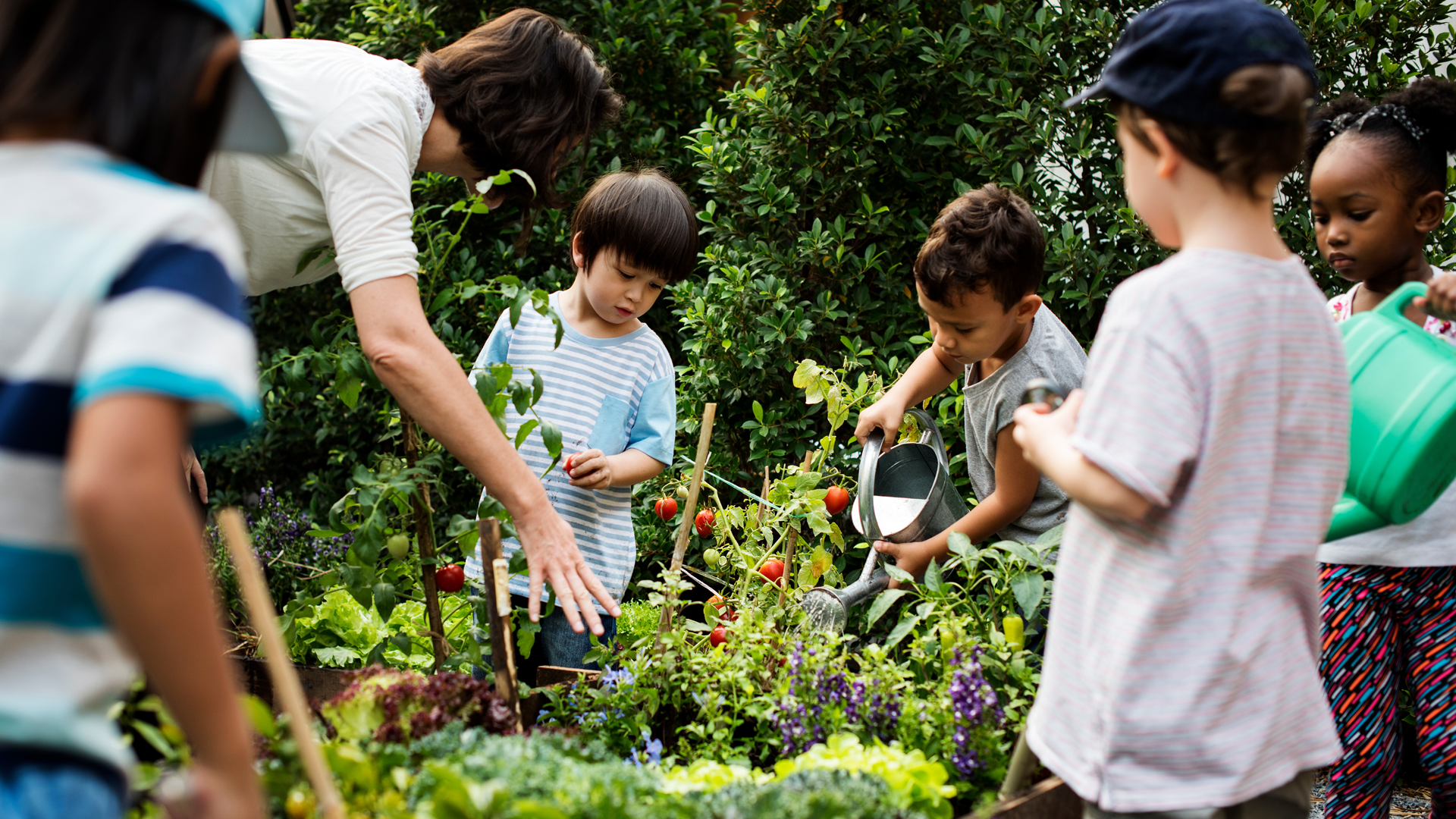 On Earth Day itself, I will have the pleasure of representing Earth Day Canada at Summerland's ceremonial tree planting that will kick off the celebrations. Mayor Doug Holmes and other community figures will give talks so that the day begins on a positive and informative note. Following this will be an Earth Day Fair with local vendors and more family-friendly educational activities.
"Summerland is renowned for its natural beauty but we're also on the frontline of climate change. In recent years, we have faced wildfires, floods, drought, heat domes, atmospheric rivers – you name it. We have no choice but to take climate action and adapt. Summerland has celebrated Earth Day since 2006 and 'Earth Week' since 2010. Now we need to celebrate Earth Day every day."
– Doug Holmes, Mayor of Summerland and Municipal Spokesperson for the 2023 Earth Day campaign
Feeling inspired? These achievements are not out of reach! We hope many more municipalities will join Summerland in their efforts to take action and fight climate change.
Municipalities can join the Mobilizing Municipalities campaign by registering on our website. You can also contact me directly if your municipality is looking for support in its efforts to take climate action.
---
Related posts :
---