Blog & News
Highlights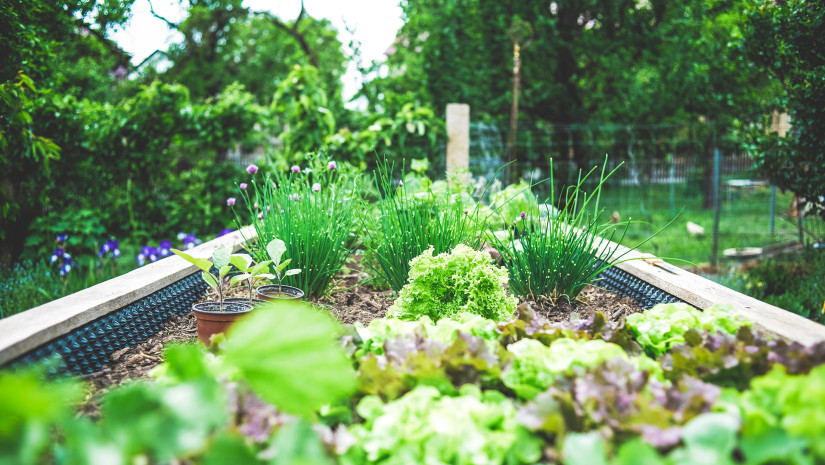 Recently, a Quebec French-language docuseries focusing on self-sufficiency gardening was released on Unis TV called C'est plus qu'un jardin (it's more than just a garden) and it has inspired us to share our knowledge on this subject too!
We know, you're probably full of questions after reading that! Would I be able to? I live in the city, is that even possible? Is it another energy-draining project not worth the trouble? We spoke with Dany Bouchard, market gardener and co-host of the show C'est plus qu'un jardin to answer these and more!
What are the benefits of a home garden?
From an environmental standpoint, having a vegetable garden at home allows us to minimize the distance our food travels, by having and consuming food just steps from its source. You can't get closer (or fresher!) than straight from the garden!
Having a home garden also allows us to have 100% control over the composition of our garden, from the chosen seedlings to compost. We can cultivate with genuine TLC and in harmony with the environment.
After all, if we grow our own vegetables, we can have a better understanding of produce and a deeper appreciation for the plants.
Caring for your produce from scratch has a powerful impact on awareness of the natural world and the strange magic it holds. It also turns out to be an effective awareness exercise for children, helping them see how their actions have an impact on nature.
Financially speaking, a home produce garden can cut your grocery costs significantly, especially if you maintain a vegetable rich diet! Bear in mind that the initial investments will dig into your potential savings for a little while, but in the long run you will see a return on that investment, and then some! Procuring the materials needed to build your garden may seem like a heavy expense, but it will pay for itself in the years to come.
What matters is that you enjoy eating what your garden has provided for you, and this (not negligible asset), by respecting the seasonality of fruits and vegetables!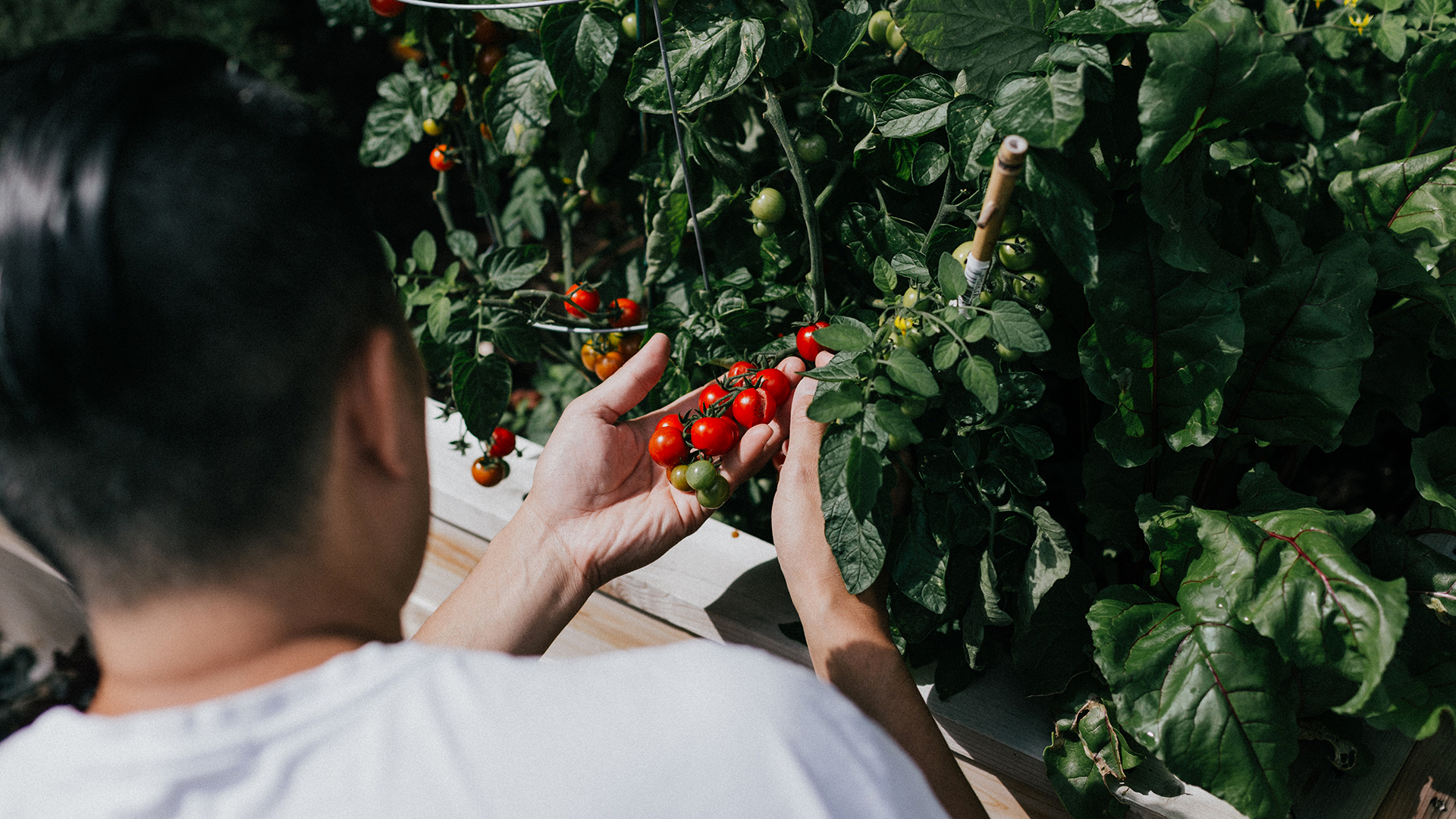 Are vegetable gardens really accessible to all?
Yes! But it requires patience, setting time aside to learn, leaving room for error, and learning from those mistakes, on your part.
It's also important to keep in mind that some vegetables are only harvested once a year. This means you'll have one opportunity to see the results of your experiments, per year. So, for example, growing your own tomatoes may take a couple years to master. It's normal! Trial and error. Don't give up.
It wouldn't hurt to ask around for fellow gardeners; surrounding yourself with people who garden too will provide you with more opportunities to share information and get valuable feedback.
Learn, try, make mistakes, learn more, try again, repeat; that's just how it goes when you're making your own home garden.
What challenges will I likely face?
There will always be the risk of predatory insects or even diseases that can decimate your crop and hinder your home gardening adventures. Fear not! There are always ways around these little buggers. If you can identify them, you can do your research and figure out where the problem lies. By being proactive and taking action early, you can save your produce from the damage these critters can cause. Early detection and prevention are key!
City living and home gardening: an antithesis?
Growing vegetables can be done in a variety of spaces, even on the balcony! There's a growing need for suitable gardening solutions for smaller, more limited spaces.
The most important aspect of growing a home garden is sun exposure. If your space, balcony, or plot of land, has good exposure—you can do it!
If you absolutely can't sacrifice space or if your space is a bit too limited, community gardens are a great bet. Don't hesitate to ask around to find a community garden nearest you! A great advantage: these community gardens are filled with passionate gardeners who will be happy to offer you advice!
Season 1 of C'est plus qu'un jardin has been airing on Unis TV since April 8th, and it's available online to recap at tv5unis.ca, in French only.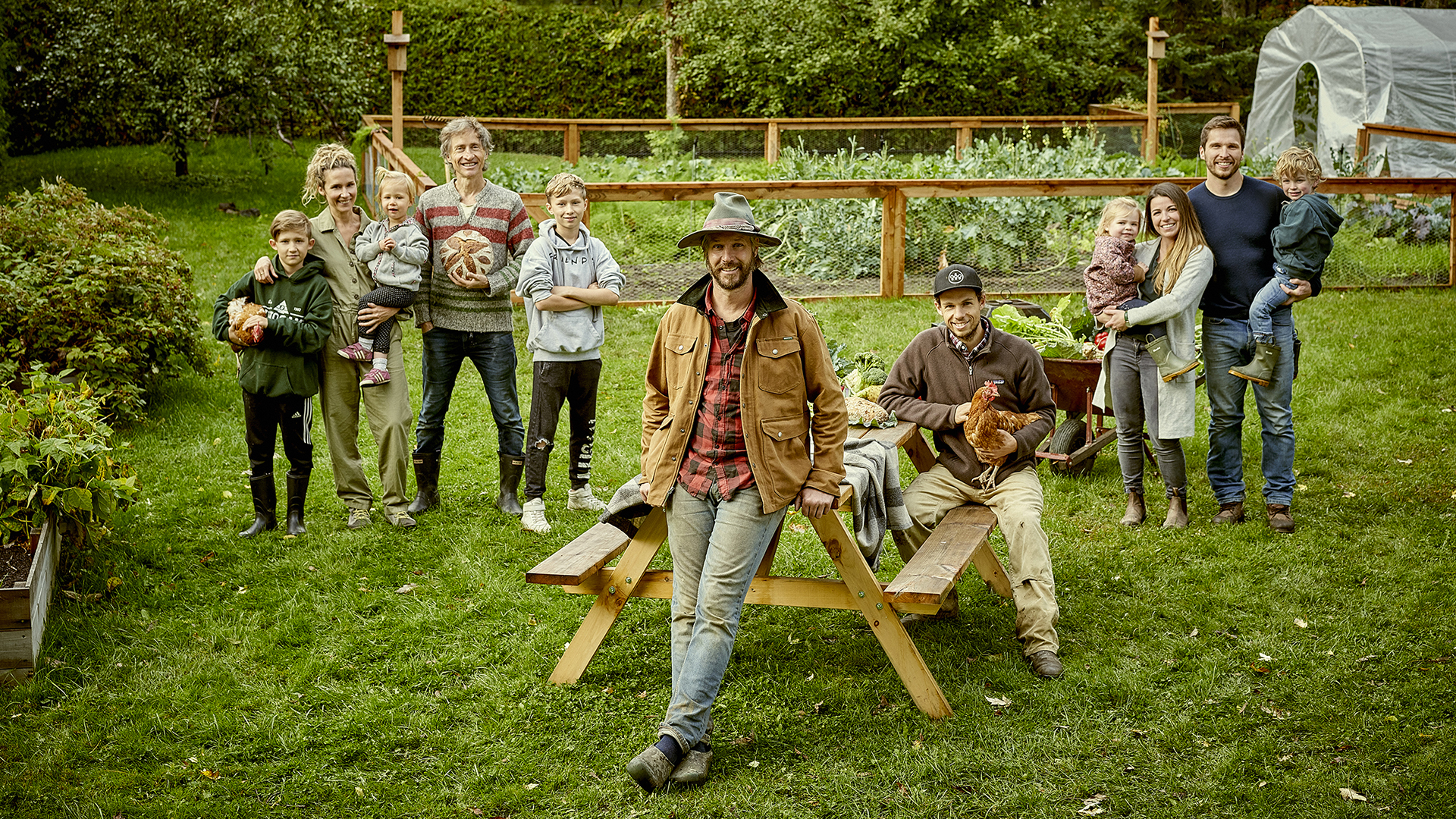 ---
Related posts :
---