Blog & News
Food fight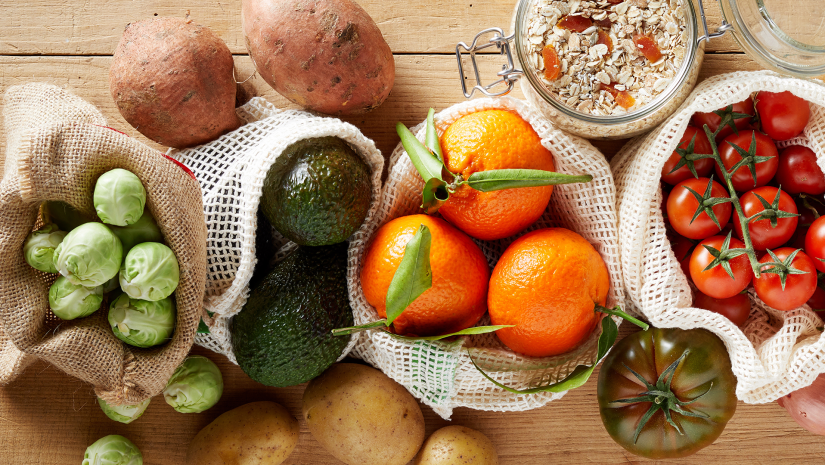 There are many steps we can take as citizens to lower our environmental impact. Among the top 3 is reducing our food waste! Right on top of it we'll find cutting down on meat consumption. However, as we know, we can't do everything all at once and, well, nobody's perfect… That's why we think it's important to better understand the impacts of our actions in order to make more informed decisions. For example, if I have to choose between throwing away a salad or a chicken leg, I can make my decision based on its environmental impact. We explain how here!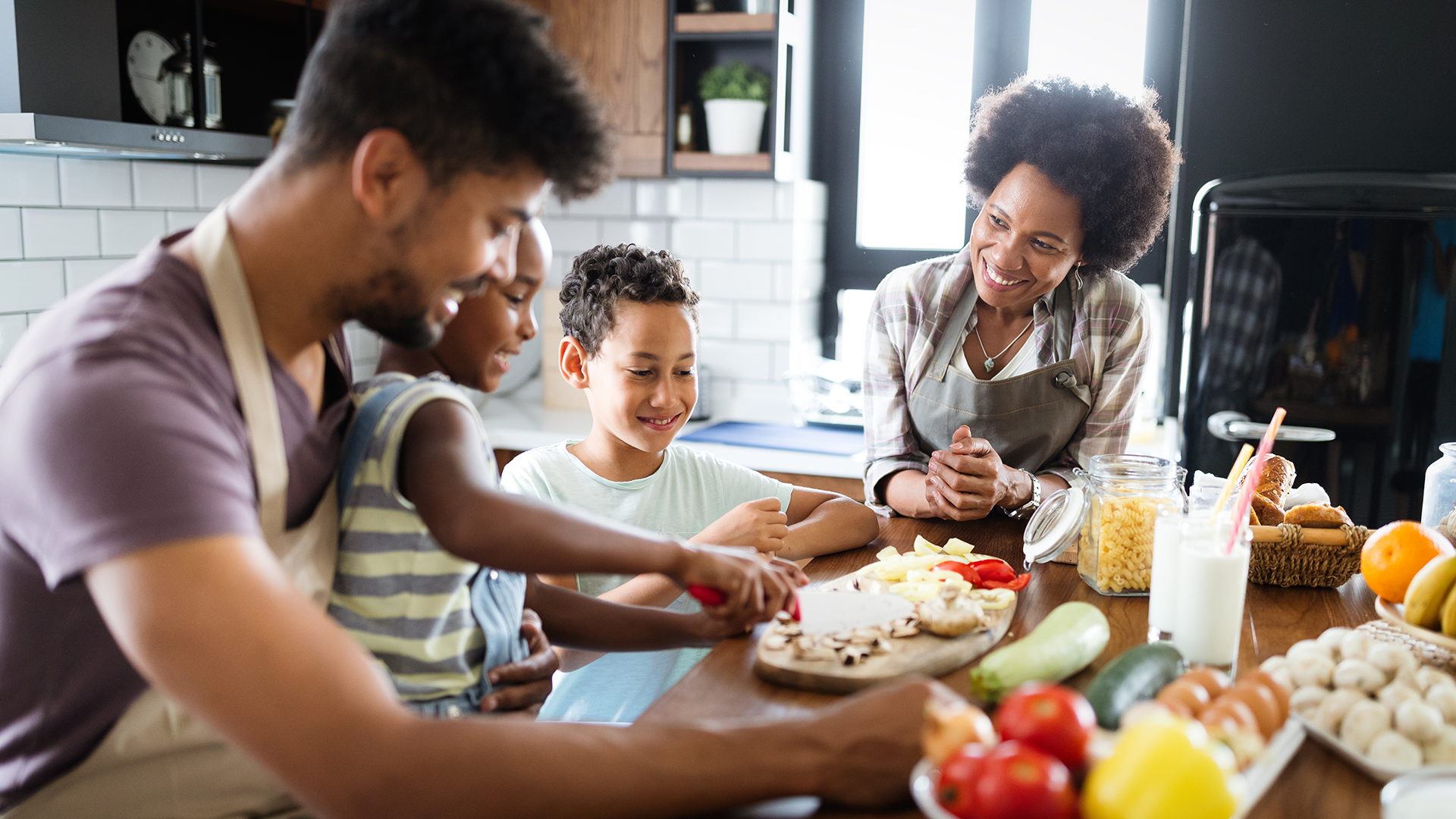 What is the carbon footprint of food waste?
The carbon footprint of food waste represents all greenhouse gas (GHG) emissions caused by food waste. These GHG emissions are related to the life of uneaten food, i.e. its production, processing and distribution. Food waste alone accounts for 20% of our food carbon footprint i. Much of this impact comes from the production of the food that will subsequently go to waste.
First off, we know that our dietary habits will alter our carbon footprint depending on whether we're vegetarian, vegan, flexitarian, pescatarian, a locavore or an omnivore! The production of one kilo of beef (9.5 kg of CO2 equivalent) emits much more GHGs than the production of one kilo of soybeans for example (0.58 kg of CO2 equivalent) ii. From this perspective, we understand that if we throw away this same kilo of meat, its carbon footprint will be greater than throwing away the kilo of soy. That said, I'm not encouraging you to throw your tofu out the window! But I am encouraging you to make wise choices when you can't save everything; or focus your planning efforts on certain foods, as not all foods are equal in their impact when wasted.
This makes it worthwhile to prioritize certain foods on the basis of their carbon footprint. For example, here are the 3 food groups that emit the most GHGs when wastedi:
• Meat and fish, 21%.
• Sweets, chocolate and snacks, 20%.
• Dairy products, 18%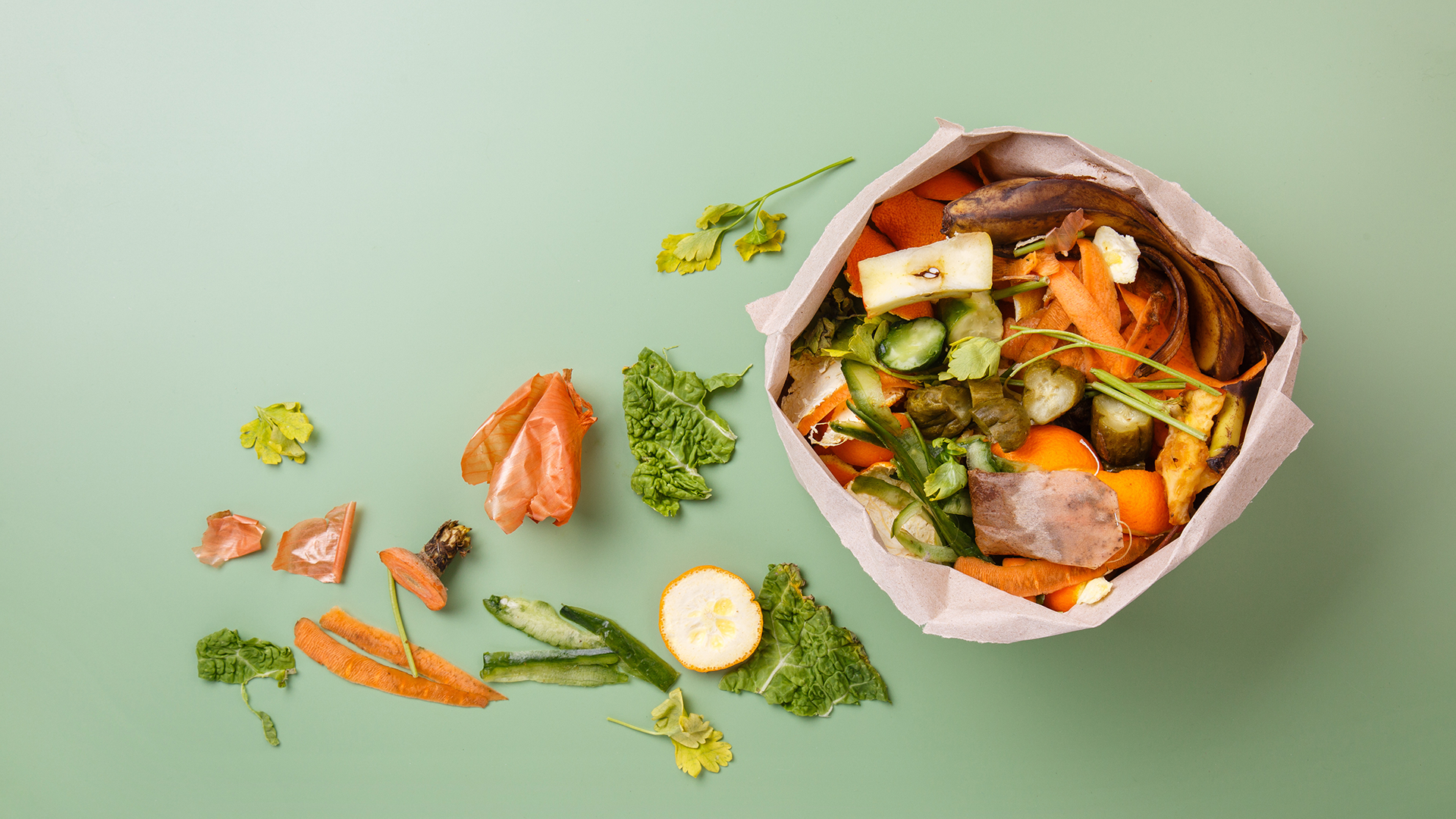 Fruits and vegetables by comparison represent almost half of the total mass of food wasted in Quebec iv, but account for only 9% of the total GHG emissions emitted by food waste i. In this sense, if you must choose either-or, it's better to find room in your freezer for the chicken leg you won't have time to cook tonight than it is for your shrivelling leek.
In practical terms, what can we do?
The 37 scientists who wrote the EAT-Lancet Commission report, which aimed to find a way to feed the human population healthy foods while minimizing impacts on the planet, have identified halving food waste globally as one of three basic goals for achieving a healthy and sustainable food system iii.
In Quebec, making the effort to eliminate food waste allows an individual to reduce GHG emissions by an average of 1/5th from their plate! This is an encouraging reason to take action now.
There are many things that can be done, here are the main pillars of action in the fight against food waste:
• Planning your groceries ahead
• How to best store your food
• Using your food in its entirety
• Sharing rather than throwing away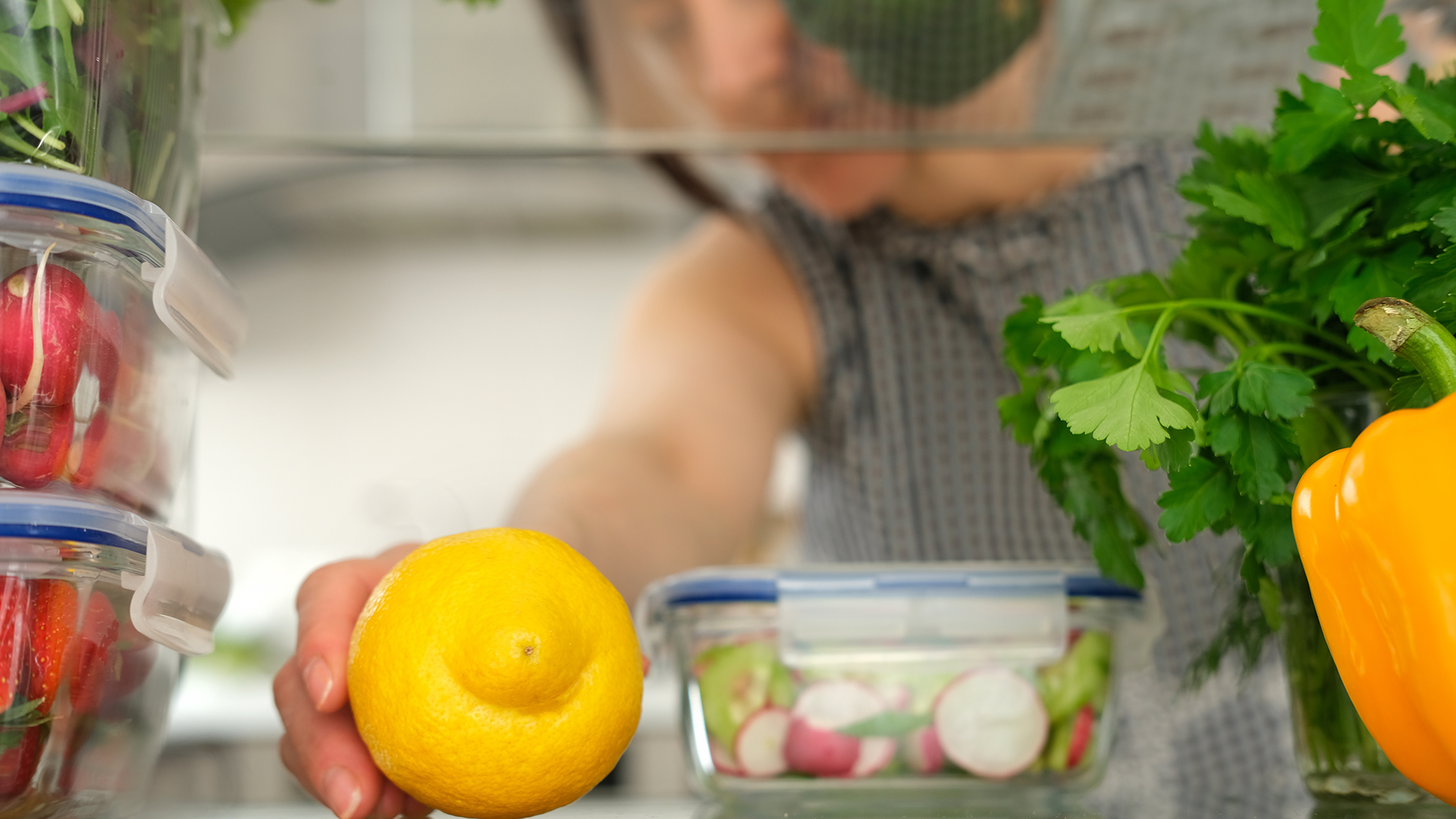 To lower your carbon footprint, making the right choices is essential and minimizing food waste is one of them! So what will you do first to take action?
References (in French)
[i] Le Devoir (2020), L'assiette des Québécois passée au crible climatique
[ii] Un Point Cinq (2019), Combien pèse mon panier d'épicerie en CO2?
[iii] Recyc-Québec (2022), Étude de quantification des pertes et gaspillage alimentaires au Québec
[iv] Cent degrés (2019), Rapport EAT-Lancet : le défi de nourrir 10 milliards d'humains en 2050
---
Related posts :
---