Blog & News
Food fight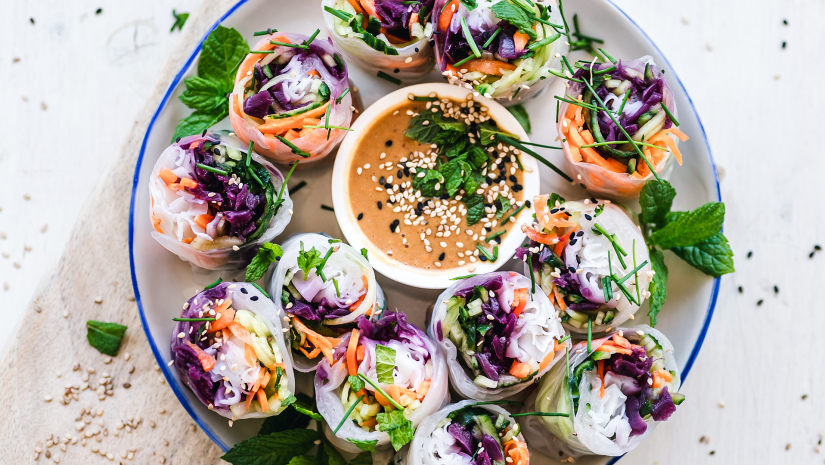 On top of minimizing pollution linked to transportation, encouraging local producers and preserving the taste and nutritional value of our fruits and vegetables, eating local and in season allows us to enjoy each month in a new way. Contrary to what we may think, a great variety of vegetables grow in Quebec in winter and it's possible to eat a variety of foods all year long. Despite this, we often find the same classics on our plates: potatoes, carrots, turnips, green cabbage… January has so much more to offer! To change up your winter menu, we revisit three delicious seasonal vegetables that deserve a seat at your table!
Celery root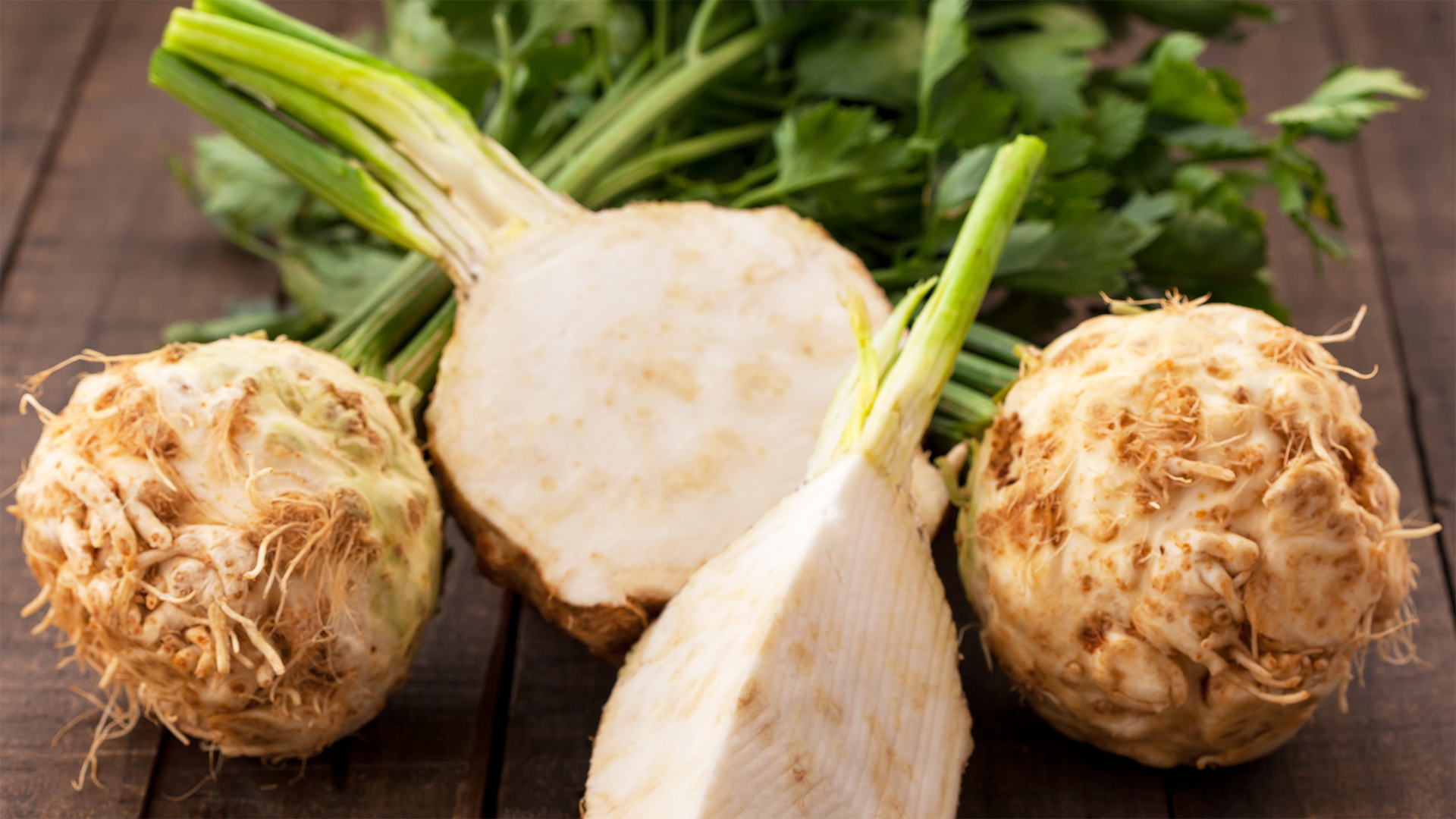 Celery root is an amazing root vegetable that appears in our grocery stores between late August and late March. Its unusual appearance puts many people off! The strange looks I often get at the supermarket when I add this bizarre vegetable to my basket always make me smile, because, even though it doesn't look good, this vegetable tastes great and deserves appreciation.
Even if the most popular recipe is the famous Celery Root Remoulade, the ways to prepare this root vegetable do not stop there! It can be ground in a blender to make "rice" (like cauliflower), spiralled to be eaten cooked and topped with a sauce like pasta, in risotto, braised in the oven, raw with a dip, mashed with or without potatoes, in a gratin… In other words, this vegetable is as versatile as a potato!
Preserving
• Celery root can be stored up to 3 weeks outside the fridge, in a cool, dry place.
• In the fridge: Once cut, it is best to sprinkle with lemon juice to prevent oxidation. It will keep for about 1 week in the crisper drawer, well wrapped in a damp cloth.
• In the freezer: it can be blanched and frozen, for longer preservation.
Anti-waste tip:
Celery root should be peeled before eating. Freeze these peels (after washing) in a freezer bag and add them to your next homemade broth as a substitute for celery: you'll get the same great taste!
Red cabbage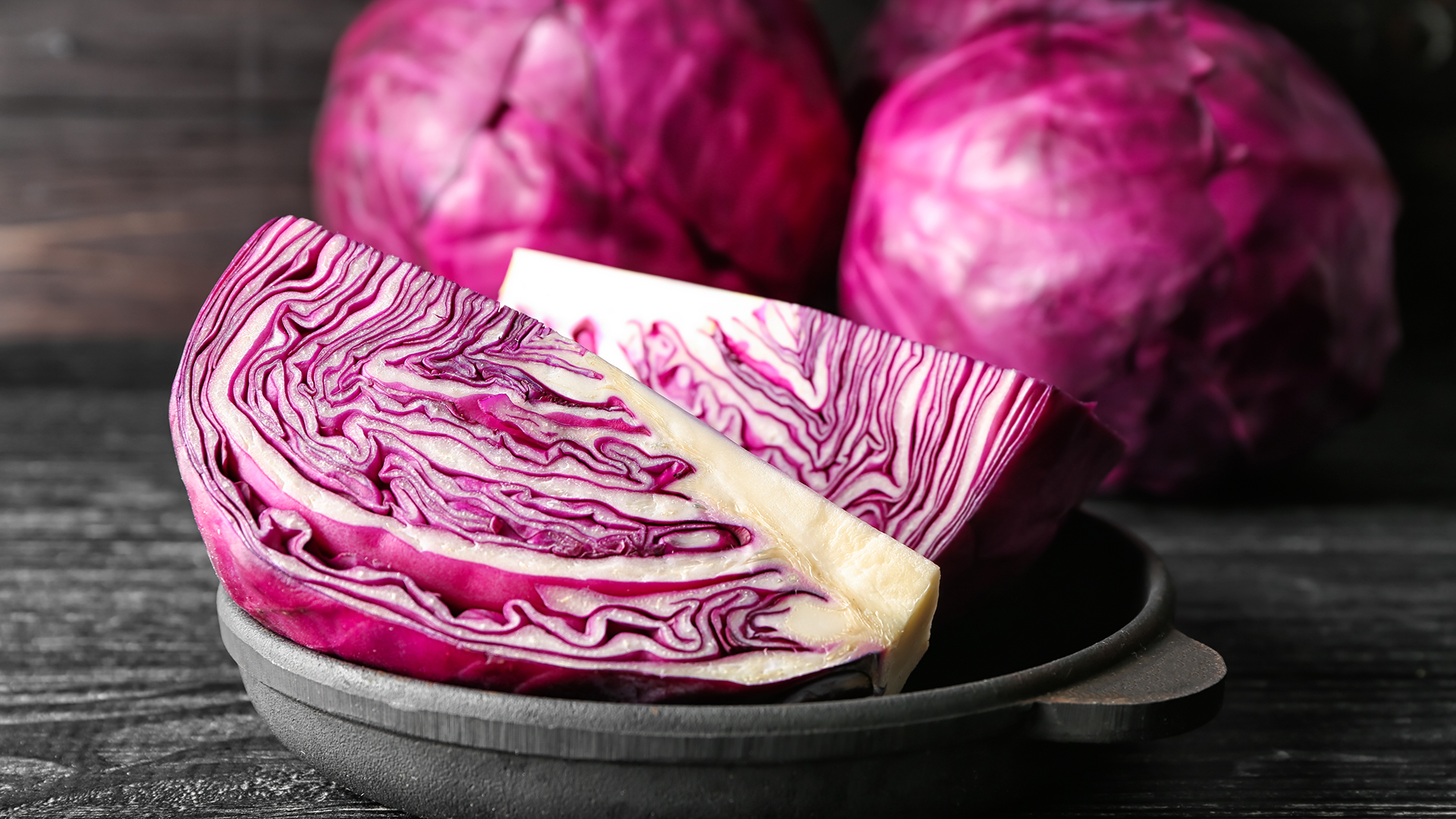 Red cabbage is available from the end of July to the end of April in Quebec, but is particularly interesting to prepare in winter when brightly coloured fruits and vegetables are scarce. Its pretty purplish colour gives a vitamin-rich look to any salad, hot or cold. I add it to my celery root remoulade to give it a kick! Try it sliced in your sandwiches, fish tacos or spring rolls as a great substitute for lettuce. It can also be eaten cooked, braised in the oven, for example.
Preserving
• In the fridge: Red cabbage can be stored for several weeks in the fridge crisper.
• In the freezer: If the size of the red cabbage is what's stopping you, you should know that it's possible to freeze part of it, after slicing and blanching.
Anti-waste tip:
To keep it longer, it's better to remove the leaves rather than slice it: this will better protect it from oxidation. This tip applies to all types of cabbage!
Endive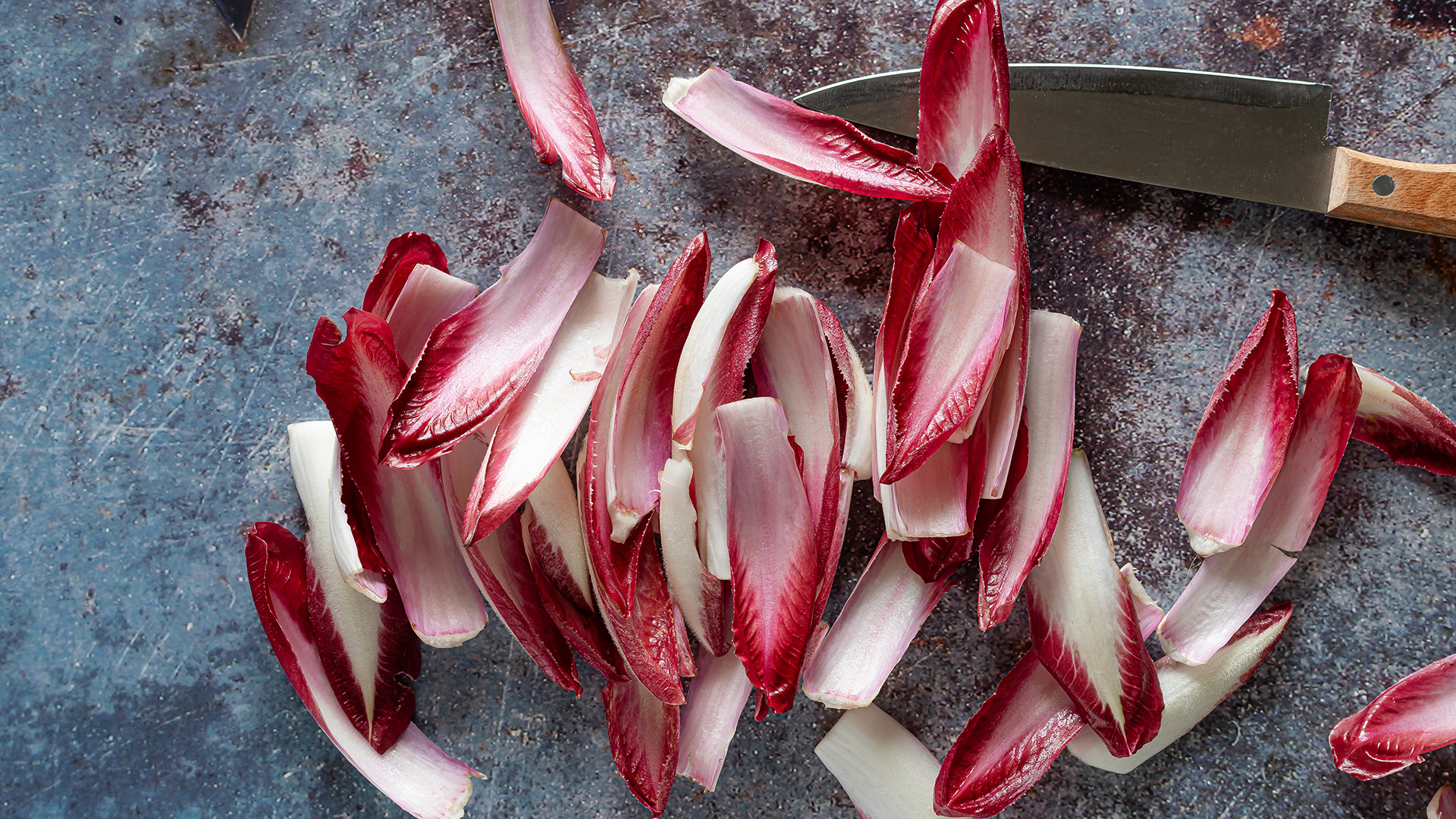 The endive is a key winter vegetable in Europe, but is much less popular on this side of the Atlantic. Yet, it offers a crunchy and fresh taste that is much appreciated during the winter season. If you've ever come across it, chances are it was served as an appetizer, as the leaves form perfect little trays that can be filled and offered as appetizers. But there's no need to prepare fancy canapés to enjoy the sweet bitterness of endive: serve it raw, drizzled with olive oil, balsamic vinegar and add salt and pepper to taste… a pure delight! It will also be a perfect addition to your winter salads. Cooked, we love it in a gratin (chicory gratin with ham is a classic), in soup or braised.
Preserving
• After buying, we prefer to eat them raw in salads, while they're at their freshest. After several days, the bitterness is more pronounced and they are better suited to cooking. In fact, endives become more bitter when exposed to light and water, so it is preferable to keep them cool and away from light and to rinse them quickly, just before eating them*.
• Cooking: it is also preferable to steam them rather than boil them.
• In the fridge: Generally sold in bags, endives can be stored as is in the fridge, or wrapped in paper towels in the crisper, for about a week.
• In the freezer: endives can be blanched and then frozen.
Anti-waste tip:
* If you find your endives too bitter, remove the core (the most bitter part) before cooking and add a touch of maple syrup to the recipe.
January means the return of the vacations… and a return to routine. What better way to beat the boredom and start the year off right than by whipping up some of your classic recipes using these three great finds? The Internet is full of recipe ideas to include these vegetables on the menu: you're just one click away from the best stew you've ever had!
A non-exhaustive list of January stars!
• White turnips
• Leeks
• Carrots
• Beets
• Savoy cabbages
• Onions
• Potatoes
---
Related posts :
---