Blog & News
Earth Day Workshops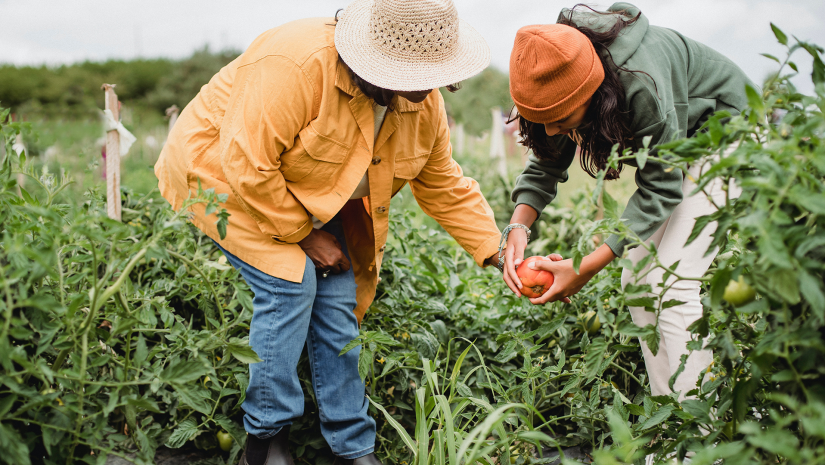 As we move towards an eco-friendly lifestyle in greater numbers, the way we eat must also shift, especially considering we eat every day, several times a day.
But in order to run, we need to learn how to walk, and it starts with a first step! Then, we can move forward freely at our own pace. The idea isn't to stop walking—it's to transform this step into a lasting habit, and for that to happen we need repetition and perseverance.
Here are my first steps towards sustainable eating.
It's up to you to choose the recipe that works best! 
Minimize meat consumption
Let's start with the most important environmental weight on our plate: meat. In addition to lowering GHGs, it's also an act to protect our health and to allow the development of a new agricultural model. A whopping 75% of our agricultural land is currently dedicated to livestock and its feed (corn, soy, and wheat, not always natural) in Canada and the world! So many resources that could be dedicated to feeding humanity good fresh fruits and vegetables.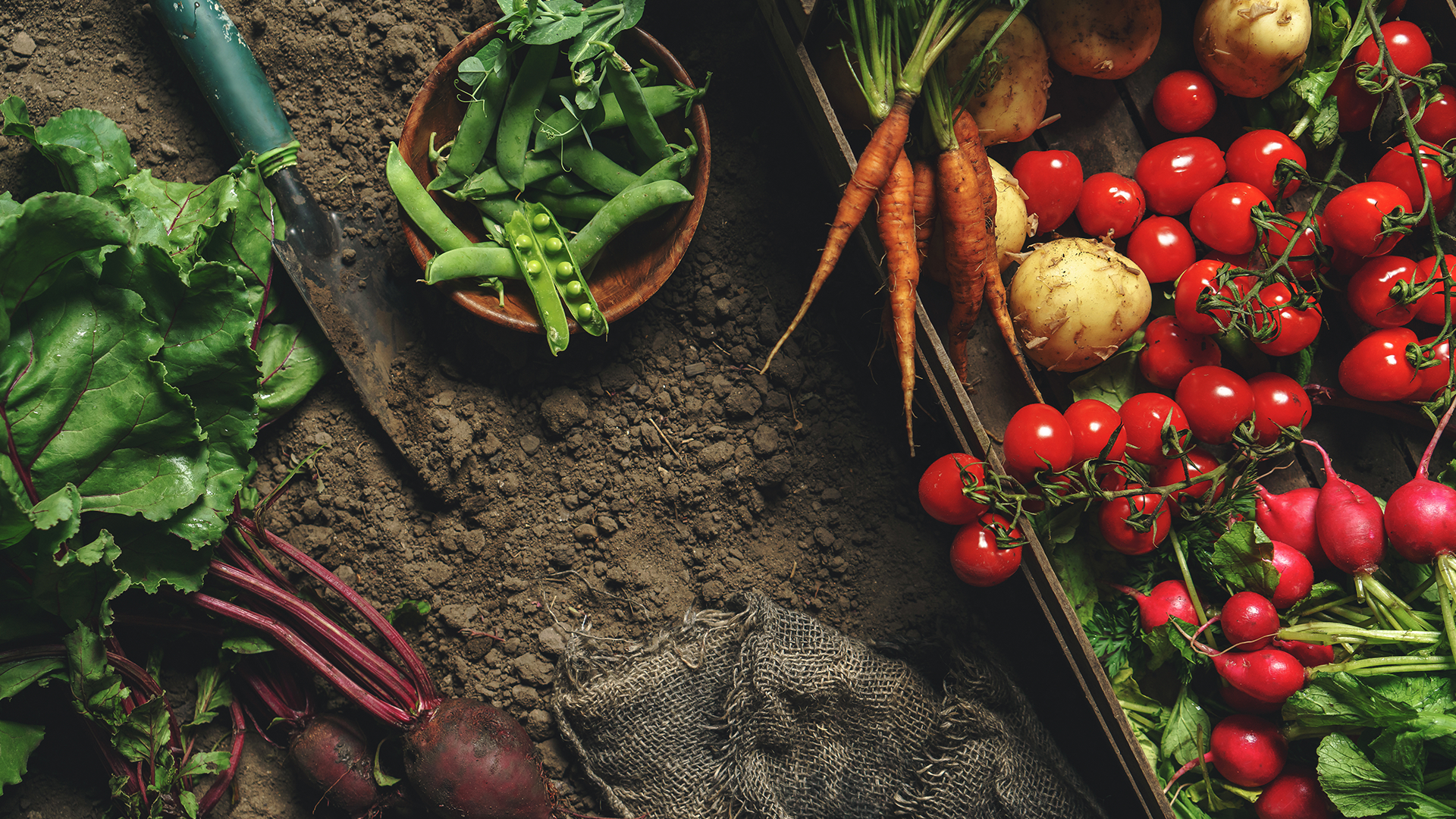 – Having a vegetarian meal at home, or out. I personally discovered that I could do without beef the day I ate a homemade lentil-patty burger! I realized the potential of legumes and the power of spices. Indian cuisine is rich in tasty vegetarian recipes, so why not try some traditional dishes the next time you order?
– Dare to prepare legumes. Since they're great substitutes for meat, incorporating them gradually into your diet will make it easier to start. The easy option: canned legumes, ready to use. Nothing complicated if they're dry, just soak them in water beforehand. In a black bean chili, lentil burritos or split pea soup, start with the recipe that appeals to you the most!
– Reduce meat portions. If it's too daunting to eliminate meat from your meals, it will be a big step for you to reduce your meat portions from your plate. For example, replacing half of your beef with legumes in a shepherd's pie will allow you to go at your own pace.
Favour local fish
In Canada, 80% of what is fished is exported, and we import almost as much. Do you see the problem with this equation? If, like me, you don't support overfishing or the significant ecological impacts of industrial fish farms, such as for shrimp or salmon, you should know that fishing in Canada is highly regulated and therefore less destructive.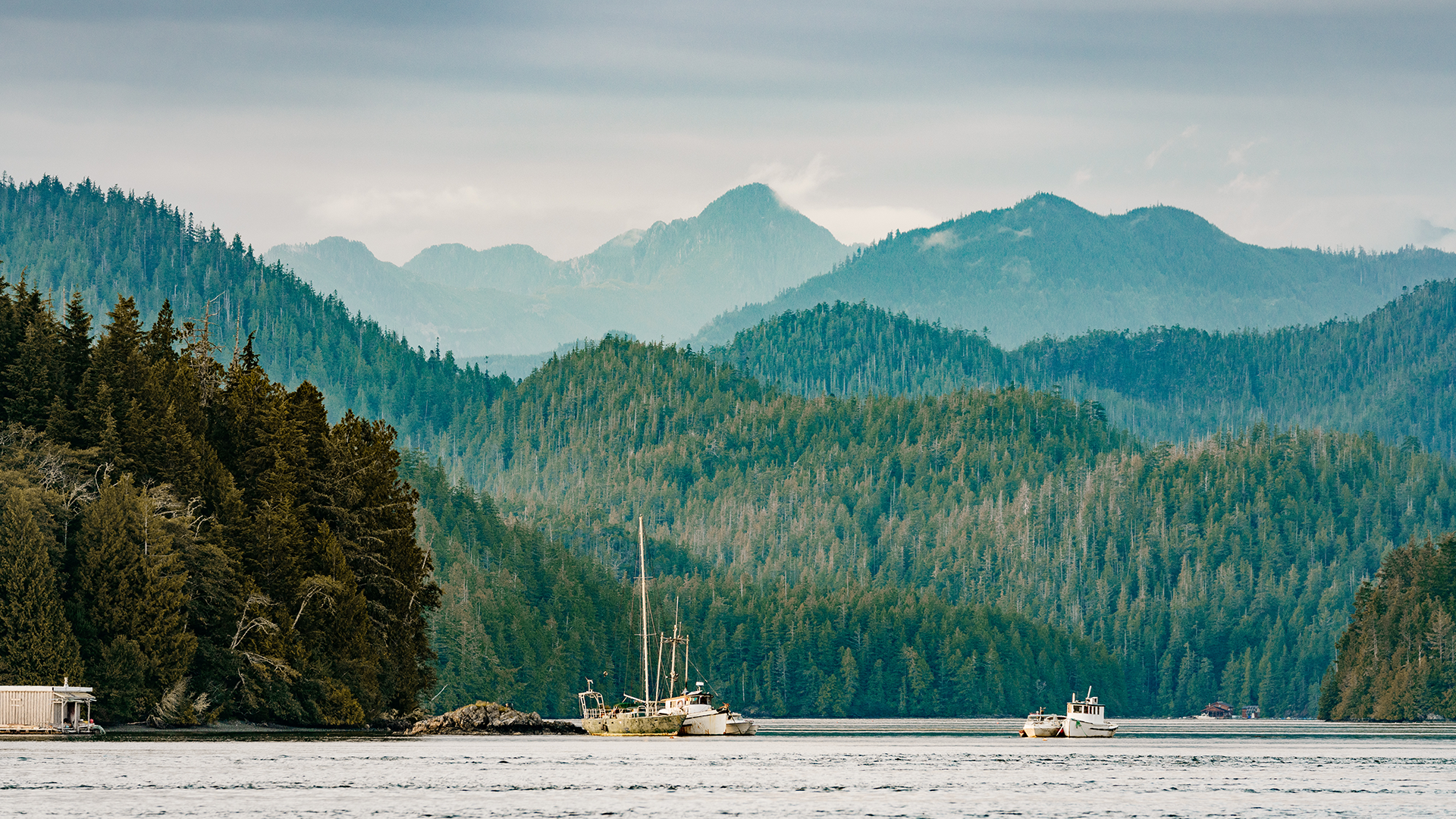 – Boycott problematic seafood products: canned tuna, tilapia from Thailand, tropical shrimp… the choices are wide-ranging for these often-criticized seafood products. Simply refusing to eat them will save you money!
– Discover local seafood species. Atlantic halibut or redfish, American angler or monkfish, northern shrimp… all species fished on our coasts, unknown but delicious! To find out which species to value, refer to the eco-guide created by Exploramer to help consumers choose marine species caught in the St. Lawrence.
Whether it's surf or turf, moderation is key! Since the origin and production method of these foods are not always clear, it's easy to see why it's important to eat closer to home.
Getting closer to producers 
Who knows better than our market gardeners how their fruits and vegetables grow? In addition to supporting the local economy, turning to farmers with environmentally friendly production methods promotes both the biodiversity of your territory and contributes to the development of tasty and healthy products.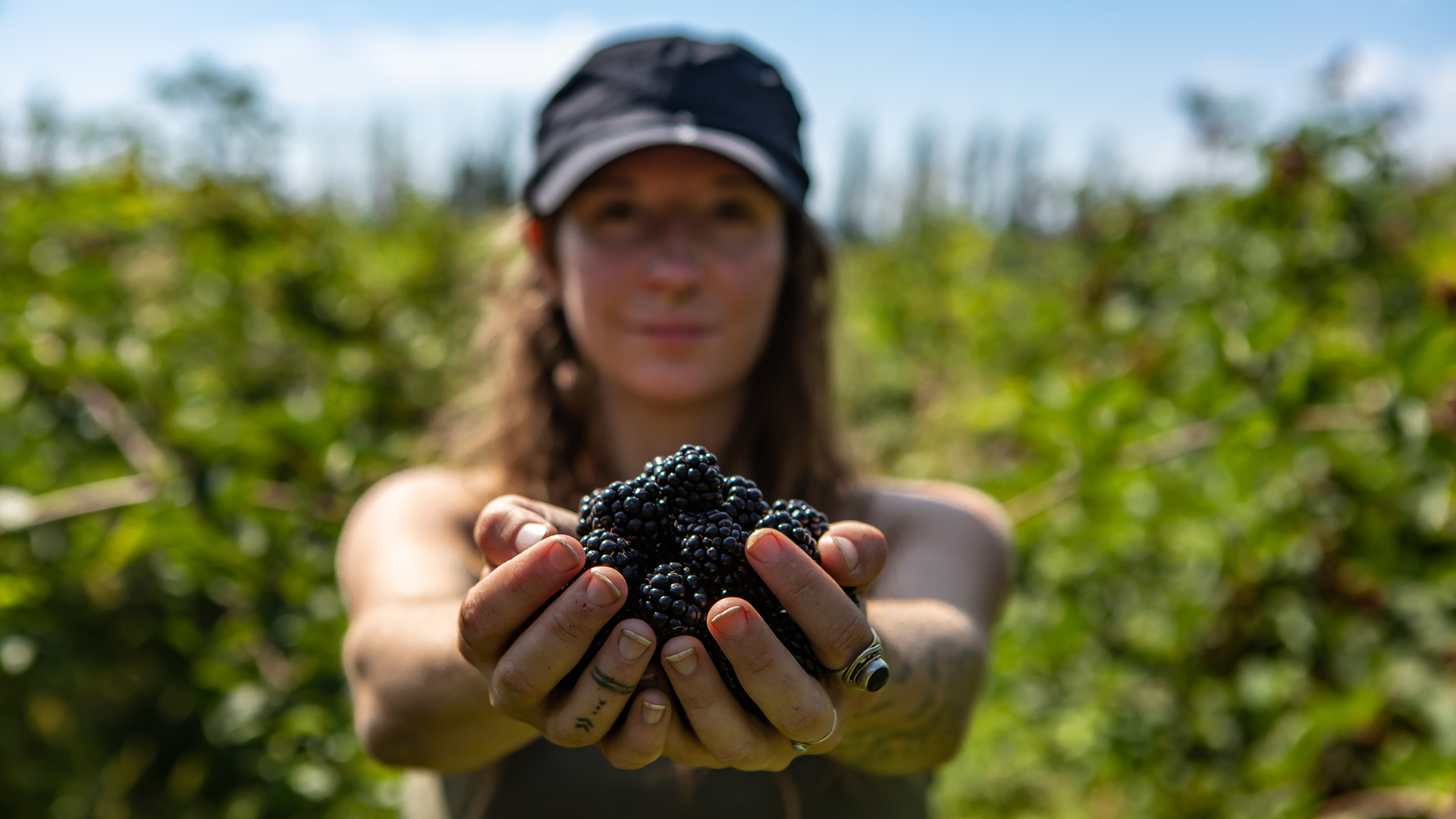 – Know the producers near you. Whether for meat or vegetables, a simple online search (such as "farm" + "name of your town") will help you find what is available around you. Some offer basket delivery, others sell at the farm, or participate in public markets. Start by contacting them!
– Have a seasonal fruit and vegetable calendar on hand. How else will we know that our produce is in season? Even if the harvests vary according to the weather, which is not always predictable, it tells us that fresh asparagus is expected in May (for only two months!) and that we'll have to wait until June for the first field strawberries.
– Ask how our food is produced. On the one hand, this allows us to better understand why some products cost more (like garlic: planted in the fall and harvested in the summer, it takes 8 months to grow!) On the other hand, as some producers do not have organic certification (it's very expensive), we can still find out if they practise sustainable agriculture.
– Buy fair trade products. For coffee, tea, cocoa or bananas, the producers are on another continent, but you can support a fair trade! These are generally cooperatives of small producers, who get together to sell their products with as few intermediaries as possible. This ensures a fair income for producers and supports peasant farming. Look for the FairTrade or SPP logos on the packaging!
I hope these first steps will inspire you to move forward!
Never underestimate the power of the influence you have on your friends, family and colleagues. By telling others about your latest discovery, a recipe, a local product, a business, you give others ideas to join you on this fruitful path! Thanks to your actions, the social norm evolves, and society as a whole is transformed.
Want to take your (first) steps towards a more sustainable diet?  We host fun and interactive action workshops on the subject!
---
Related posts :
---