Blog & News
Waste management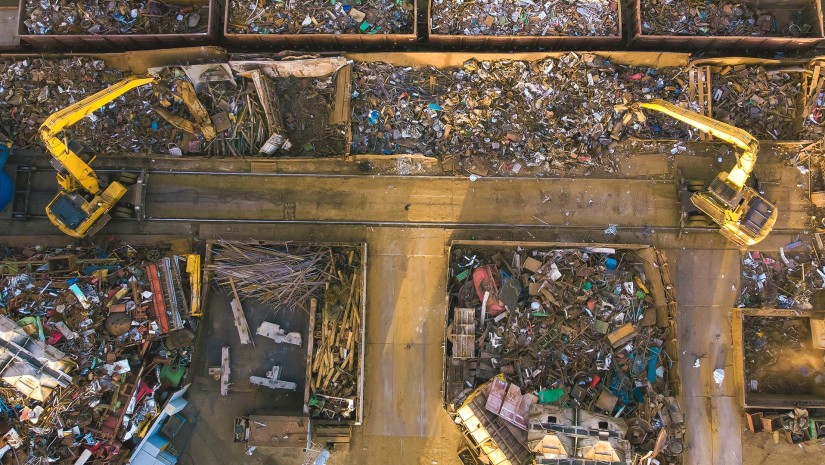 We sort our plastic packaging and tissue boxes at home without giving what will be done with them afterwards a second thought, let alone what value our recycling bin holds. However, what we call "waste" can be a valuable resource for creating new products. As recent provincial recommendations suggest, the circular economy should be a highly prioritized model for the coming years.
That means recognizing the value of these materials, as individuals and as a society. That's why we should all be involved in the conversation around waste management. So, what do we put in the bin, why and how do we address the issue?
Gold in Our Recycling Bins
The value of the different materials in our bin fluctuates greatly from year to year. What doesn't change is if sorting at the source and at the recycling centre is done well, what we recycle can be worth its weight in gold.
We found that fibres, mainly paper and cardboard, represented 50% of the materials leaving the sorting centres in 2018 in the country. They are often transformed back into paper pulp or end up in tissues and toilet paper when they are of lower quality.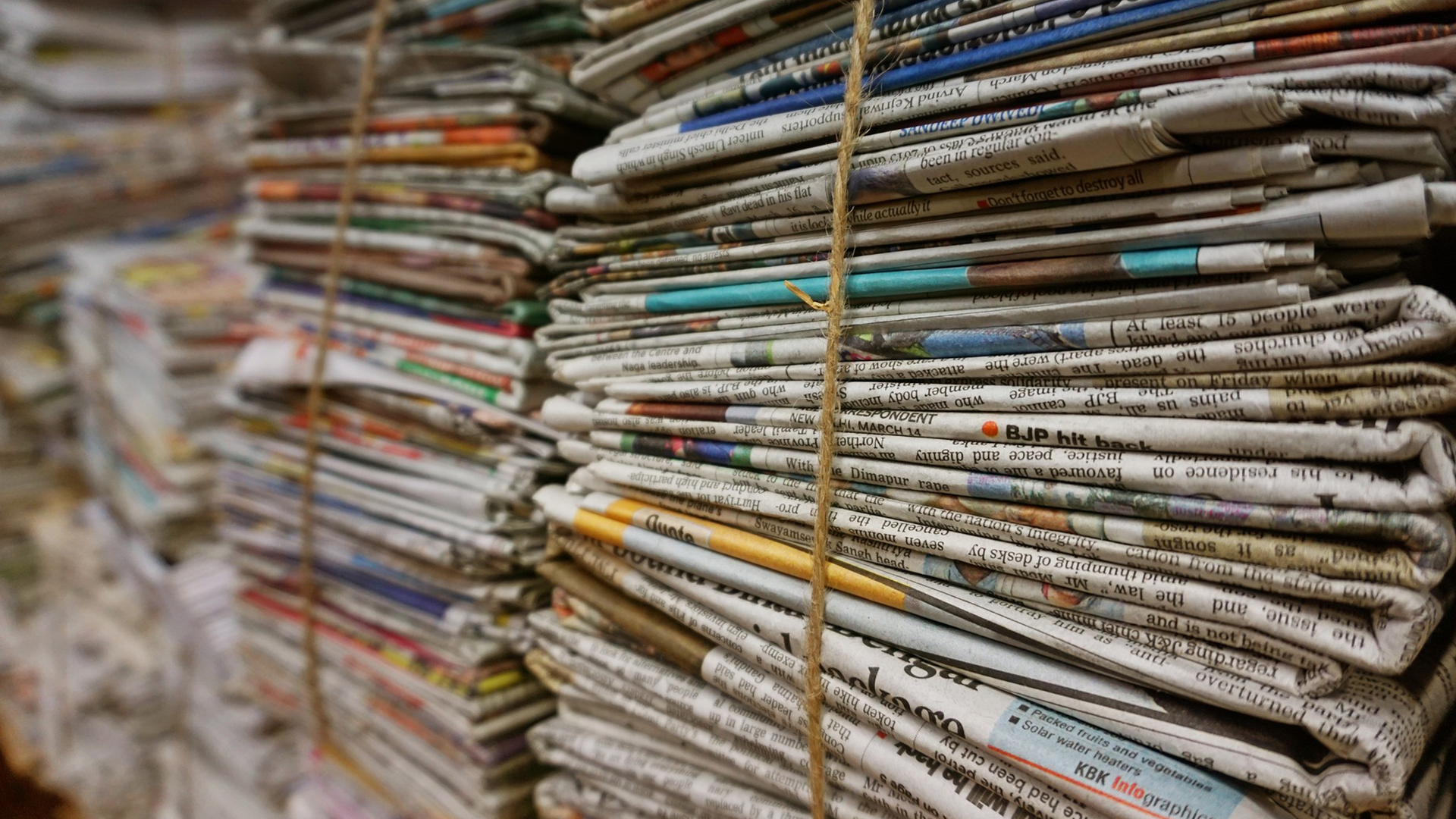 Metals are (almost) infinitely recyclable, making them a resource that can be reused with little loss of quality and therefore maximized value! Since the costs (both monetary and environmental) of extracting metals from the ground are high, it's better to recover and recycle them into new products that can also be recycled, etc. The items with the highest value are aluminum cans, hence the famous can collectors at the grocery store that ensure quality sorting and help return this precious material into circulation.
The Plastic Puzzle
Plastics are of varied composition and numbered from 1 to 7 to identify them more easily! Some are more complicated than others to manage for the sorting centres:
• Catch-all category #7 includes, for example, so-called compostable plastics, which are not really compostable in all provinces and will contaminate recycling and compost bins.
• Number 6 has the particularity of being very light (and brittle), which is how you can learn to recognize it! It's not profitable on the second-hand market, where many transactions are done by weight.
• Same problem with soft plastics like bread bags or grocery bags. They have a negative market value, which means that the sorting centres would have to pay a recycler to take them. This, unfortunately, is not a feasible option.
The upcoming laws banning single-use plastics therefore make a lot of sense as they align with reducing waste that cannot be recycled and bring us in the right direction.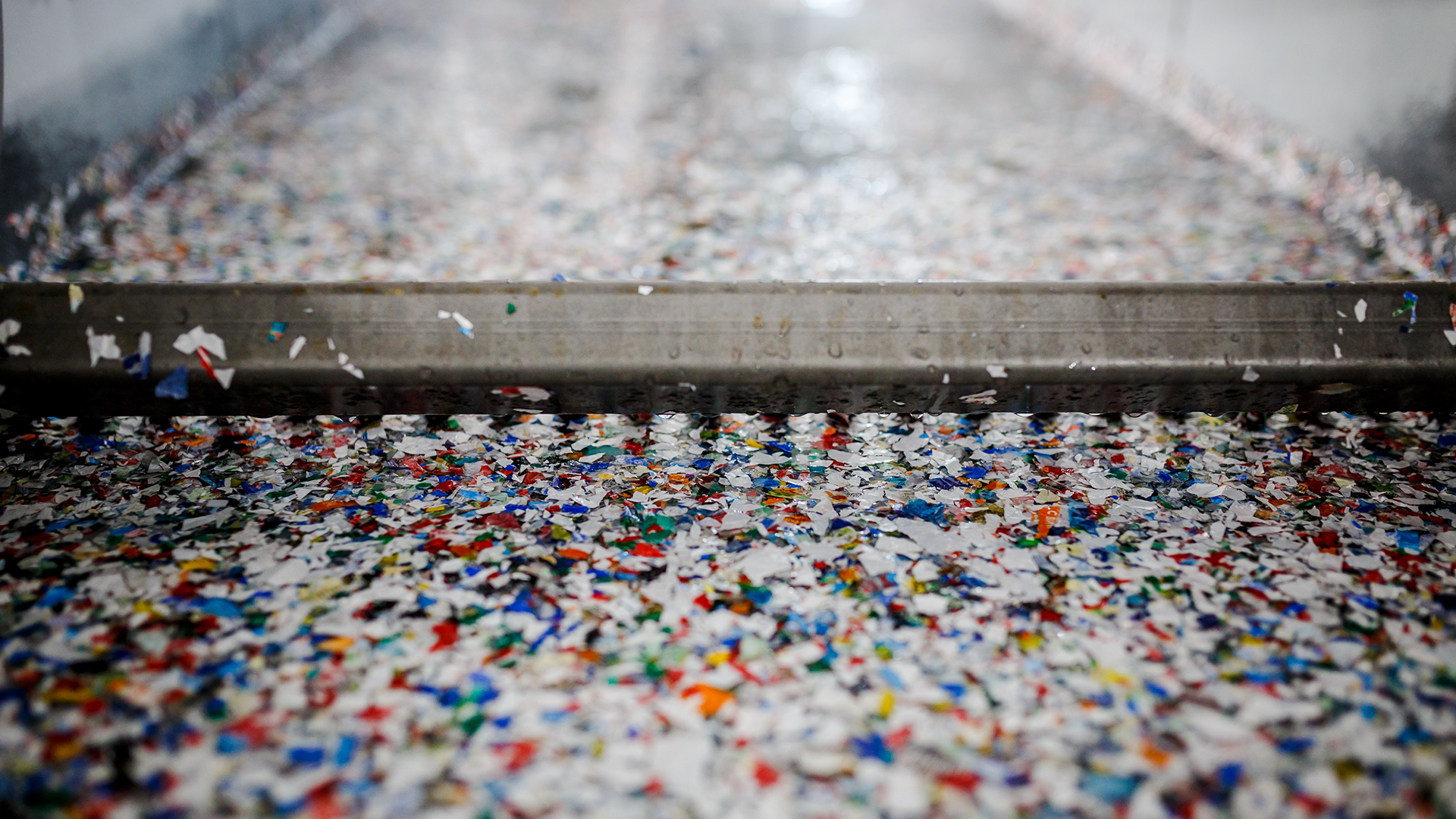 On the flip side, quality plastics such as #1 (PET) and #2 (HDPE) can sell for over $1000 per ton. They have good durability and therefore many opportunities in the recycled plastic market. As with aluminum, beverage bottles provide some of the recovery, and targeted expansions of the return system will improve recovery of this #1 precious plastic.
The recycled plastic market is huge, worth about $350 million in Canada. It's important for us to focus on it as a society.
And What About Glass?
Last but not least, glass has been all over the news for its end of life in landfills! A decreasing, but still impressive quantity of glass is directly eliminated because of the difficulties the sorting centres experience when processing it. In the specific case of Quebec, all of the glass is processed locally! This glass can be used to make cement, mineral wool or even ornamental mulch in addition to remelting bottles and containers.
To avoid the energy required to recycle glass, you should prioritize reusing it, especially since glass is a resistant and easily washable material. Think about brown bottles with multiple refills!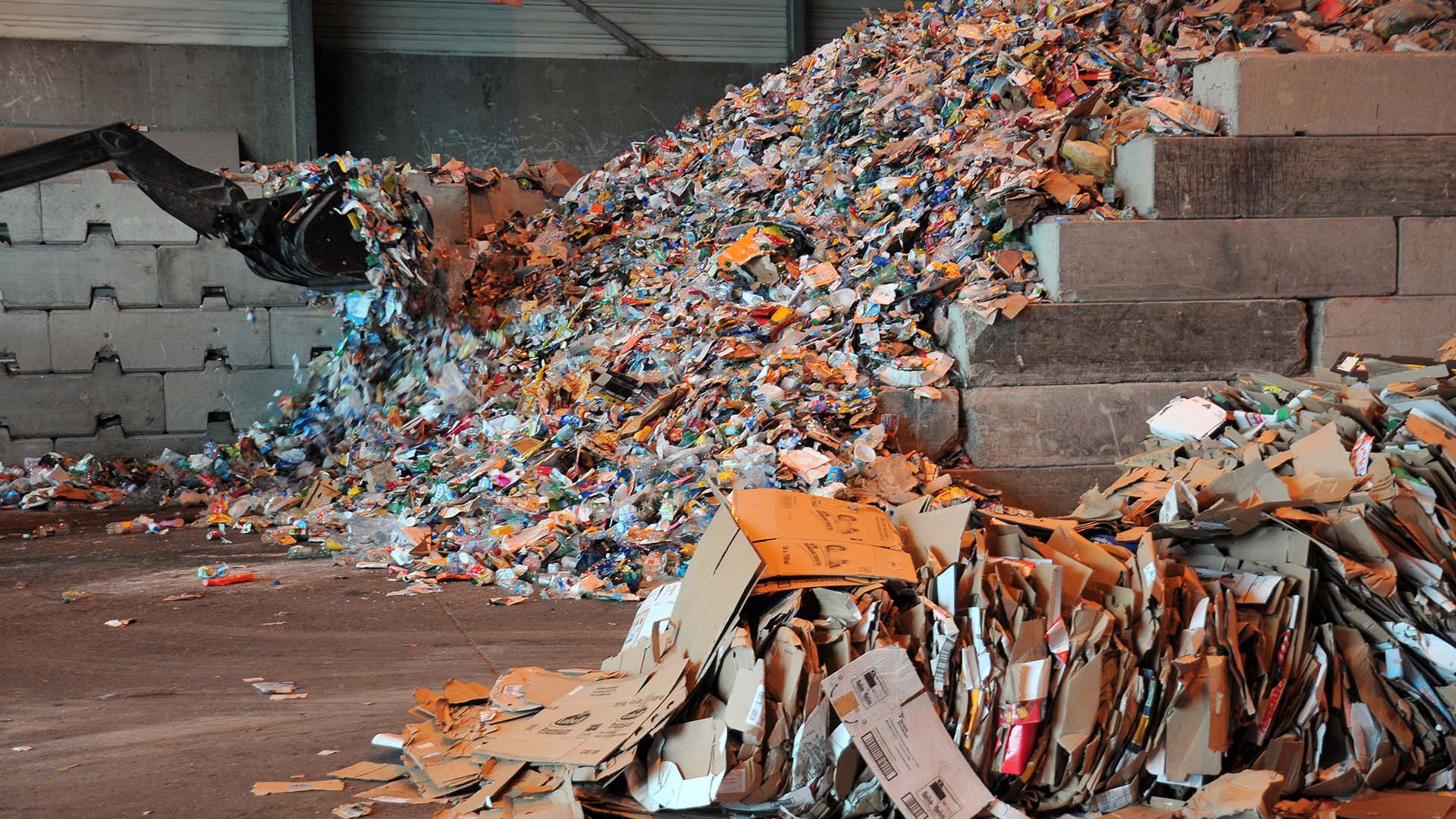 To move forward in the field of waste management, we must change our linear vision of materials (extraction, production, consumption and elimination) and instead consider their circularity: production, consumption, recovery, recycling, production, etc.
This work will require a change in our habits at home but will also require a change for businesses and industries, which represent 54% of the recycling that enters the sorting centres in Canada (and 22% in Quebec!). In light of this, we're working with IGA merchants throughout Quebec and New Brunswick to support their actions towards reduction and recovery.
So, how's your bin looking now? Still see it the same way?
Reference note.
The figures provided on the quantities of materials are taken from the Statistics Canada website.
---
Related posts :
---