Blog & News
Food fight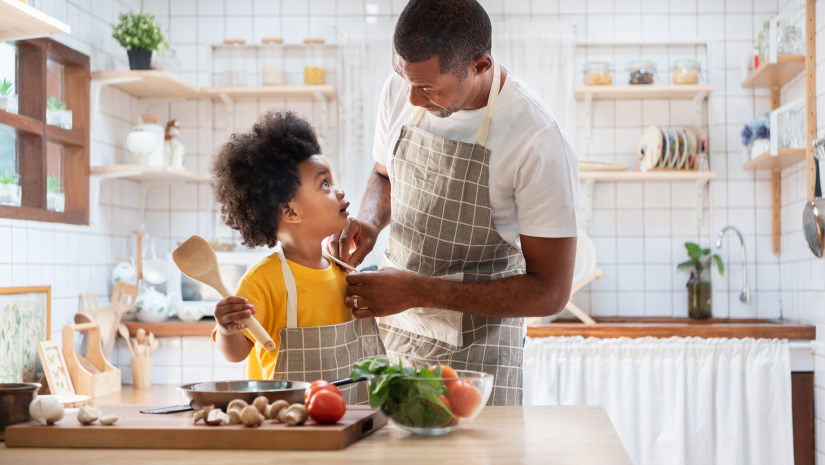 Once you're convinced and motivated, it becomes second nature to take action against food waste on a daily basis. But despite all good intentions, it can be difficult to stay the course when the people around us aren't as aware of this cause. Whether it's the extra pastries that sit on the conference table at work for days before ending up in the garbage, or your roommate's bag of carrots getting damp in the back of the fridge, you don't have to deal with everything on your own: we need to collectively manage the fight against food waste.
Here are my top tips for raising awareness and taking some of that mental load off your shoulders.
At home: Roommates and family
1. Plan your weekly menu together.
In a group, we have more ideas and motivation! We open the fridge, freezer and pantry to draw inspiration from what we already have and plan a few meals for the week, not forgetting to make a grocery list to avoid overbuying. If you're a little "techie" you could make a shared menu where everyone adds their ideas, or a group chat where we share our meal ideas for the week and reminders of foods to eat quickly.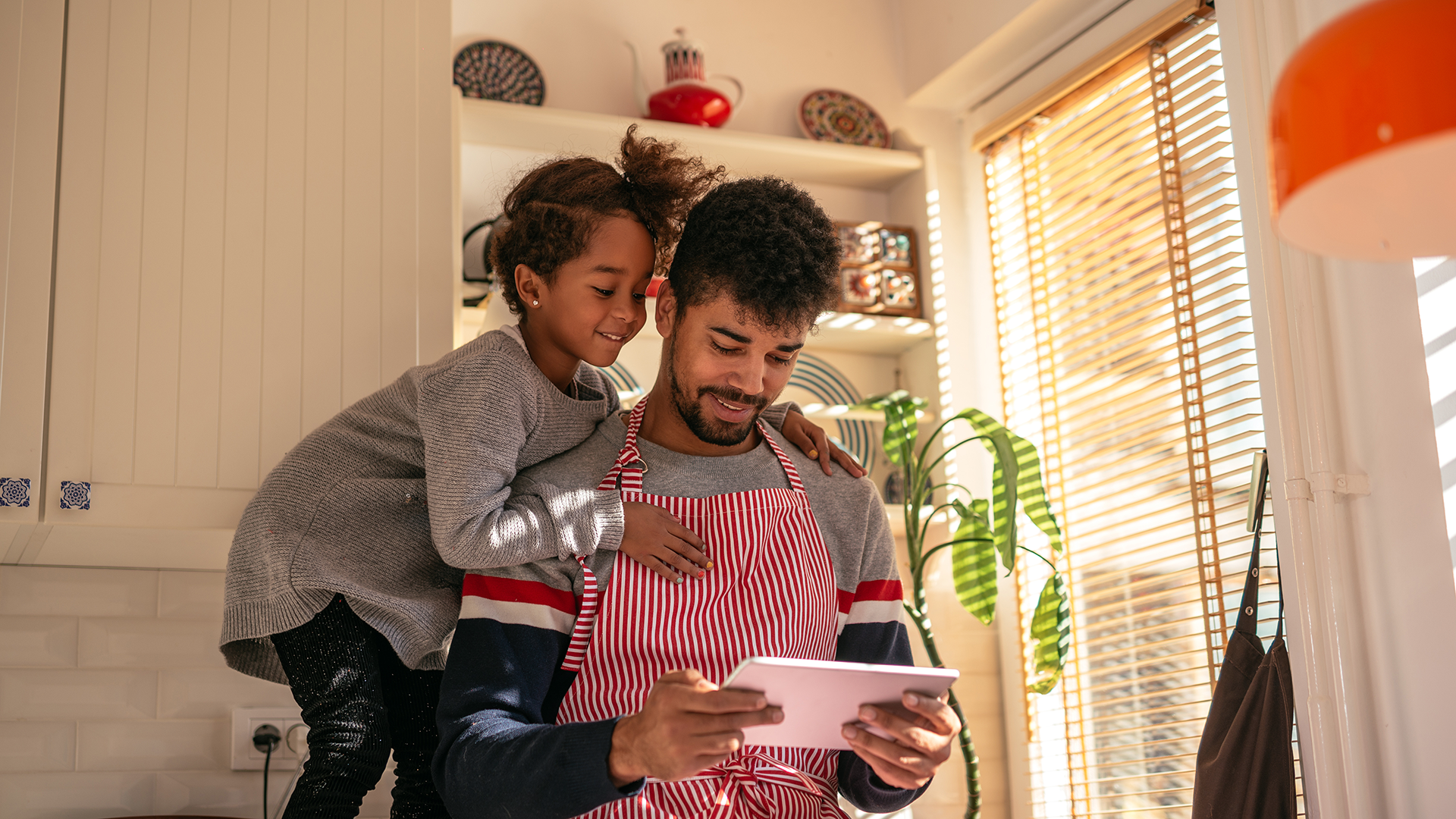 2. Raise awareness by growing something.
Particularly educational for children, but just as enjoyable for adults, growing your own food helps you realize all the work that goes into it. After planting a tiny seed and treating it with care over several months, we don't want to throw away our beautiful tomato or fresh herbs.
3. Assign responsibilities.
Each household member could have their own responsibility. For example, your partner can take care of the inventory in the freezer and rotate the food in the fridge by placing the oldest ones in plain sight (or in a "fast food" bin). Your teenager can be in charge of the rotation of fruits and vegetables on the counter: as soon as it's ready or starts to look overripe, it's off to the fridge! Your roommate can even be responsible for rewrapping fruits and vegetables to maximize their preservation according to the required humidity level.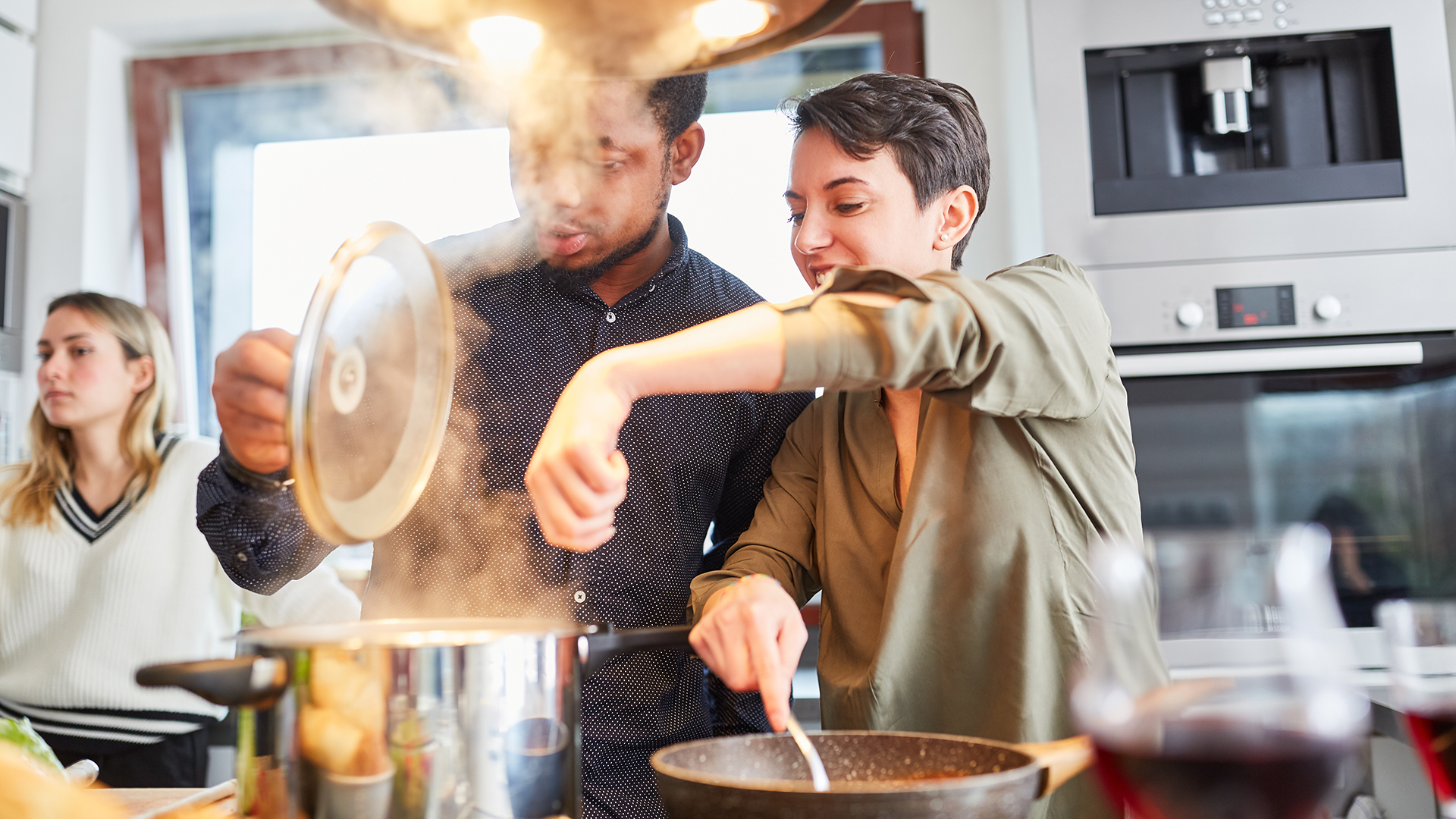 4. Cook leftovers together.
If you and your roommates shop separately, plan at least once a week to have a potluck dinner by pooling together what you're about to lose! It's much more fun than doing it on your own and it allows you to have a wider variety of ingredients and explore new recipes. If you have children, preparing these meals is a great opportunity to teach them valuable cooking skills!
At work
5. Appoint an anti-waste manager.
This one (or an anti-waste crew, for more fun!) can be useful at special events where food and beverages are served. After the event, the surplus is redistributed among the employees. It may be a good idea to keep reusable containers on hand to facilitate the distribution of surpluses. The manager can take action on a daily basis by paying attention to often wasted foods such as over-prepared coffee or food in the communal refrigerator.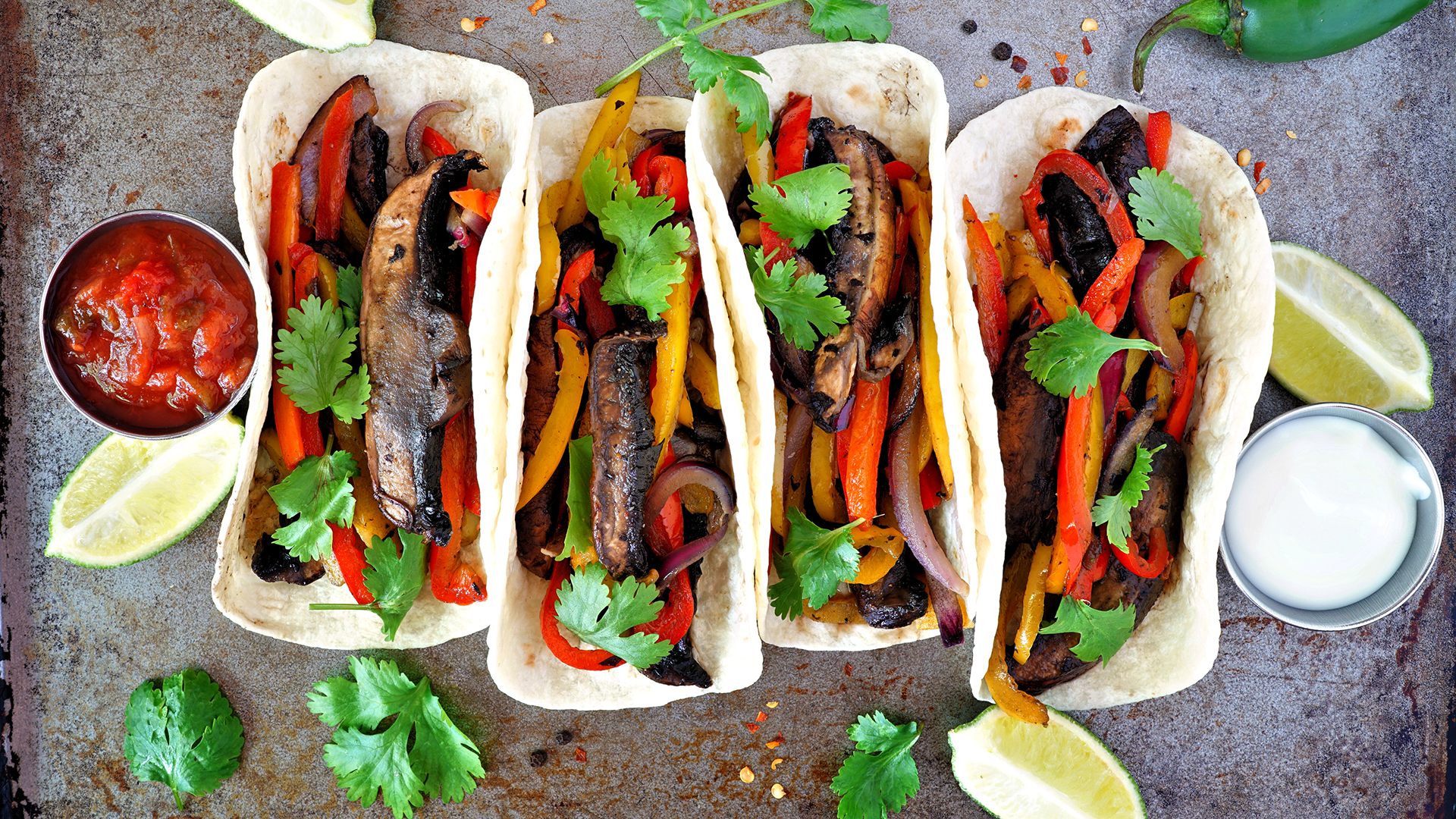 6. Share with your co-workers.
Have you cooked a recipe that you couldn't finish to yourself? Or did you buy a food item at a discount when the quantity was too much for your needs? Offer them as gifts to co-workers! They'll be happy to supplement their lunch or take some home, and remember to do the same when they have extra. If your anti-waste crew is motivated, a "fridge-share" project could even be launched!
7. Make your management aware of food waste.
If your employer produces or sells food products, try to raise awareness of the options available for managing surplus, such as donations to food banks or to employees. If the motivation of the team is visible, there's a much better chance of making changes.
Remember: we don't have to be perfect! 100 people who do a little bit to prevent food waste is better than one who does it perfectly. Implement one thing at a time, without putting too much pressure on yourself, and try to make it as enjoyable as possible, so everyone will want to get on board!
---
Related posts :
---