Blog & News
---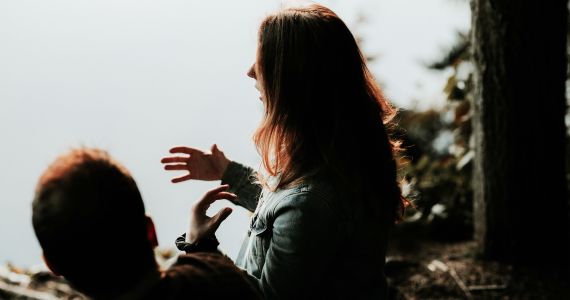 How can we reduce the symptoms of eco-anxiety? A question that often comes up when talking about eco-anxiety. Here are the six pillars of coping with our concern for the planet and how to transform them into meaningful action!
---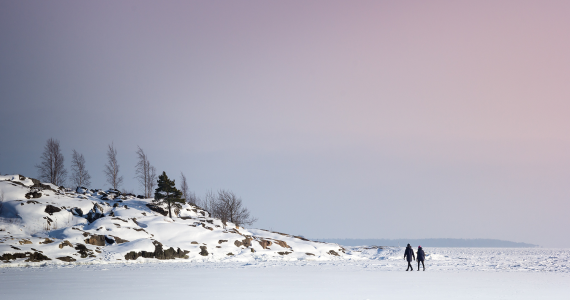 In the face of the climate crisis, how can we learn to calm down and draw from our resilience and creativity? Here are a few suggestions from Isabelle Béliveau, laureate of the 2021 Aiming for Action contest, taken from the workshops and trainings of Éco-motion, the organization she co-founded.
---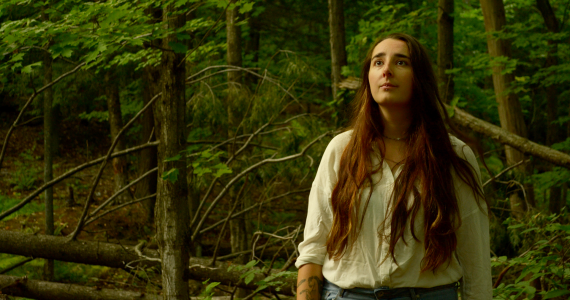 Aiming for Action 2021 Laureate, Isabelle invites you to dive into the world of ecoemotions to better adapt to environmental changes!
---