Blog & News
Food fight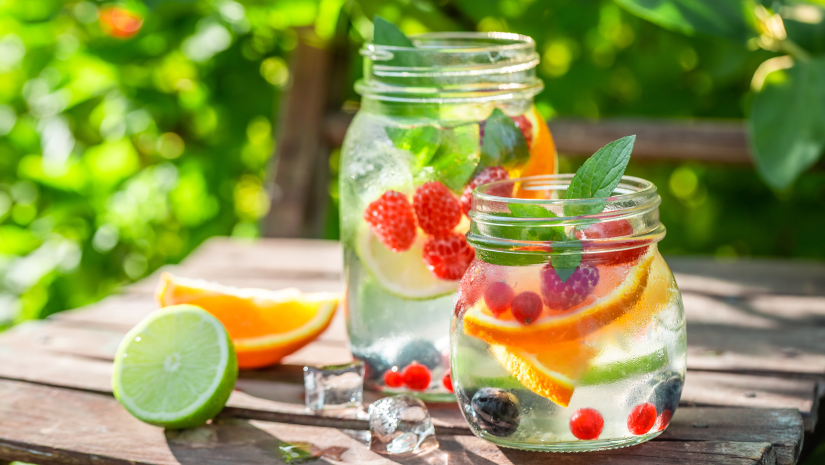 Hot summer days are finally upon us, and they bring tidings of great thirst for refreshment! In combining gastronomy and anti-waste, we've compiled some great ideas for turning your leftovers into delicious summery drinks. Here we'll teach you original and economical recipes to help you spice up your picnics and your cocktails! To start, nothings easier than making the most of your garden herbs and the abundance of fresh fruit that tend to ripen a bit too quickly in the summer heat.
For the following recipes, you don't need fancy tools, just basic kitchen supplies!
Turn your scraps into juice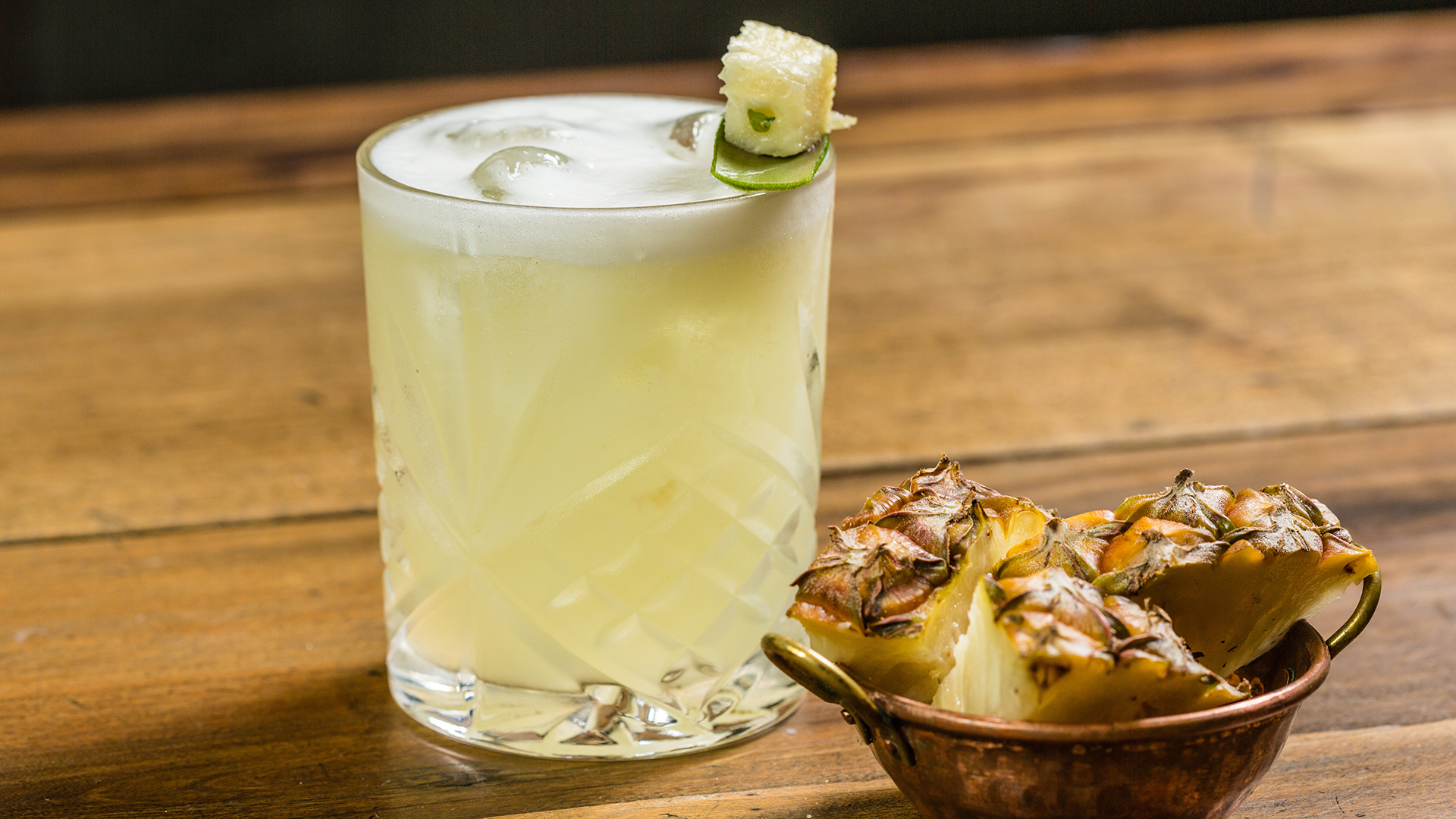 You've prepared a delicious and juicy pineapple? Don't throw away the peel! It can be used in many ways, like: syrup, beer, flavoured water, infusions … Here we're sharing with you how to prepare an improved bissap juice (a very refreshing traditional African drink made from hibiscus flowers):
• In 1.5 litres of hot water, infuse your pineapple peels for 15 minutes, then remove the trimmings
• Add hibiscus flowers to the infused water and boil for 30 minutes
• Remove from heat
• Add a few mint leaves and let cool
• Once lukewarm, remove the flowers and leaves
• Add sugar to taste (usually 1 cup) and the juice of a lemon
And voilà! It's ready to enjoy!
Flavoured waters and iced lemonades, allies of refreshing anti-waste enjoyment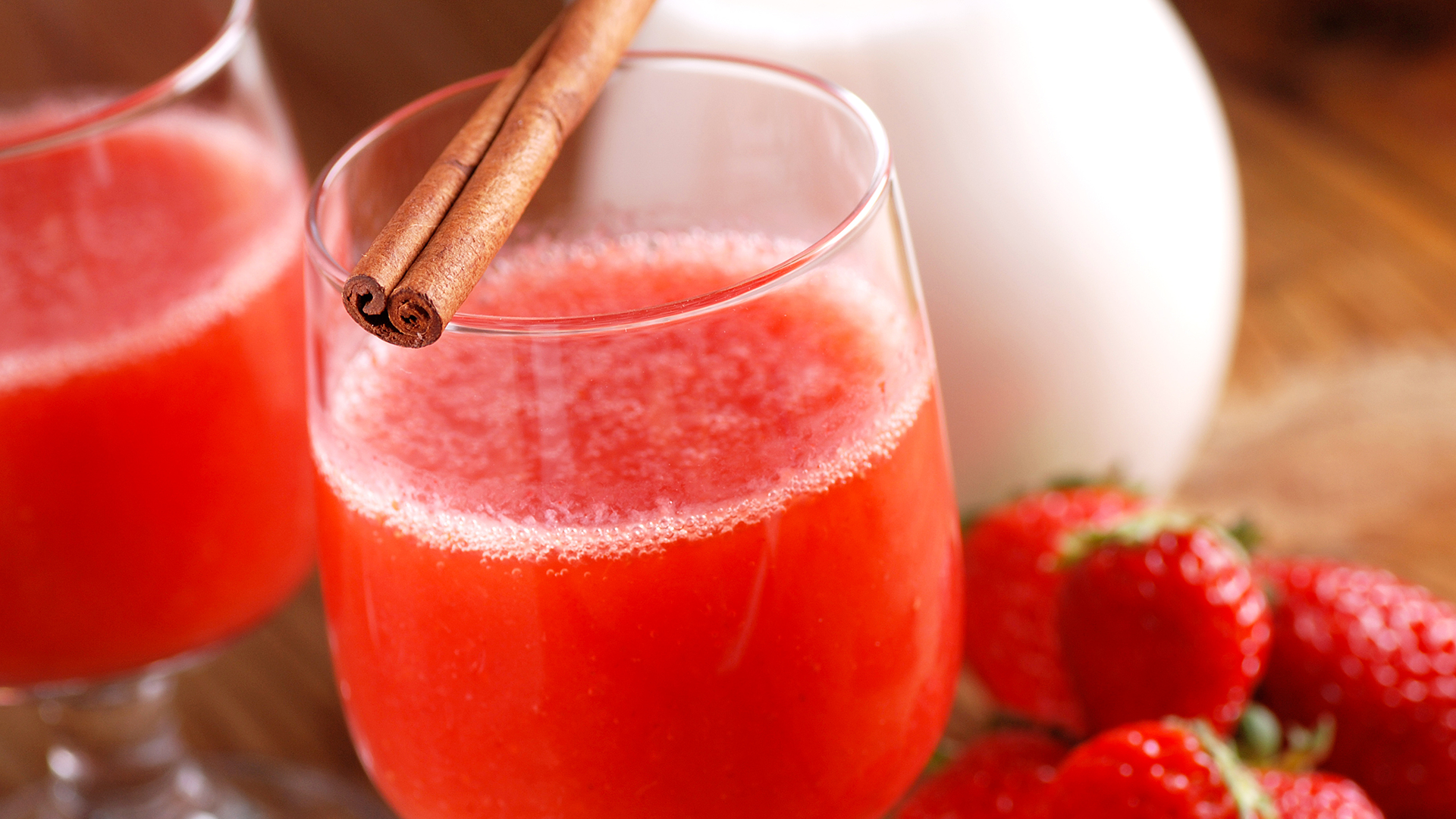 It's strawberry season, you don't want to waste any of this delicious fruit! When you hull them, keep the strawberry tails with a little bit of flesh and throw them in a pot:
• 2 cups of water
• ½ cup strawberry stems
• ¼ cup sugar
• 1 ice cube of lemon juice saved from being thrown away
• Cook gently for 30 minutes
• A few minutes before the end of cooking, add mint or basil to taste
• Strain through a fine sieve or cloth, crushing the scraps to extract as much juice as possible
• Let cool before storing
Enjoy the refreshment!
Flavoured ice cubes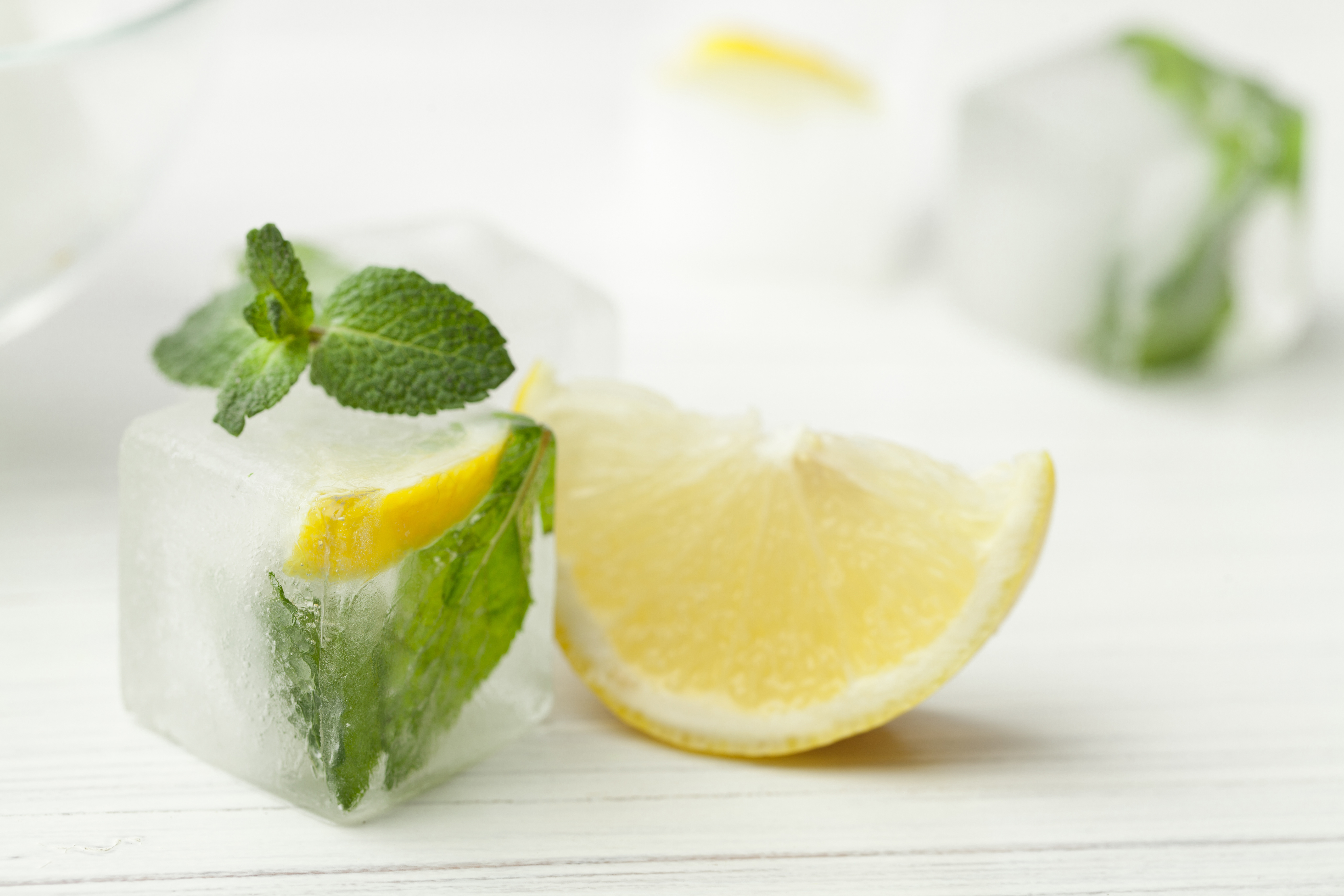 Have a lemon that's hard as rock? Grapes in the process of shrivelling? Raspberries too close to ripening? … Don't throw them away! Turn your fruit into flavoured ice cubes for the summer. It's very easy to do:
• For small fruits, place directly in an ice cube tray and cover with water
• For larger fruits, cut them up and put them in an ice cube tray before covering them with water
Here you are with flavoured and colourful ice cubes to use for any type of drink, a real delight!
There are no limits to your indulgence! This summer, allow yourself to be tempted by creative and refreshing drinks made from infused herbs, ripe fruits or freshly cut scraps.
Trust yourself and if inspiration strikes, go for it! You'll be a sensation with your herbal tea or iced tea recipes!
Want to share your zero waste drink recipes? Visit the Food Fight Anti-Waste Community
---
Related posts :
---