Blog & News
Highlights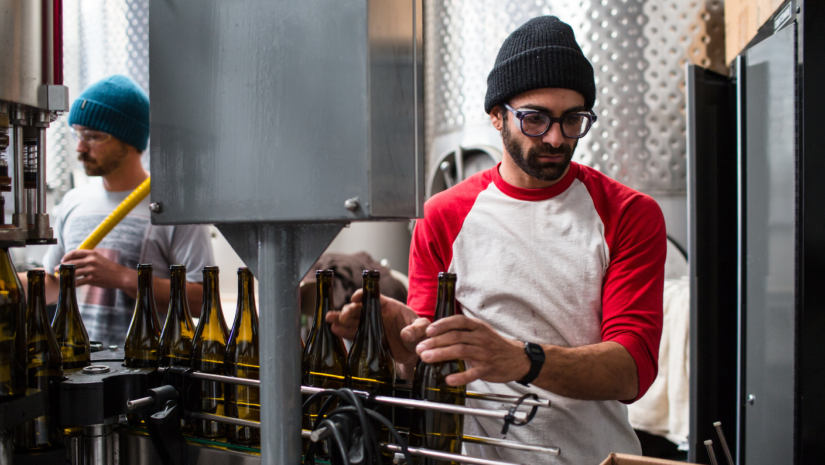 The deposit-refund system is something we know well in Canada: all provinces and territories (except Nunavut) have their own system to manage it! But do we know how it started, the advantages and disadvantages or the possible futures held for it? Let's demystify all these questions together!
How it all started!
​​Believe it or not, the deposit-refund system has existed since the very beginning of ready-to-drink beverages! As more and more people started buying and then throwing away expensive glass bottles, the beverage companies introduced the system to save costs.
However, after World War II, large (beverage) producers entered the market and abandoned the deposit in favor of other lighter, cheaper, single-use materials such as plastic and aluminum.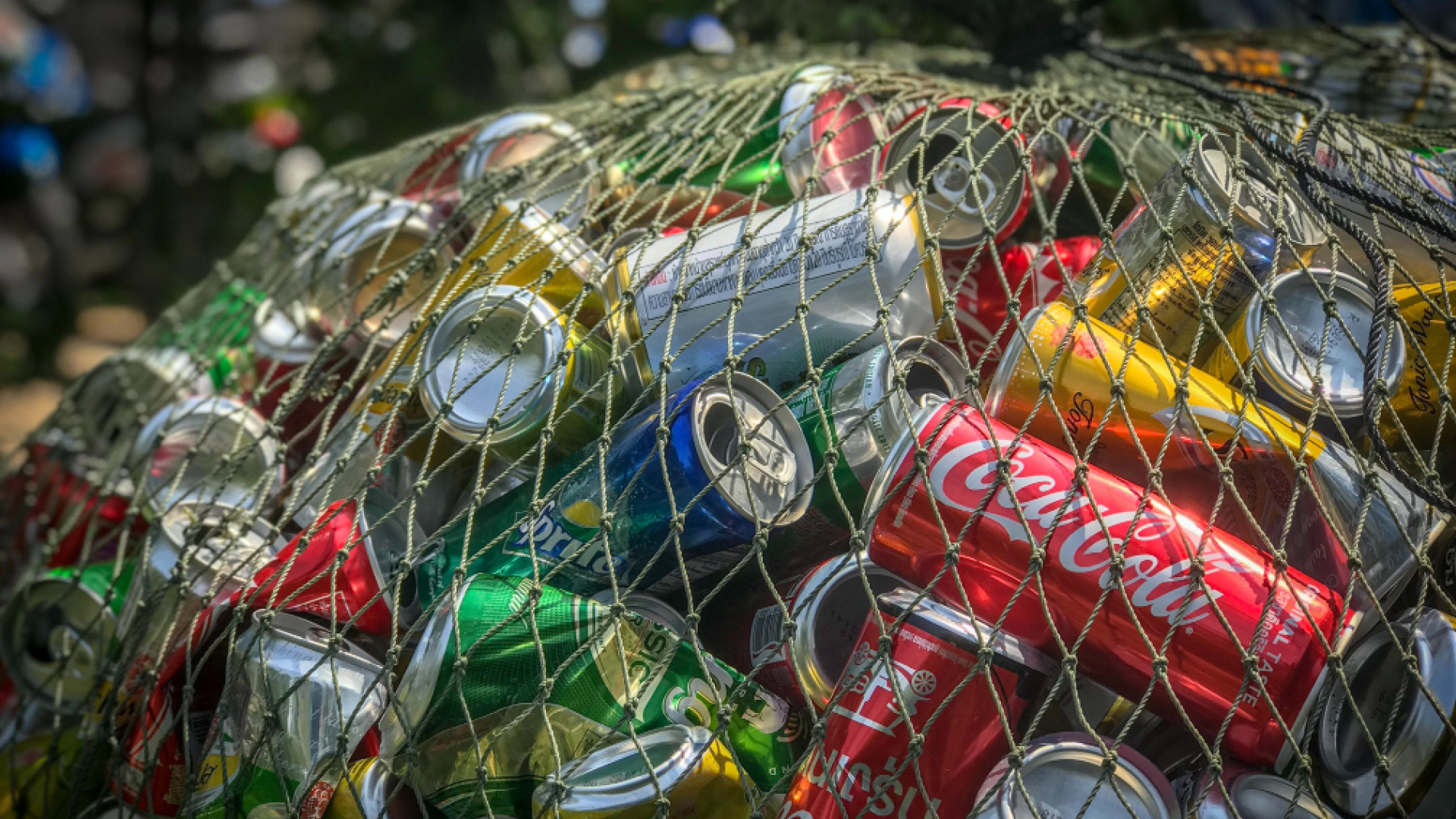 It wasn't until the 1970s that it became clear that the mass burial of these materials was problematic. British Columbia would be the first to (re)implement a deposit-refund system, followed by other US states. However, lobbying succeeded in preventing or slowing down the adoption of these measures and continues to slow down the adoption of a broader and more restrictive system to this day!
Where are we today in Canada?
We apply very different rules between the provinces! Some jurisdictions, such as Manitoba and Ontario, apply the deposit-refund system only to alcoholic beverages, while others add a non-refundable handling fee.
Quebec has chosen to "reward" retailers for managing deposits and is about to give its system a makeover, something that hasn't been done since 1984! It's an excellent case study for future positive changes across Canada, so let's explore it a little more!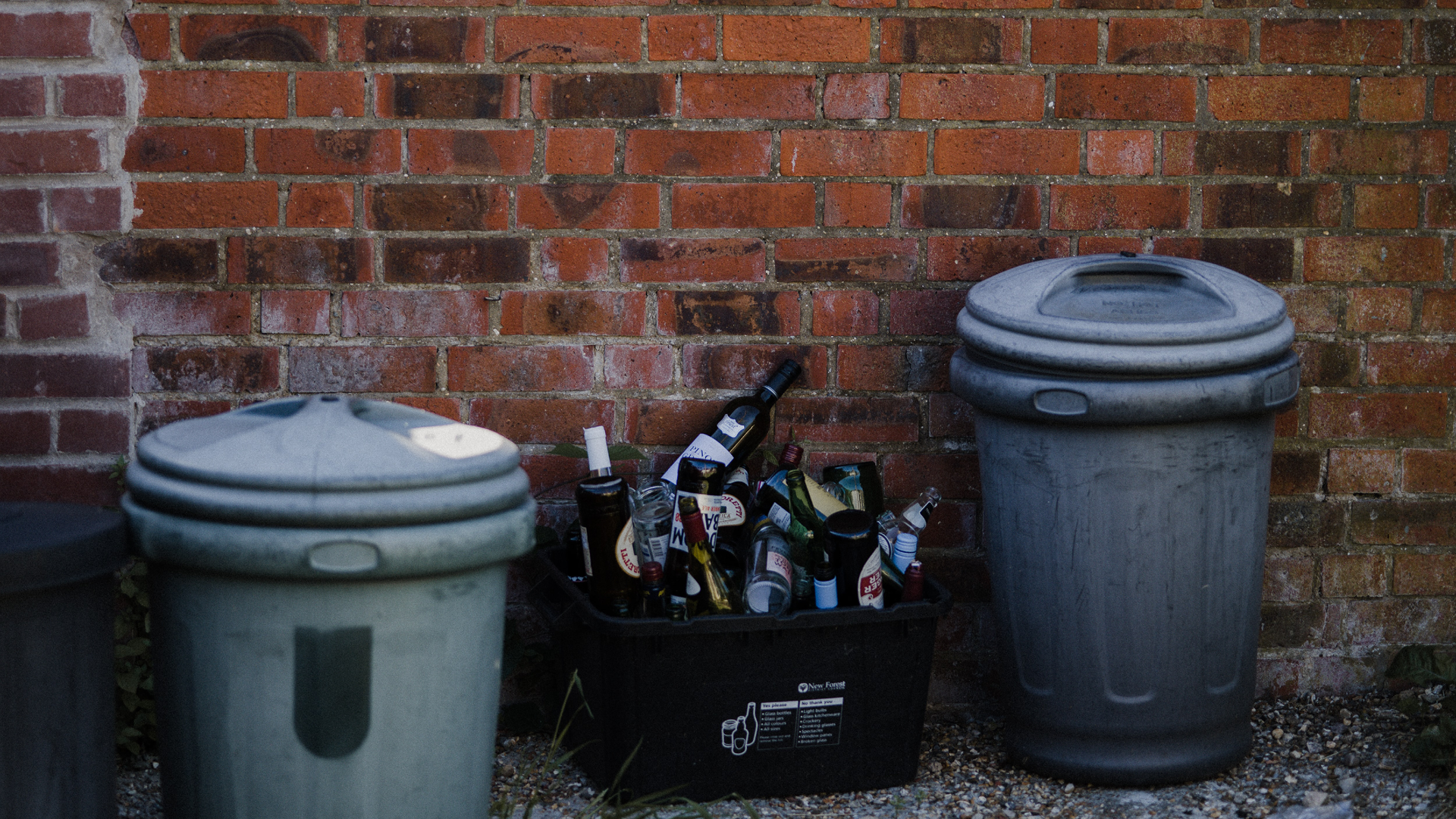 In January 2020, the Quebec government announced a twofold reform of the deposit-return system: an expansion and a modernization. They want to move from a system "that is based on the content (i.e. beer and soft drinks), to a system based on the type of container".
They've been testing this new system in the field since the summer of 2021! In total, seven pilot projects are being used to test the equipment, evaluate citizen participation, and determine recovery methods, among other things.
This was the case in Granby, in the IGA Extra Marché St-Pierre, where they experimented with new automated recycling machines and the concept of a regional depot managed by the retailer itself. For this store alone, 700,000 containers were recovered in less than 6 months!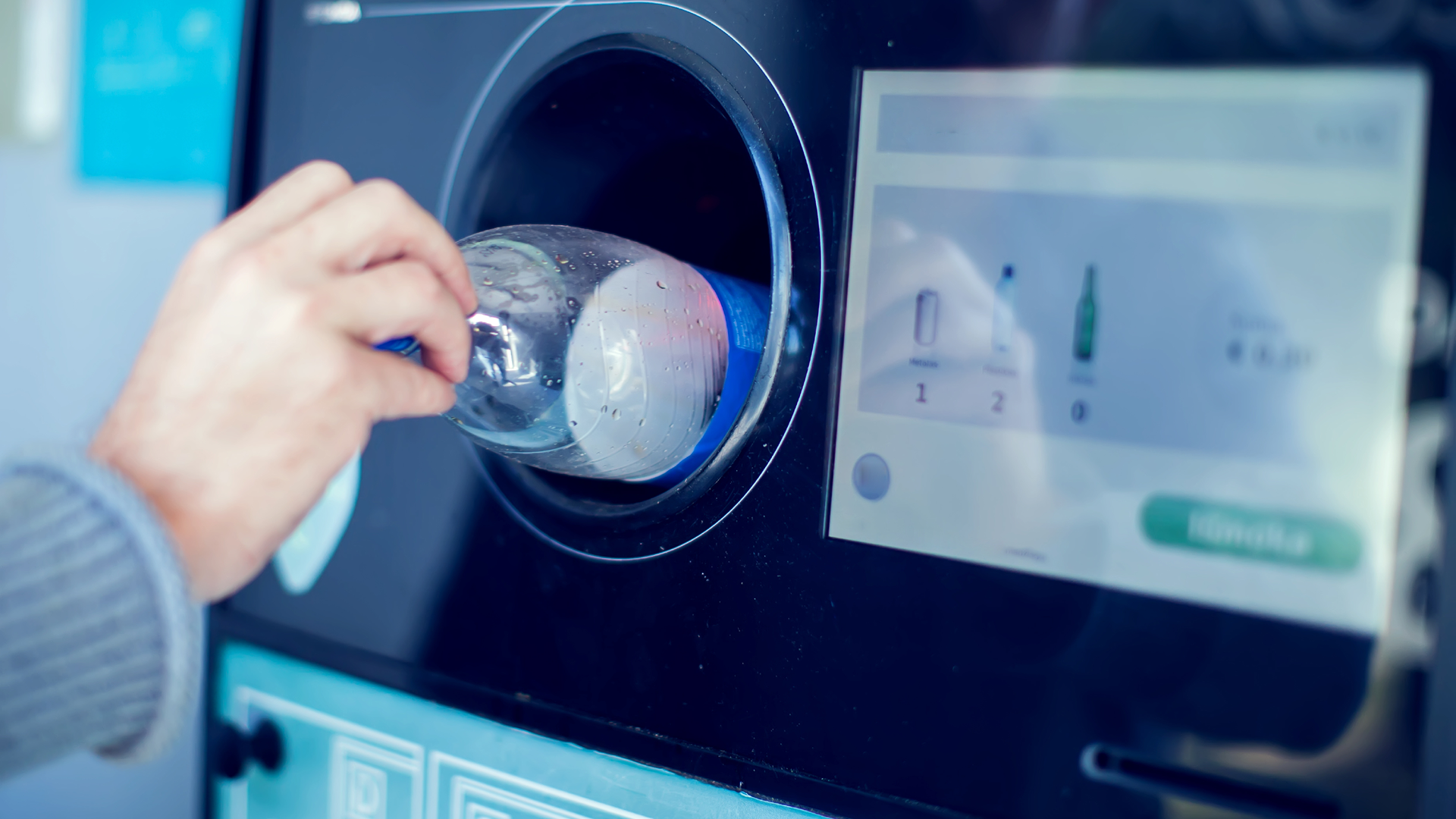 And the system is working, as the merchant is already eager to put it back in place, now that the pilot project is over and we have to wait for the official start of the new system.
Looking towards the future!
On November 1st, 2023, the new deposit-refund system will officially begin in Quebec and will include all beverage containers from 100mL to 2L in plastic, glass and metal. And on November 1st, 2025, fiber containers (cardboard and multi-layered, think milk cartons) will be added.
Another change: the basic deposit-refund will be increased (from $0.05 to $0.10), as well as the glass deposit-refund (from $0.20 to $0.25), which has not happened in 36 years!
This revalorization is a nice step forward (and a necessary step!) for a better consideration of the value of the resources targeted by the system.  It's coupled with a stricter objective for container manufacturers, who will have to ensure a recovery rate of 85% by 2030, compared to 70% by 2026.
Objective: to reach 4 billion containers recovered, against 2.4 billion currently recovered. The arrival of water bottles in the system is noteworthy since 1.1 billion of them are sold each year in Quebec alone! 
With these promising plans and future goals, Quebec is paving the way for the provinces across Canada.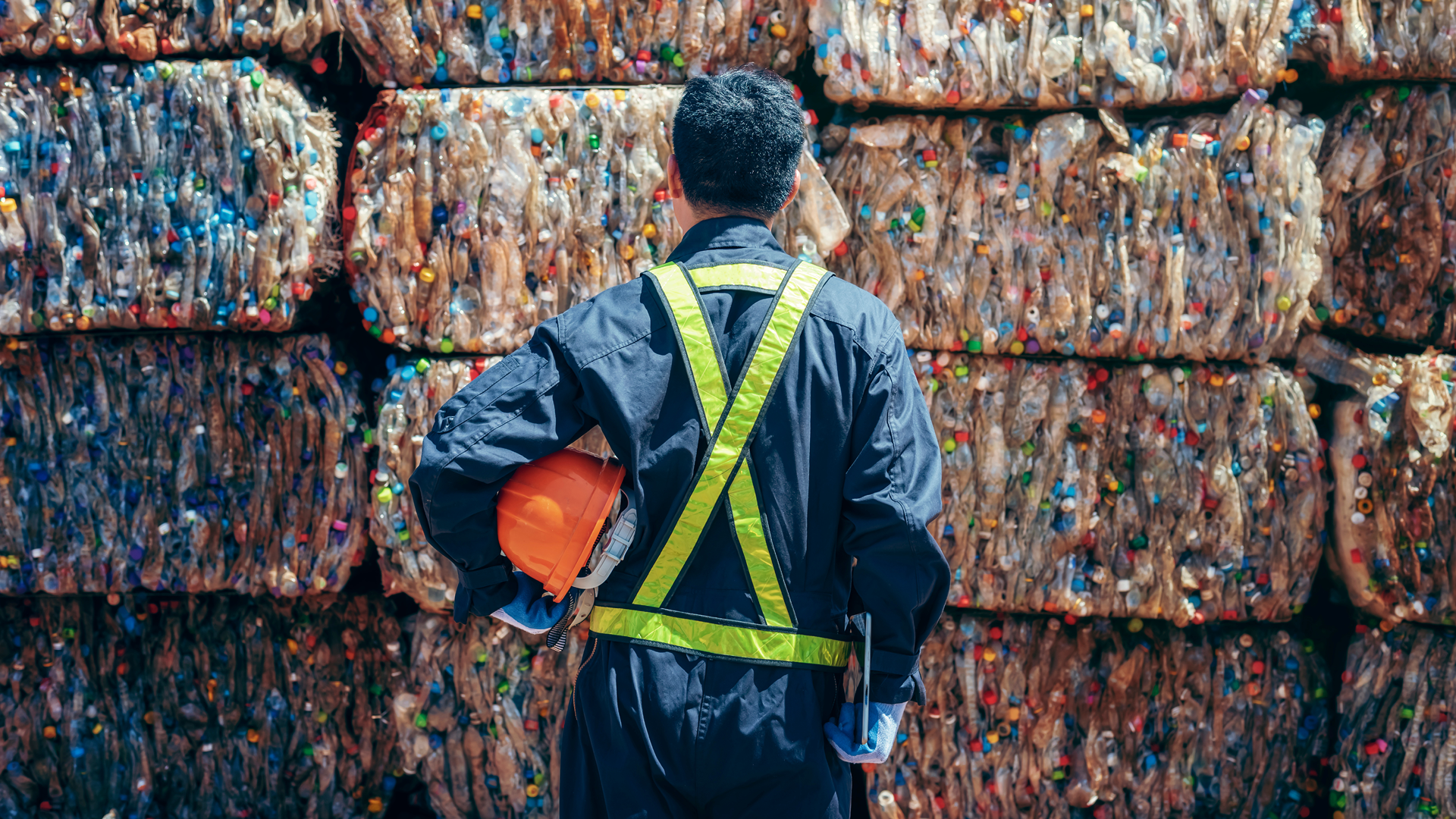 Beyond modernization
Unfortunately, the modernization of the deposit-refund system, while necessary (and very welcome!) will not be sufficient!
Indeed, the current system across most provinces aims primarily at recovering materials so as not to lose them and not to limit the number of containers in circulation. Moreover, a large part of the returnable containers are non-refillable (CRE) and the deposit-refund system therefore ensures the recycling of the materials and not the reuse of the containers, as is the case for glass bottles that you can refill multiple times.
In order for the deposit-refund system to be fully effective, it's imperative that it be combined with other measures aimed at reduction and reuse! We can think of the banning of problematic materials, the standardization of packaging and the gradual banning of single use containers… even if they are returnable/refundable!
---
Related posts :
---