Blog & News
Highlights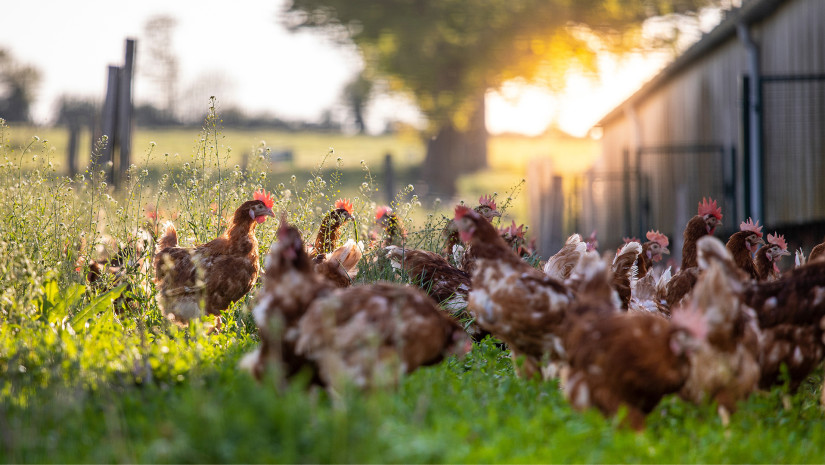 Films, shows, we're spoiled with choices, and sometimes that's the problem: making a choice! For one of your next evenings, we've made it easy for you with our favourite shows and documentaries.
Our planet
Born out of his collaboration with Silverback Films and the WWF, British writer and naturalist David Attenborough walks us through this wonderful journey.
The docu-series shows us through spectacular images, the captivating beauty of the animal world, and the crucial importance of the oceans and forests by closely examining the impact of climate change on all ecosystems.
Each episode focuses on a particular natural area, from human pressure shrinking wild spaces, to overexploitation of natural resources. In other words, the docu-series Our Planet, facilitates understanding of the issues and challenges that humanity must face. This is also Earth Day Canada's mission: to give you the keys to take action!
Find it on Netflix.
Kiss the Ground
Narrated by actor Woody Harrelson, Kiss the Ground is an inspiring and groundbreaking film that reveals that the key to balancing the climate and ensuring the future of our species lies in our soil.
In fact, by regenerating soils, we can stabilize the Earth's climate, restore lost ecosystems and create abundant food supplies on a massive scale. These statements naturally raise a lot of questions in us: how can the food we eat reverse the course of events, heal our bodies and ultimately save our world?
Kiss the Ground is an important film, if only because of all the questions it begs from the audience and will lead many to seek answers.
Find it on Netflix.
The Biggest Little Farm
The film tells the story of a couple living in Los Angeles who one day made the courageous decision to jump into the unknown and leave their city life behind. With the intention to build one of the most diverse farms of its kind—in total harmony with nature, they set out to the countryside.
"I remember having a wake-up call after that movie," says Mathis Gobin, one of our waste management consultants.
The film chronicles eight years of hard work and outrageous idealism during which, the couple attempts to create their utopian garden, planting 10,000 orchard trees and hundreds of crops, while hosting animals of all kinds.
But not everything goes according to plan, when the farm's ecosystem finally begins to awaken, their plan to create a symbiosis is hampered by a series of setbacks, and in order to survive, they come to realize that they will have to gain a much better understanding of the intricacies and wisdom not just of nature, but of life itself.
---
Related posts :
---