Blog & News
Food fight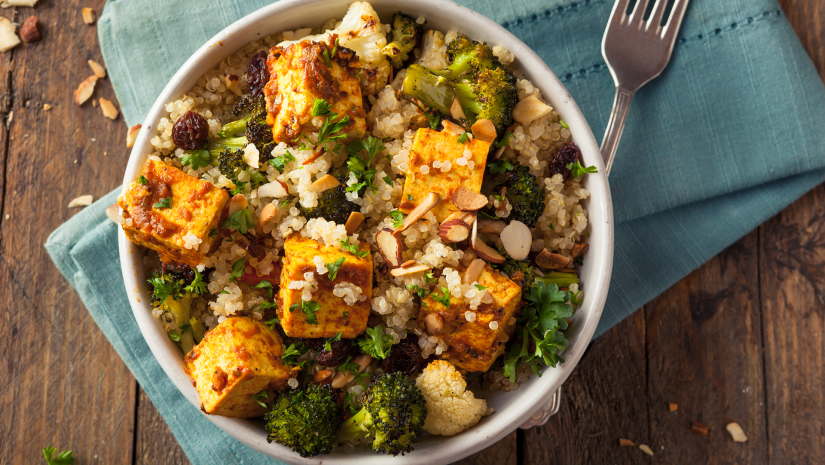 When it comes to reducing food waste in the kitchen, it's important to have more than one trick up your sleeve. Between mastering the best food preservation tips and the art of freezing, it's also very helpful to have a few "leftovers" recipes on hand to skillfully prepare the scraps in your fridge.
To that end, I wanted to share with you my two favourite recipe outlines, which are very versatile, and can be easily made with any ingredients you already have at home. The key to success lies in your ability to substitute foods to make a simple and delicious meal!
Leftovers-Pizza
The formula is simple: dough + sauce + vegetables + cheese. For me, I always have pita bread in the freezer and some canned tomatoes in the pantry; so I can easily "pass" the leftover veggies and cheeses from the fridge for a quick, anti-waste meal. You can also choose to add a protein of your choice (chicken, cold cuts, deli meats) to complete your pizza, you're the chef!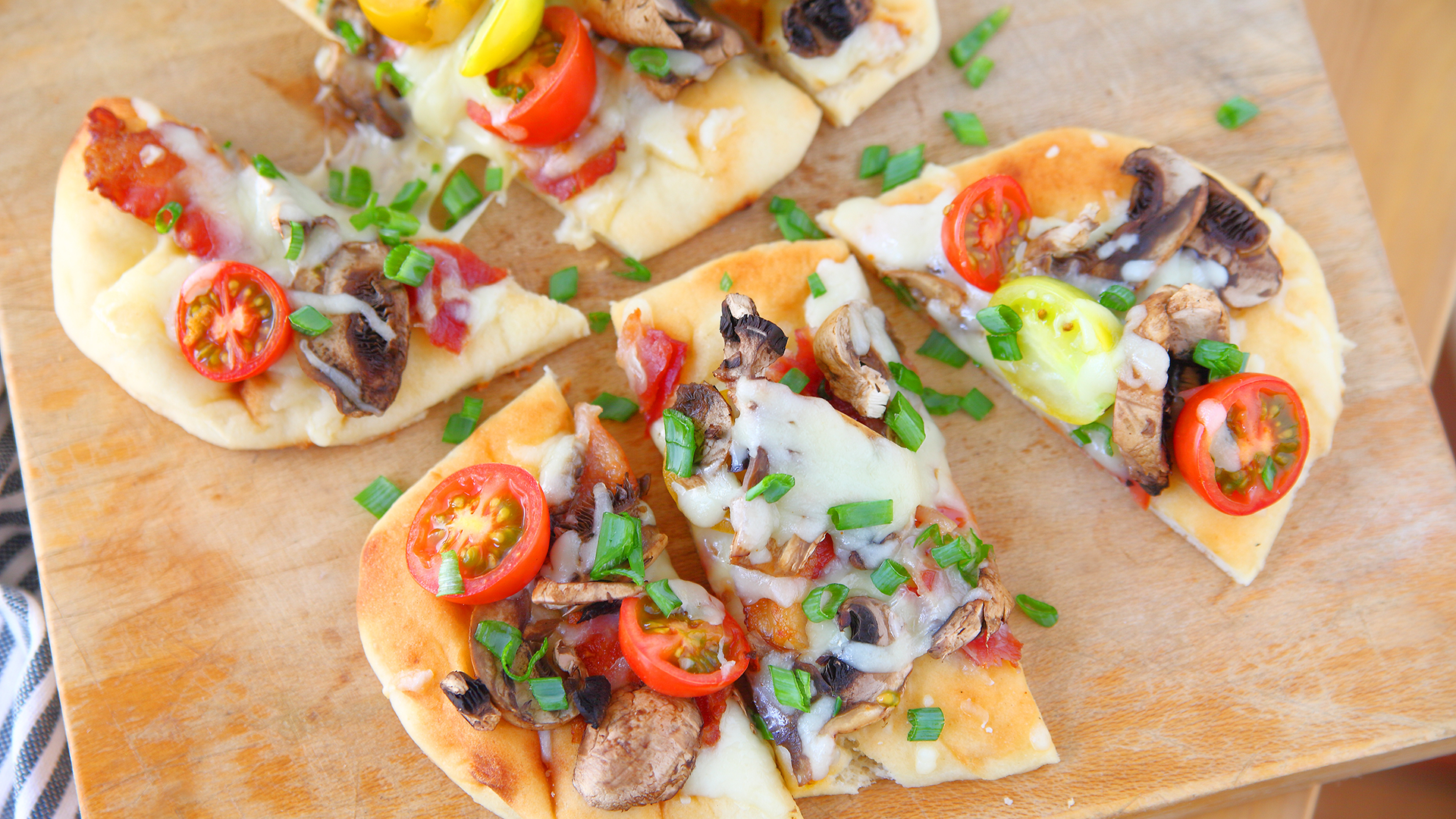 All variations are delicious, here are some ideas:
The Dough
Pizza dough, naan bread, pita bread, cauliflower crust, focaccia… You have choices and all these products can be kept in the freezer for a last-minute dinner!
The Sauce
I recommend always keeping a jar of store-bought tomato-based sauce, canned pizza sauce, or a can of tomatoes in your pantry! It's also a great opportunity to use up what's left of the pesto hanging out in your fridge.
My minute sauce recipe: I crush a can of diced or whole tomatoes (I just put my blender wand directly into the can: a quick and easy way to do it!). When I have some, I add basil leaves (fresh or dried) and garlic (garlic clove, minced garlic, garlic powder). You can also add other dried herbs!
*Anti-waste tip: leftover canned sauce freezes well for the next pizza.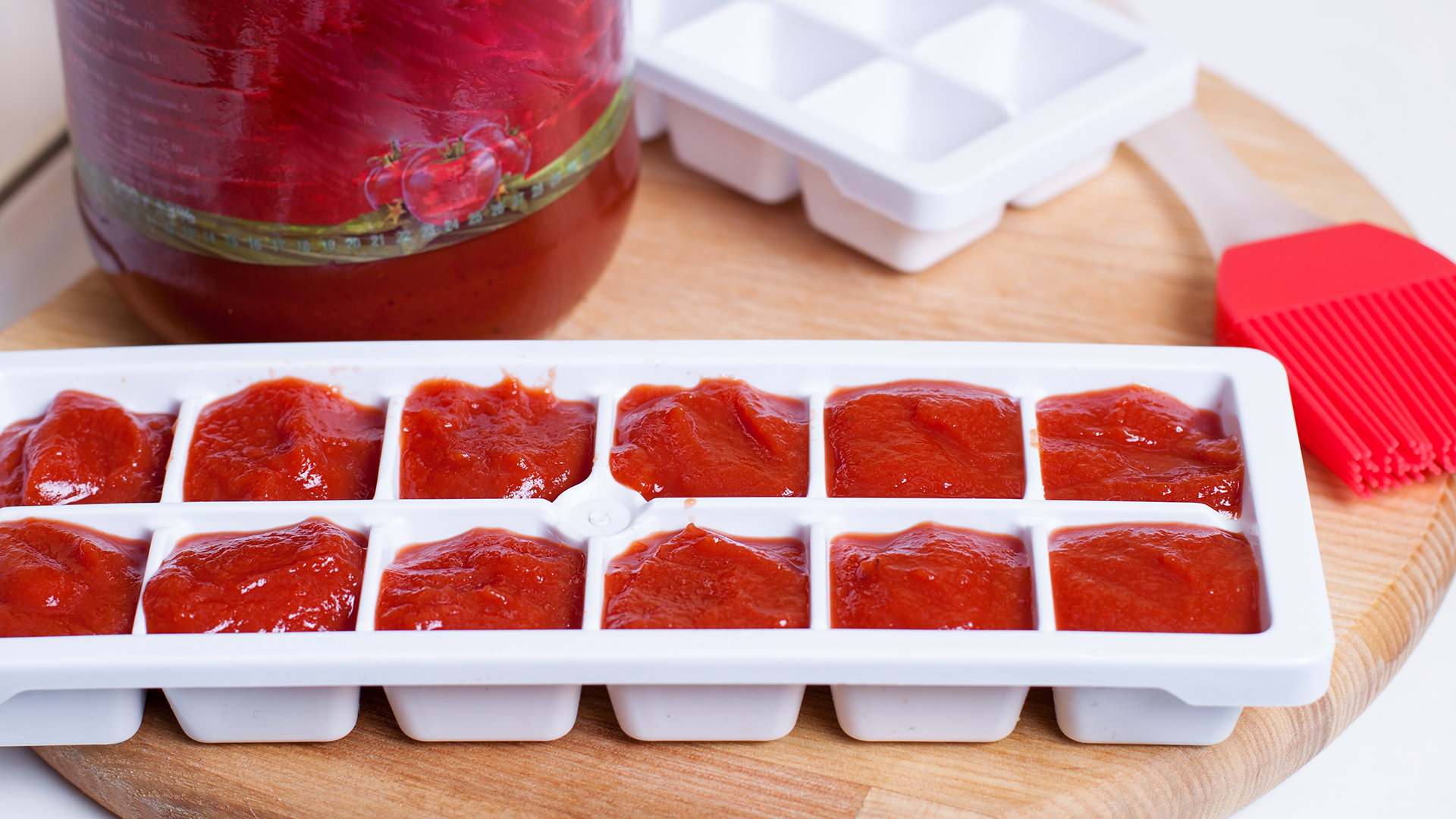 The Veggies
Just about anything you have left in the fridge can make a delicious topping on pizza. The classic mushrooms, onions, peppers are welcome, but I encourage you to venture a little further: artichokes, bok choy, broccoli, cauliflower, sun-dried tomatoes and olives are some of my favourite additions to a homemade pizza. Personally, I love to top my pizza with a handful of fresh arugula at the end of the baking process. Or you can go very simple, with little or no vegetables, like a Margherita pizza!
The Cheese
Beyond the traditional mozzarella or grated cheddar, there is a world of flavours to discover. Experiment with bocconcini, blue cheese, Havarti, goat cheese or feta cheese… Anything goes!
*Anti-waste tip: Cheeses freeze really well. Note that for "fine" cheeses such as Brie and Blue, it is preferable to use them in a recipe once thawed, as the taste and texture may be slightly altered.
Leftovers Poké Bol
For this recipe, I use the following proportions:
• ¼ of the plate for starch
• ½ cup for vegetables
• ¼ cup for leftover proteins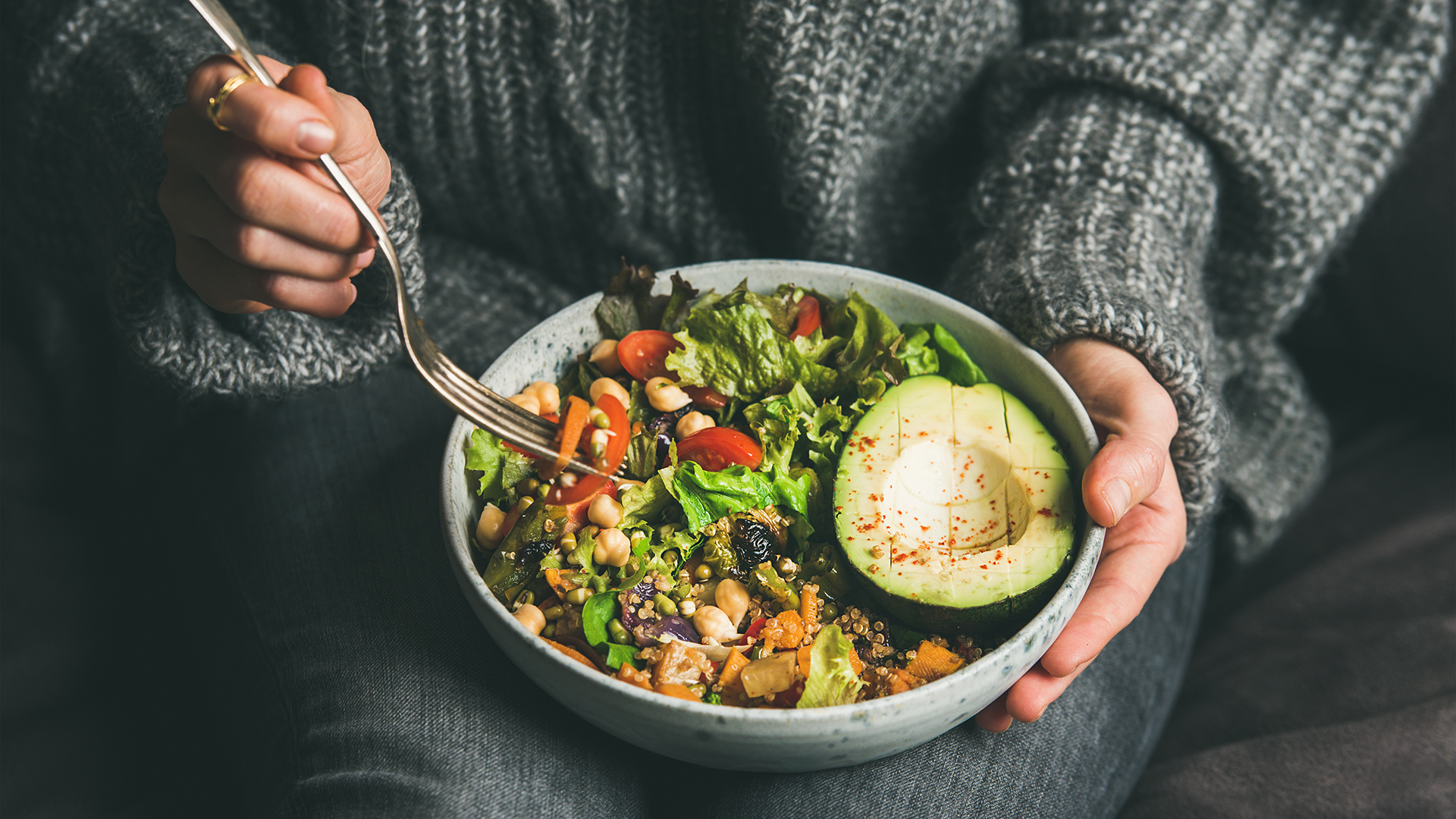 Here are some simple examples to inspire you:
Starch: quinoa, couscous, barley, rice (white, brown, wild).
Vegetables: spinach, arugula, lettuce of all kinds, julienned carrots, cucumbers, radishes, beets, red cabbage, green onions, grilled vegetables of your choice.
Protein: tuna, salmon, edamame, tofu, tempeh, legumes, chicken, pork, beef, shrimp.
To complete the dish, I add a homemade spicy sauce made of mayonnaise or plain yogurt + hot sauce to taste (sriracha, harissa, Sambal Oelek or any other). I add a little water to thin the sauce and drizzle my delicious bowl with this homemade "mayonnaise". Of course, you can add the garnishes and herbs of your choice.
Omelettes, salads, frittatas, pastas and sandwiches can easily be added to your list of leftovers recipes to experience how easy it is to make a meal with fridge scraps. It's up to you to figure out your favourites and keep key ingredients on hand to save yourself a trip to the grocery store and give the forgotten ones in the fridge one last chance!
---
Related posts :
---