Blog & News
Mot-clé : contest
---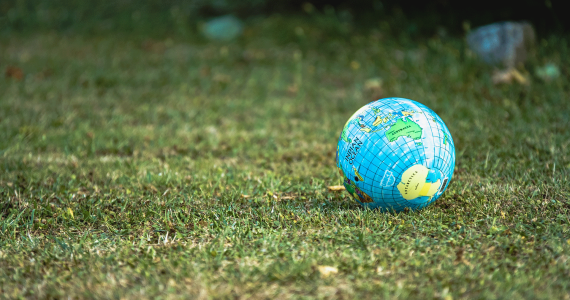 For 50 years, Earth Day has been celebrated at the height of spring, on April 22nd, just as the rain gives way to the sun's soft rays, gently rousing animals from their winter slumber. On this symbolic date, the planet's entire population is called to come together and organize celebrations in the form of events that serve to protect and improve the environment.
---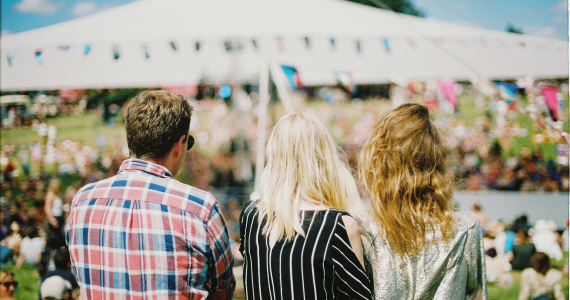 Do you want to organize an Earth Day event, and you want to make it completely green? This list will give you some useful tips. Success guaranteed!
---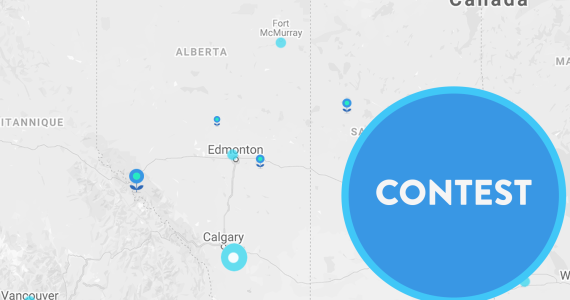 As we start counting down the days to Earth Day, make sure to add your activities to our calendar before April 22nd. Check the dedicated box to let us know you want to participate in the giveaway. Every activity added to the calendar gives you another chance to win one of our many prizes.
---