Blog & News
Eco-responsible event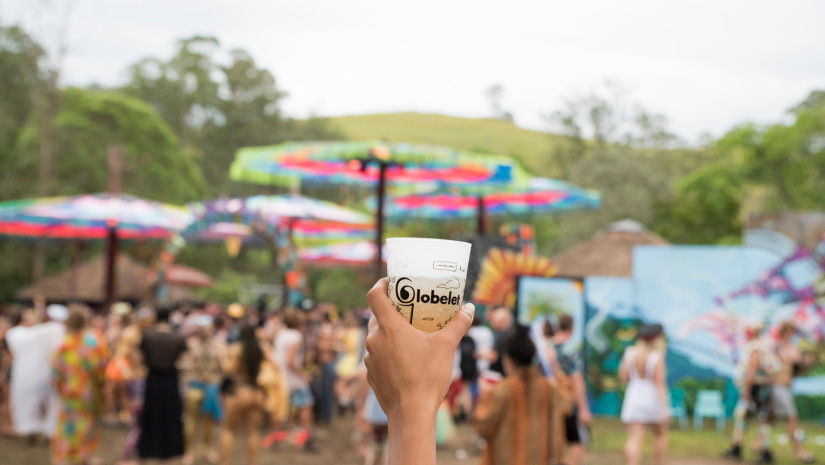 Summers at our doorstep, our parks and leisure areas are filling up fast, and it's the beginning of all the outdoor activities we love so much. Between outdoor activities, gatherings in nature, music or sporting events, it's safe to assume that your calendar is slowly starting to fill up with upcoming summer activities.
These gatherings are sometimes an opportunity to forget a few of the eco-responsible reflexes we practise so well at home! You may have already noticed, as we have, when walking through a green space at the end of the evening or glancing into an overloaded (and badly sorted!) garbage can.
That's why we've prepared this guide for you: a must-have for anyone taking part in events of any kind in the coming months!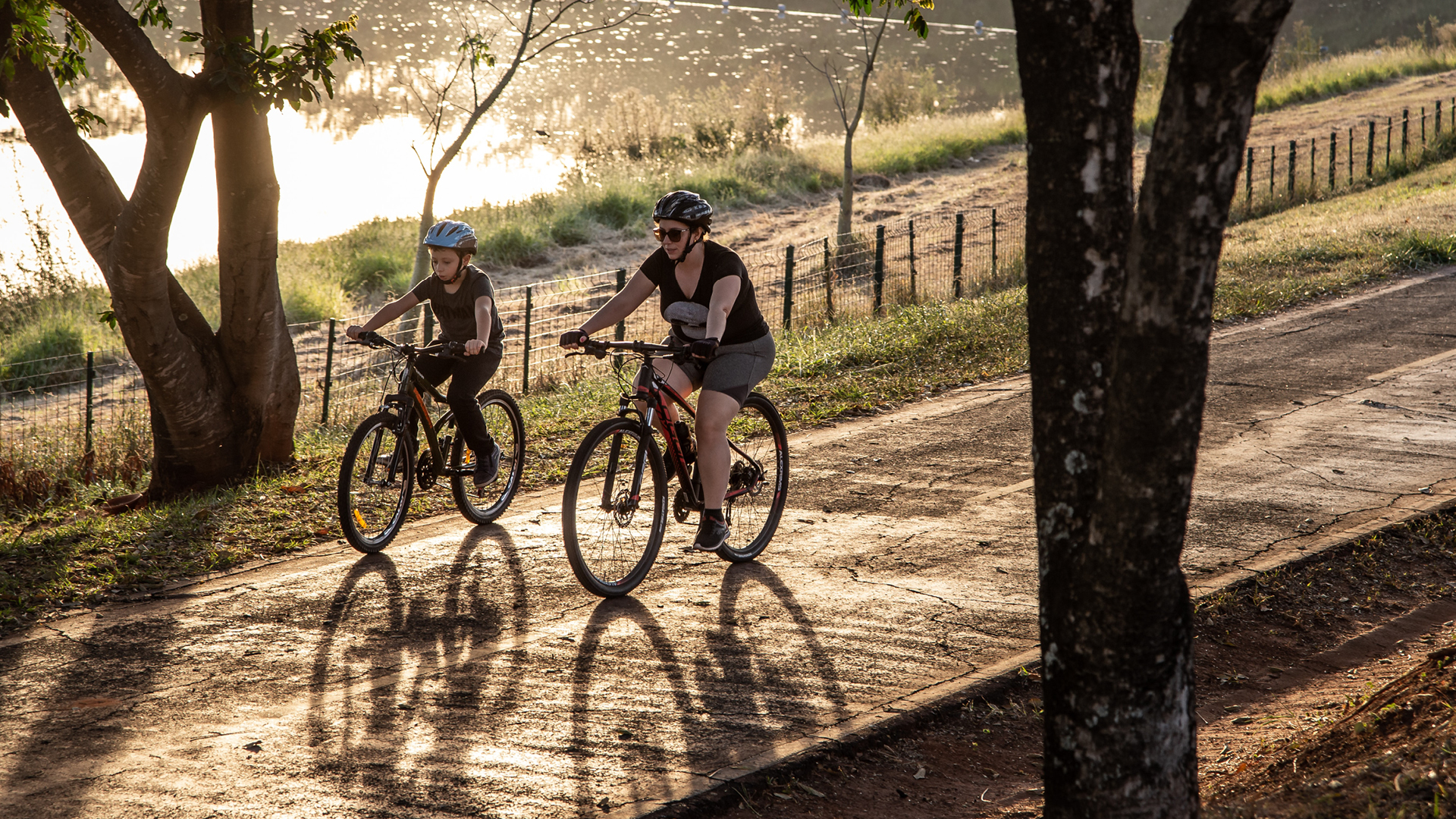 En route!
Before we get to the heart of the matter (waste), let's talk about modes of transport for a sec.
Ideally, try to opt for active transport such as cycling or walking. If the event is far from home, check public transit options for getting there. Sometimes the organizing teams arrange special shuttles for easier transportation so make sure to find out!
By opting for car-free transport, not only will you reduce your eco-footprint, but you'll also save money, energy and time, for example, by saving you the hassle of looking for a parking space. A major bonus: you'll avoid the notorious pre- and post-event traffic that can sometimes spoil a peaceful day.
If it isn't possible to get to your event by public or active transportation, you can carpool, especially if you're meeting other people on the site. One full car is better than four almost empty ones.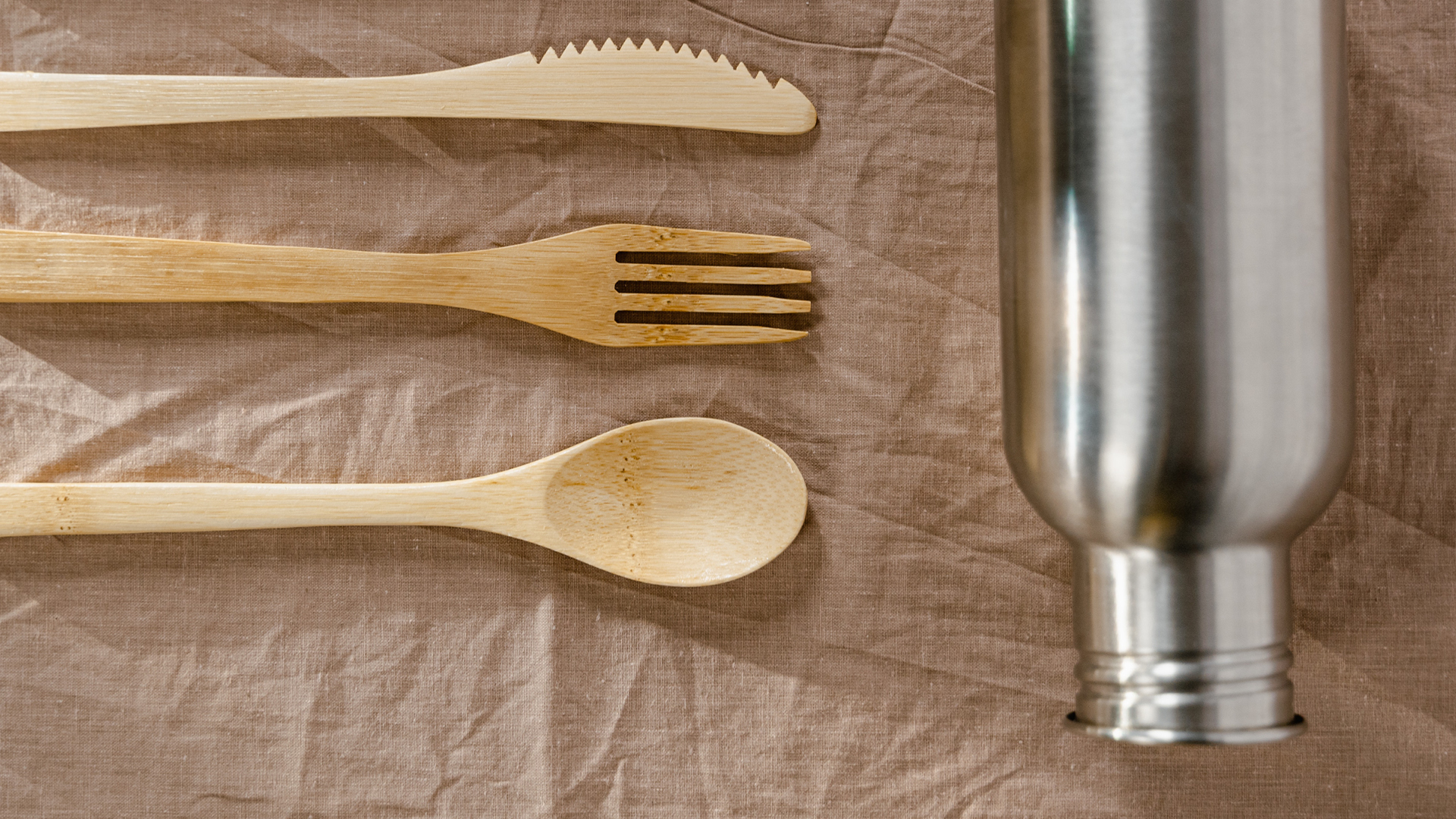 Planning ahead limits waste!
To minimize your impact throughout the event, nothing beats sound planning beforehand. And here are a few essential classics to bring with you at all times:
– Coffee, water, soft drinks… if you like self-service fountains, the number of cups can quickly climb. So remember to bring your trusty reusable water bottles and coffee cups, to avoid single-use plastic or cardboard containers. You can also pick up any ecocups you have lying around for an additional deposit fee.
–Reusable utensils are very important, as single-use utensils are mostly non-recyclable and non-compostable. If you don't buy utensils from a zero-waste store (which are designed to be lightweight), everyday utensils will also do the trick. And 'single-use' versions in bamboo or plastic can also be reused, so don't be too quick to throw them away.
– Paper bags, plastic bags or containers allow you to take your leftovers or waste home. Some places don't have recycling and compost bins, and it would be such a shame to throw everything in the garbage. Let's collectively start making a habit of returning with our waste and sorting it when we get home.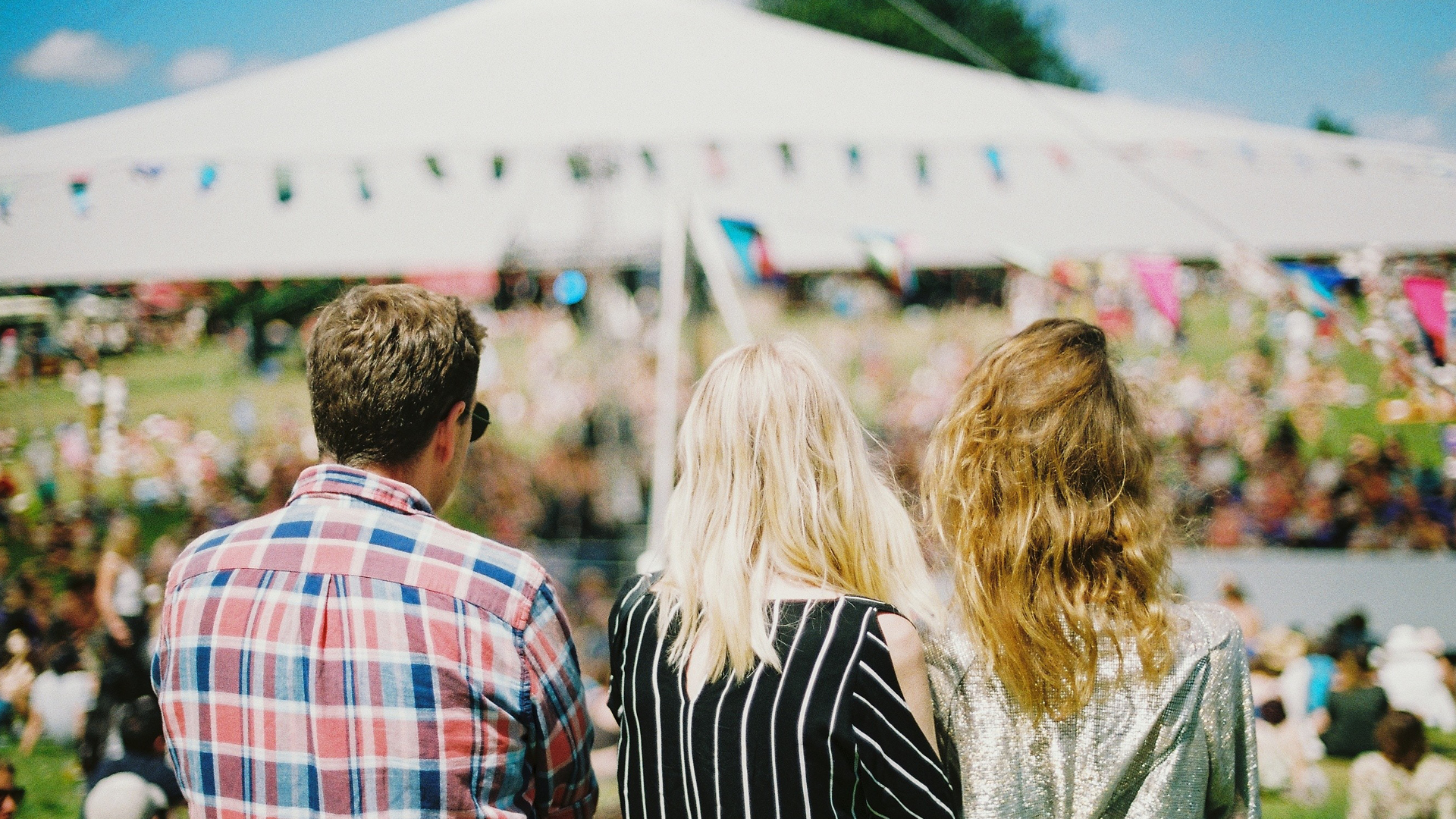 Arrived at your destination!
The final stretch: you've just arrived at the event by public transport, bicycle or carpool with your eco-friendly items. Here are a few tips to keep in mind so you can enjoy the day without forgetting your eco-manners:
– Locate the sorting areas upon arrival, and check that they have recycling and compost bins, so you'll know how to proceed later.
– Take the time to sort materials by putting them in their appropriate bins. Take home food packaging and leftovers if you can't dispose of them properly on site.
– Find out if there's a green brigade stationed somewhere and ask them questions! It's usually an opportunity to chat with knowledgeable people who will reveal surprising details about your waste!
– Take only the items you will consume during meal distribution. Condiments, fruit, granola bars: some types of food go to waste so you might as well decline them!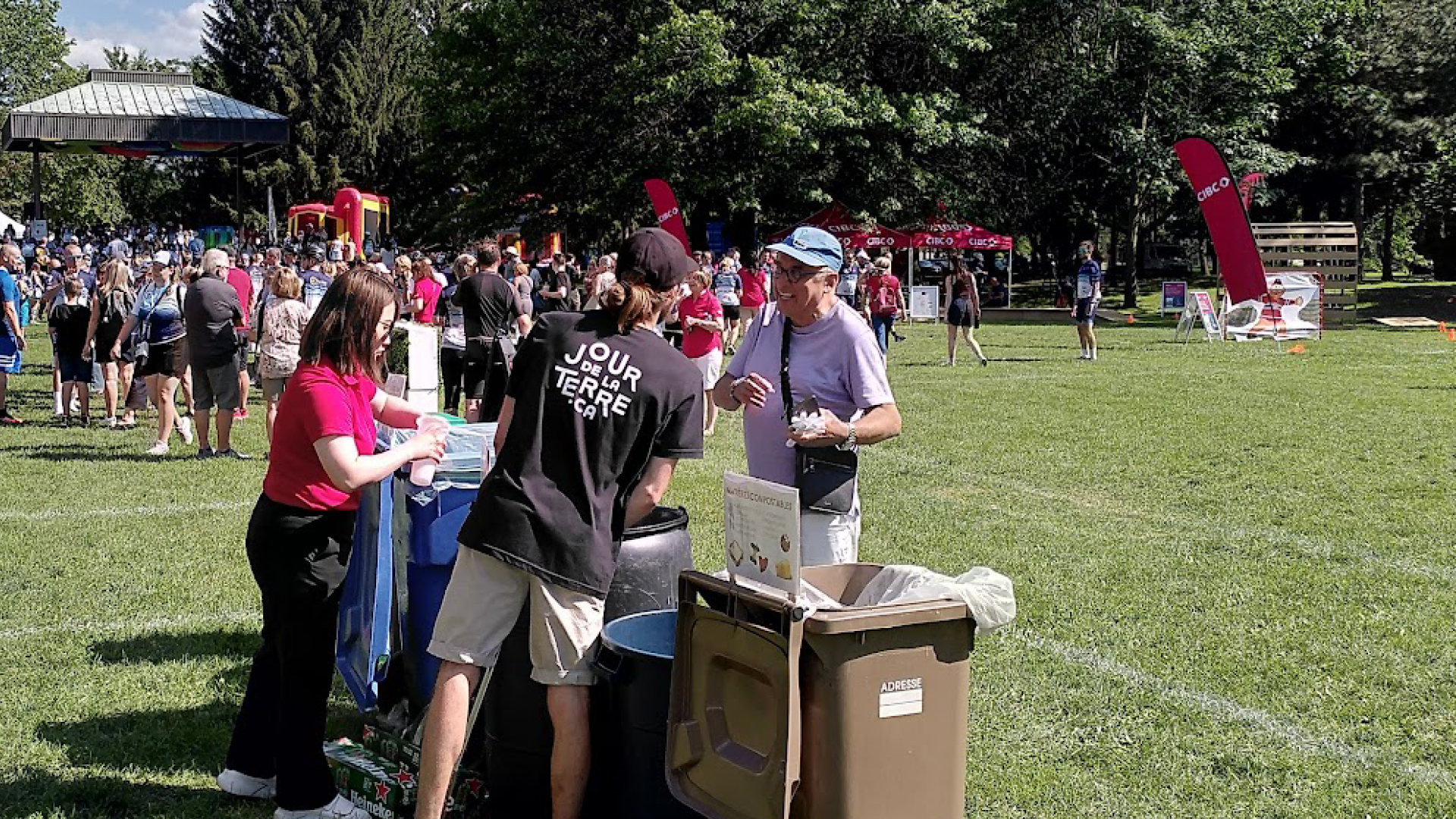 Your experience in the field is invaluable!
Don't hesitate to identify areas for improvement in waste management or environmental issues and share the information with other organizers. The more we communicate our needs in terms of eco-responsibility, the more equipped events will become to offer adapted services.
That's why we're joining forces with the Charles Bruneau Foundation for the Tour CIBC in Boucherville on July 7.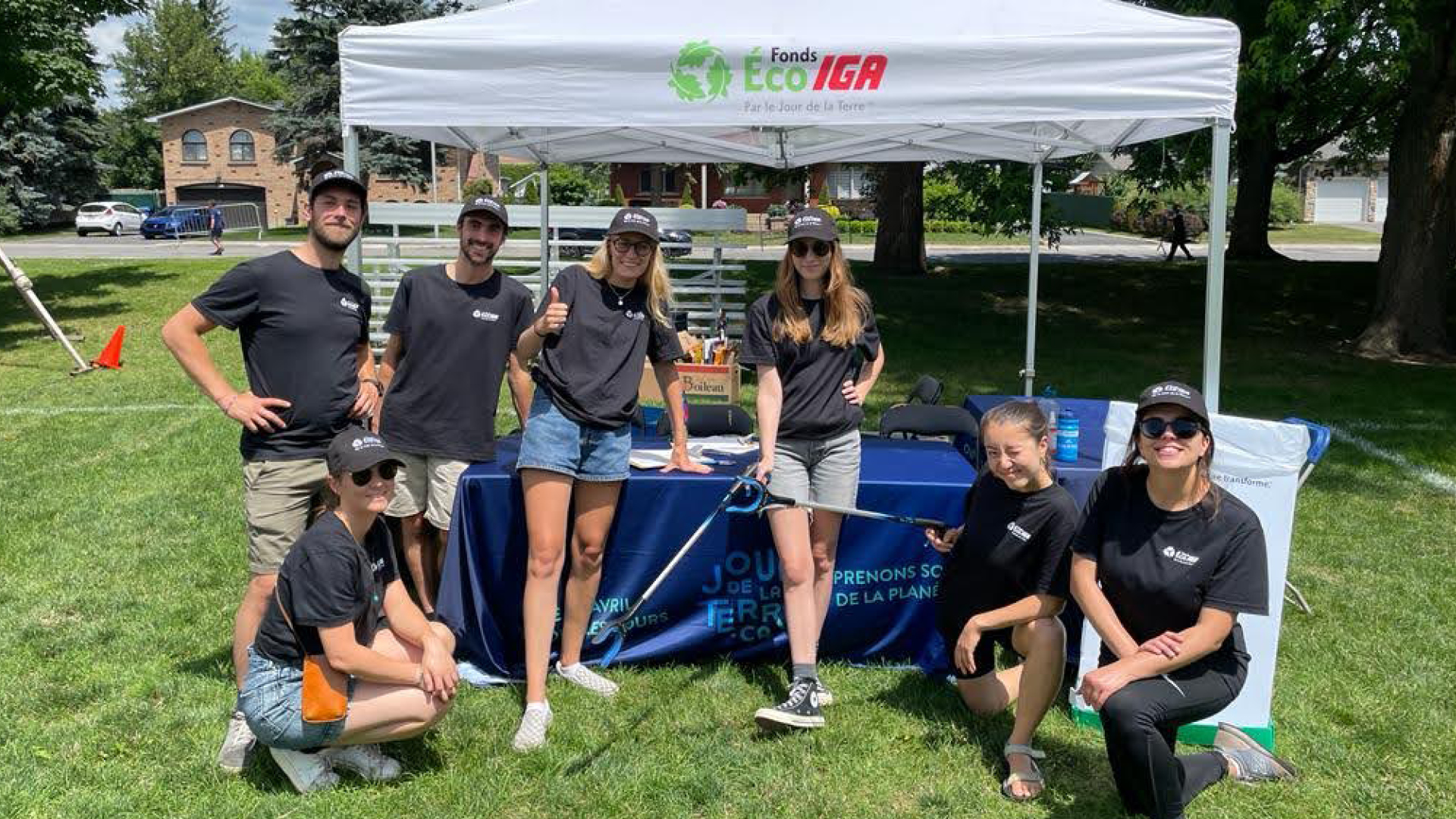 The Fonds Éco IGA team helps the organization and participating exhibitors to reduce and better select the materials that will be used for the event, whether for the distribution of meals, promotional items or ephemeral signage. On site, they take care of setting up the three collection lanes and the deposit system, making sure that the sorting rules are clear to the public. They also manage the redistribution of food surpluses at the end of the day, and this year's beneficiary is Moisson Rive-Sud!
Nota bene. The tips and practices discussed in this blog also apply to outdoor and indoor concerts, festivals and private events. If you are planning a private event, you can refer to the Conseil québécois des événements écoresponsables website, which provides valuable tools and services to combine fun and planet!
---
Related posts :
---