Blog & News
Highlights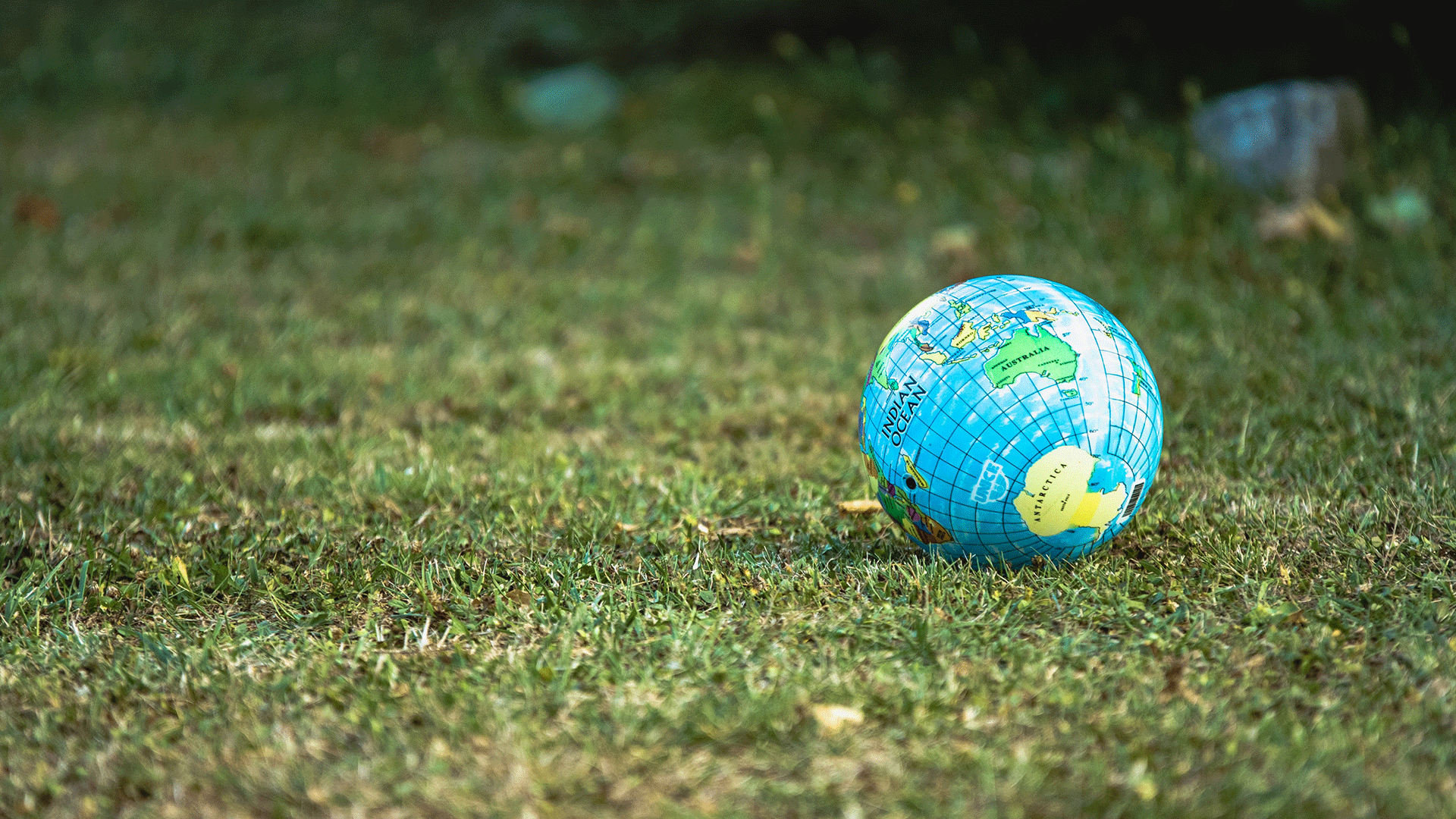 The anniversary of Earth Day is celebrated every spring on the symbolic date of April 22nd.
On this day, the population is invited to come together to organize events that celebrate environmental protection and preservation.
We live in the environment. We feed on it. We breathe it. We move in it. We are all dependent on it. The importance of marking Earth Day is that we do not change the world with just a few people, but by mobilizing as many as possible because we are all involved.
We all have a powerful influence on communities around us and we are all affected by different environmental issues, depending on where we grew up, the natural spaces that surround us, the people we know.
Each of us has a favourite green space, a place we would like to see preserved, an environment we want to see healthy for as long as possible. It's all up to us.
We are opinion leaders and have influence. We have to stop doubting that. Celebrating Earth Day is about showing that WE can take action at our level to change people's behaviour as consumers, citizens, parents, friends, volunteers, and workers, and to make conscious choices about the future.
***
Why organize an activity to celebrate Earth Day? Here are some reasons that the Earth Day Canada team came up with:
"To participate concretely in one of the most important causes of this century and become an actor of change. 🌍"
Myriam Charconnet, Communications Officer — Media Campaign
"To counter the eco-anxiety we may face: regain confidence in the power to change things by getting involved, one citizen at a time! ✨"
– Julie Lebert, Administrative Coordinator
"To rally around a cause that is not always unanimously supported, to reflect together on new ways of acting, and to reflect on our own habits. Together, we can support each other and move forward! 👫👭"
– Camille Defoly, Project Manager and Speaker — À vos frigos
"To realize that taking action to protect the environment is not rocket science and is so fun and rewarding that it makes you want to do it all year round! 🙌"
– Sophie Turri, Head of Digital Communication
"Because Earth Day is a reminder that we live on Earth every single day, so we should take better care of it – and that awareness is the first step towards action. 😍"
– Julien Kuzdzal, Project Manager — Transition Wow
"To send a clear message that we are not powerless and that we are ready to take control of our future, while experiencing the joy that comes with appreciating and taking care of our shared home. 🌿"
– Lexa Wilson, Canadian Outreach Project Manager
"To take the time to reflect on our lifestyles and the actions that we can carry out collectively. To take the time to assemble our ideas, to build on them, and to equip ourselves with the means to act cohesively – for this is also where our true strength lies, on Earth Day and every day 💪"
– Karoline Bessette-Simard, Coordinator — Waste Management
---
Related posts :
---