Blog & News
Newsroom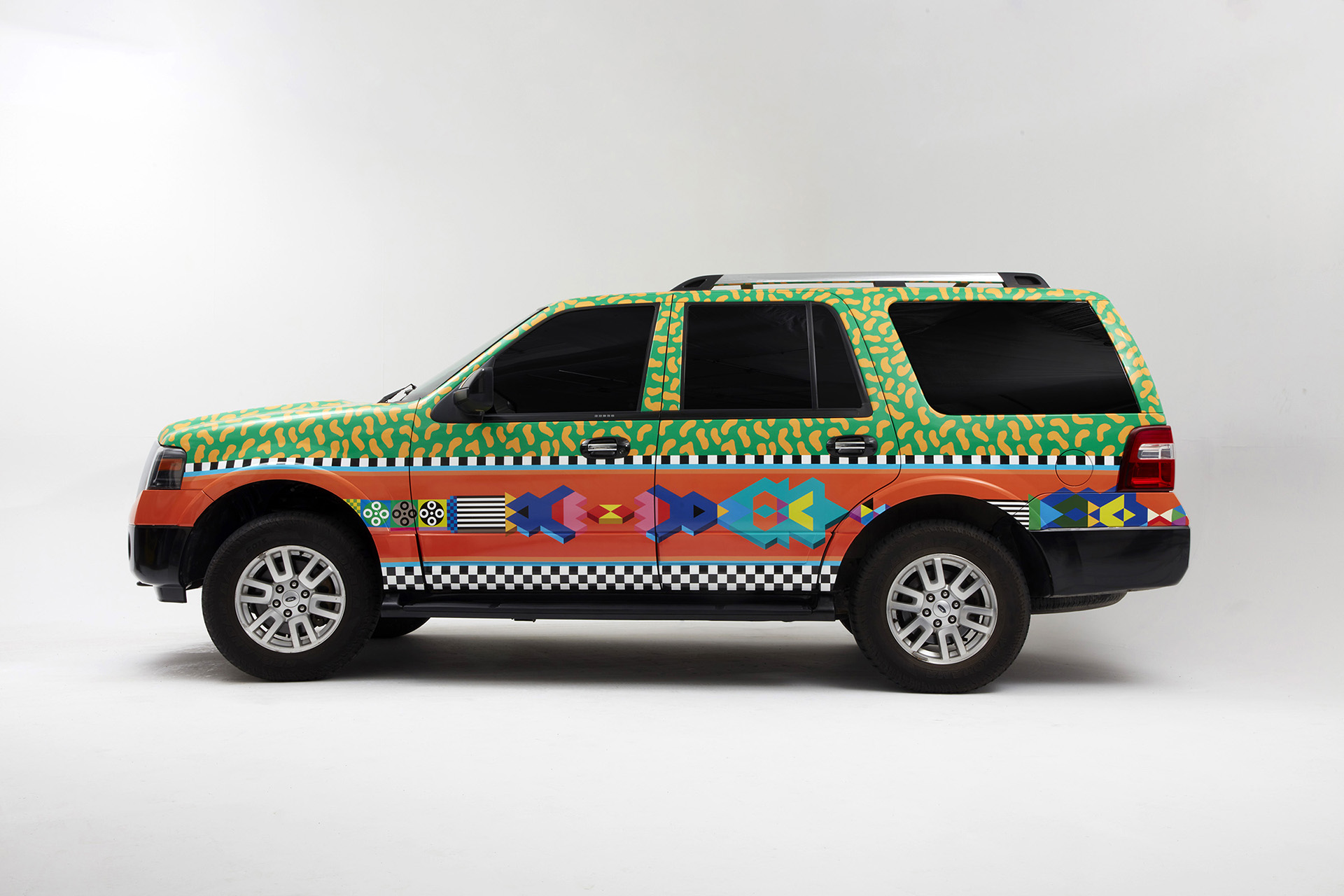 Montreal, February 25, 2020 — This morning, Earth Day Canada unveiled Transition Wow, a turnkey support program for the conversion and acquisition of electric cargo vans and SUVs in the presence of the Quebec Minister of Transport and Minister Responsible for the Metropolis and the Montréal Region, Ms. Chantal Rouleau. This program initially targets fleet managers in the metropolitan region of Montreal and is financially supported by the Quebec Government, as announced by the Minister. Transition Wow will accelerate the energy transition of cargo vans and SUVs industries by providing a quick and easy service to entrepreneurs.
An objective of 50 zero-emission vans in 3 years
In collaboration with companies specializing in electric vehicle conversion, Earth Day Canada aims to electrify 50 cargo vans or SUVs within 3 years in the metropolitan area of Montreal. After having converted the first four refrigerated cargo vans and SUVs in Canada to electric vehicles in 2018 in collaboration with IGA retailers, Earth Day Canada is now putting its electrification expertise to work on a larger scale. Ultimately, the program could be expanded to all of Quebec and Canada.
"Transition Wow builds on the success of our past collaborations in the area of electrification to offer a concrete tool to fleet managers who wish to improve their environmental impact. The project is already attracting a lot of support from entrepreneurs throughout Greater Montreal. We are excited to work with our partners to respond to this buzz,", said Pierre Lussier, Director of Earth Day Canada.
To set up the Transition Wow program, Earth Day Canada received initial financial support of $158,000 from the Fonds d'initiative et de rayonnement de la métropole, a program administered by the Secrétariat à la région métropolitaine du ministère des Affaires municipales et de l'Habitation.
A turnkey service
Earth Day Canada wants to contribute to the electrification of cargo vans and SUVs in collaboration with fleet managers through a turnkey support service. The organization will offer the fleet managers full support including a needs assessment, coordinating the transaction between customers and suppliers, after-sales service, and vehicle maintenance, including the installation of charging stations and assistance with government grants.
"Refrigerated electric vans and SUVs didn't exist until now. Thanks to this partnership, our merchants were offered a solution — upgrading vehicles already in their possession. The conversion of refrigerated cargo vans was a real success, appreciated by both our merchants and our consumers. This kind of program allows a company to reduce its ecological footprint in a simple and effective way. All I can say is: bravo!" said Carl Pichette, Vice President of Marketing at Sobeys.
A significant contribution to reducing GHGs
With more than 350,000 cargo vans in circulation in the Montreal region representing 43% of total Quebec emissions, there is no doubt that Transition Wow is a part of the central question of the environmental and energy transition.
"Cargo vans and SUVs are major contributors to greenhouse gas emissions in Quebec. Our goal with Transition Wow is to offer a quick and easy solution to this issue, which will accelerate the sector's energy transition", Pierre Lussier explains in enthusiasm.
Earth Day Canada vehicle converted and decorated
At the launch of the program, Transition Wow's service vehicule, a van converted to electricity, was unveiled. This vehicule, which will visit the beneficiaries of the program to follow up on their needs, bears the visual signature of internationally-recognized Montreal artist Dominique Pétrin. The vehicle will catch the eye of the public and make them want to learn more about Transition Wow.
Find out more about Transition Wow
Complete information on Transition Wow is available on the the Earth Day Canada website.
About Earth Day Canada
Earth Day Canada is a charity that helps people and organizations reduce their impact on the environment by taking action on Earth Day (April 22nd) and everyday. Since August 2019, the organization Tous les Jours, initially active in Quebec and in the French-speaking world, has become Jour de la Terre/Earth Day Canada in order to deploy its environmental support programs throughout Canada.
– 30 –
Information and interview requests:
Émilie Novales
COPTICOM, Strategy and Public Relations
514-577-5838
enovales@copticom.ca
Related posts :
---