Blog & News
Tips and tricks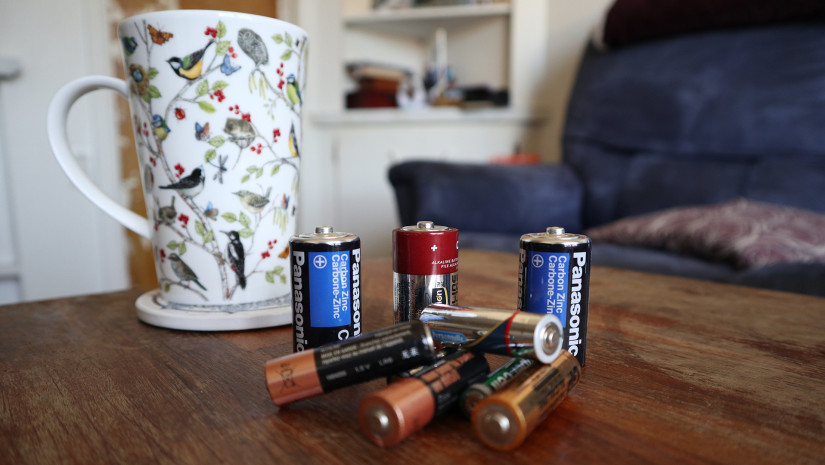 In celebration of Environment Week, Earth Day Canada and Call2Recycle challenge you to recycle your batteries. What should you do? Where do you start? We'll give you all the info here!

Let's start with the basics: batteries
Toys, remote controls, string lights – batteries show up everywhere in our daily lives. So much so that all too often, we keep them stashed away in a corner once they no longer work, telling ourselves that we'll take care of them… one day! Maybe you don't, but I'm certainly guilty!

However, it is not hard to correctly dispose of used batteries. Don't even for a second think about putting them in the trash! Batteries can be recycled. But not in your standard recycling bin! Your go-to partner for dealing with them is Call2Recycle.

Active across Canada, Call2Recycle allows you to bring in your batteries, offering them the second chance at life they deserve! So wait until you have a few stocked up (but not too many!), store them safely, and take them to a Call2Recycle drop-off point! Easy, right?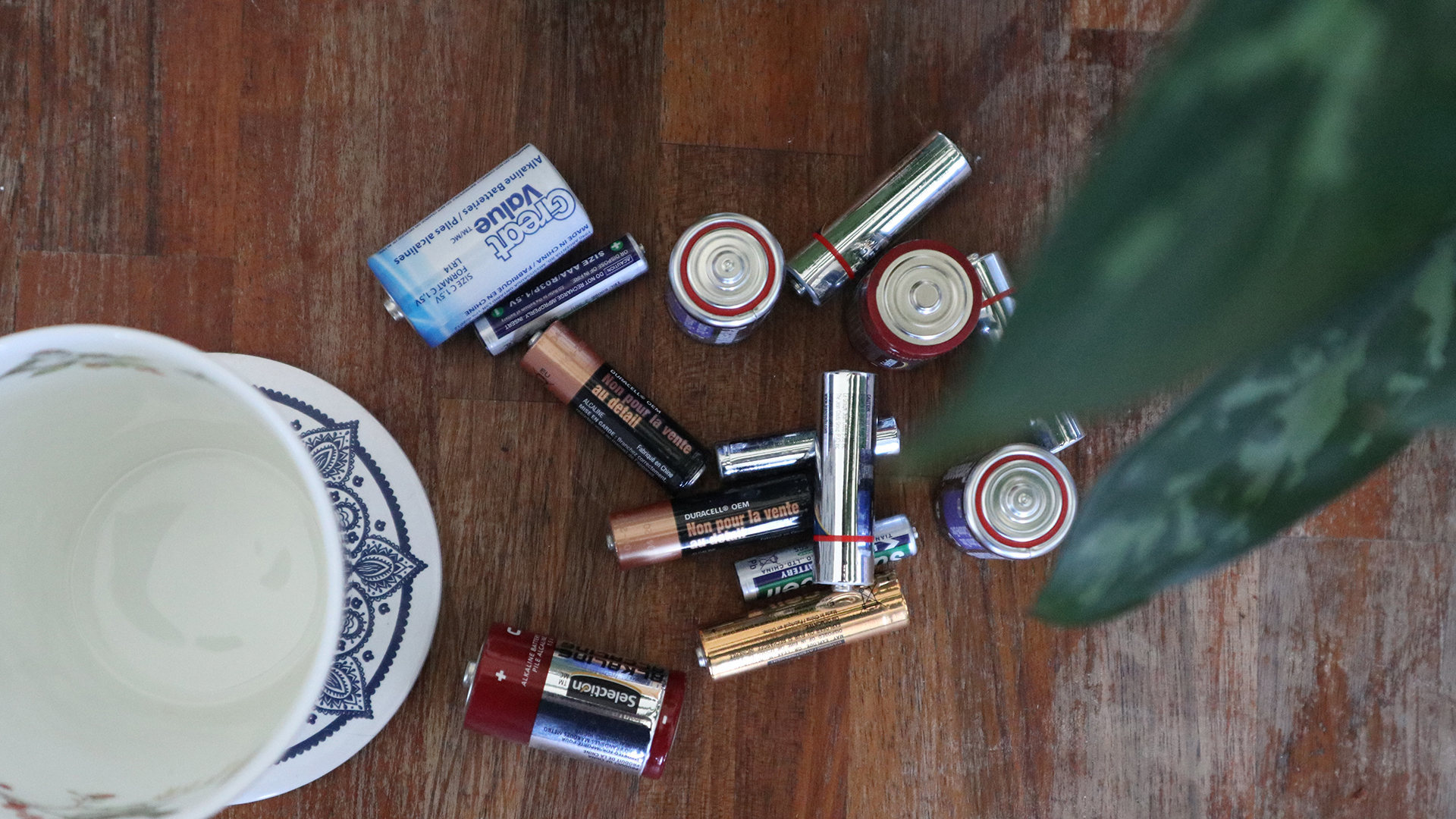 No batteries at home? Organize a collection drive!
Did you know that businesses and organizations can get a Call2Recycle collection box? This is a great way to take collective action to make sure the used batteries we have lying around at home get recycled! But this isn't the only way to organize a collection: the good old-fashioned methods work just as well!

There's nothing to stop you from planning a collection with your family or friends. As long as you follow proper safety measures when storing your batteries, you can make your own collection box and then simply take it to a drop-off point.

I don't know about you, but it makes me wonder why I haven't done it before!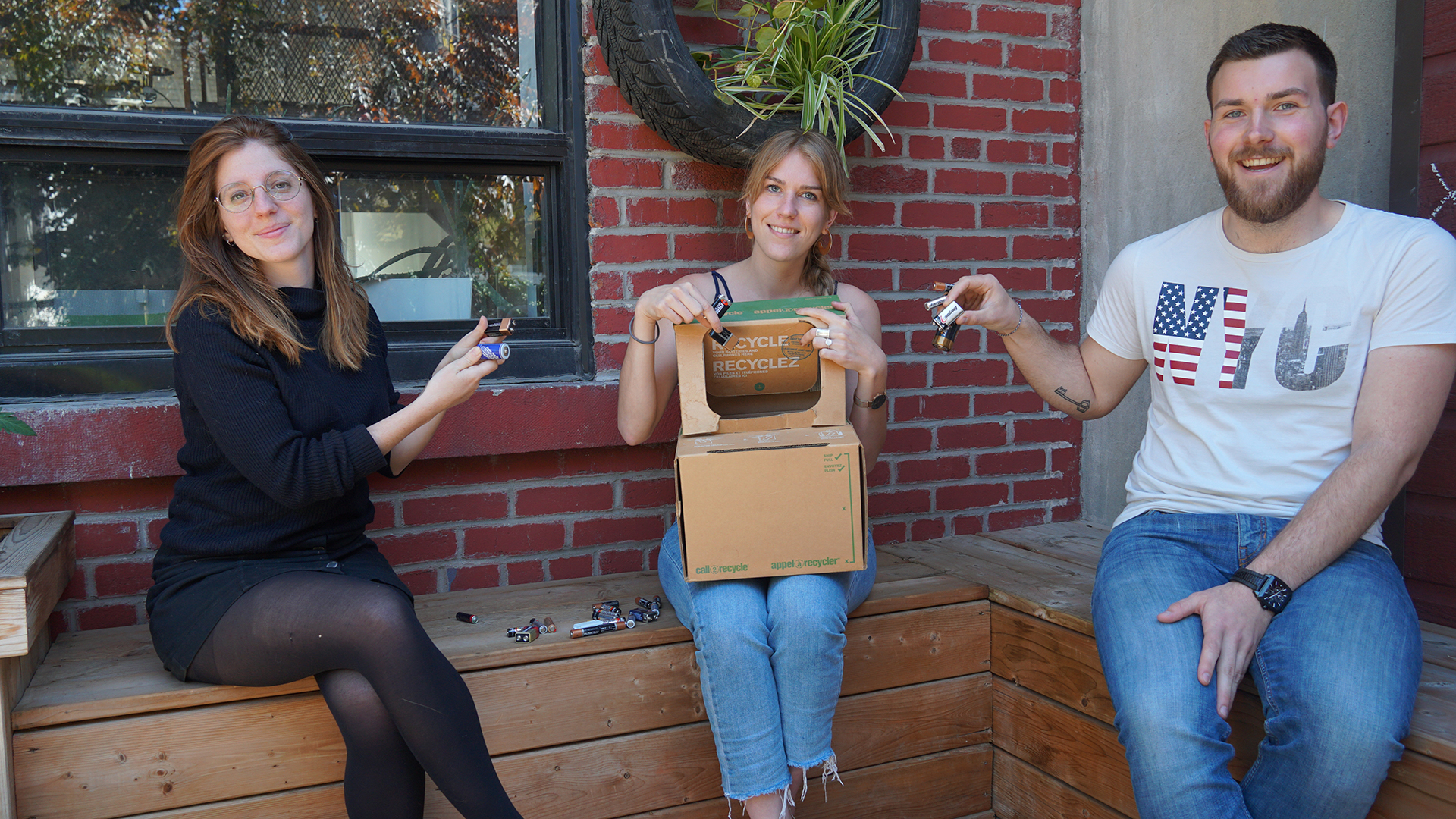 Let's pass on our knowledge!
Certainly one of the best ways to encourage people in your personal and professional circles to recycle their batteries from now on is to talk about it! Pass on your knowledge and invite as many people as possible to take the same steps you are!

Feel free to browse the Call2Recycle website to learn everything there is to know about what to do with old batteries. In particular, you will find a battery guide, a map of drop-off points, and a lot of other useful information!

Ready? Let's recycle!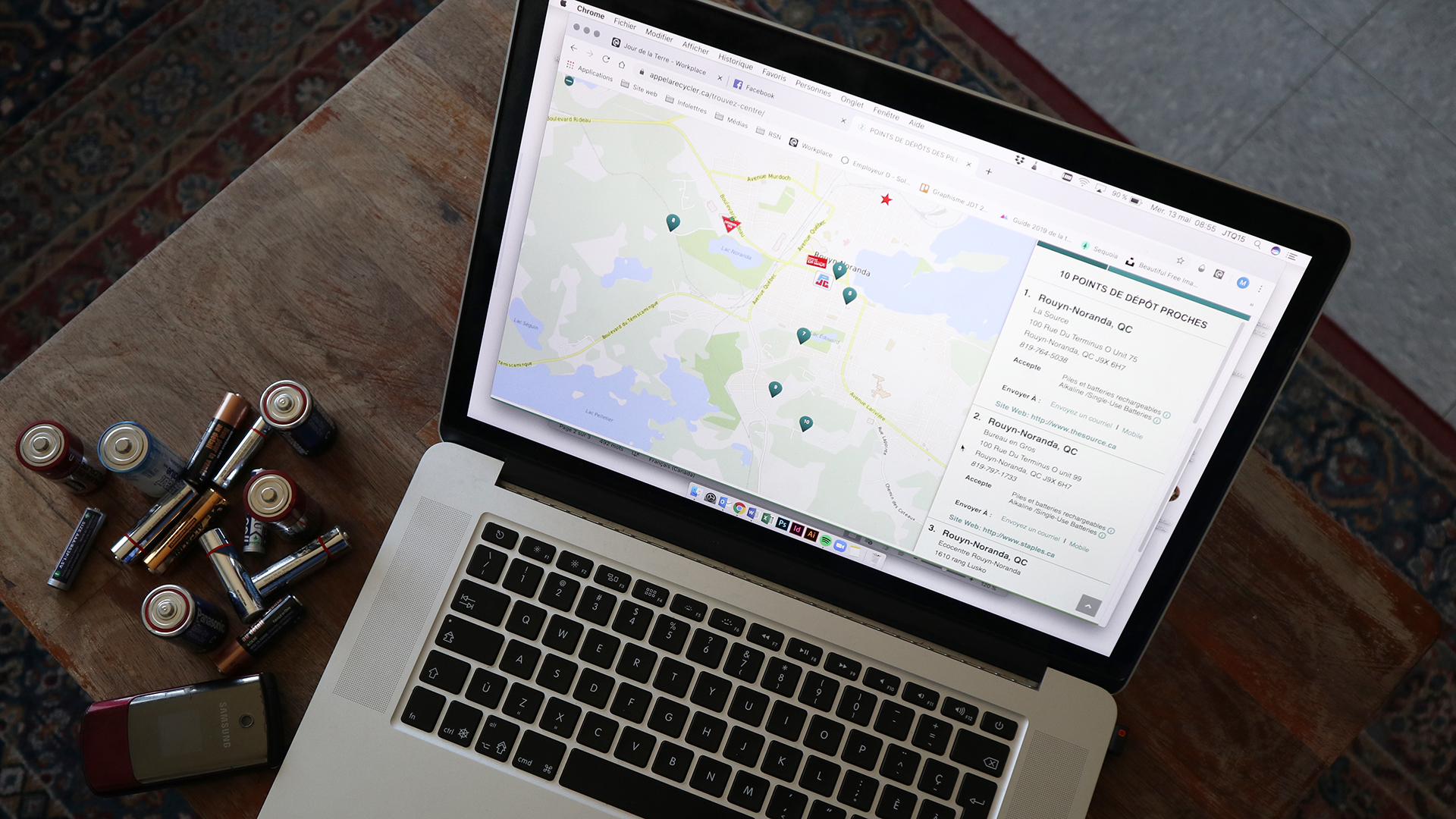 ---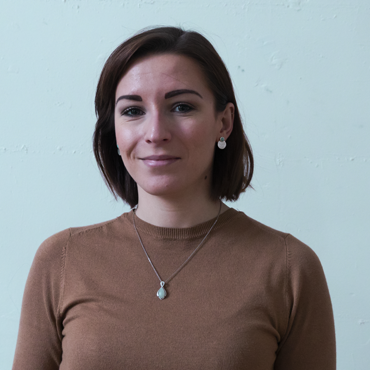 Related posts :
---