Blog & News
Food fight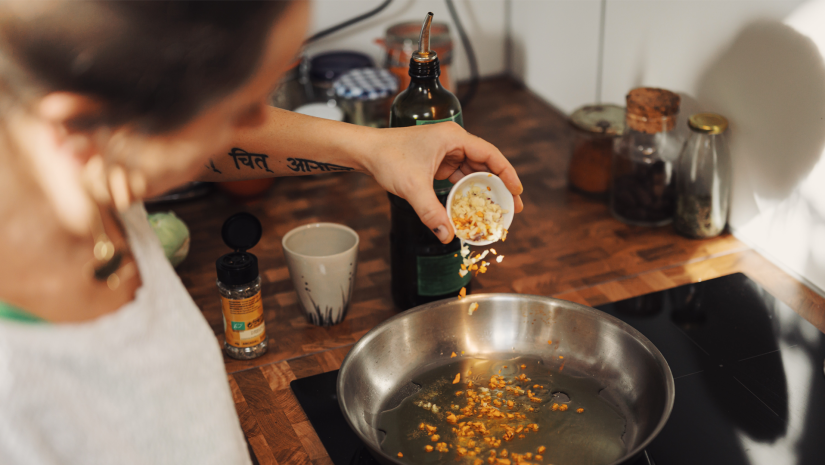 I don't know about you, but lately completing the simplest of tasks, like doing the laundry or making myself a meal, has become a taxing act of courage! So, to counteract my—perfectly valid, albeit not very healthy—laziness, I started making "challenges" for myself! It allows me to channel my energy and avoid putting off certain essentials until (much) later. Try a recipe recommended by a friend? Try a new vegetable per week to awaken my curiosity and my taste buds while impatiently waiting for spring? It makes me want to fasten my apron! So, allow me to inspire you, too, with these little challenges to restore your healthy appetite…and, as always, reduce waste!
Challenge #1: Cook with 3 new ingredients
What could be better than discovering new flavours to renew your desire to cook? After all, if there's one thing we're missing right now, it's new things to discover! Start with a quick online search to target and learn about your new food before tackling it! This will give you ideas on all the ways you can possibly cook it and the best way to preserve it.
For example, you can test all the unknowns in the root vegetable line-up to switch out the old potatoes you're getting really tired of. My new discovery this week was celery root, a Quebec root vegetable with a subtle taste. Add it to mashed potatoes or fries, the result was divine! And more so, I recommend the delicious homemade broth that I made from the leftover peels!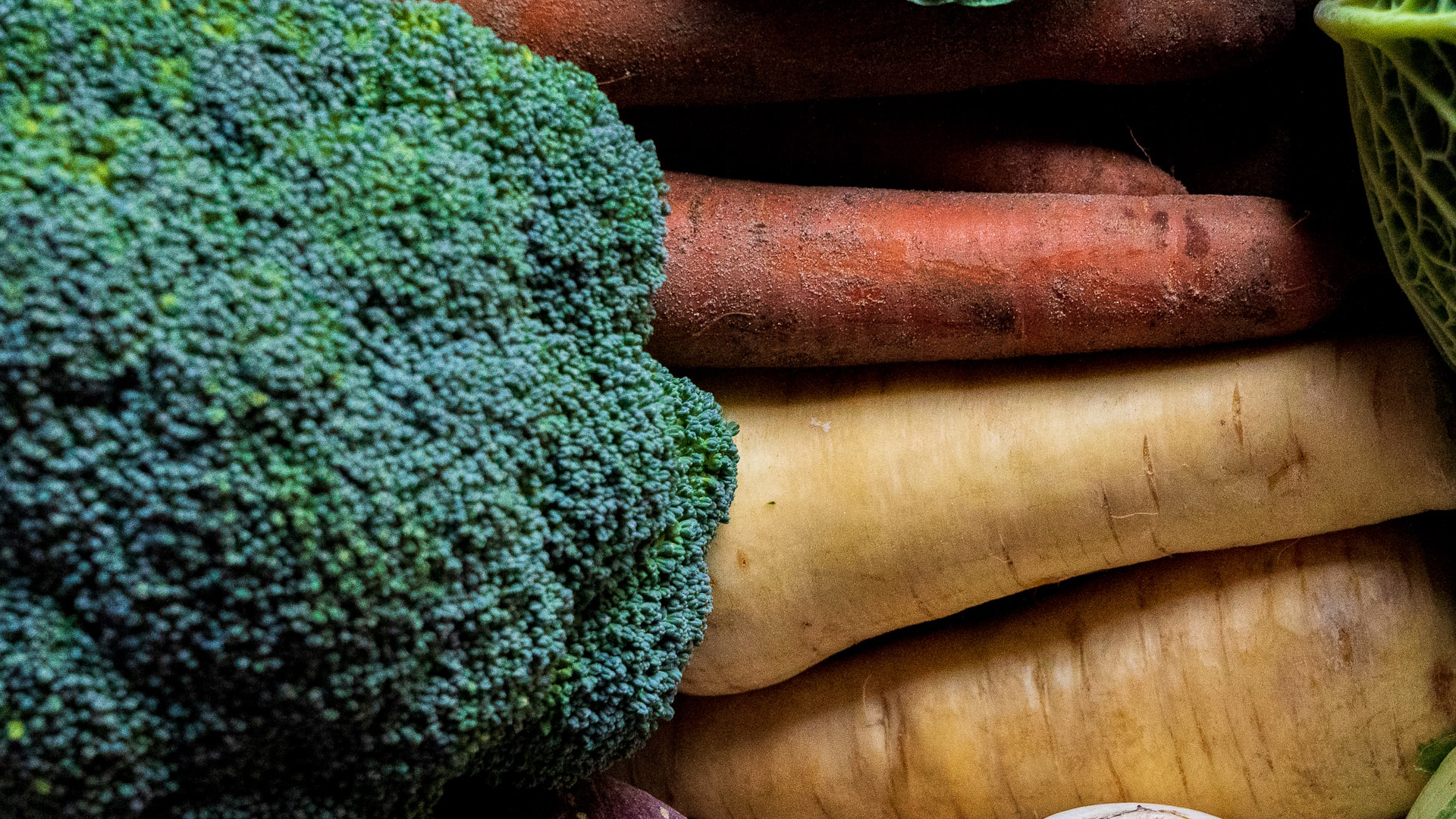 Another revelation I had was recipes based with aquafaba! Never heard of it? It's a liquid found in legume cans that's usually discarded. And surprise! You can use aquafaba from chickpea cans to replace eggs in your recipes for muffins and cakes. Three tablespoons of this substitute are equivalent to one egg. So you can impress your roommates by offering them a muffin (prepared with the softened fruit from the counter), that's vegan AND zero waste 😉
Challenge #2: Operation: Spotless fridge!
When laziness to cook takes over us (hello takeout!), food tends to accumulate and shrivel up at the back of the fridge. To avoid falling even lower than your mouldy lemons in the fruit bin, why not challenge yourself to wait as long as possible before going to the grocery store?!
Use your imagination to create meals from what you already have in your fridge. The famous poké bowl was practically invented to finish leftover broccoli and bok choy on a bed of rice cooked a week ago! Add your favourite dressing, sprinkle it with sesame seeds and—Boom! It's almost the same as the restaurant!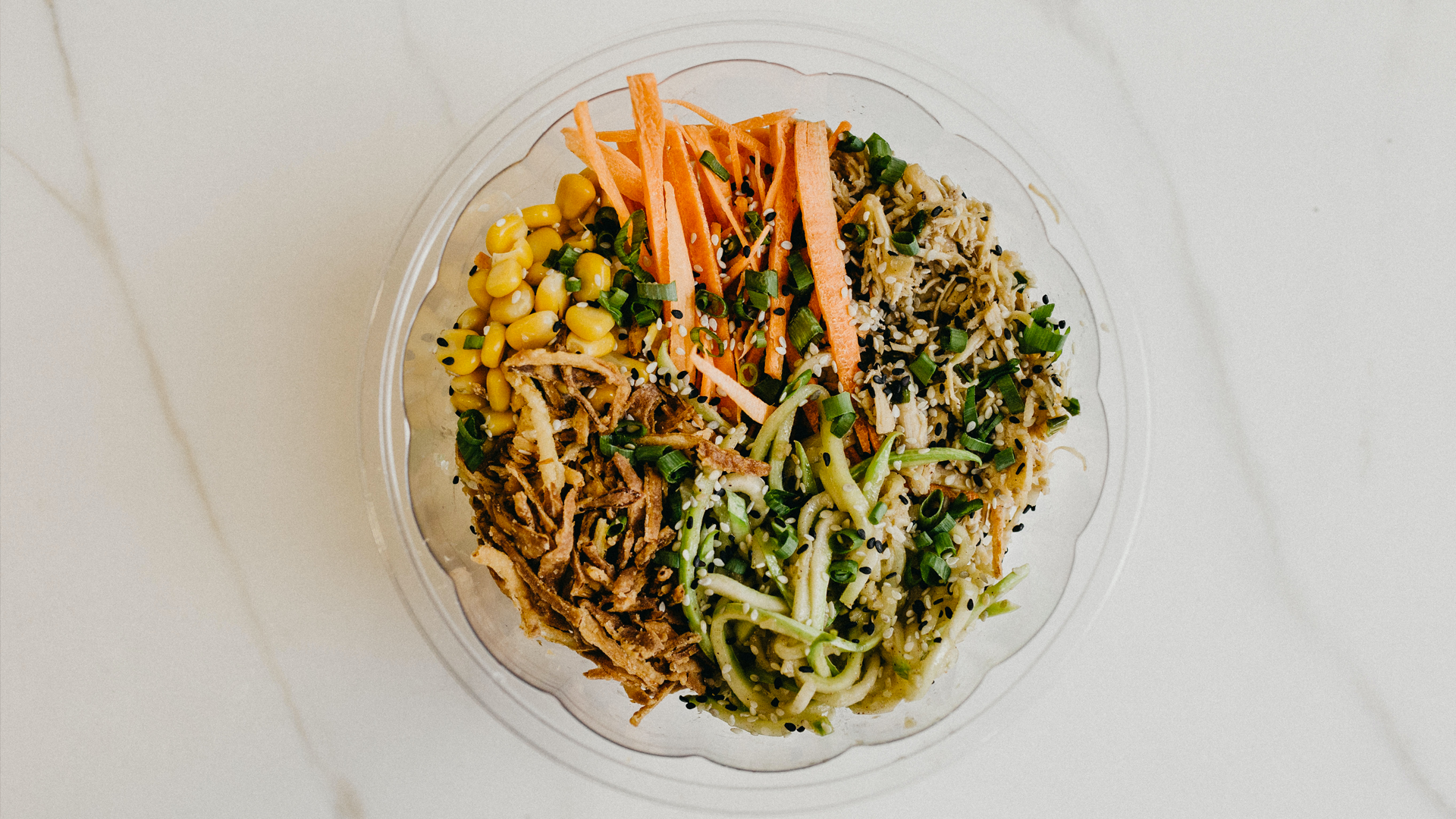 If recipes are your best allies, then try your luck at replacing an ingredient with what you find in your fridge! Vegetables are often interchangeable, especially the root vegetables I mentioned earlier. Potatoes, sweet potatoes, turnips, carrots, parsnips, beets, white turnips, all have relatively the same cooking time! Or spinach can be replaced very well by salad or radish leaves and celery by a broccoli stalk or a few stalks of kale! This way, you discover new combinations and develop your confidence as a master chef!
Once the shelves of your fridge are nice and empty, you'll (finally!!) be able to wipe them down and restock them with beautiful fresh produce! Careful, the goal isn't to regress back to square one, take advantage of the opportunity to properly reorganize your shelves in a practical manner that suits your needs!
Challenge #3: Pimp your freezer!
Don't know what's at the back of your freezer, or for how long it's been frozen? Cut it out! Go through your freezer inventory, it will give you something to do with your weekend at home, and you don't have to do it alone. Take a pen and paper and write down everything in your freezer and organize it into categories for easy reference. For example: prepared meals, raw meat, fruits, etc. Next, make your inventory list visible on your freezer: this will prevent you from forgetting what's inside and from opening the door too often. It will also help when you make your grocery list, so you can prioritize what you already have before buying more! Finally, don't forget the rule of first in, first out, for proper turnover of your food. Remember that no food should stay in the freezer for more than a year…Ahem!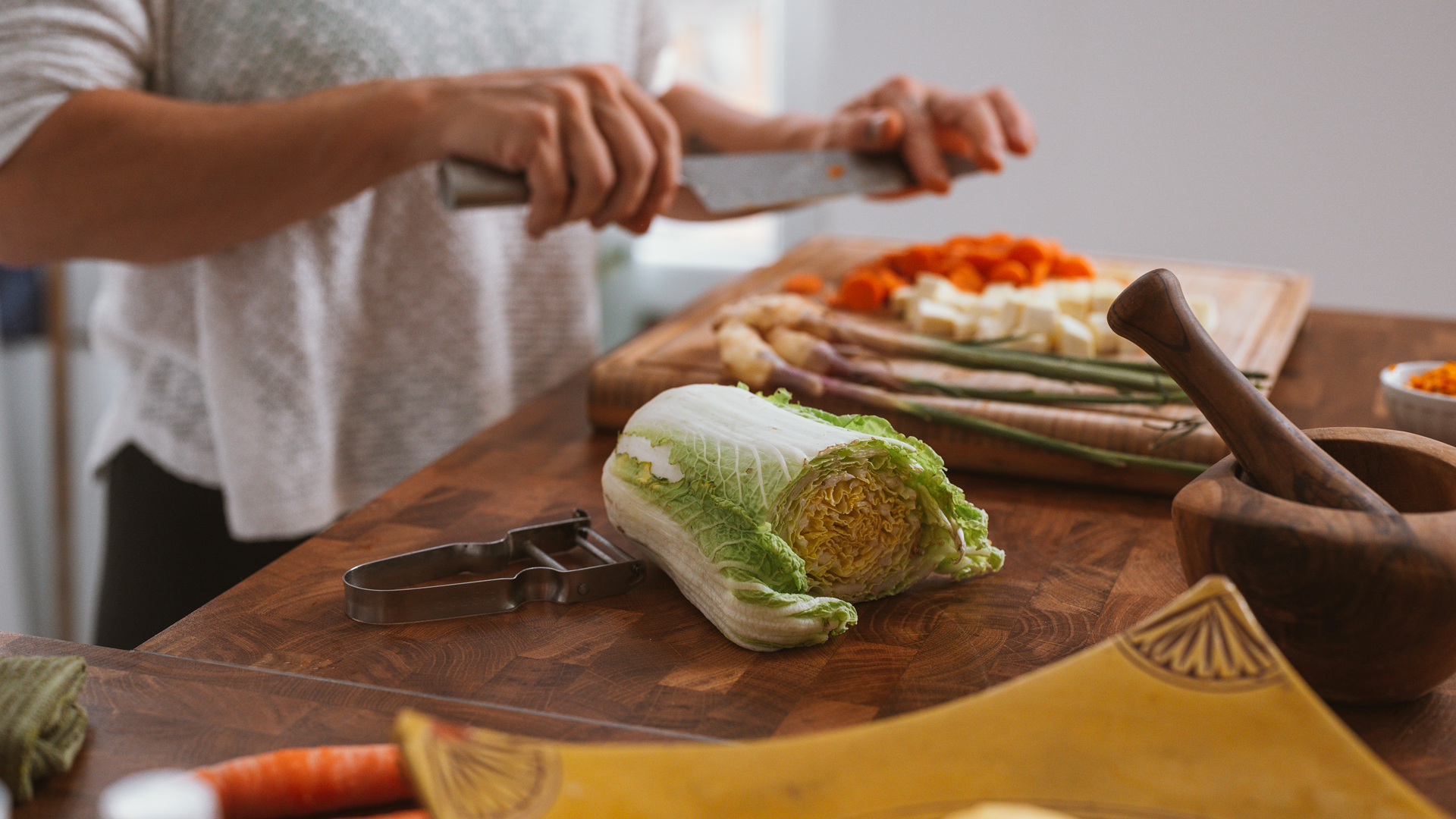 Challenge #4: Top Chef: Home Edition
In your repertoire, there's someone close to you who loves to cook, or who would like to get started! Choose a recipe together and make an appointment to call each other as soon as you're both ready to cook with the ingredients on hand. Put on your apron, pull out your best knives, and let's go! You can redo this challenge with as many people and recipes as you like, and who knows, you might even find a sidekick with whom to regularly prepare the week's dishes.
Bonus for inspiration!
If you're looking for inspiration for your recipes or a group of enthusiastic (Frenchspeaking) people to motivate you, check out the À vos frigos community. It was created with one goal in mind: to make it easier to reduce food waste by allowing members to share their good homemade recipes, discoveries and much more! For example, this week, the almost springtime sunshine gave me the gardening blues and I challenged myself to grow the roots of my coriander bunch. I'll keep you posted on its developments on the community page.
In the meantime, I hope that this week's challenge will give you energy and motivation! What's great about challenges is that they always have a reward at the end! What's yours?
---
Related posts :
---