Blog & News
Tips and tricks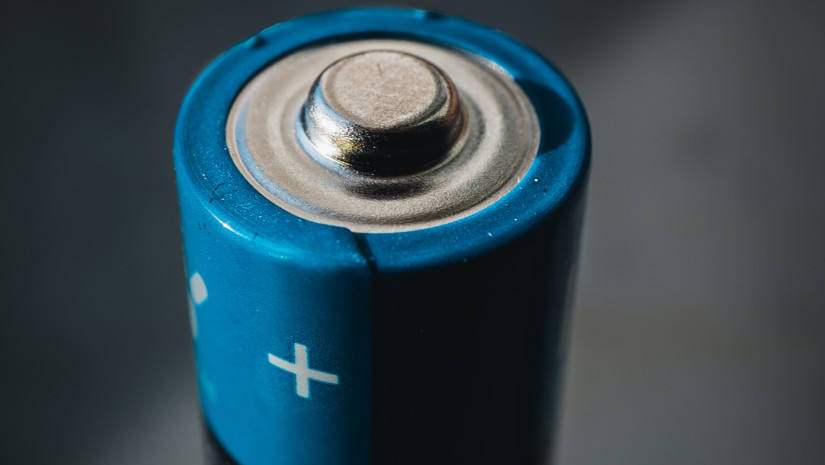 Batteries! They've been part of your everyday life for as long as you can remember. In your remote controls, laptops, game consoles, or other portable electronic devices – they're everywhere! And you can easily recycle them just about anywhere in the country with Call2Recycle!

But do you have the fully story on your batteries and what happens to them after recycling with Call2Recycle? We're here to give you the scoop!

Rechargeable or single-use?
As you may know, there are two main categories of batteries: rechargeable and single-use.

Simply put, rechargeable batteries are frequently found in cordless power tools, laptops, and even cameras.

Single-use batteries, on the other hand, are found in toys, remote controls, fire alarm systems, and even watches.

With Call2Recycle, you can dispose of both types of batteries. This way, you can rest assured that they will get the second life they deserve! This short video produced a few years ago by Call2Recycle perfectly illustrates the path of recycled batteries within the program.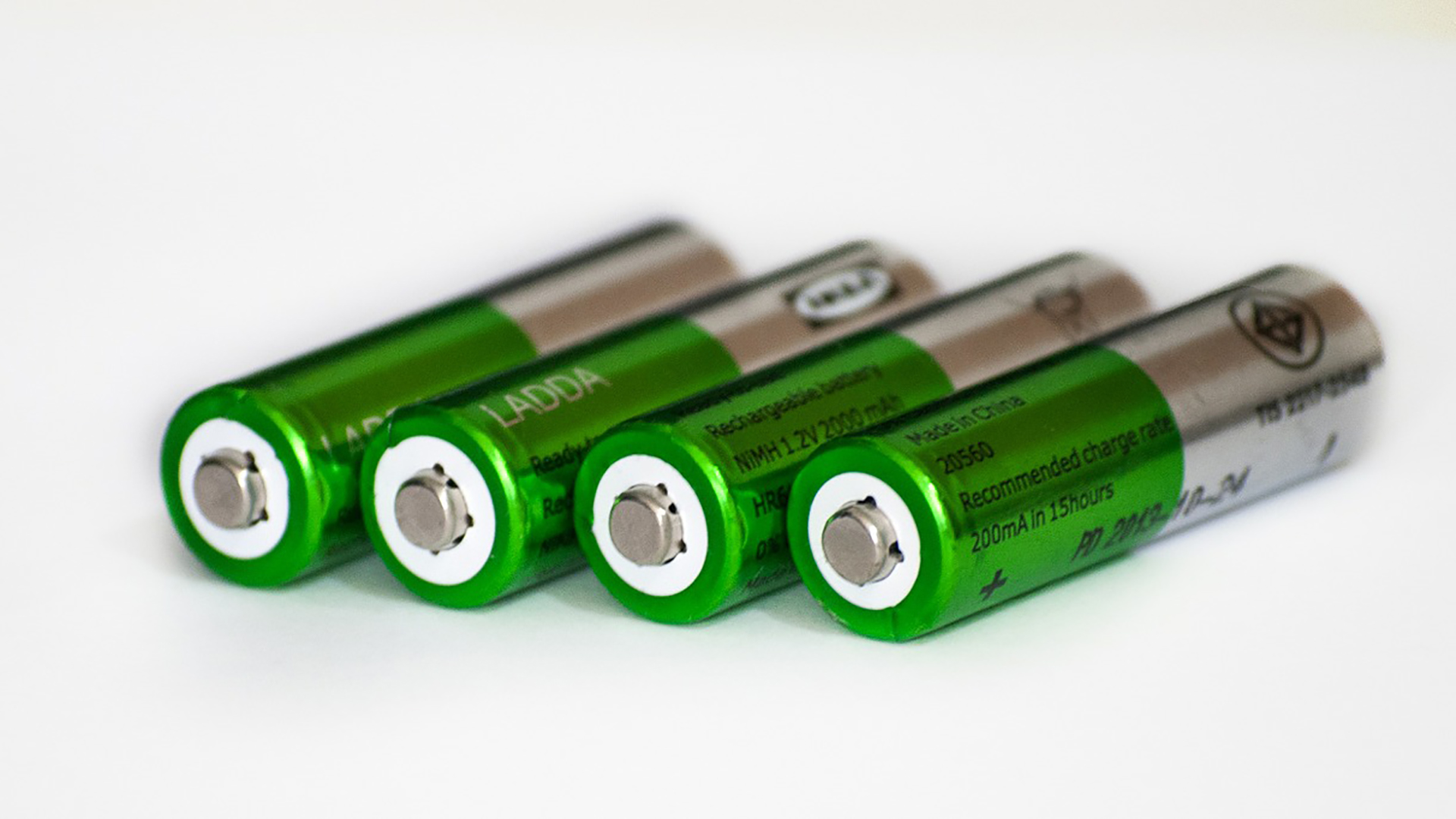 What happens to your batteries once they are recycled? 

In order to prevent them from ending up in landfills, where toxic metals could enter the waste stream and harm our environment, it is important to recycle your batteries properly. To do so, seal the batteries in transparent bags or place a piece of tape over the terminals and drop them off at one of the many Call2Recycle drop-off locations! We explain how to find your nearest drop-off site in this post.

When batteries are recycled at various processors, precious metals can be recovered and used in new products. Your batteries can then become silverware, pots and pans, new batteries, and even golf clubs! You can learn more about the entire recycling process by going directly to the Call2Recycle website.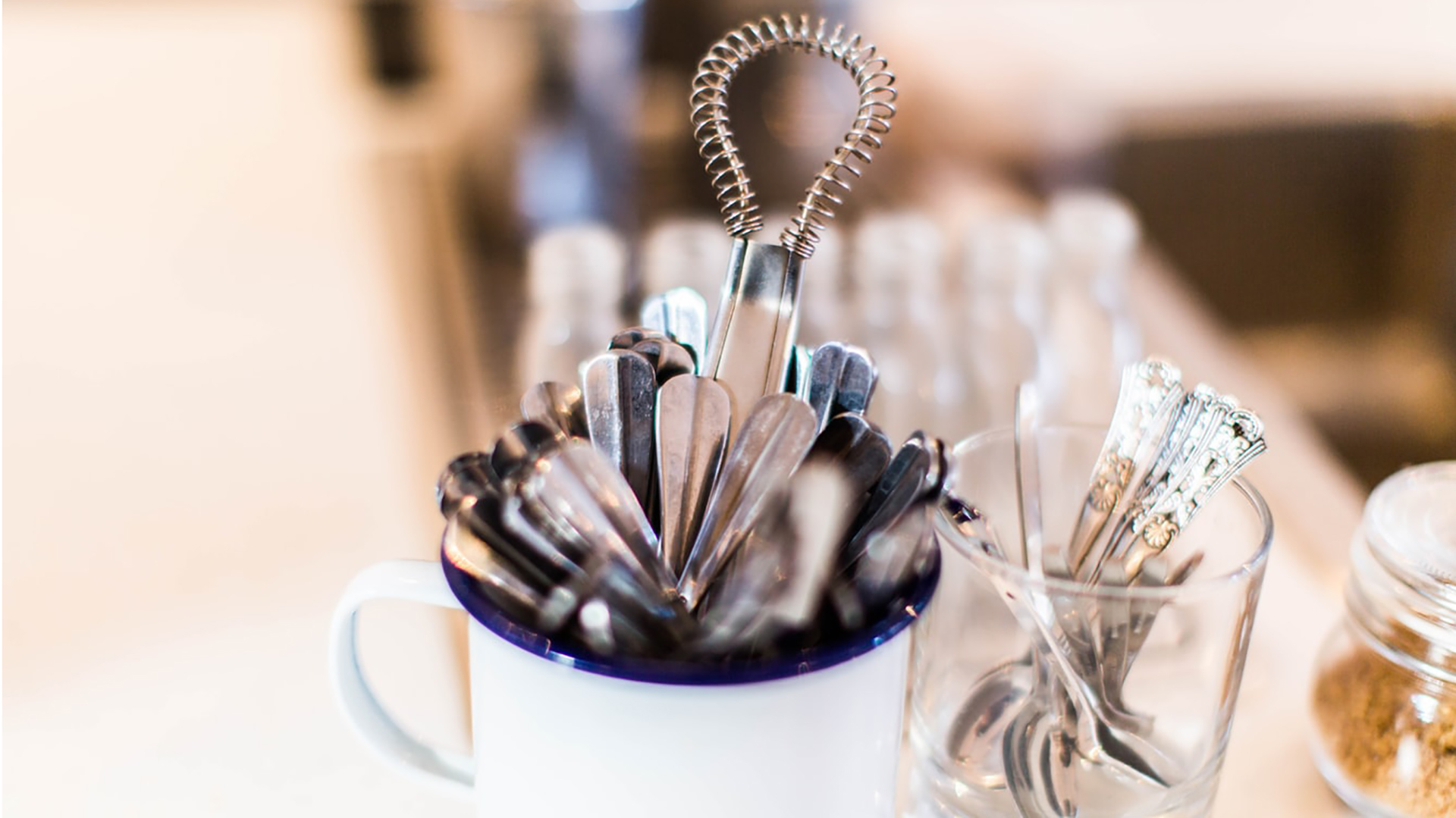 Recycling your batteries is really easy with Call2Recycle! There are many drop-off locations available, so you're sure to find one near you! So don't throw old batteries in the trash and send them to the landfill. Take the time to recycle them. It's a simple way to contribute to the good of the planet in your daily life!


---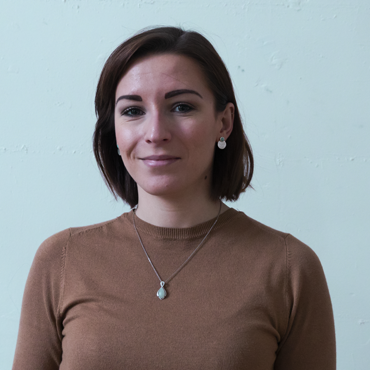 Related posts :
---