Blog & News
Tips and tricks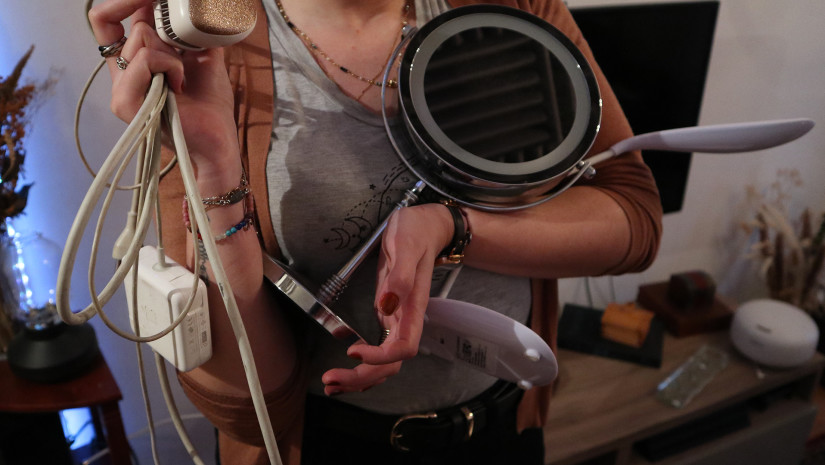 Just like me, you probably have some junk lying around, broken or not, collecting at the bottom of 3 or 4 drawers or in the cupboards of your apartment, and every time it pops up, you have no idea what to really do with it…
Several months ago, I thought that the app "ça va où" "where does it go" (English setting option within the app) could help me figure it out. It's actually a great tool that guides you to the proper choice between what is garbage (landfill) and what can be recycled in an ecocentre, thus disposing of junk properly. But sometimes, it is possible to give a second life to some of our knick-knacks, rather than getting rid of them.
I'm not talking about becoming a do-it-yourself master here. I was already aware of the drop-off points and organizations that collect specific materials, but I had never taken the time to do a thorough research as to what goes where.
#iwaslazy
Which leads me here. I finally took the time to do some research and gather some juicy information and compiled it for you here! I learned about reuse organizations, recovery programs and websites with maps that show the location of drop-off points; there are a few that have already done their homework!
Here are my little discoveries that I hope will help you in the future so when you get around to spring cleaning, it won't be pushed aside (again)!
Electronics
I must have at least 2 or 3 phone charging wires, an old cell phone, and a broken computer wire at home, and NEVER, had I heard of this site.
Recycle My Electronics is a website set up by the EPRA, Electronic Products Recycling Association, which recycles virtually ALL (or almost all) of end-of-life electronics. There is even a list of what is accepted, and it is extensive!
On their site, you will find an interactive map with several drop-off points near you. Just check with the location beforehand, as some drop-off points only accept small electronics.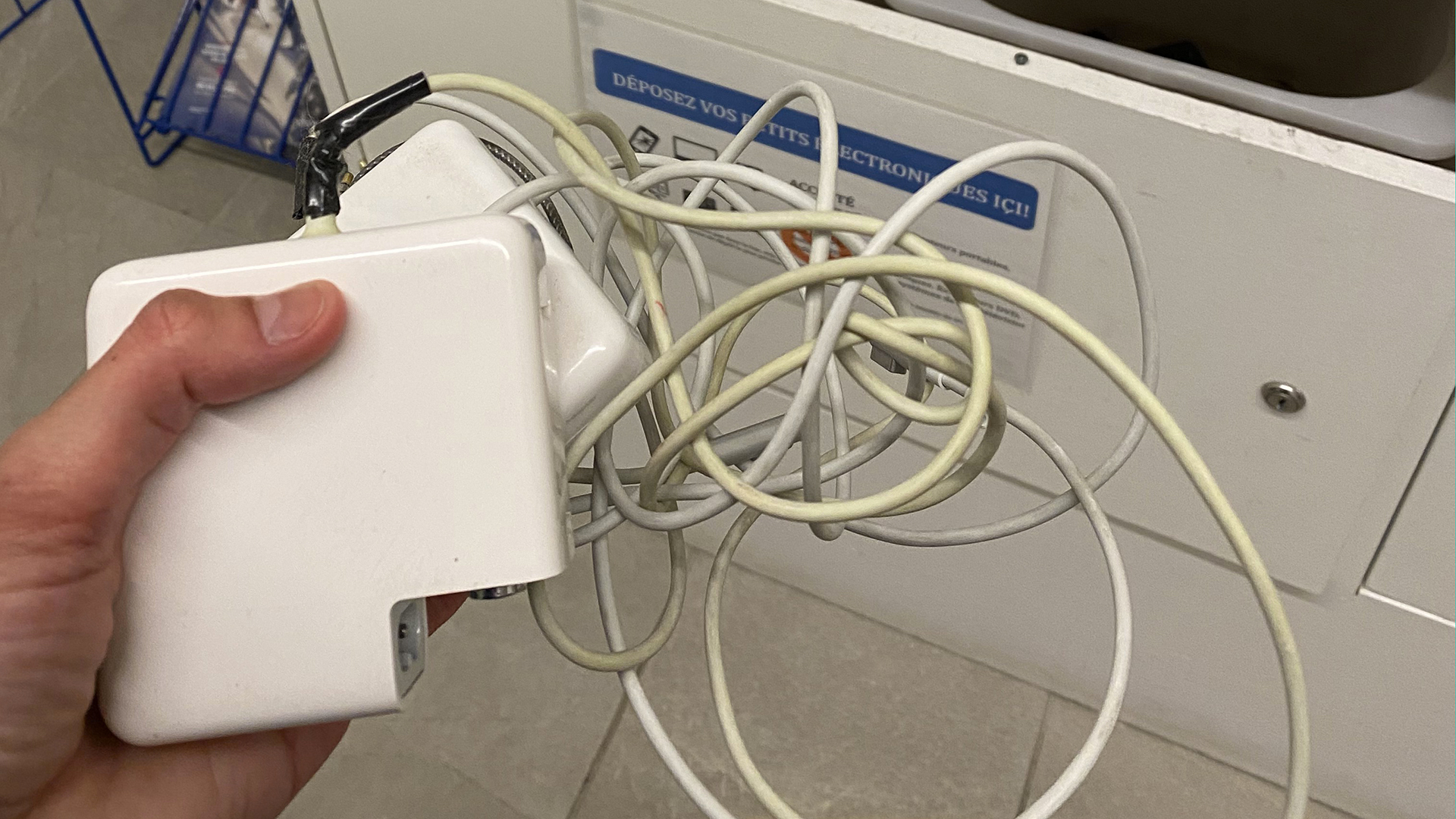 Éco-quartiers
New find: ÉCO-QUARTIERS! Well, maybe you're already familiar with these, being a connoisseur yourself, but you should know that éco-quartiers (eco-neighbourhoods) are bountiful resources. I haven't been living in Montreal for very long, but I'm constantly finding local services and this one is a gem! In addition to being an environmental action and educational program in itself, "eco-neighbourhoods" sometimes offer a host of services including drop-off points for certain materials such as batteries, ink cartridges, cell phones, computers, pencils, etc.!
Check with your local eco-neighbourhood to see if they offer these services and what materials are accepted!
Community organizations and services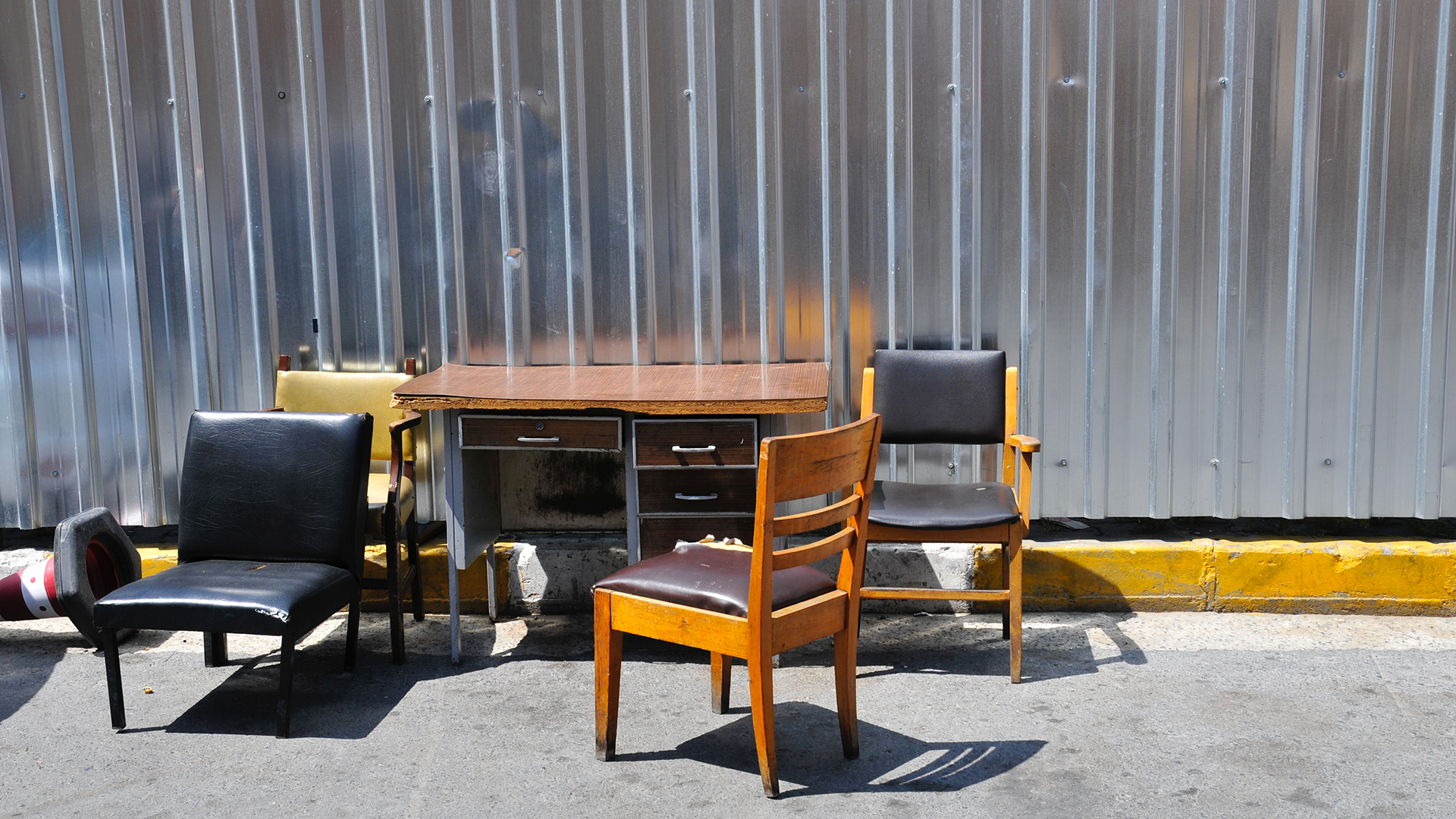 If you have furniture, clothes, bicycles, computers or other objects in good condition, but are no longer of use to you or you're simply tired of looking at, the best solution is to deposit them in a reuse organization, but connoisseur that you are, you already knew that!
SO, since you're already a pro, but maybe don't know all the organizations near you, I have a site for you!
It gathers all (or most) community organizations in Montreal as well as in the rest of Quebec on a neat interactive map (have you noticed that I love interactive maps?). Sidenote, this is a huge plus, it's possible to ask for a home collection if you want to get rid of bigger objects/furniture or appliances. Volunteers or staff will come with a truck!
Finally, if your junk isn't on the long list of drop-off locations listed above, the ecocentre option will always be better than a landfill. Ecocentres can find outlets for a LOT of materials by selling them to businesses that will give them a second life.
Take a chance and ask a friendly neighbour to accompany you to the ecocentre or rent a car with 2 or 3 neighbours one morning to drop off all the stuff you've been collecting for the past year!
One last thing, it is important to understand that every little action counts, and you don't have to change all your habits starting tomorrow. The goal is to choose one or two things at a time to include in your routine so that it stays relatively doable! Above all, make sure it's not unpleasant.
---
Related posts :
---