Blog & News
Highlights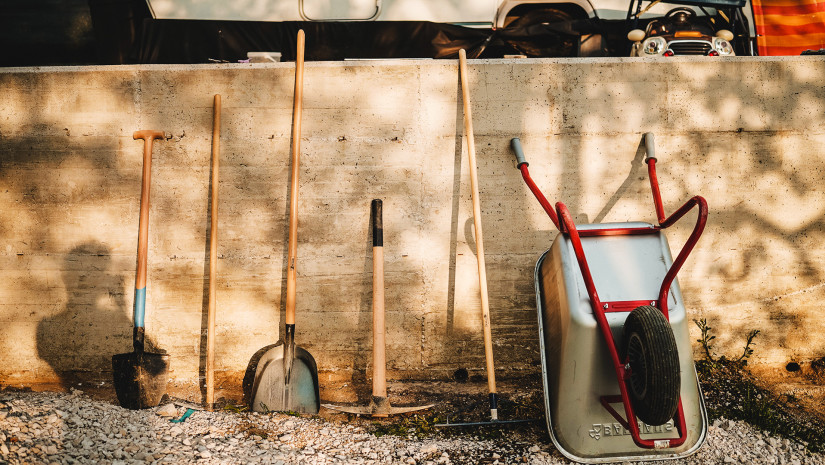 "Share with your sister!" the phrase that rocked my childhood. From sharing toys to art supplies, my mom was actually an expert in the sharing economy without knowing it! Also known as the "platform economy", this trend towards resourcefulness is experiencing a resurgence and is challenging the idea that, in order to use an object, one must absolutely own it. Closely linked to the concept of utility and circularity, it teaches us one thing: it is possible to have (almost) everything without buying (almost) anything!
From ultra-local projects to larger networks, collaborative workshops and other sharing initiatives are on the rise in Canada. There are tool libraries in Ottawa, Toronto, Vancouver and elsewhere that give you access to all your craft materials without burning a hole in your pocket. From the Little Free Library network that are scattered across our neighbourhoods like little nests of literature to the seed libraries that are springing up in some towns, the sharing economy is here already!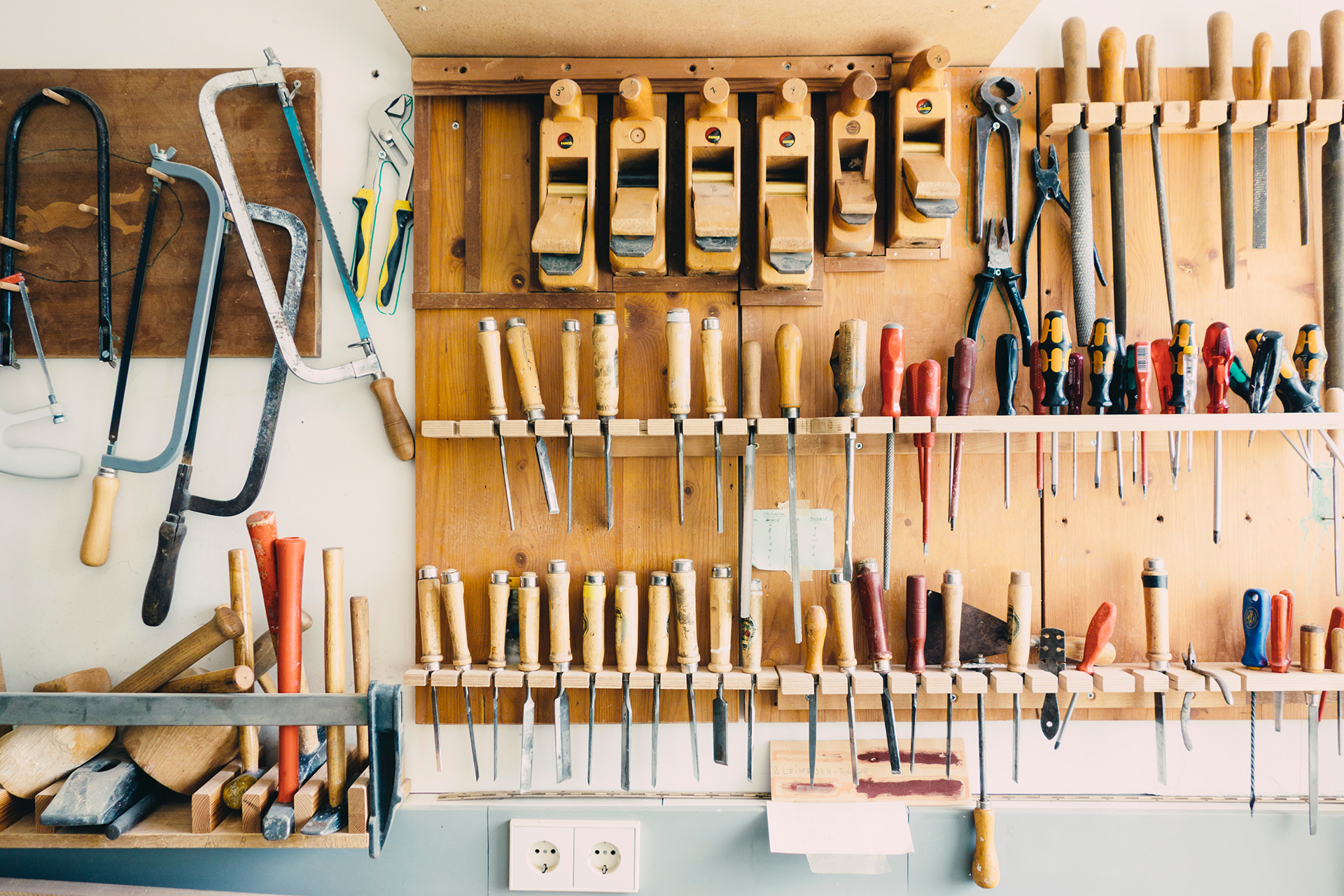 These are a couple of my favourites:
– The shared fridges spread-out across the country are listed here. The concept is simple: save the rejects from our fridges (or from nearby businesses) while simultaneously strengthening the food autonomy of the area! There are community fridges in Toronto, Vancouver, Calgary, Regina and Hamilton.
– The Incroyables Comestibles, which is a network of urban micro-garden projects designed to provide food for the community (it's a long story because it's a particularly great concept!). The network is international and is slowly taking root here!
The list is far from complete since most of these projects are actually taking place in the privacy of our homes or at the last summer dinner. Sharing is above all a human-to-human affair in which you too, probably have something to contribute.
DUST OFF THE PANINI PRESS!
In the carefully stacked piles of stuff overflowing our cabinets, where can we begin to learn how to share?
1) Start by making a list of items that have been sitting in drawers or on the shelf for a long time. Also think about what you use only once in a while. If you've been living in the same place for several years, it's a guaranteed time capsule! This inventory will give you the opportunity to clean out your closet and get rid of the remnants of your past lives. What's left are the items you've used in the last two years.
2) Now it's time to analyze the utility of the object realistically! Ask yourself how often, on what occasions and with whom will you use the item. Keep in mind that the prospect of sharing your waffle maker, and thus depriving yourself of it from time to time, will certainly make you want to use it. This doesn't stop you from sharing it with your friends and family on a regular basis!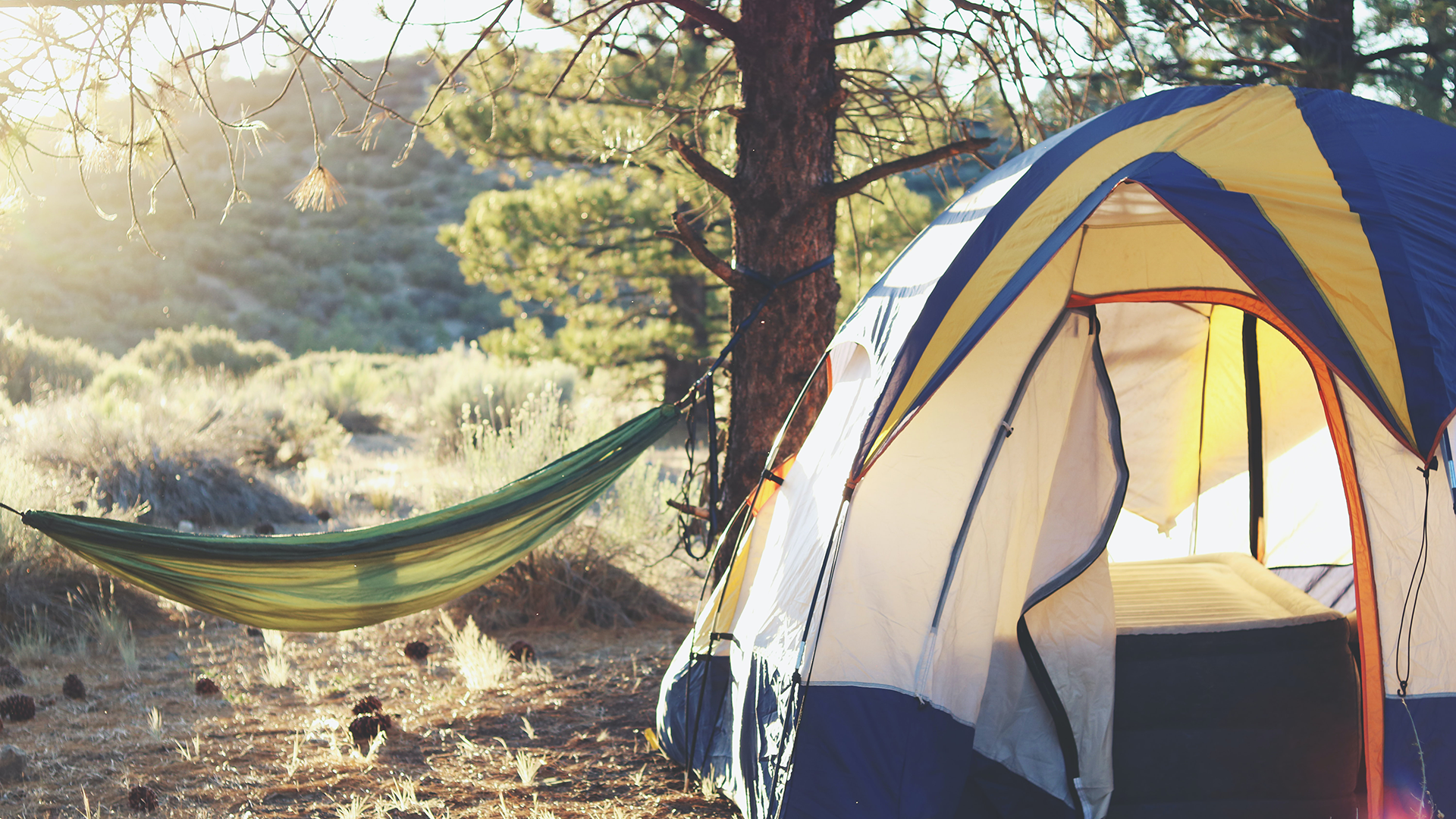 3) Build your sharing groups around these habits. After all, it's the usage that's being shared! It's all about finding the right people to foresee possible logistical complications. Between friends, mölkky, spikeball, hammock, slackline, Catan and other Rail Adventurers are naturally shared. Between neighbours, you can build a toolbox or invest in a communal snow blower. At work, at school, between parents, etc. The combinations are endless and depend above all on what you already share with your different circles of acquaintances without realizing it.
4) Get organized to easily track current loans, and plan for future ones. In the neighbourhood consider a bulletin board, in an alley or on the curb, that summarizes shared items and their temporary owners. Among friends or family, a dedicated group chat with a tracking board is a go-to! If the groups are not geographically close, we prefer objects that can easily be scheduled for shared custody in advance.
5) The one flaw to this plan is thinking you can share everything… with everyone! As with any change of habit, the trap is to want to do everything perfectly right away… only to collapse under the weight of the universe a few days later! So start with the things you use the least, and focus on small sharing groups with people you trust. You can exchange 'closed circuit' waffle makers, pancake makers, raclette machines, fondue machines or barbecues with your nearest neighbours. The same goes for sports or outdoor equipment that you can share with only 2 or 3 people. 
SHARE YOUR KNOW-HOW TOO!
At a time when information is only a click away, let's not forget that it is still available on the streets! More than unusual gadgets, we accumulate various expertise, acquired through more or less fruitful experiments, frantic and sleepless Google searches or risky attempts.
It took a friend in the restaurant industry to discover the prodigious virtues of white vinegar. A former horticultural colleague to start watering my tomatoes at night and removing the greens. And a culinary roommate to learn how to make vegan meringues with aquafaba, the cooking water from chickpea cans. Moral of the story: your tips, tricks and feedback are at least as valuable as the items you could share.

One day someone said to me "assume that if you have a problem, someone, somewhere has already overcome it. You just have to ask them." A university professor would add years later: "Complex problems require complex solutions. There will be no simple and unique answer to the environmental crisis."
Since then, I am convinced that we all have a part of the solution in our hands and that our mission is to put the pieces back together. This can start by learning to share again.
---
Related posts :
---