Blog & News
---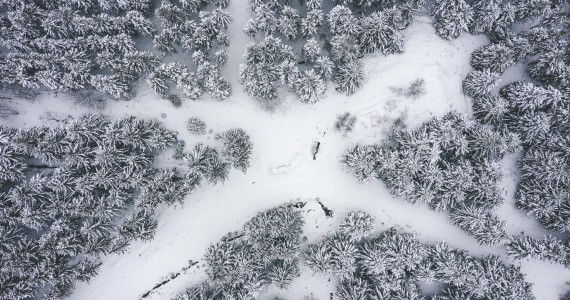 Since there are millions of us doing them every day, small gestures don't exist. They are in fact driving a system that we can't imagine being able to break. They show others that we can assert ourselves without conforming.
---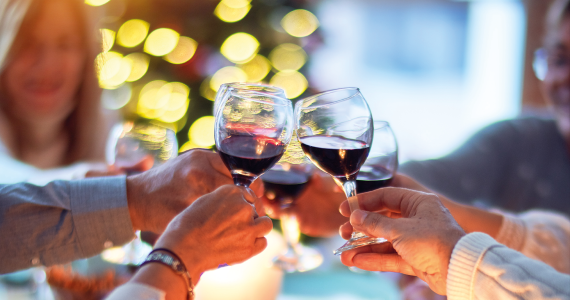 A survival guide written with 6 hands just for you, who has the difficult mission of defending the planet around your holiday table!
---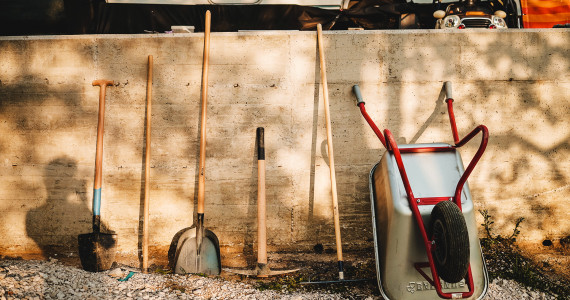 "Share with your sister!" the phrase that rocked my childhood. From sharing toys to art supplies, my mom was actually an expert in the sharing economy without knowing it!
---